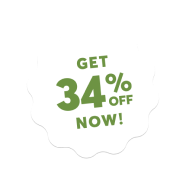 As seen on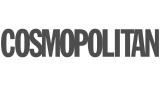 How The 4 Week Feb Challenge Works
STEP 1
Secure Your Spot
Click on the button below to commence the process to securing your spot on the Feb Challenge
STEP 2
Download The App
Once your spot is secured on the Challenge and you've joined 28 By Sam Wood, you can download our app to access workout, recipe and meal plan content!
STEP 3
Follow Your 4-Week Program
We will present you with an exercise, nutrition and mindset program to follow for the 4 weeks – you just need to turn up and follow it!
What can you expect in the Feb Challenge?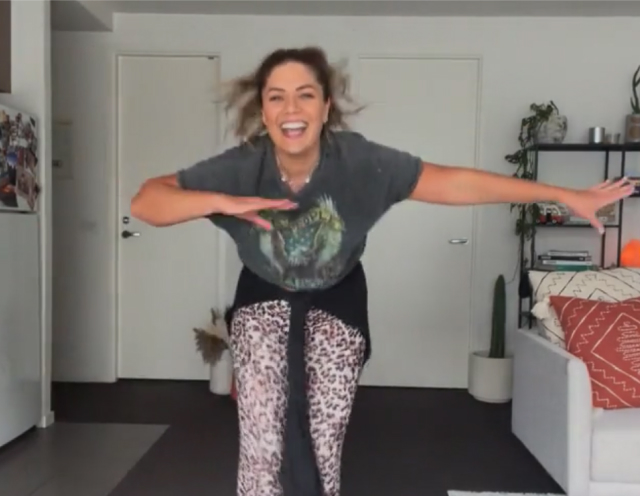 Workouts for ALL fitness levels
Cardio, HIIT & Core with Sam
Strength with Sarah
Cardio & HIIT with Joss
DanceFit with Lucy
Yoga with Zoe
Pilates with Alice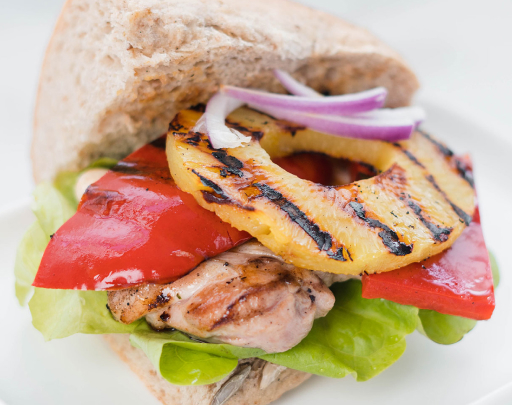 Simple and family-friendly meal plans
General meal plan options
Gluten-free meal plan options
Vegetarian meal plan options
Pescatarian meal plan options
Vegan recipe collection
Receive a prize just for crossing the finish line!
Unrivalled Support
We're passionate about supporting everyone in this 4 week challenge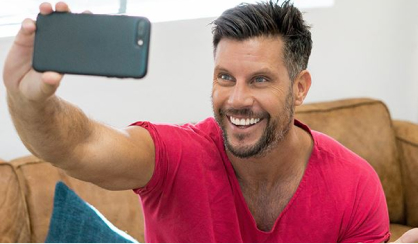 Motivation With
"Sam Cam"
Sam regularly posts motivational and directional videos to all participants to keep you on track!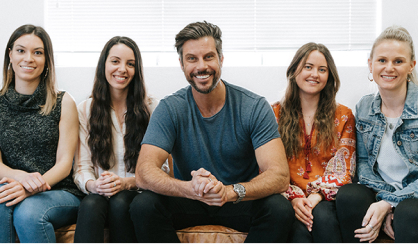 Live Support
24/7
The 28 support 'crew' are on hand to help you with any questions you have.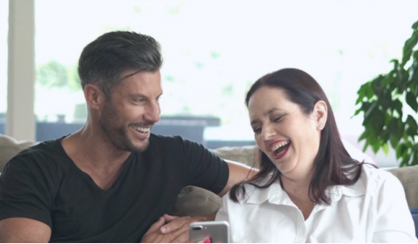 Facebook
Community
Once you've secured your spot on the Challenge you will be invited to join our private Facebook 'Challenge Community'