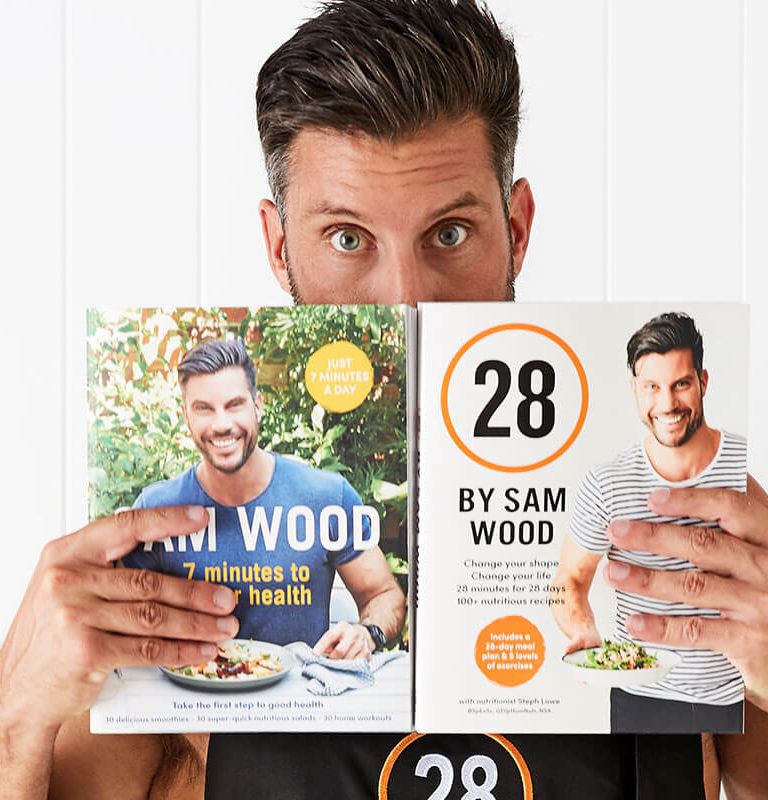 FREE HEALTH &

FITNESS GUIDES
Whether you're trying to get fit & healthy for the first time or you're just looking for an easy way to stay fit at home, personal trainer Sam Wood and his team of nutritionists, physios and mindset coaches have a range of simple home fitness guides and quick, practical tips for eating well and living a healthier, active life.

FREE HOME FITNESS GUIDES
Quick home workouts for all fitness levels
Want to learn how to get fit at home? Start here!
Free home fitness videos with Sam Wood
FREE HEALTHY EATING GUIDES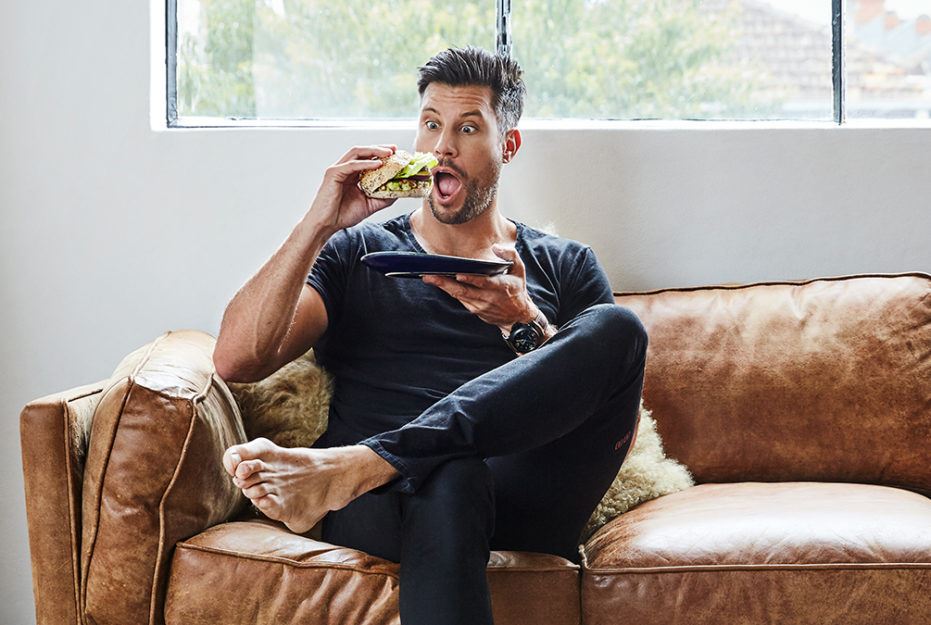 Meal planners & healthy eating ideas
Getting started on a healthier lifestyle? Read this!
Healthy cooking videos with Sam & Snez!

FREE WEIGHT LOSS GUIDES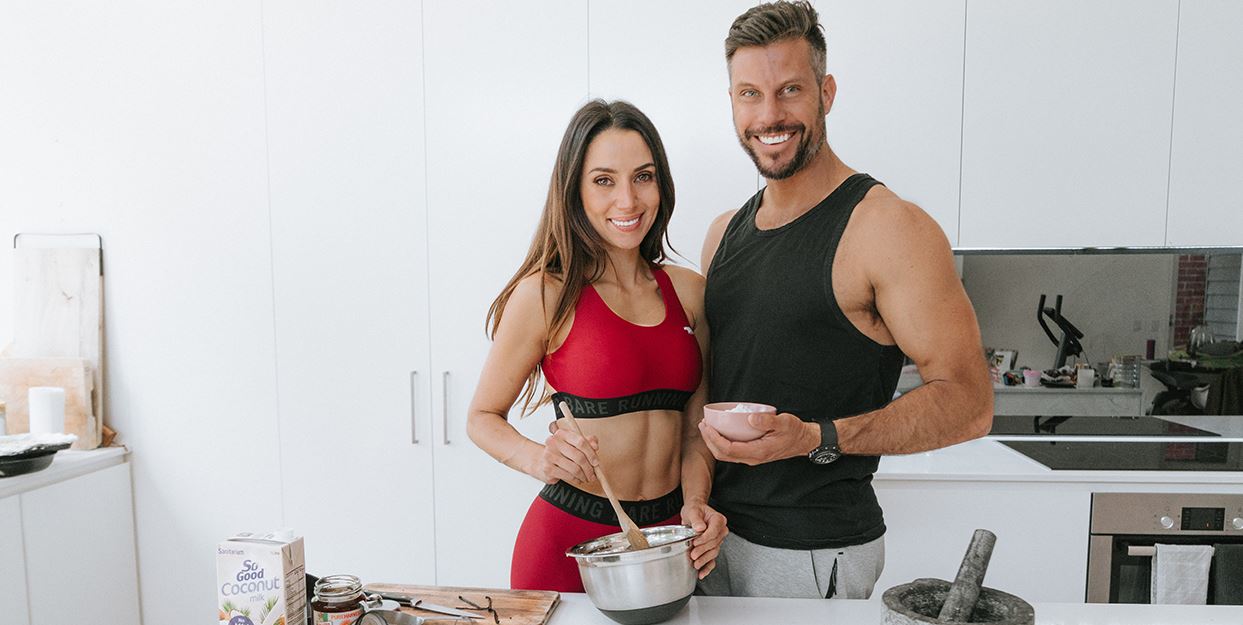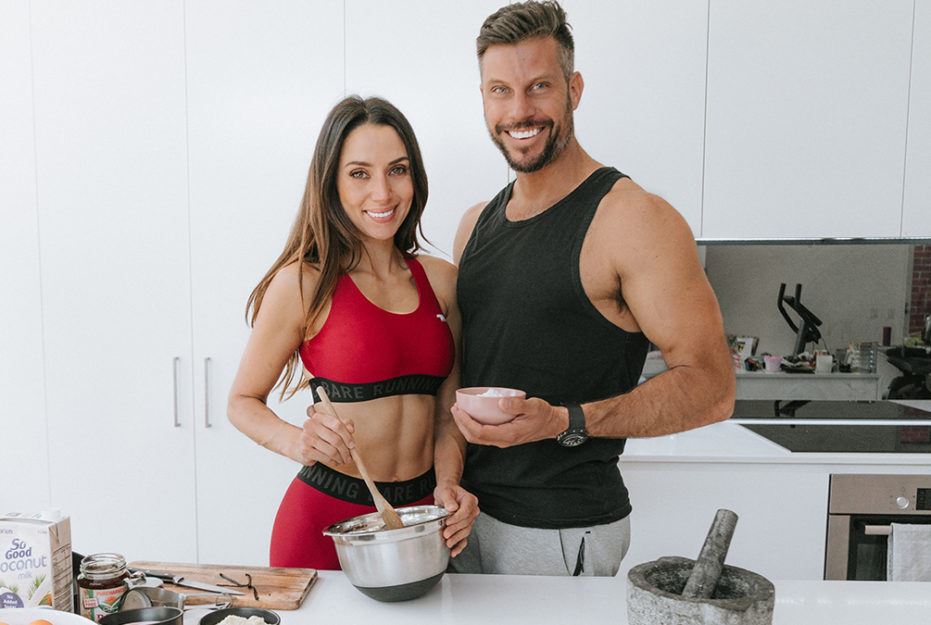 Simple diet & weight loss tips
Not sure how to go about losing weight? Read this!
Try this fat-burning home workout with Sam
My online fitness and nutrition program has helped over 400,000 people live healthier lives at home, and I'd love to help you too. No ongoing contracts, you can cancel any time, so join me today and let's get started!
FREE HEALTHY PREGNANCY GUIDES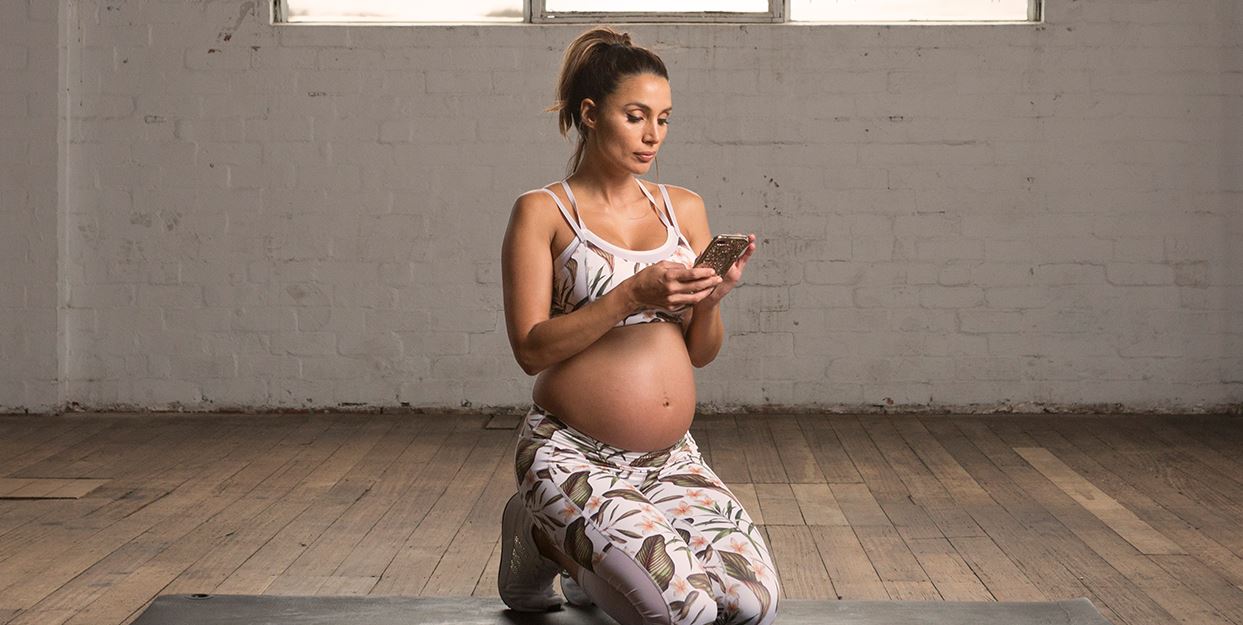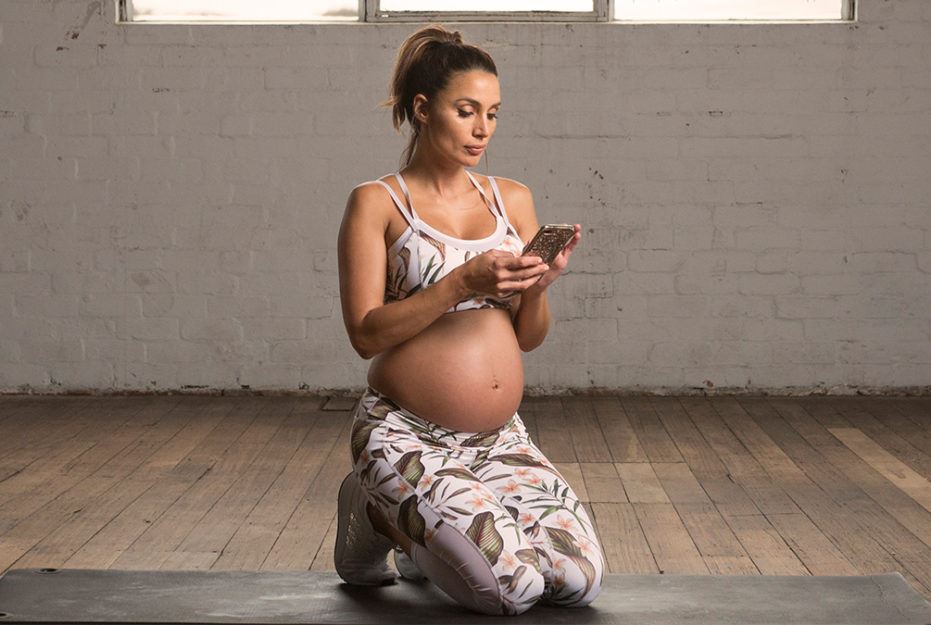 Pregnancy fitness & prenatal food guides
Wondering how to stay healthy while pregnant? Read this!
Pregnancy-safe home workouts
FREE POSTNATAL GUIDES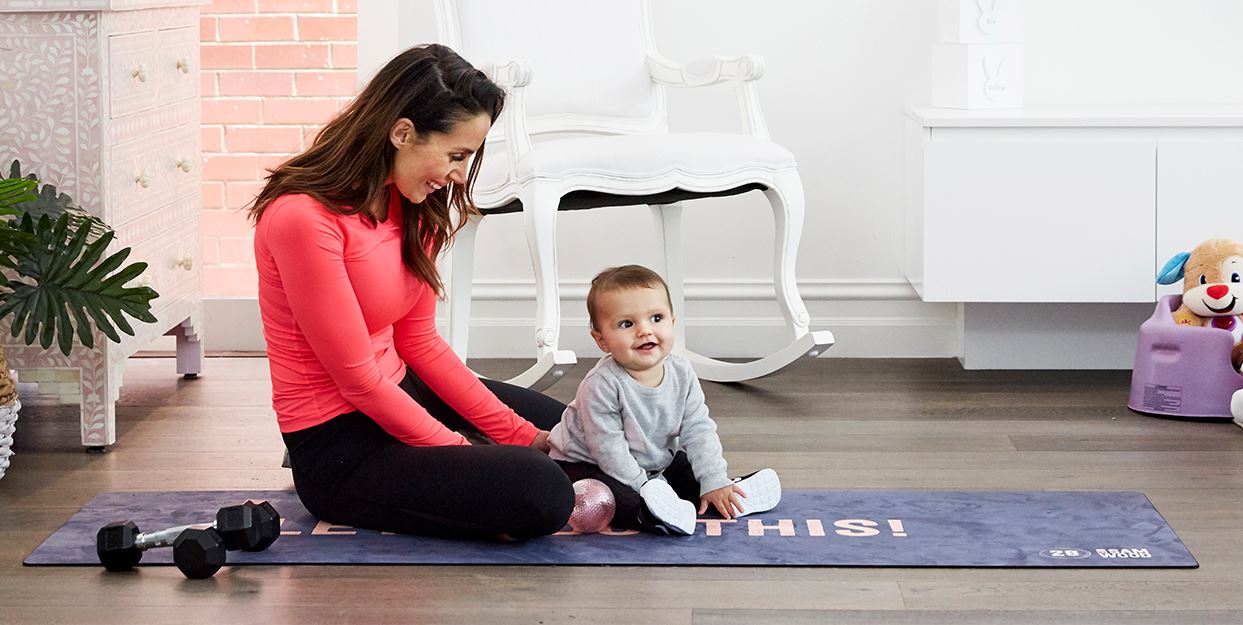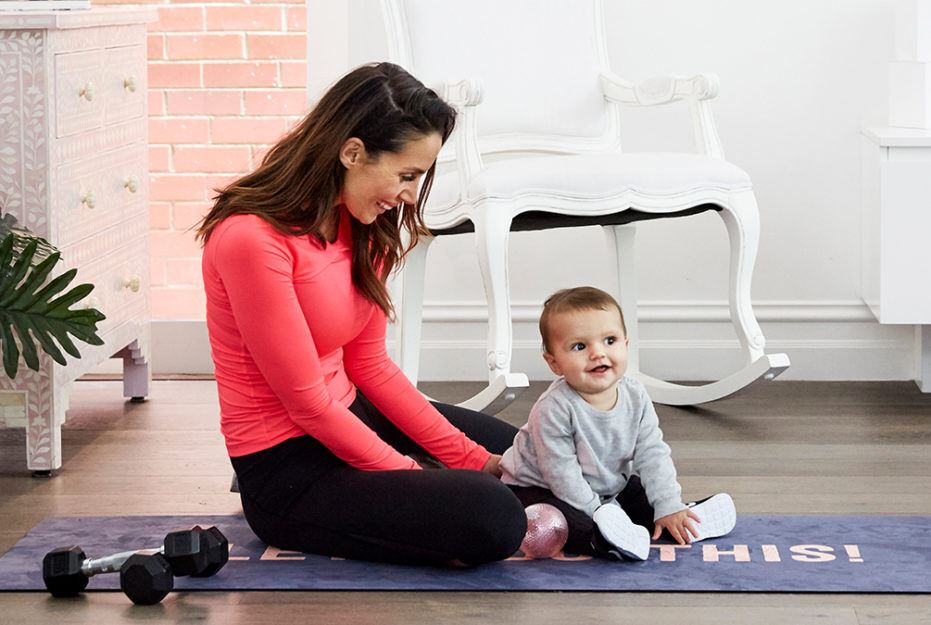 Postnatal guide to getting back in shape
Ready to get back to fitness after giving birth? Read this!
*Always ensure you have clearance from your doctor before returning to exercise after having a baby.
Free postnatal video workouts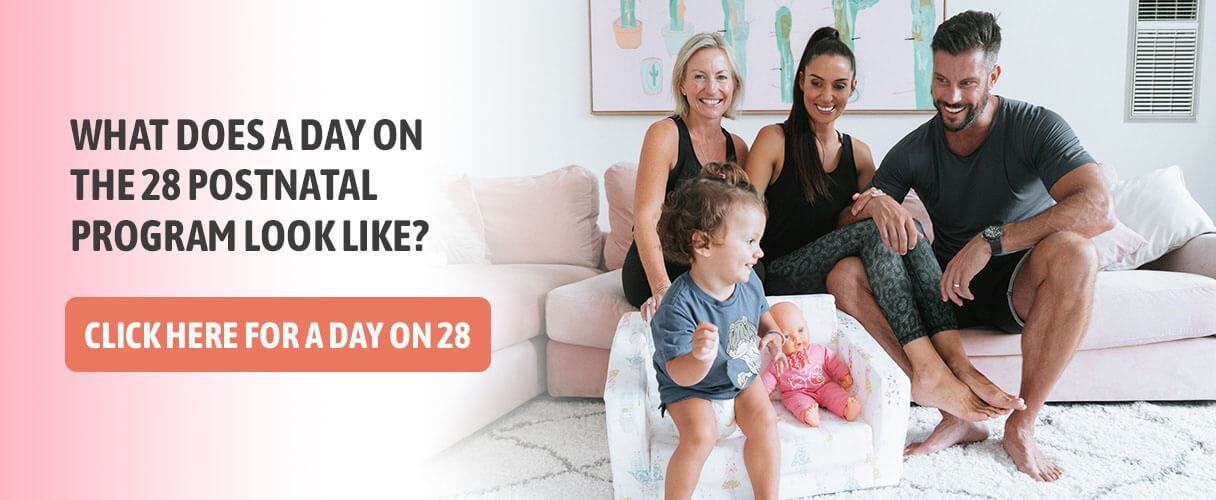 Ready for a fitter, healthier you?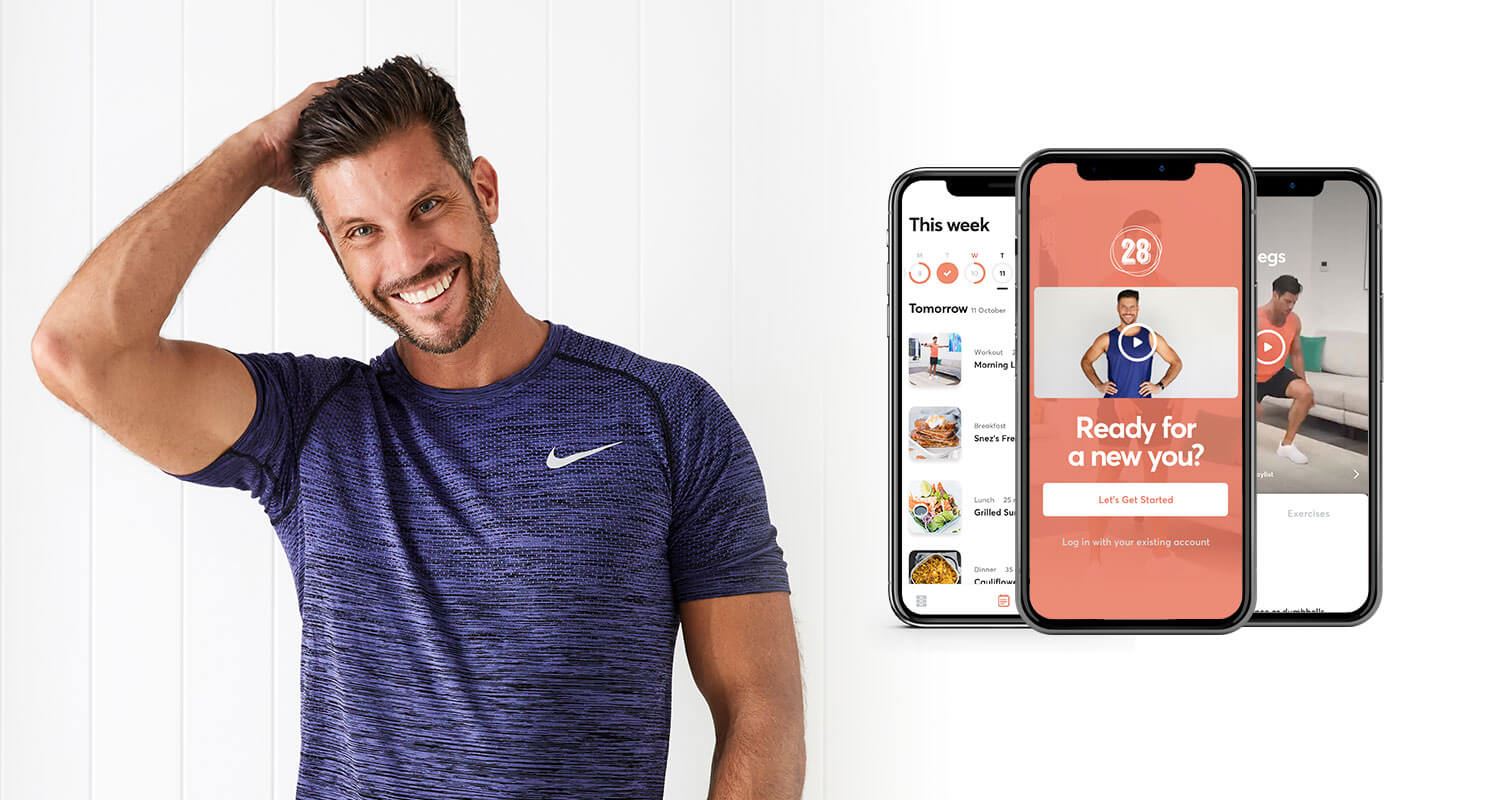 Need More Help?

FAQs
Got a question? Drop us a line and we'll get back to you ASAP
[simple_contact_form]