Start your weight loss journey today!
All plans include:
Home Workouts

For all fitness levels

7-Day
Meal Plans

Suited to your lifestyle

Motivation & Mindfulness

Resources & meditations
Access to 28 by Sam Wood on any device
No calorie counting, no restrictive eating
HIIT, cardio, strength, yoga & pilates & more
Easy, family-friendly recipes
No equipment needed
Vegetarian, pescatarian and gluten-free options
Access to 28's exclusive Facebook community
Support from Sam's Crew available 7 days
Join Now
Real Results
Over 500,000 people have changed their lives on my program.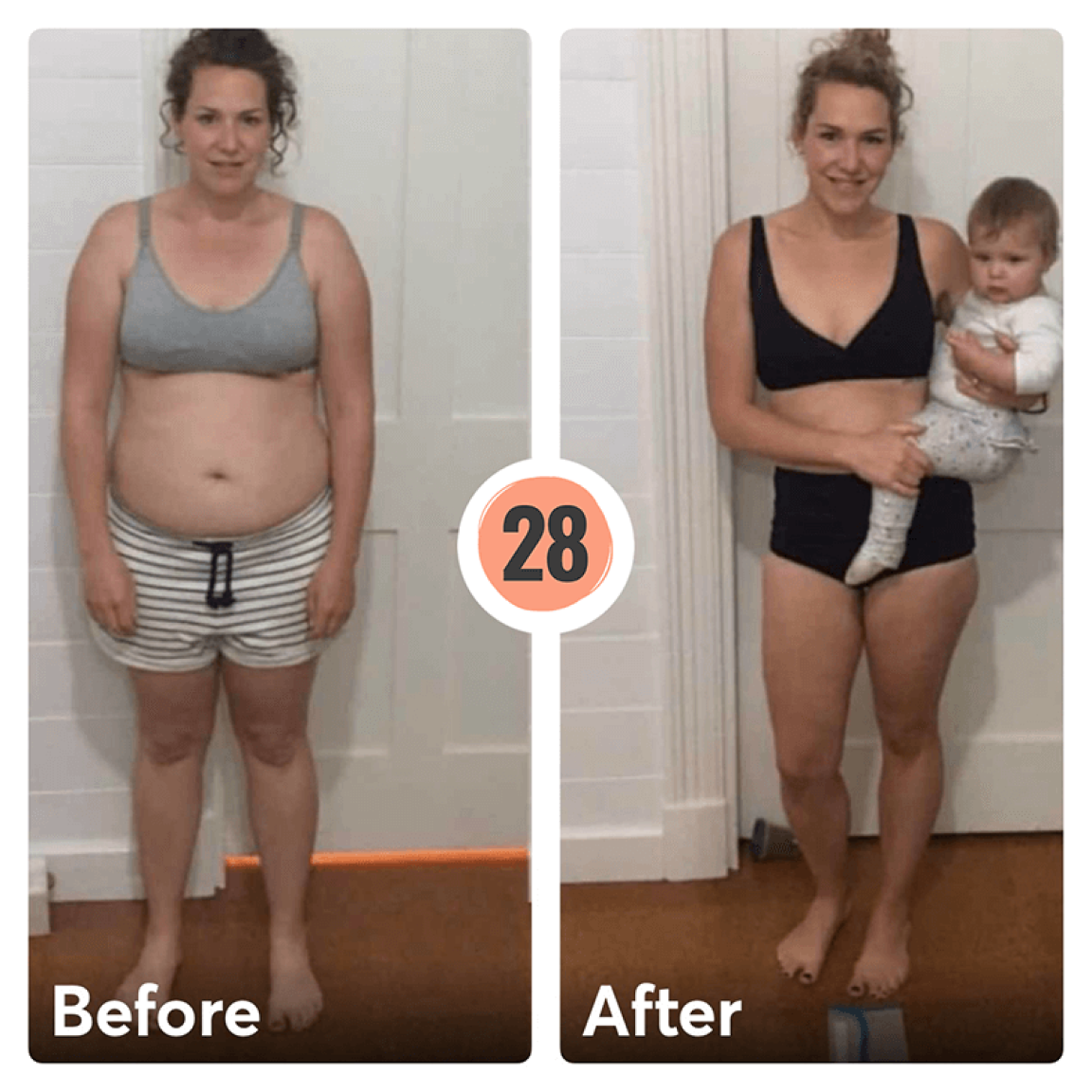 Amy
"I don't feel like I'm missing out on anything and I'm still getting great results which is why I love this program so much. It's flexible and it's not an all or nothing program. You fall off the wagon, you climb back on the next day."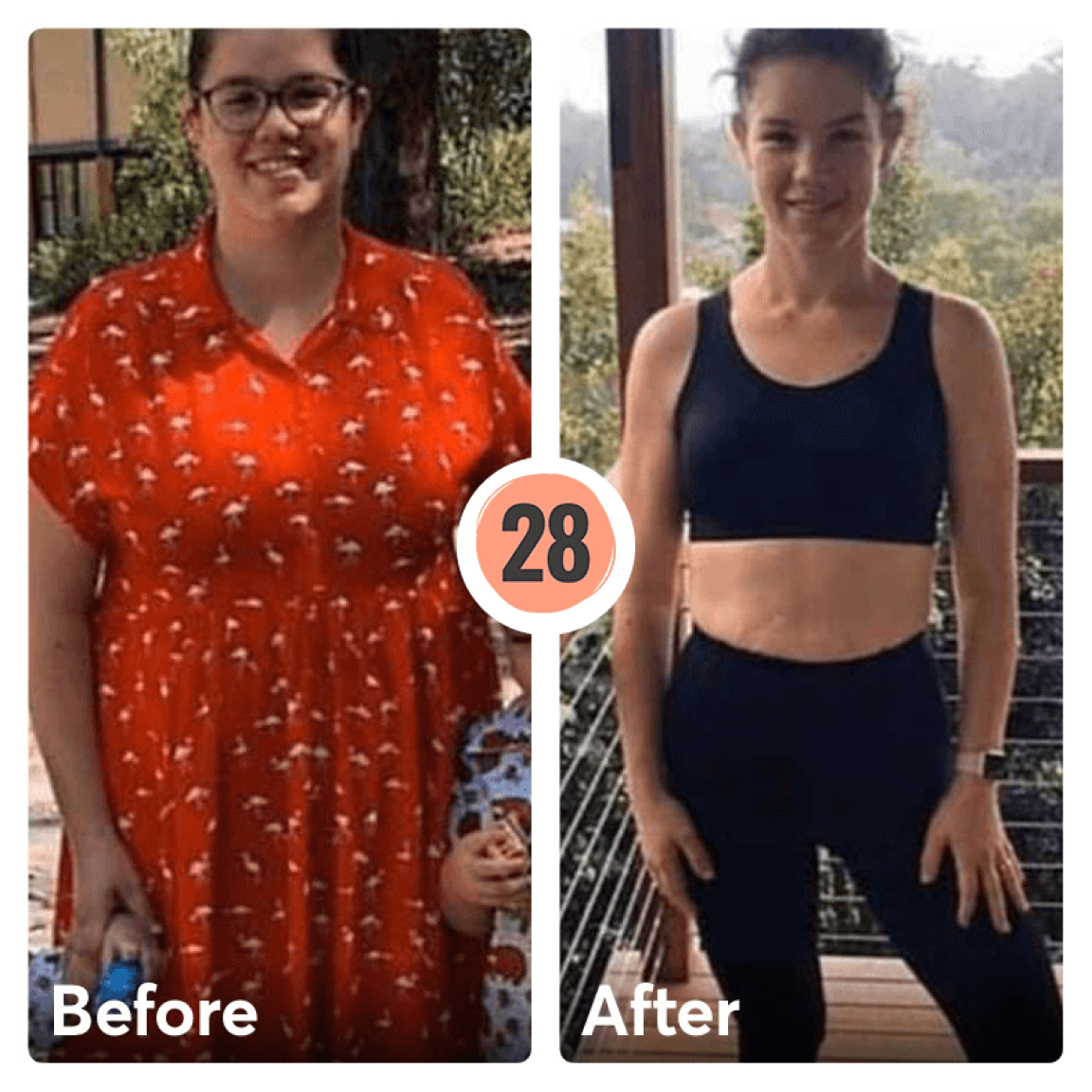 Carly
"The changes I made have been realistic and sustainable. That is the beauty of 28 by Sam Wood. Nothing crazy. Nothing extreme. Just eating real food and moving my body every day."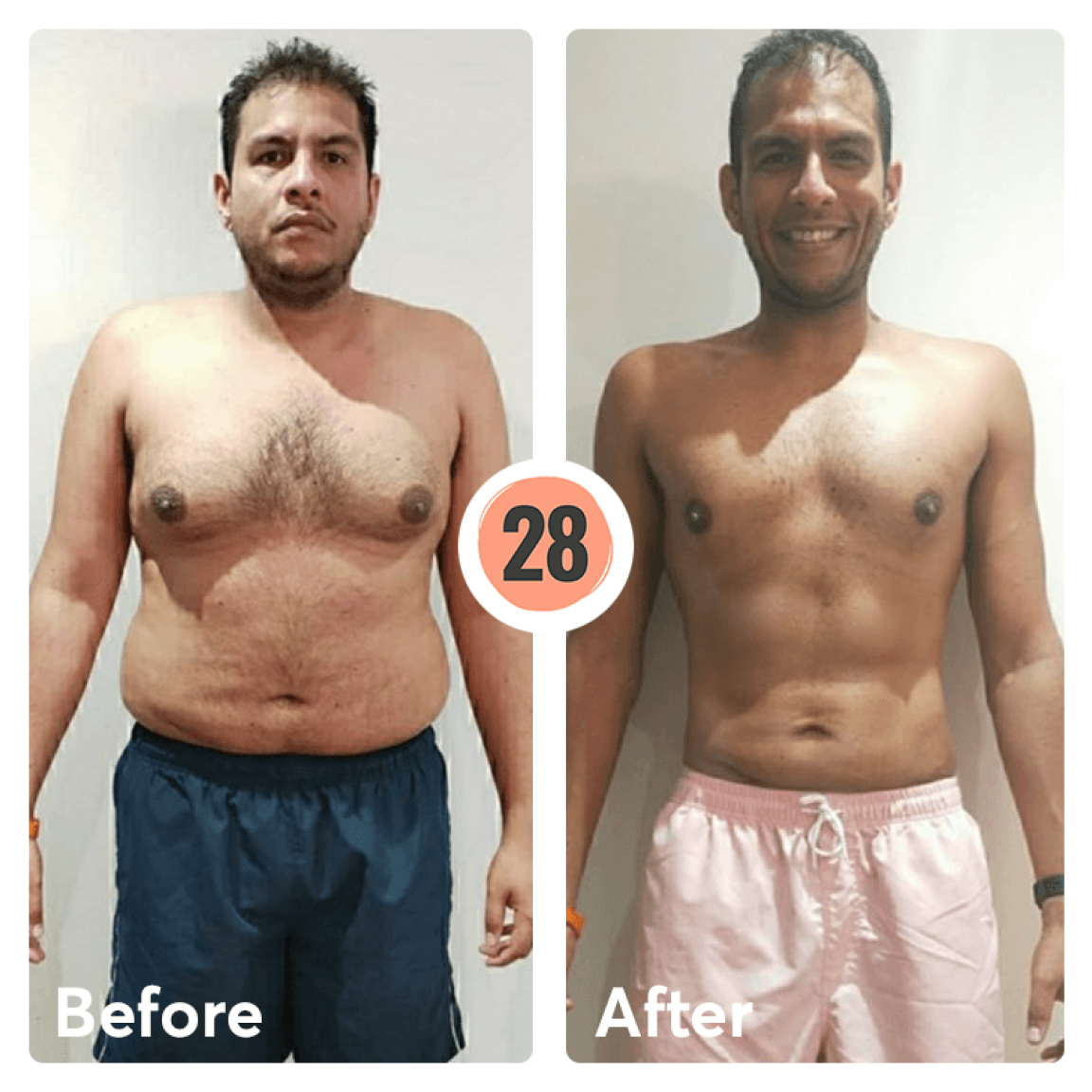 Nicholas
"I realised that a healthy lifestyle change can still be enjoyable & fun. Bad days can happen and it's ok, I just turn the page and start fresh."
Join Now
Start Your Journey Today
Cancel anytime
How does it work?
A day in the 28 program
This is what a typical day could look like once you join 28
Community & Support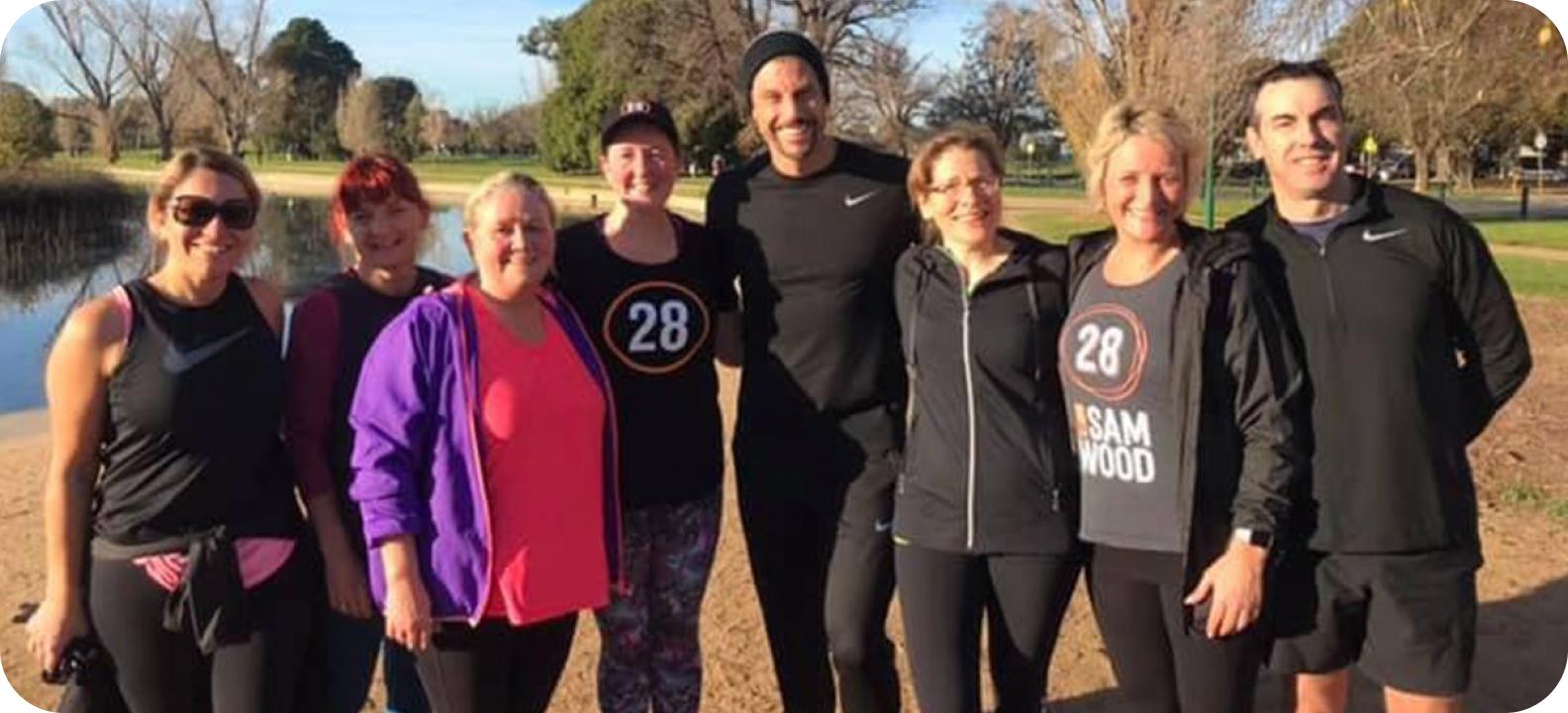 Access the 28 By Sam Wood Facebook group
Our private group with over 64,000 members sharing their triumphs and supporting one another on
their journey.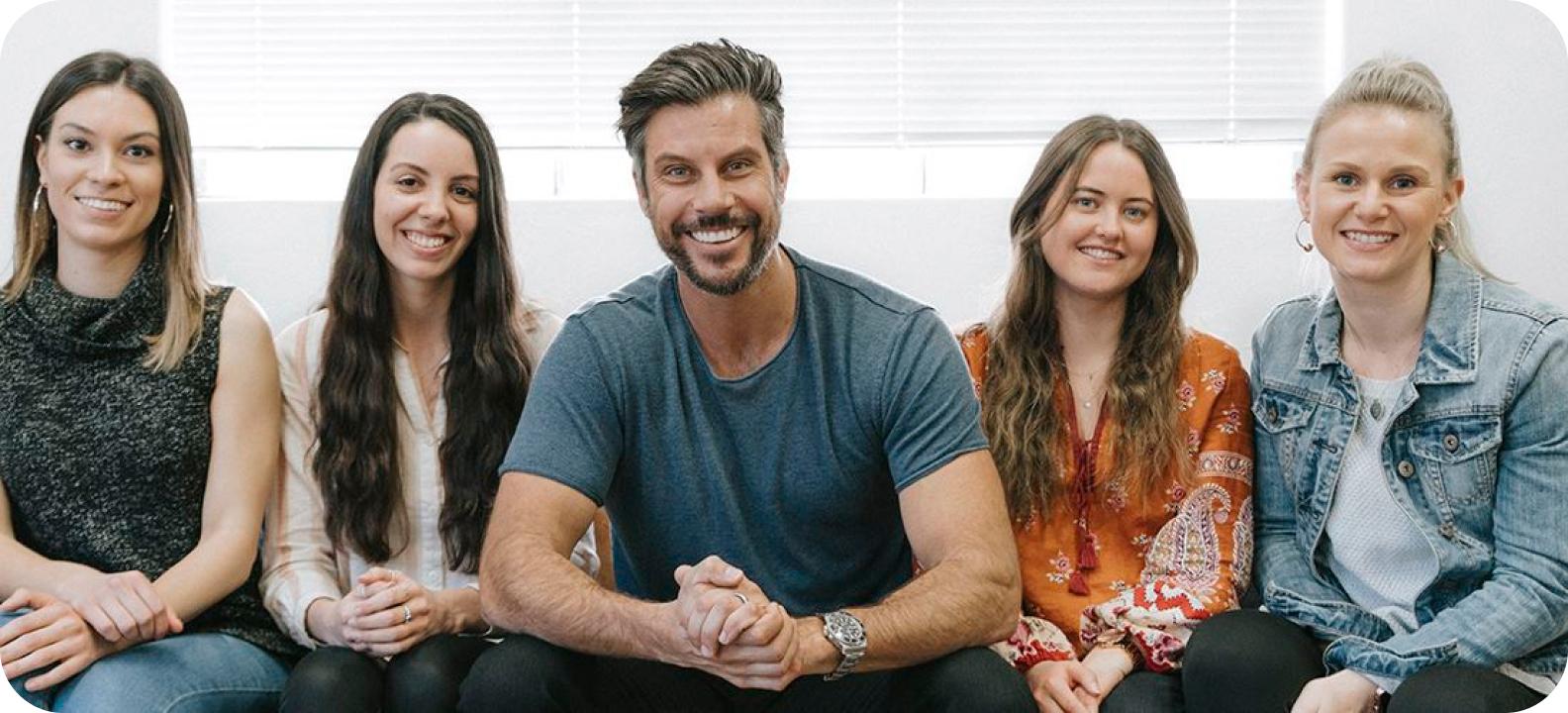 Sam's Crew
We're here to help, every step of the way to ensure that your journey is easy, fun and most
importantly, successful.