As seen on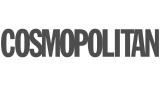 Note: Please ensure you receive clearance from your doctor before commencing any new routines during your postnatal journey.
---
"A lot of mums tell me that they hadn't done any form of regular exercise before joining 28, yet it doesn't take them long to discover that daily movement has become a normal and enjoyable part of their new lifestyle that has made a huge impact."
Sam Wood
Preview: Glo with Chlo Tuesday
Choose from a range of 100% postnatal safe workouts as you're guided through options such as low impact, yoga and pilates. We are with you every step of the way!

20 min
No equipment required
POSTNATAL-FRIENDLY MEALS
Meals customised for you
Take the hassle out of preparing meals and knowing exactly what to eat with our customised meal plans which only offer postnatal safe recipes.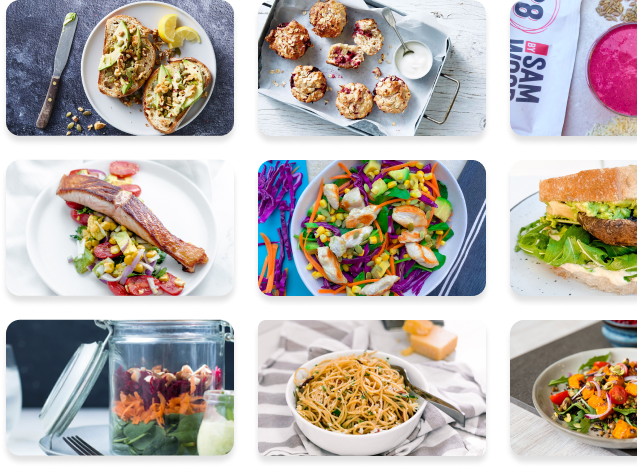 ---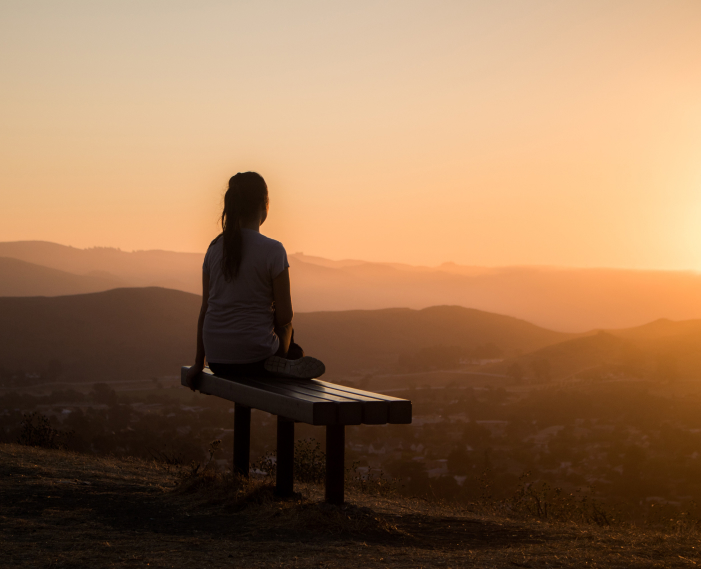 ---
MINDFULNESS ACTIVITIES
Meditations for you
We know how important it is to nurture a healthy mind, as well as a healthy body. Access a range of meditation and mindfulness resources to take time out for yourself during these exciting times.