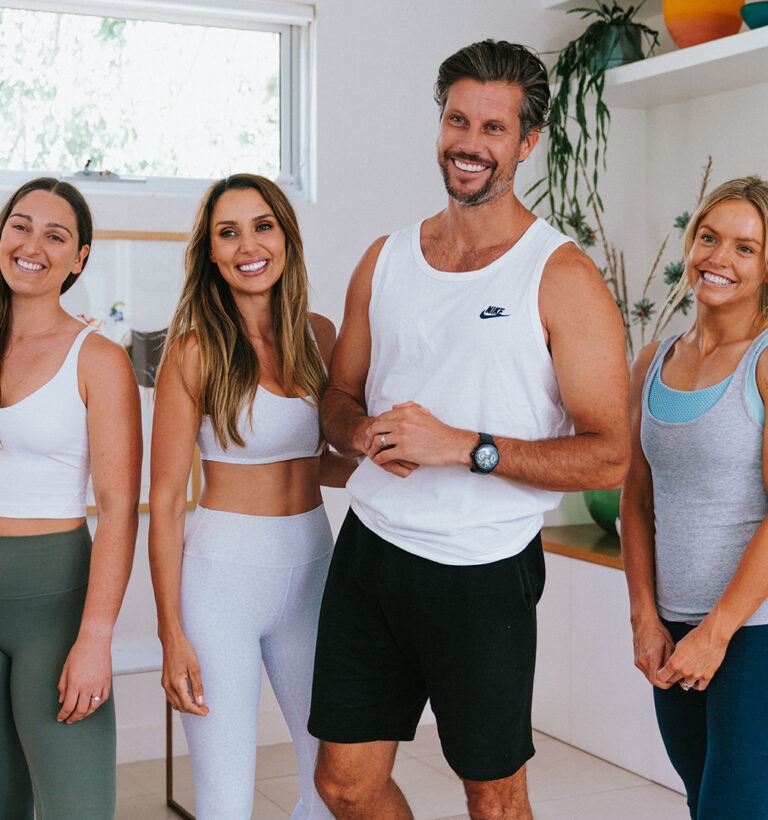 As a member of my 28 family, you never have to feel alone. Not only will you join an amazing community of thousands of 28ers, but my team and I will be with you every step of your journey to a better you.
Together, my expert team of health & fitness professionals and I will educate you on the right way to train and eat for health, plus we'll help you remove the barriers holding you back from becoming a fitter, healthier you. My program really is the easiest way to get healthier, inside and out. If you want to learn more about my team and how we'll support you, keep on reading!

Learn about the people supporting your journey to a healthier you…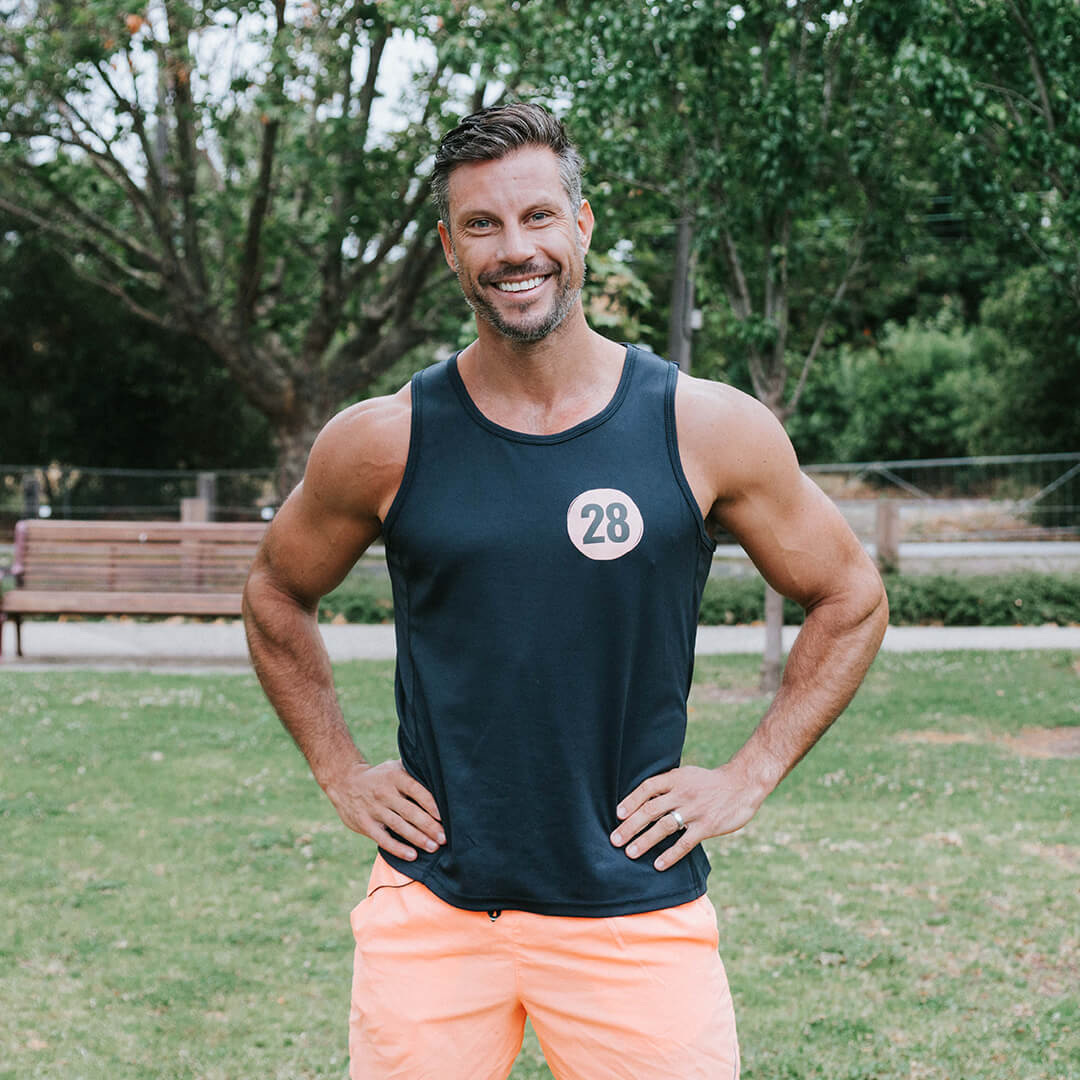 Sam Wood, HIIT
Sam Wood is one of the country's leading health and fitness experts, and the owner of 28 By Sam Wood. With more than 20 years' experience in the health and fitness industry, he is today a highly successful entrepreneur and businessman, as well an author and media commentator.
Sam discovered his life-long passion for personal training at the age of 21 while completing his exercise science degree. By his final year of study, he had established himself as one of Australia's most popular trainers, with over 70 sessions booked every week.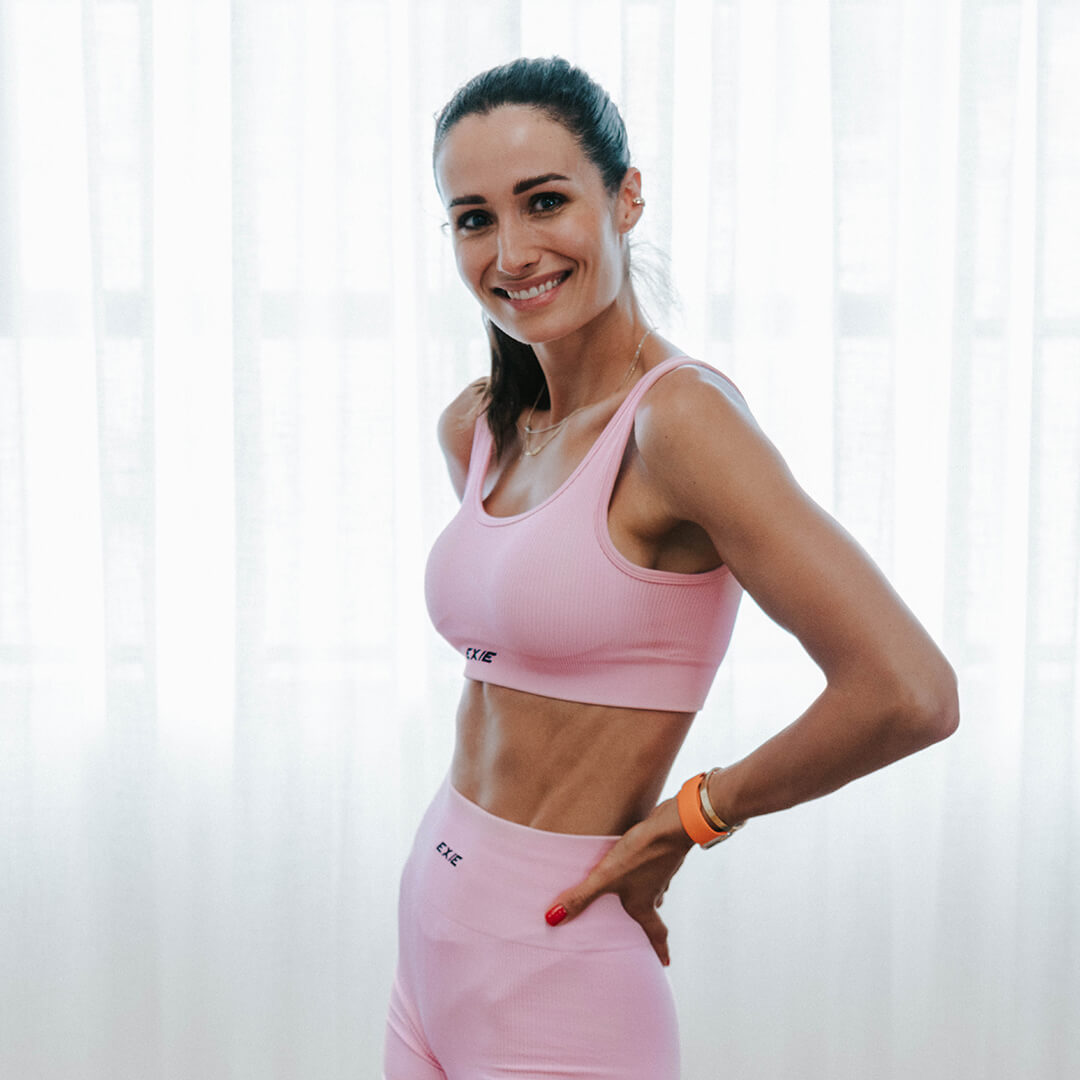 Sarah Boulazeris, Strength
After years as a personal trainer in Sydney, Sarah gave birth to her first child and was inspired to create her own program for mums-to-be that focuses on maintaining health and strength "from bump to bub".
Sarah has welcomed her second child since, and is today a busy mum, businesswoman and a beloved trainer at 28. She teaches people the fundamentals of working out with weights and pushes for some serious burn no matter what level of fitness you're at. The 28 community has outpoured positive feedback since Sarah joined the family.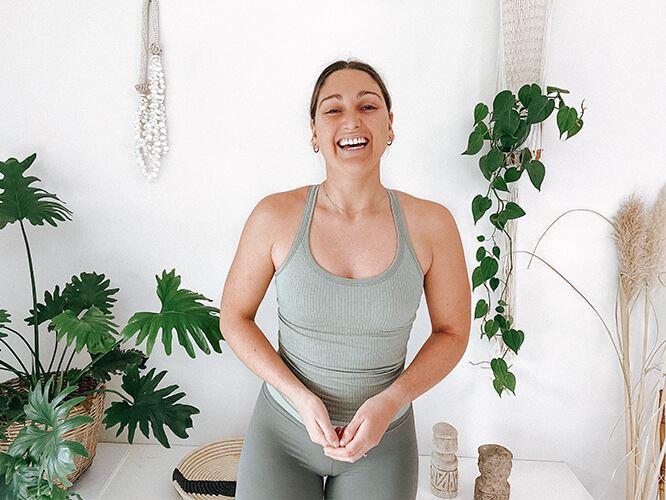 Zoe Klein, Yoga
Zoe (aka Zoga) has been teaching yoga and meditation since 2015. Her teaching style is fluid, creative and laidback with the perfect amount of challenge. Zoe loves to make the practices fun and relatable, through chatting and laughing along the way. Most importantly, Zoe values giving others her undivided presence.
Alice Bennett, Pilates
Alice has been practicing Pilates for 10 years and after the birth of her three daughters was inspired to pass her love of movement onto others becoming a Pilates and Barre instructor.
One of the most vibrant and energetic people you will ever meet, Alice is truly beautiful inside and out and I can't wait for you to meet her.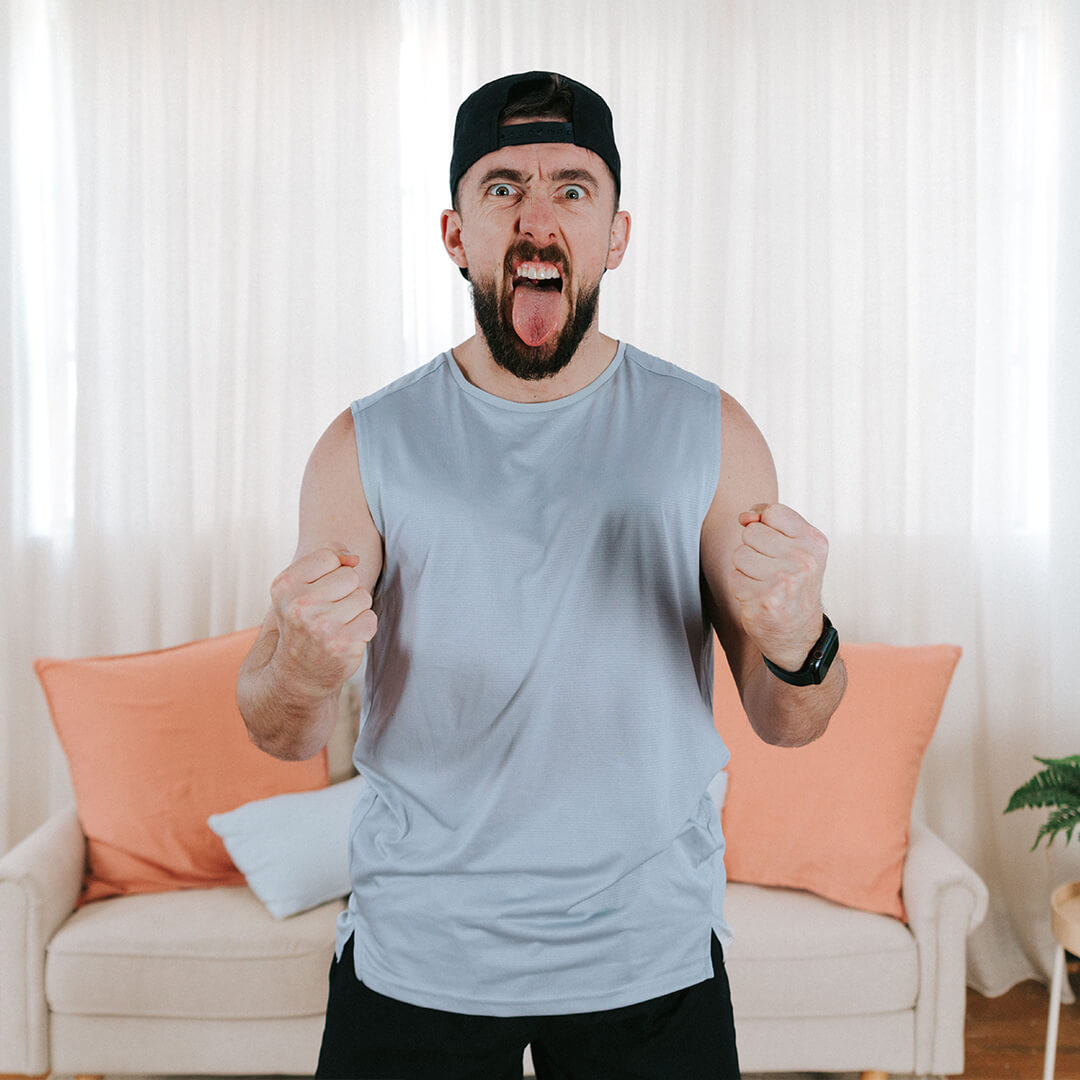 Joss Holdsworth, HIIT
Joss has been working in Melbourne's fitness industry since he was 19 years old, starting off at Chapel Street's Personal Training Academy. Joss eventually moved his own PT business to Sam's Pro Health Club, which would soon become what we now know as The Woodshed. Then, at just 25, Joss started his own gym called Pulse8 Centre in Murrumbeena.
Joss's experience in the fitness industry today spans over 10 years! His love for the fitness community is clear, with his social accounts full of videos aimed to keep motivation, positivity, and engagement at an all-time high no matter what.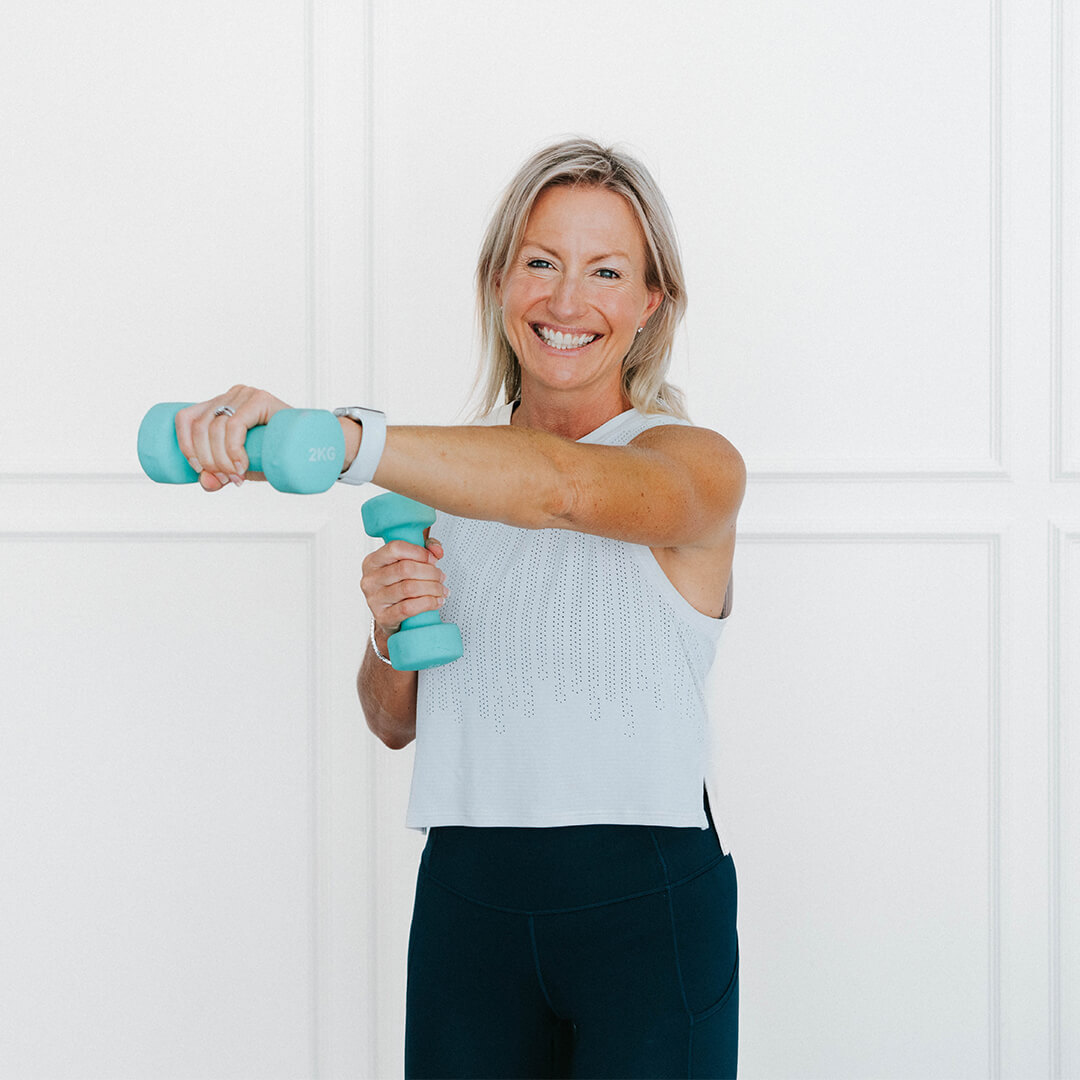 Chloe Lorback, Pregnancy & Postnatal Physiotherapist
Physiotherapist and Pilates instructor with post-graduate qualifications in Women's Health
Chloe graduated with honours from Melbourne University in 1997 and has always been passionate about female health especially postnatal and pregnancy exercises. Chloe has also studied pilates in the UK as well as lectures to 4th-year university physio students at Melbourne Uni about exercise in pregnancy.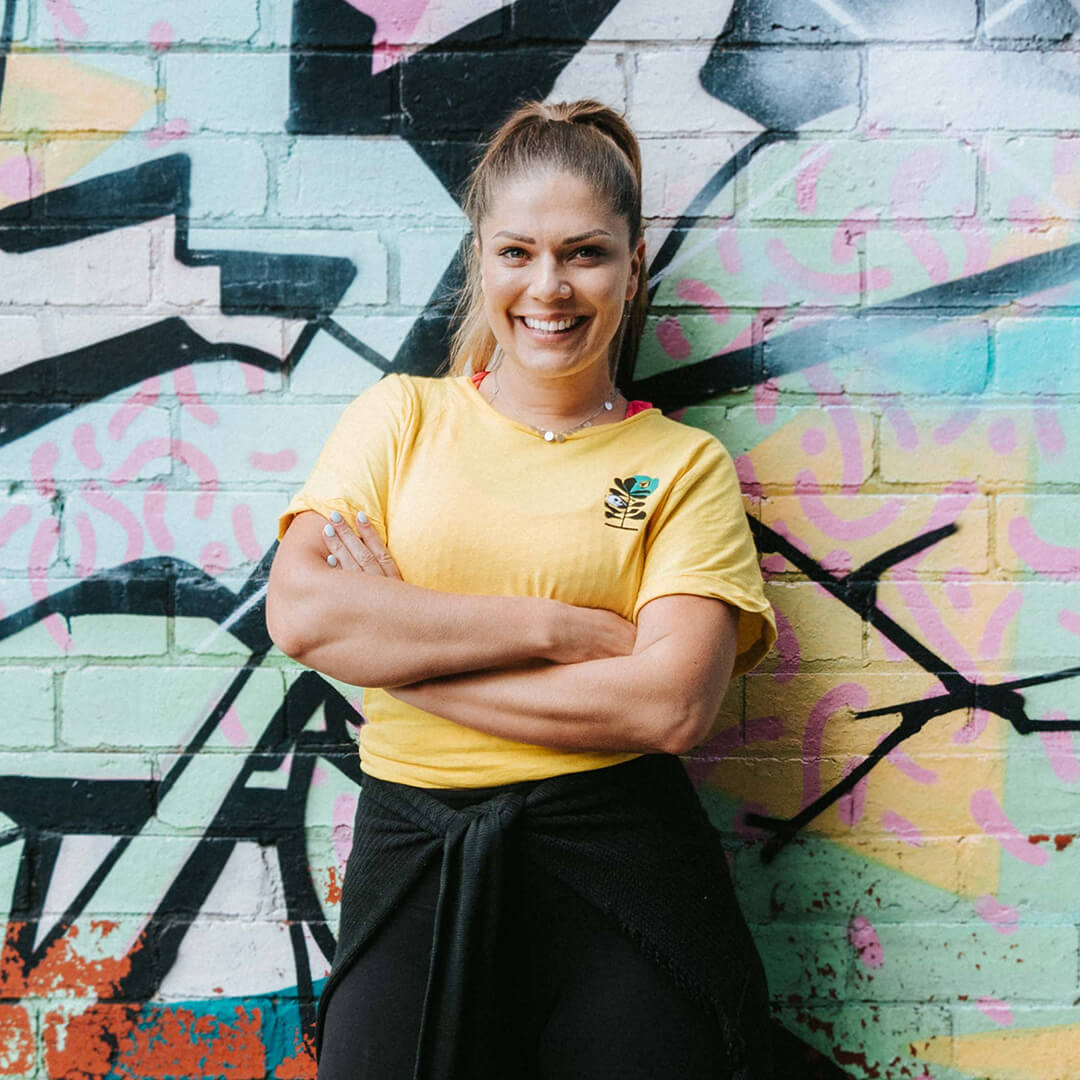 Lucy Carr, Dance Fit
With 29 years of dance training, performing and teaching under her belt, Lucy brings some serious spice to these super fun workouts.
Her bubbly nature and positive vibes are utterly infectious. Trust us when we say you can't get a minute into one of her workouts without realising that you're smiling from ear to ear! Whether you're at home on a dance floor, or you're rocking two left feet, you'll love the approachable and light-hearted nature of Lucy's Dance Fit sessions that pump up the beat and get a serious sweat on!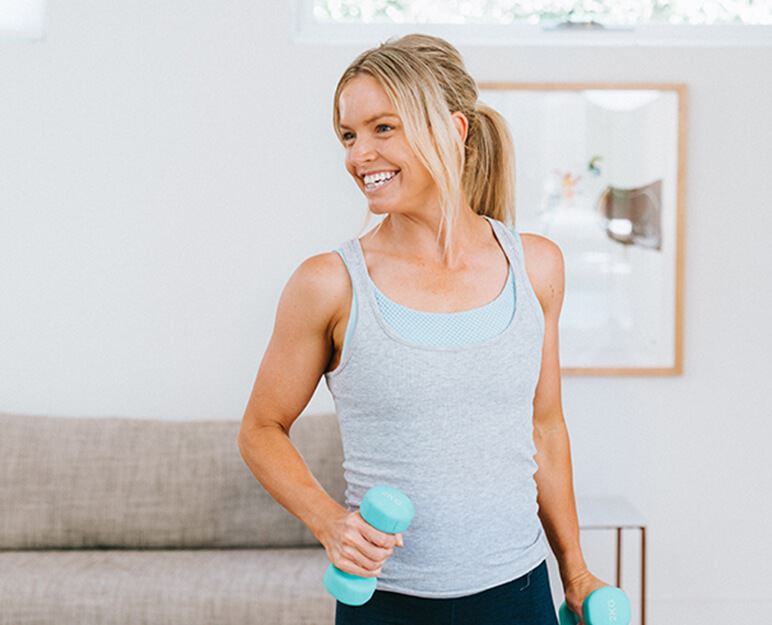 Anna Strode, Quick HIIT
Our Quick HIIT workouts are proudly brought to you by Anna, a mum to 4 children, 5-year-old twins Lachie and Sammy, Madi aged 2 and Jack aged 1. As a personal trainer Anna always knew the benefits of exercise but being a busy mum, she found it difficult finding the time to fit it in! So, she created home workouts that could be done AT HOME with her children.  She has a passion for helping everyone achieve their fitness goals in the comfort of their own home, with limited time and with their kiddies in tow. She believes anyone can make changes, you just have to want it bad enough!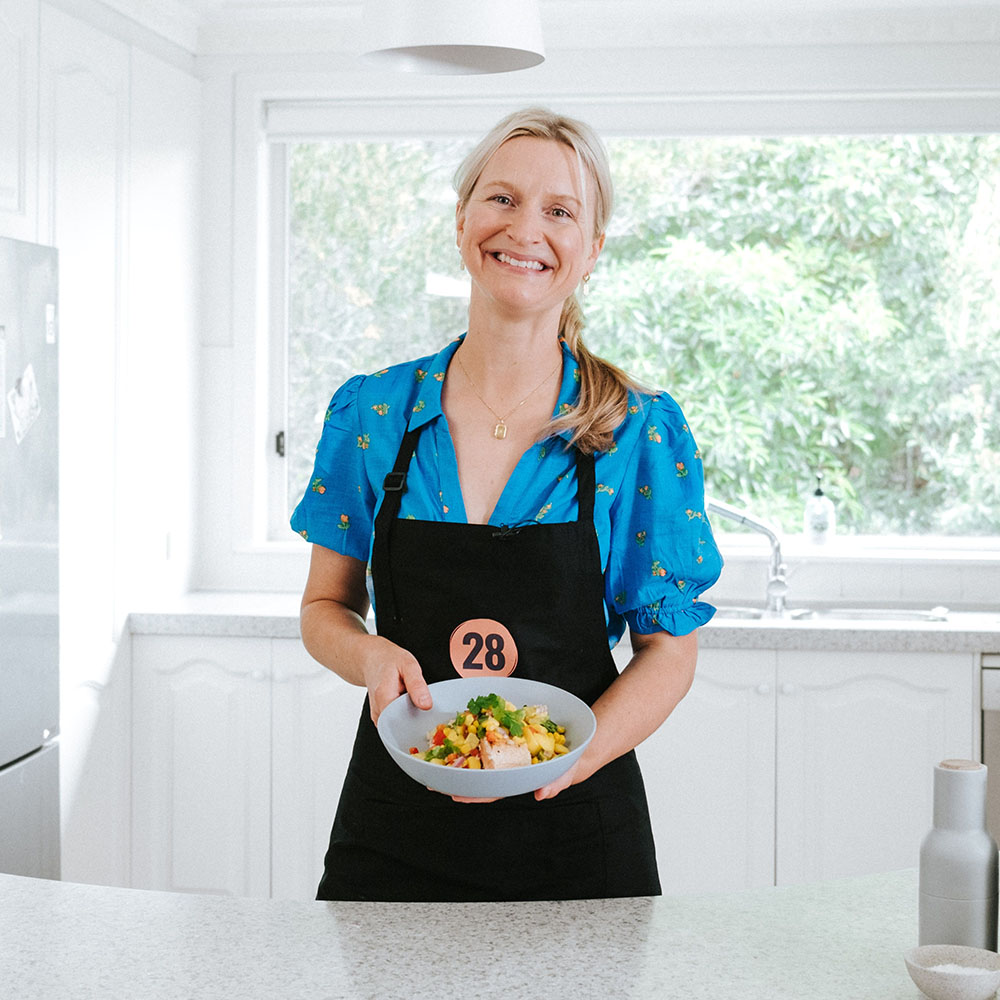 Sarah Pound, Head Nutritionist
Sarah Pound (aka Wholesome by Sarah) is a nutritionist and mother of two who knows first-hand the importance of getting a meal on the table in 30 minutes or less.  
Sarah has completed a 4-year bachelor's degree in health science, majoring in health promotion and human nutrition. While studying nutrition, Sarah loved learning about food and the impact it has on our bodies. She believes that if you eat wholesome and healthy foods, you're on the way to becoming the best version of yourself.
Known for her easy, family-friendly, and vibrant recipes, Sarah's firm values for consuming real foods and keeping it simple make her a great addition to the 28 family.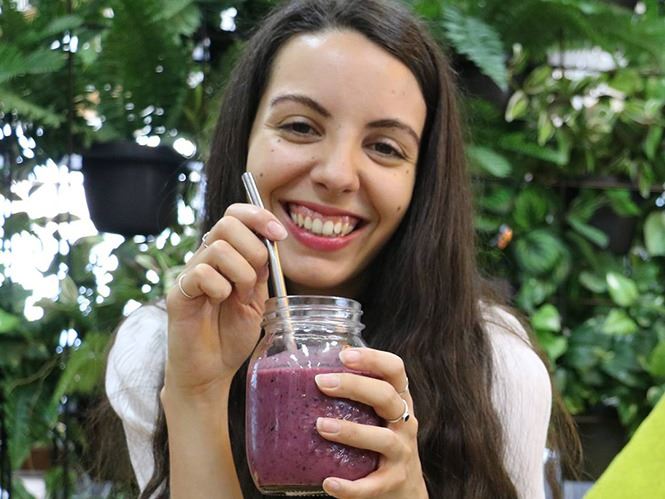 Shahna Sarpi, Expert Nutritionist
Bachelor of Health Science, Qualified Nutritionist
Shahna Sarpi is a qualified nutritionist and a healthy lifestyle advocate who believes when it comes to 'getting healthy', we should keep it real and simple. When she isn't creating 28's healthy meal plans you all know and love, Shahna can either be found in our private Facebook group answering all your questions or she'll be in the 28 kitchen developing healthy, new recipes for you to try. In her spare time, Shahna records a weekly podcast to share her knowledge with recently graduated nutritionists to help them create a career they love… just like she has!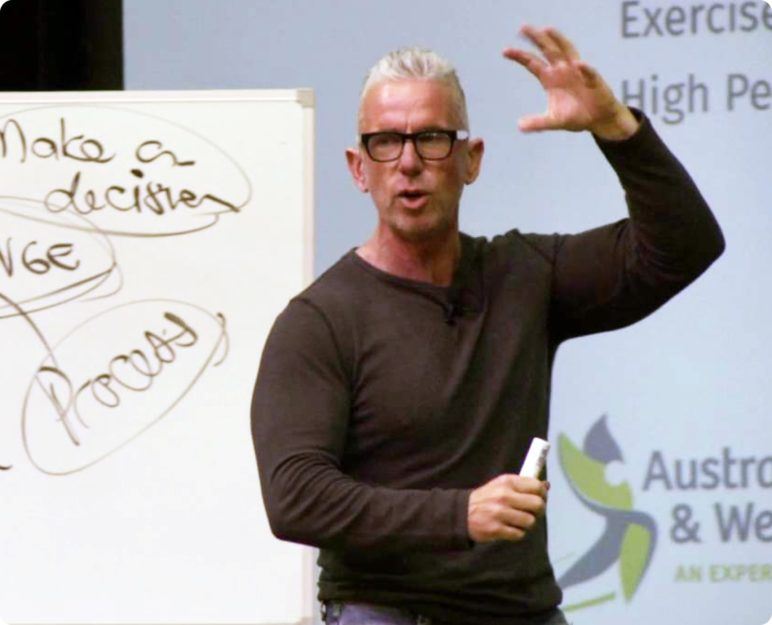 Craig Harper, Motivation Expert & Exercise Scientist
Craig Harper is one of Australia's leading presenters, writers and educators in the areas of health, high-performance and personal transformation. An integral part of the Australian health and fitness industry since 1982 and in that time has worked as an exercise scientist, corporate speaker, consultant, University lecturer, AFL conditioning coach, radio host, TV presenter, writer and successful business owner.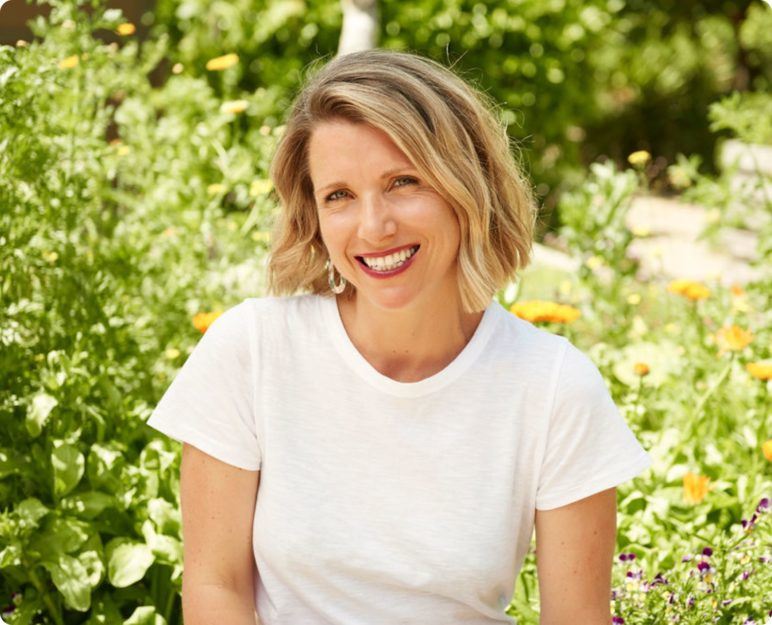 Fleur Chambers, Pregnancy & Postnatal Meditation Master
Masters Degree (Professional Education) Certified Mindfulness and Meditation Teacher, Meditation Australia Member, Happiness Warrior, Business Owner, Wife and Mother.
Fleur Chambers has helped thousands of people around the world feel a little happier, a little more motivated, inspired, confident, calm, relaxed, grateful and compassionate. She believes that we all have the capacity to be happy, we just need a little help knowing where to look. Her guided meditations will point you in the right direction. Look out for her amazing meditations specifically for pregnant or postnatal mums.
Meet My Crew!

A big part of what makes our program different is the ongoing live support you'll receive during your weight loss and fitness journey. Sam's Crew are online 7 days a week to answer your questions, and/or give you a friendly nudge in the right direction if you need help to stay on track. Our crew are trained nutrition & fitness professionals who live & breathe the 28 philosophy, so I know you're in good hands!