As seen on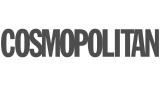 How The Challenge Works
STEP 1
Secure Your Spot
Click on the button below to commence the process to securing your spot on the 8 week Challenge
STEP 2
Download The App
Once your spot is secured on the Challenge and you've joined 28 By Sam Wood, you can download our app to access workout, recipe and meal plan content!
STEP 3
Follow Your 8 Week Program
We will present you with an exercise, nutrition and mindset program to follow for the 8 weeks – you just need to turn up and follow it!
What does a typical day in a challenge look like?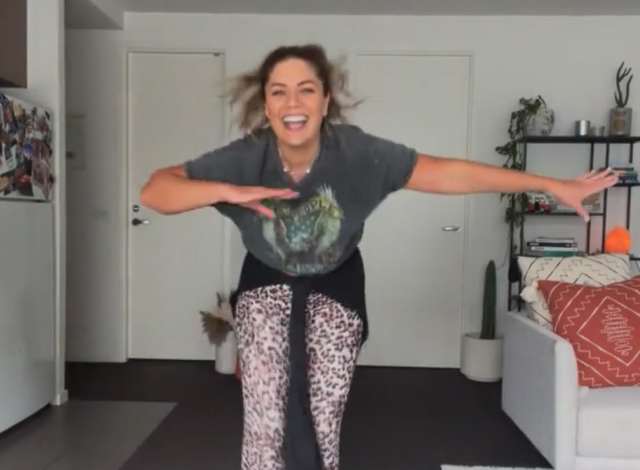 Mind and body resources
Cardio, HIIT & Core with Sam
Dance Fit, Strength, Yoga, Pilates and more with our expert trainers
Meditations and Mindfulness
Motivation and support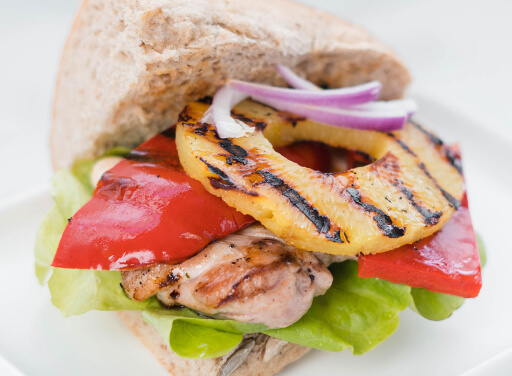 Wide range of meal plans
General meal plan option
Gluten Free meal plan option
Vegetarian meal plan option
Pescatarian meal plan option
Vegan recipe collection
Testimonials from happy clients
We've helped over 500,000 people on their weight loss journey
Carly
"The changes I made have been realistic and sustainable. That is the beauty of 28 by Sam Wood. Nothing crazy. Nothing extreme. Just eating real food and moving my body every day."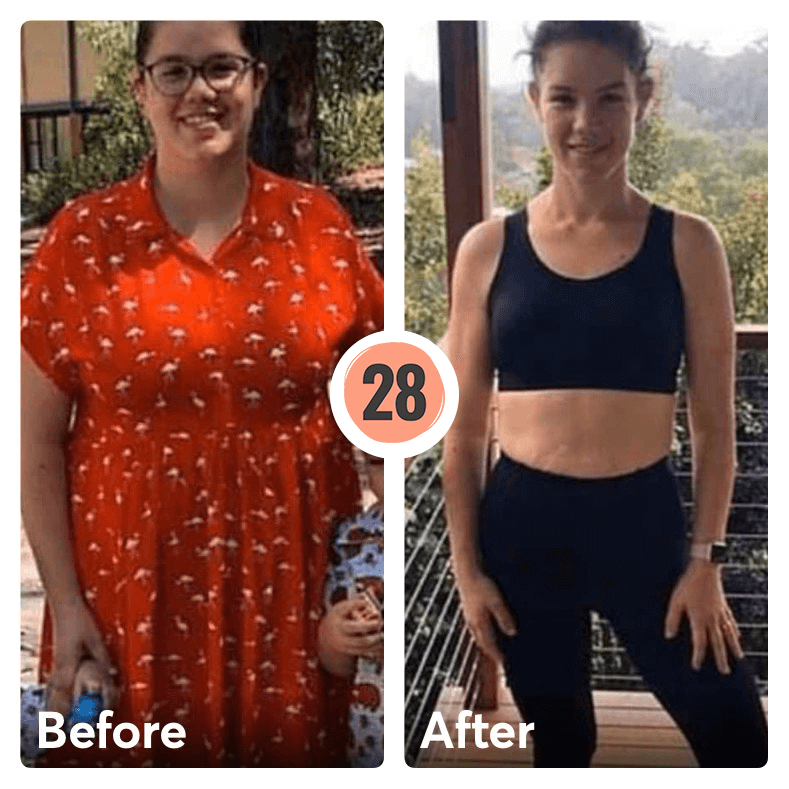 Nicholas
"I realised that a healthy lifestyle change can still be enjoyable & fun. Bad days can happen and it's ok, I just turn the page and start fresh."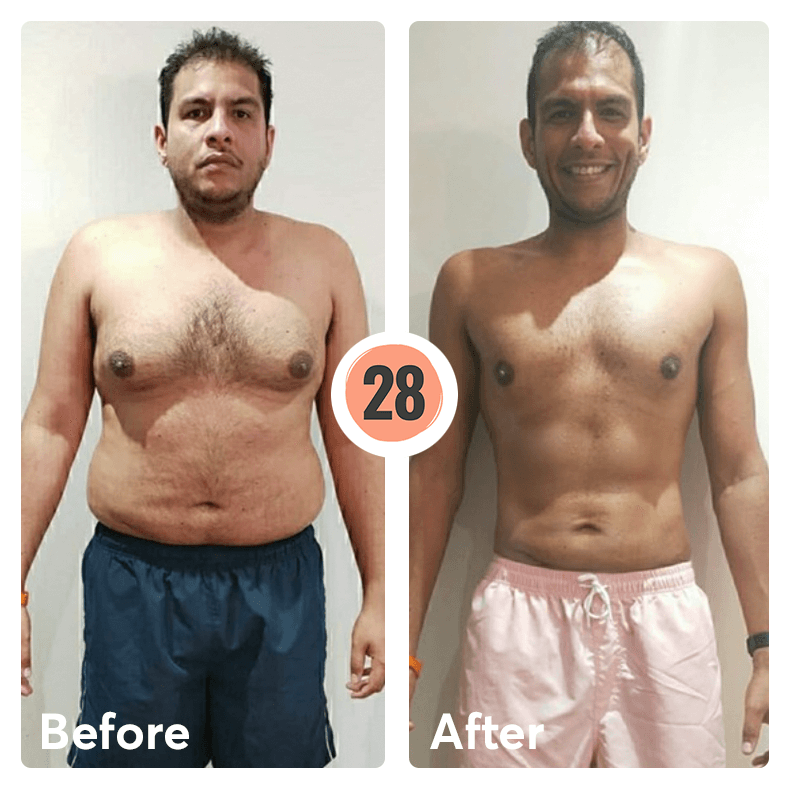 Penni
"I learnt that I can do anything I put my mind to. Excuses don't change your weight so if nothing changes, then nothing changes."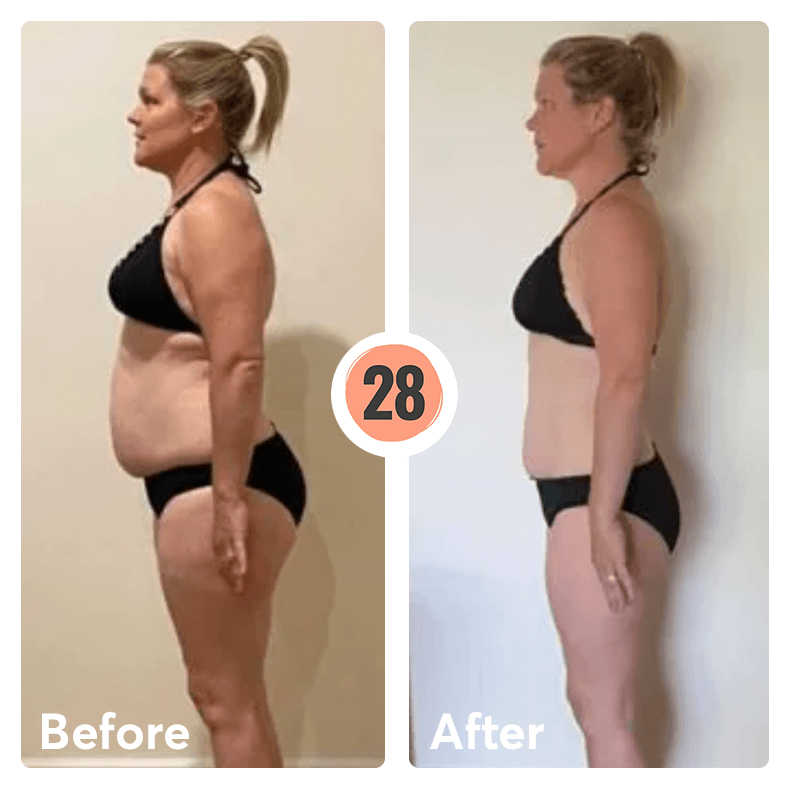 Troy
"28 has taken me from KFC to Quinoa and added many years to my life. I'm now the role model my family want and need me to be!"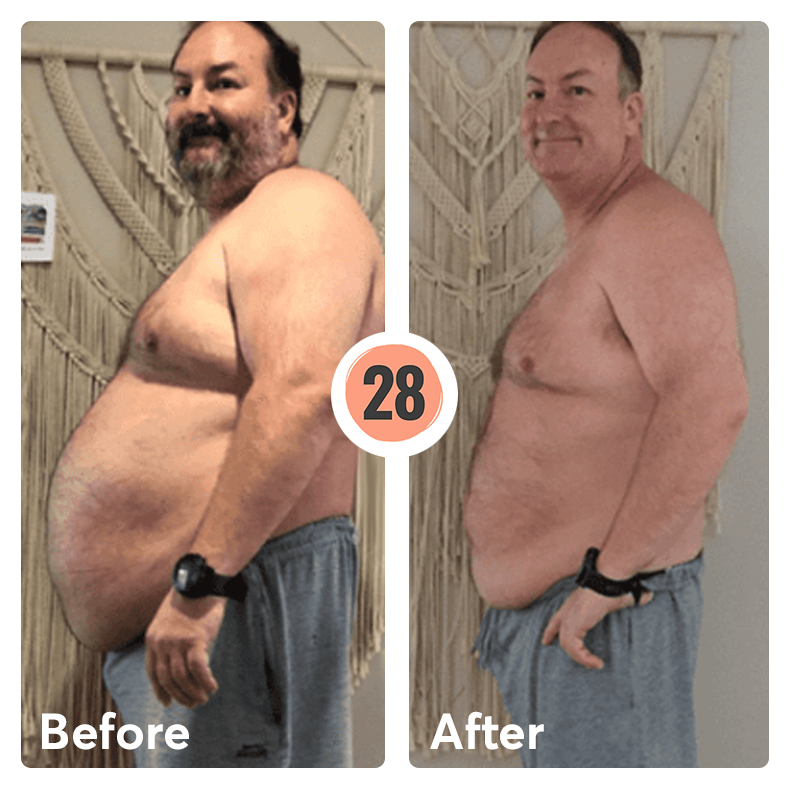 Alannah
"28 minutes a day have given me my life back. My mindset and toxic relationship with food/exercise has completely changed I'm mentally and physically stronger then ever."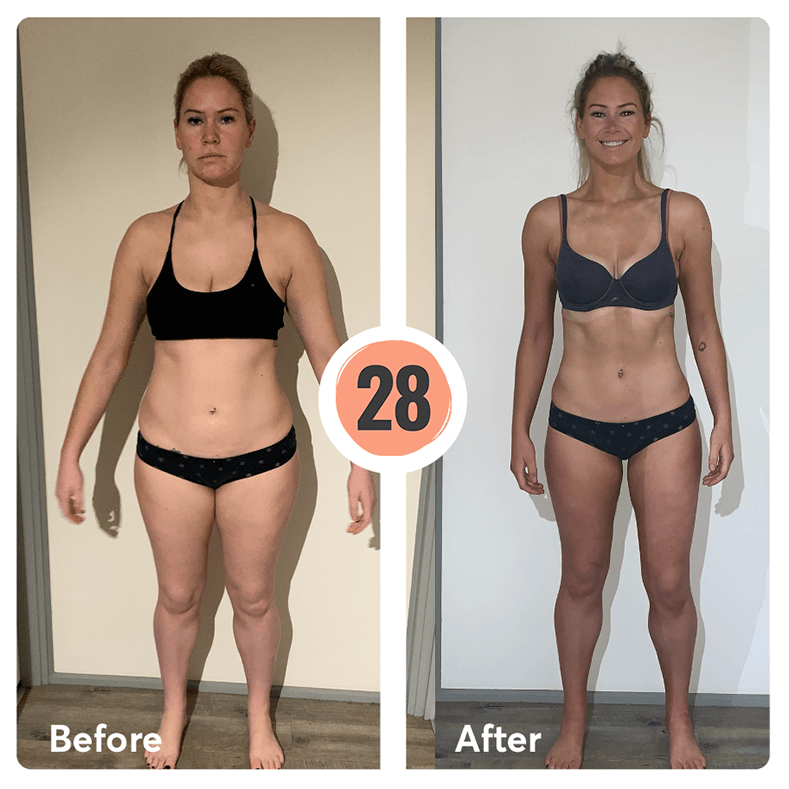 Amy
"I don't feel like I'm missing out on anything and I'm still getting great results which is why I love this program so much. It's flexible and it's not an all or nothing program. You fall off the wagon, you climb back on the next day."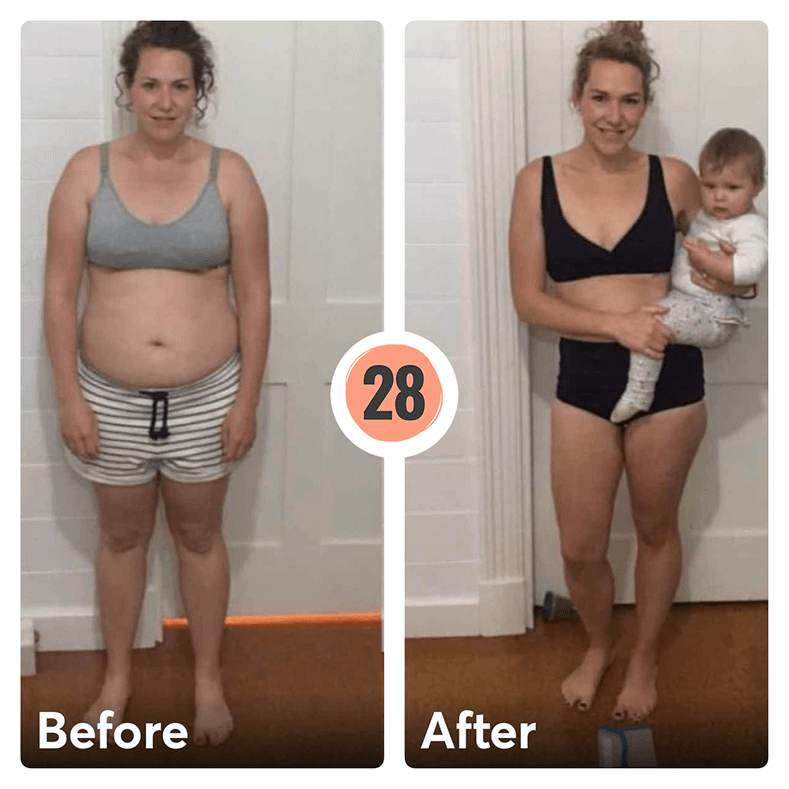 More prizes and winners than ever!
Unrivalled Support
We're passionate about supporting everyone in this 8 week challenge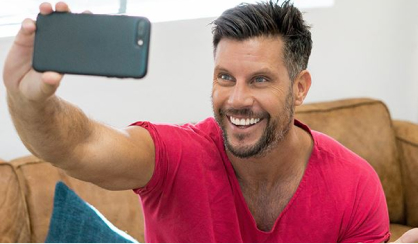 Motivation With
"Sam Cam"
Sam regularly posts motivational and directional videos to all participants to keep you on track!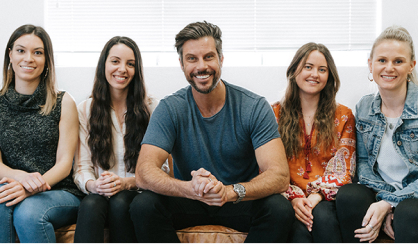 Live Support
24/7
The 28 support 'crew' are on hand to help you with any questions you have.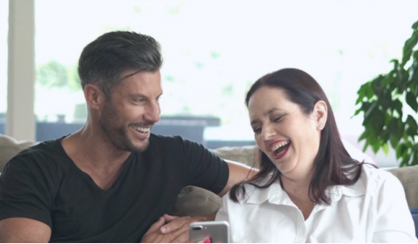 Facebook
Community
Once you've secured your spot on the Challenge you will be invited to join our private Facebook 'Challenge Community'