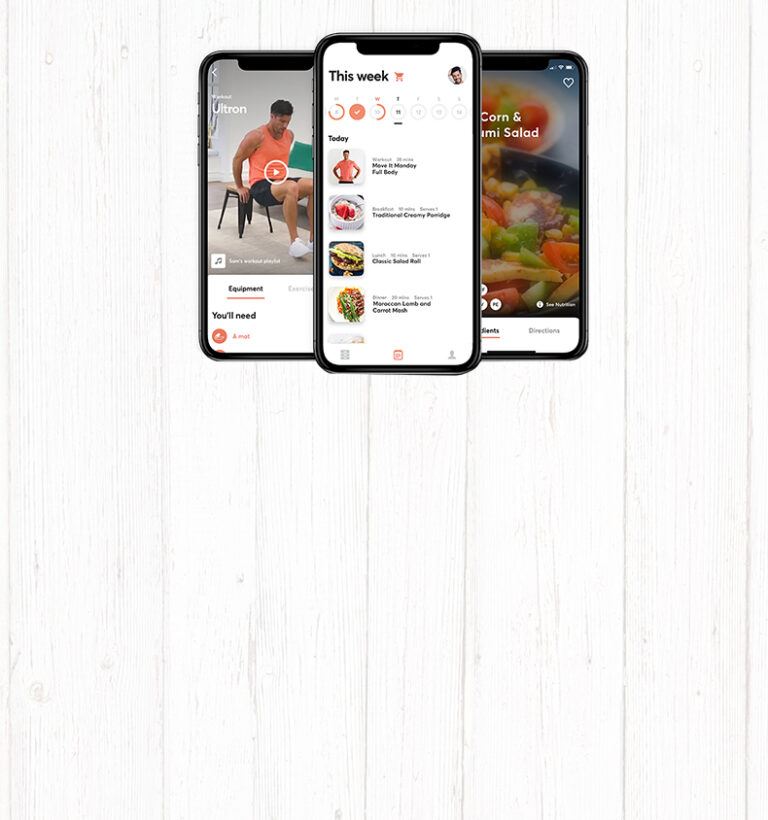 AUSTRALIA'S #1 HOME FITNESS &

NUTRITION APP
28 by Sam Wood is a fitness & nutrition program that teaches you how to live a fitter, healthier life from the comfort of your own home.
When you activate my home fitness app you'll get me as the personal trainer in your pocket, and I'll give you the structure, accountability and support you need to achieve your health & fitness goals at home.
Available on Android, iOS and Apple Watch.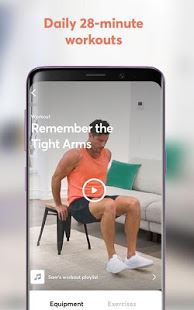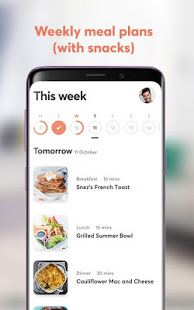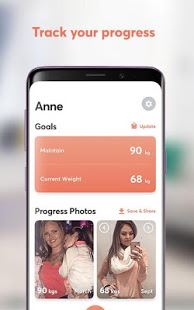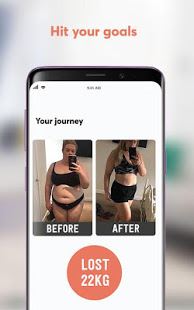 All you need is a phone and 28 minutes a day.
Australia's #1 home fitness, nutrition and mindset program.
Join now to gain instant access via iOS, Android or web app
It's less than $2 a day on a monthly subscription.
No contracts, cancel anytime.
Real people – Real results
Over 400,000 people have lost almost 4 million kilos with my home fitness & nutrition app.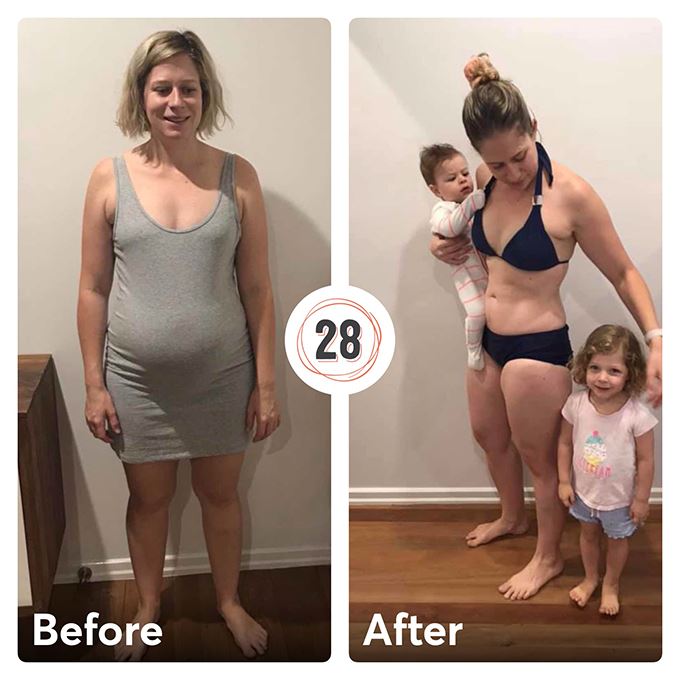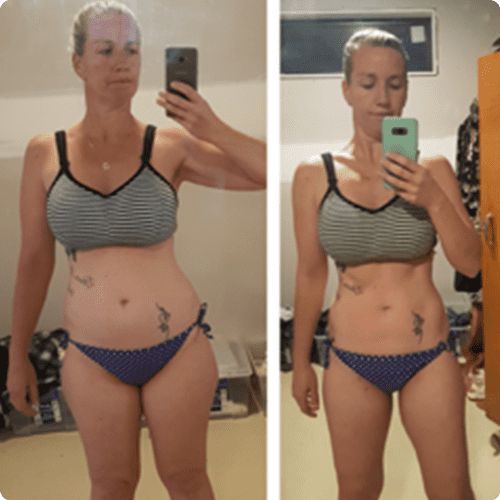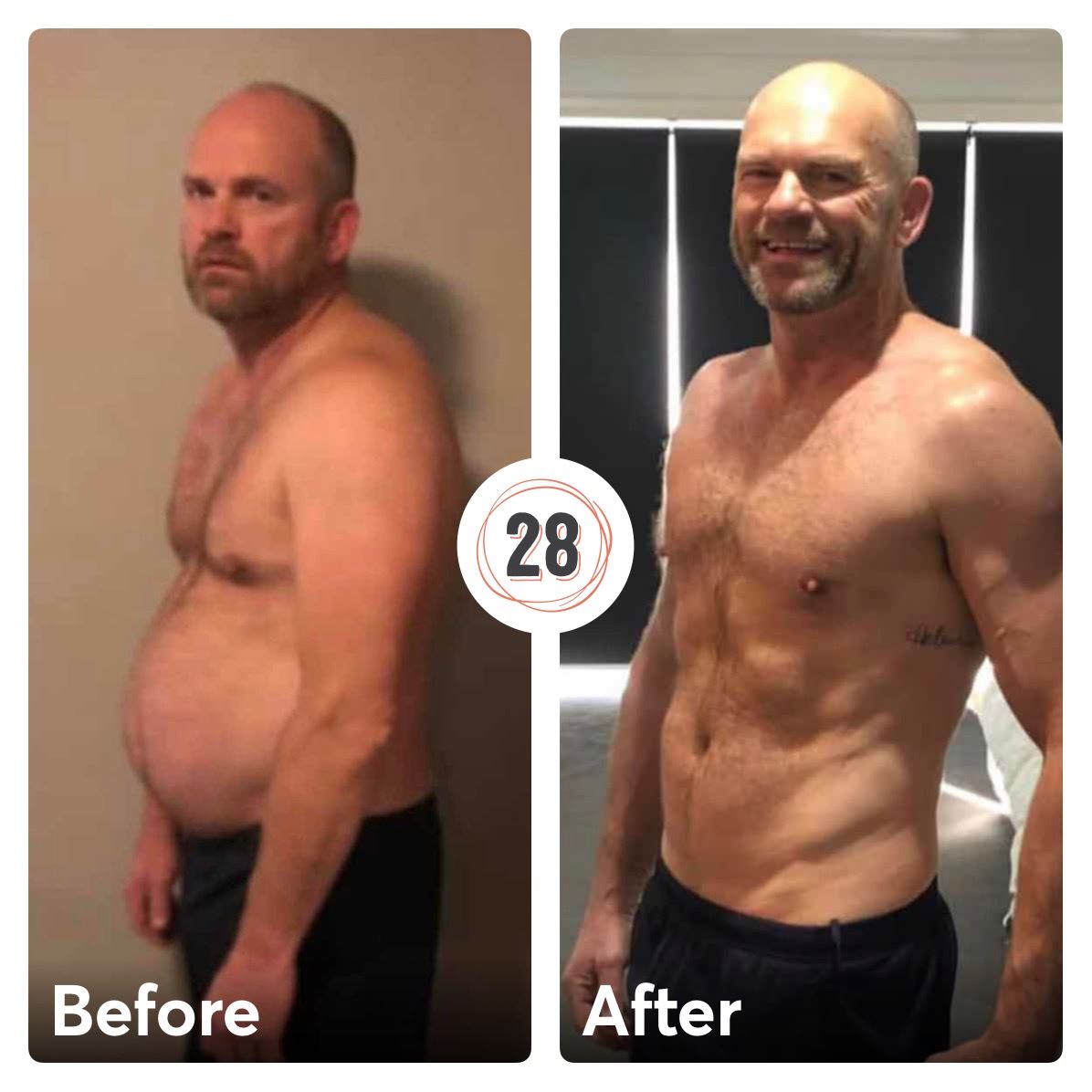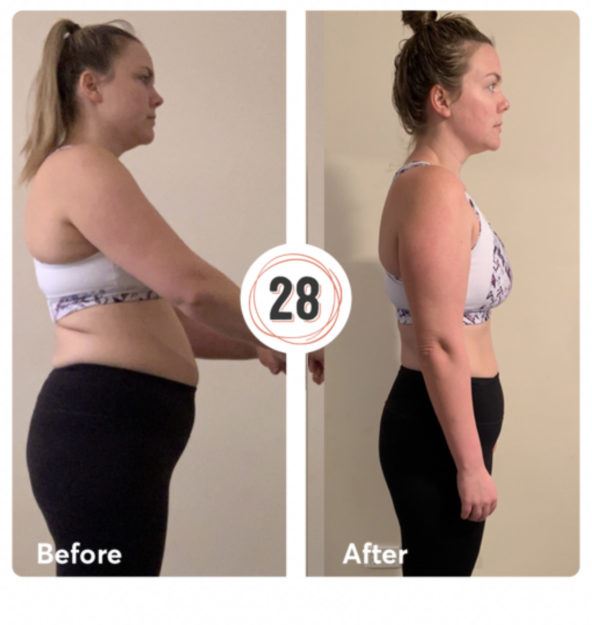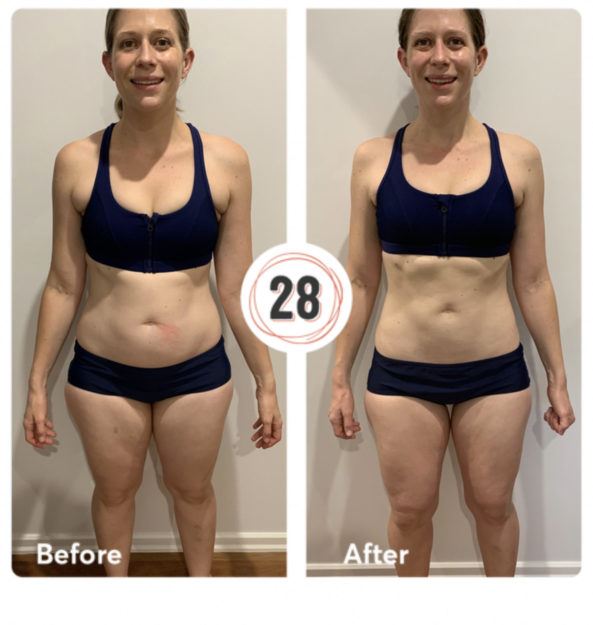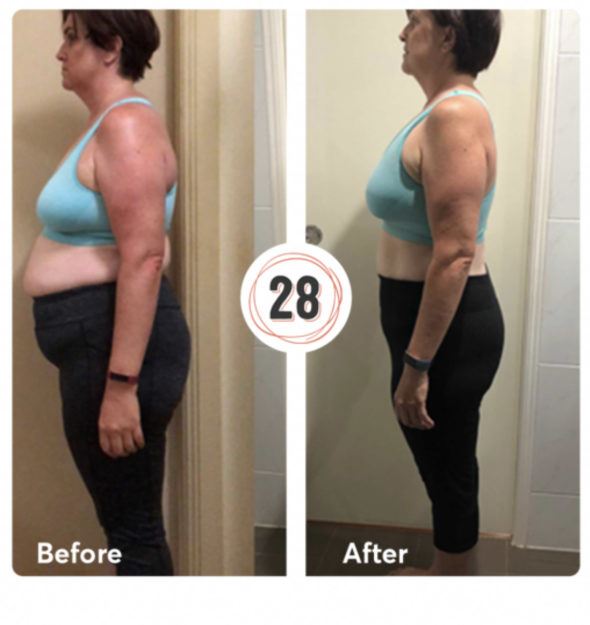 See the 28 app in action!
My fitness app is designed to make getting healthy easy (no matter how busy life gets!)
How to activate your 28 app
STEP 1: You'll first need to join my program via my website to create your account.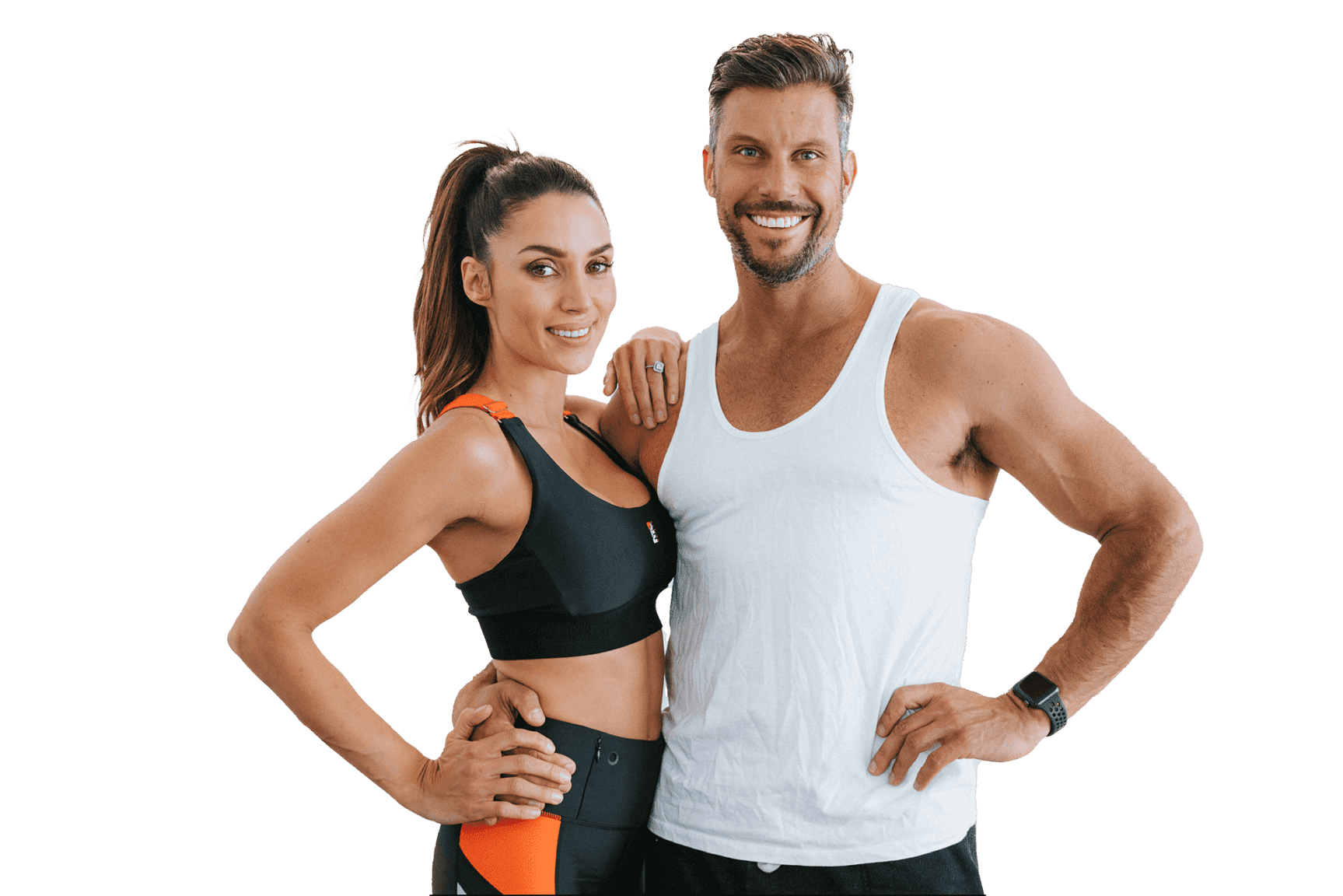 STEP 3: Enter your email and password, and let's get started!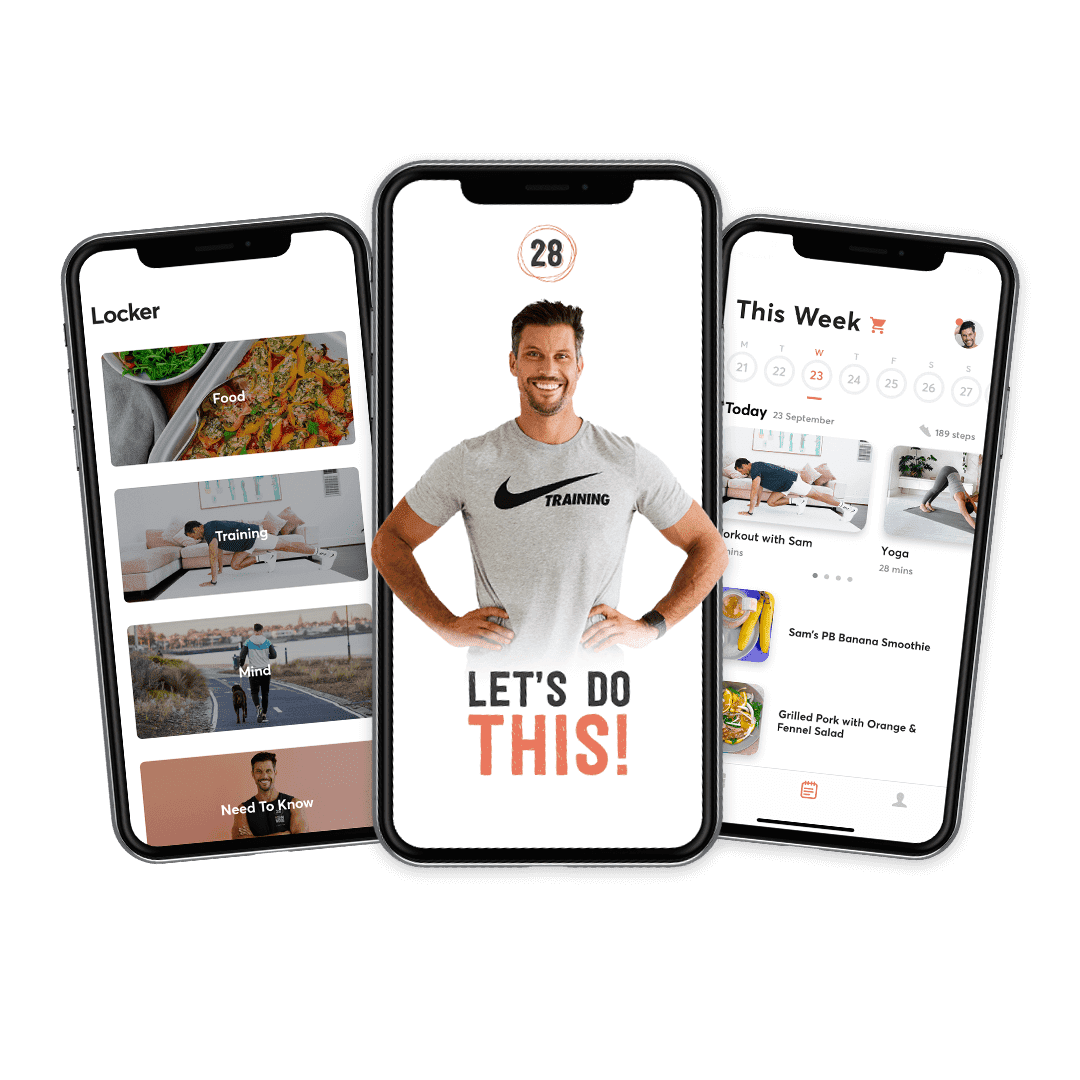 As soon as you join my program online, you'll be able to activate your 28 app, and access my full program from your phone.
Stay motivated with a daily livestream from me via your 28 app!
Of all the features on my app, 'Sam Cam' is my favourite because it's how I get to connect with you in real-time. Every day I record a daily motivational or education video, designed to help you get on track and stay on track.



Fully customisable weekly meal plan
Every week you'll receive our recommended weekly meal plan based on your dietary preferences and health goals. So, if you want to keep it simple, just follow the plan. But, if you want to change it up and customise your menu, you can! If you don't like a suggestion you can always "Swap", "Drop" or "Shop" to replace the suggested meal with something that tickles your fancy from over 3,000 healthy recipes.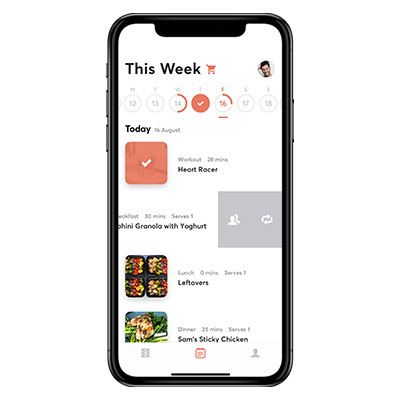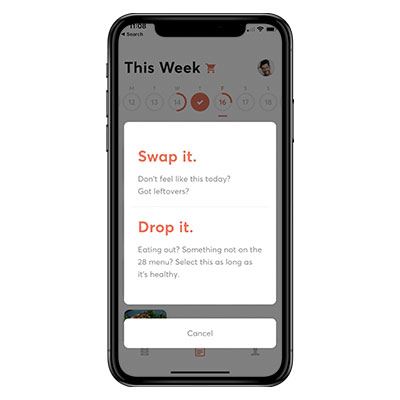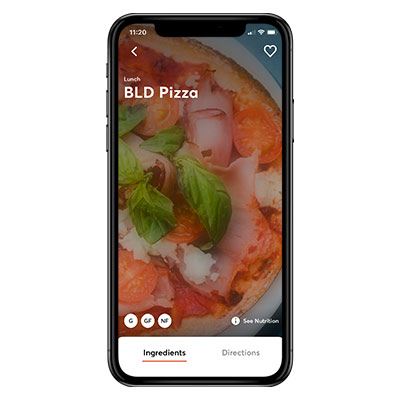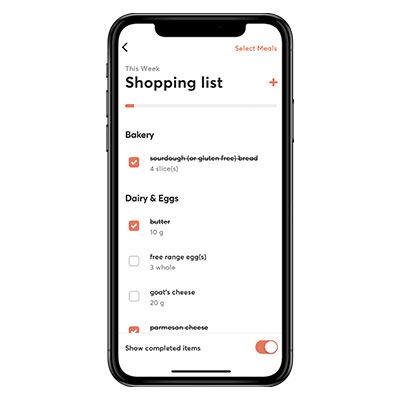 The 28 app makes weekly grocery shopping a breeze.
Once you've confirmed your recipes for the week (and how many servings per meal you need to cook), your app will create an automated weekly shopping list you can print (or just view on your phone as you shop!). If you're short on time and want to link your shopping list via our integration with Woolworths. You can choose to pick your groceries up at your local store, or you can have your healthy ingredients delivered straight to your door!
Be supported, 7 days a week
Our fitness & nutrition app provides you with live support, 7 days a week. When you join the 28 family, you'll have access to 'Sam's Crew', my nutrition & fitness support team. The crew work closely with me here at 28 HQ, and they're available to help you 7 days a week via email, live chat and our private Facebook group.

My program isn't just about toning up or losing weight, it's about helping you make positive changes to your life so you can become the best version of you.
Ready for me to be the personal trainer in your pocket?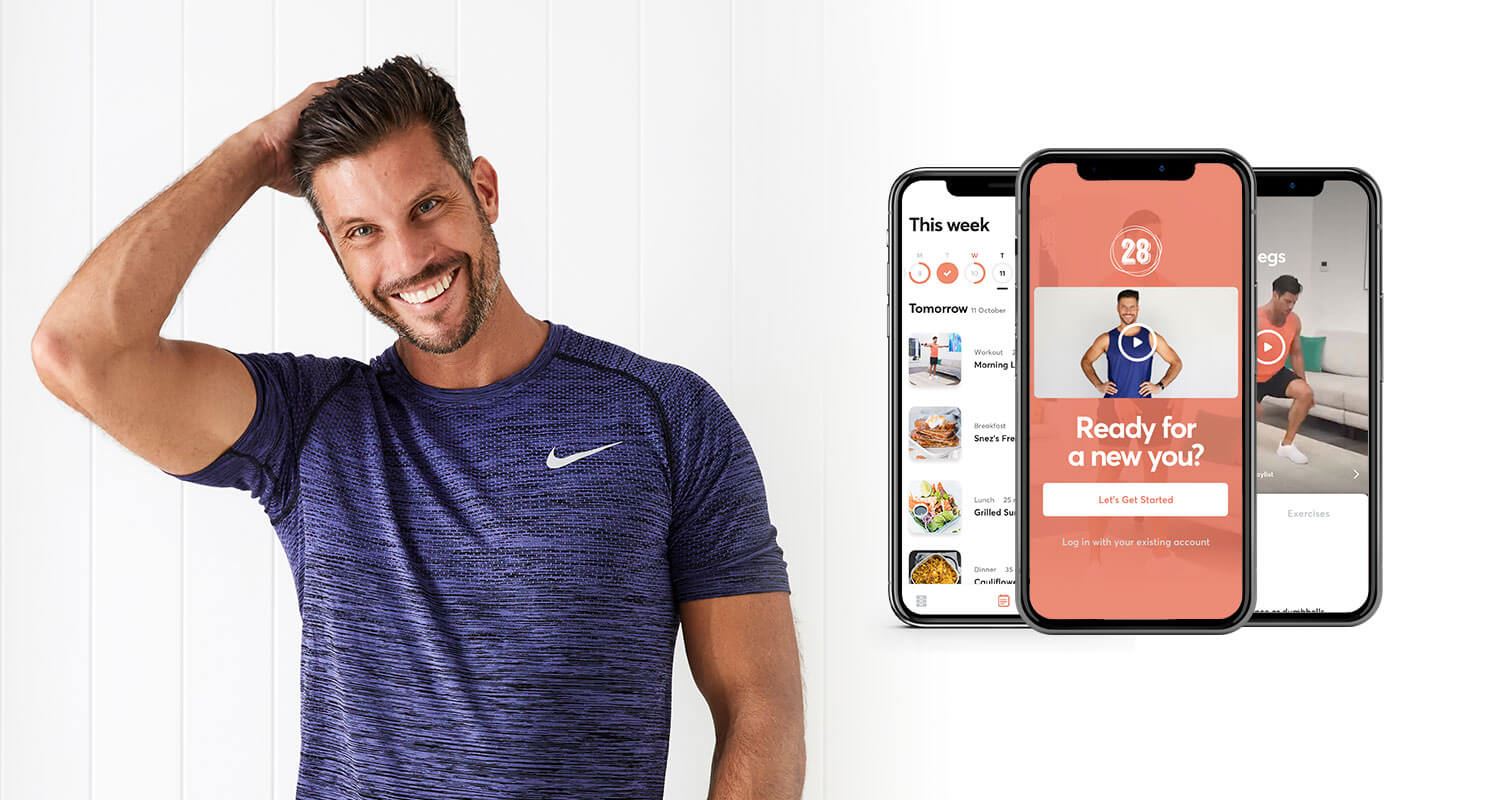 Get fitter and healthier at home with 28
I've helped over 400,000 Australians live healthier lives and lose nearly 4 million kilos with my online program. Join now for immediate access to home HIIT workouts, yoga, delicious seasonal meal plans, mindset & motivation resources, live Australian support, and more!
It's less than $2 a day. Monthly subscription. Cancel anytime.
---
The fitness app designed for your busy life
All you need is your phone and 28 minutes a day
Workout from the comfort of your own home at any time that suits you
Apple Health integration to track all your health statistics in one place
Automated weekly shopping list (once you confirm your preferred recipes)
Optional Woolworth's integration to deliver your groceries to your door
---
Flexible weekly meal & exercise plans
Real food – real results – real easy
Over 3,000 recipes to choose from – 'I Quit Sugar' approved
Keep it simple. Choose your diet and exercise preferences, tell us your health goals and just follow my plan!
… or make it custom. You can tailor your daily workouts and weekly meal plan exactly as you like.
---
Australian Support
Daily motivation and support from me, in real-time, via Sam Cam.
24/7 support from my team of fitness & nutrition experts
Access our supportive Private Facebook Community – you'll join thousands of 28ers like you!
---
The fitness app that works for you
Monthly and quarterly subscription options
No lock-in contracts
You can cancel at any time
28 is the fitness program that will fit into your life.
Anytime, any place, anywhere.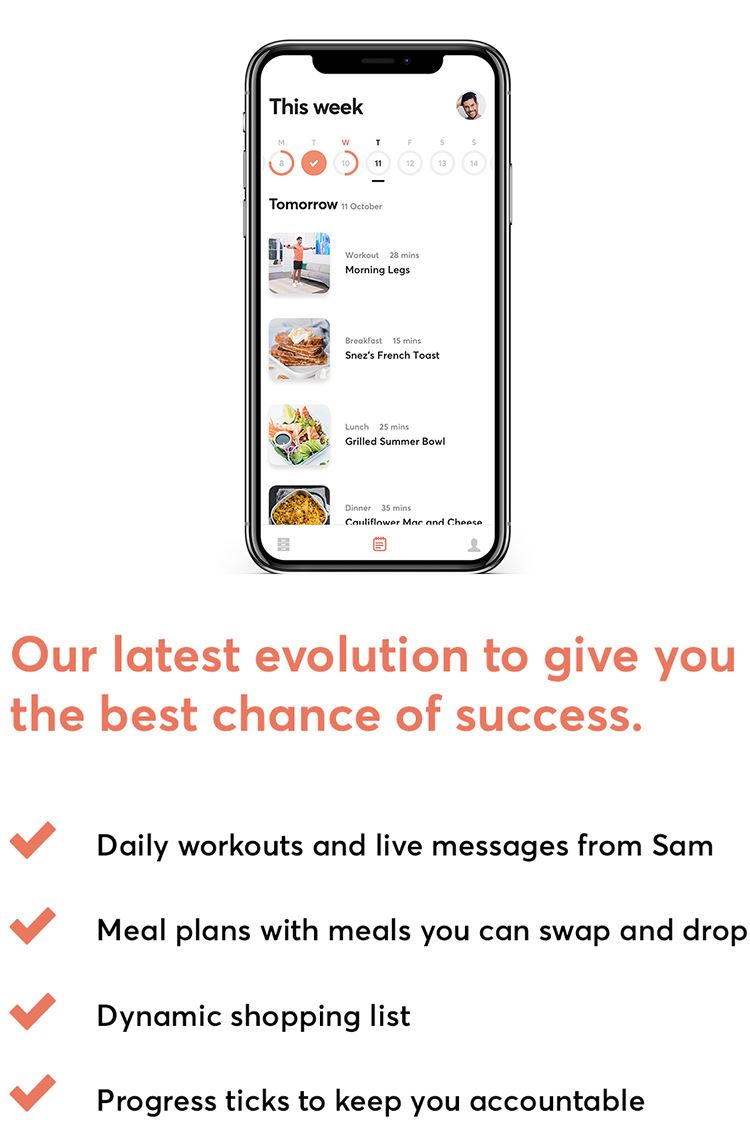 When you join the 28 program you'll be asked to select your health goals, your dietary preferences and your current fitness level to ensure you get the best results (if you're unsure what level you are, just ask one of our crew on live chat!).
LET'S DO THIS!
Join my 28 family, download the app, and follow my program. I guarantee you'll reach your health goals.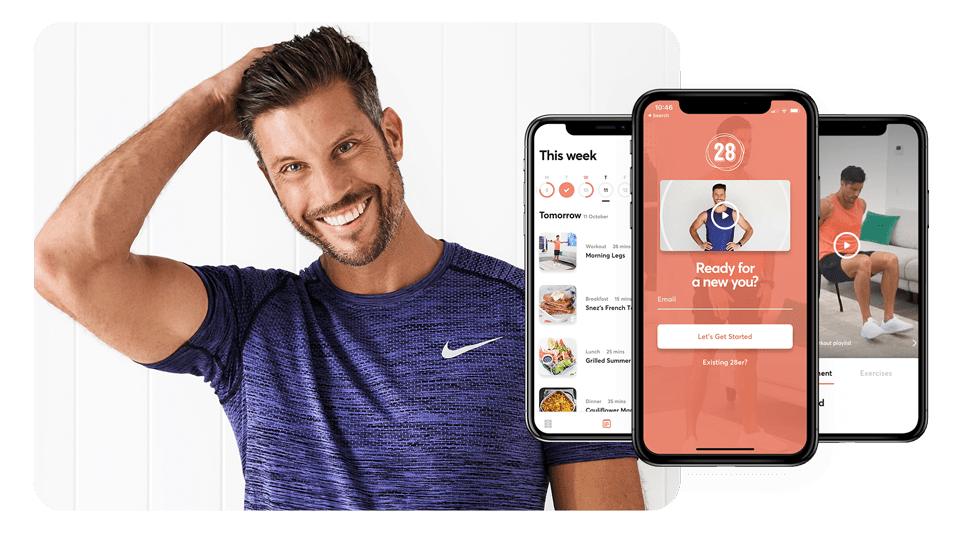 Need More Help?

FAQs
Got a question? Drop us a line and we'll get back to you ASAP
[simple_contact_form]