"A lot of people that come to me say they always want to try strength training but don't know where to start.
With the benefits of strength training for men and women becoming increasingly evident, many 28ers are beginning to ask me how they can start their strength training journey.
We know it can feel intimidating, so that's why we're here to help you go from never picking up a weight to feeling confident and strong. "
Sarah Smith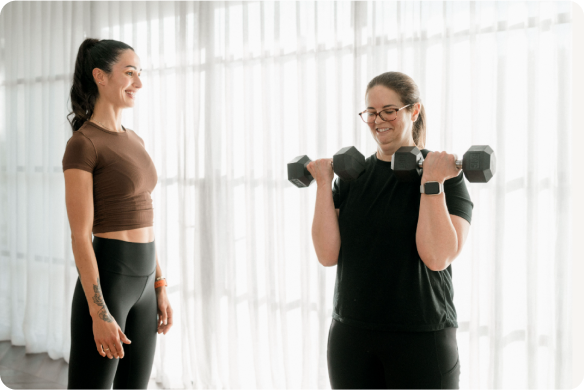 As seen on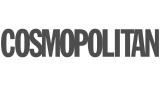 ---
BUDGET & FAMILY-FRIENDLY MEAL PLANS
Meals customised for you
Take the hassle out of preparing meals and knowing exactly what to eat with our customised meal plans. We'll also have exclusive content in the app from our Head of Nutrition Sarah!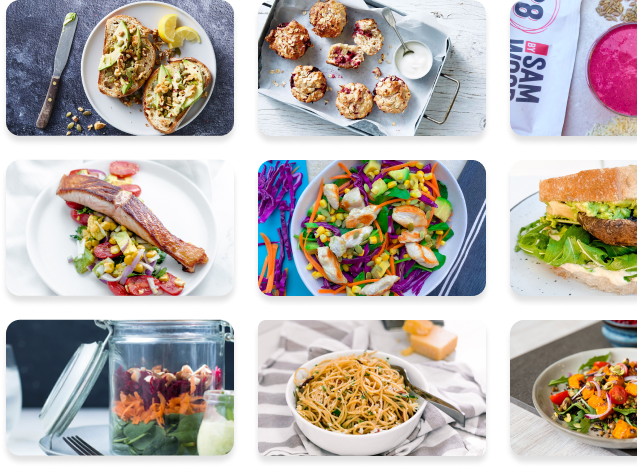 ---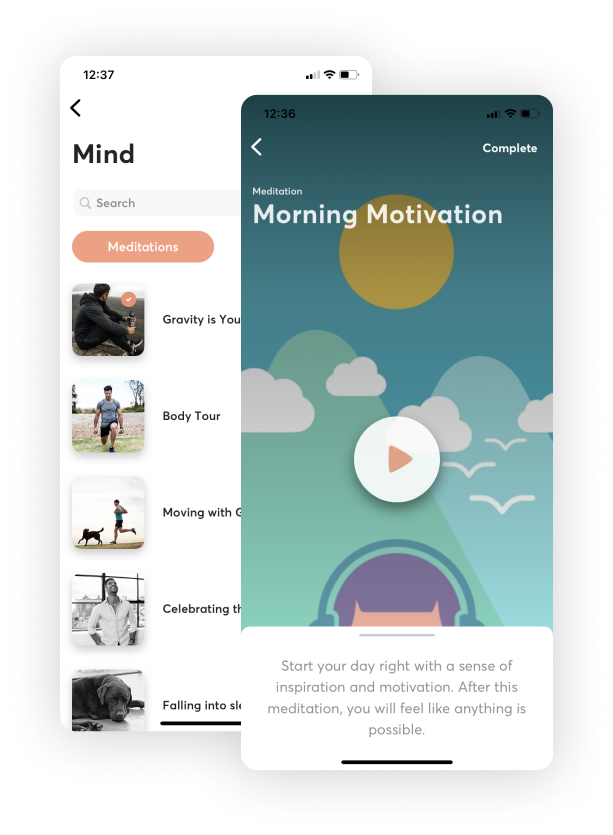 MINDFULNESS ACTIVITIES
Meditations for you
We know how important it is to nurture a healthy mind, as well as a healthy body. Access a range of meditation and mindfulness resources to take time out for yourself.