Just get started!
One thing I always hear when it comes to getting started on health and fitness?
"Sam, I'll join your program when I'm fitter" or "Sam, let me get my fitness up before I begin your program" and let me tell you, it is a problem I'm comitted to help everyone overcome.
You've got to start somewhere. Joining this program is the perfect place to start.
Sam Wood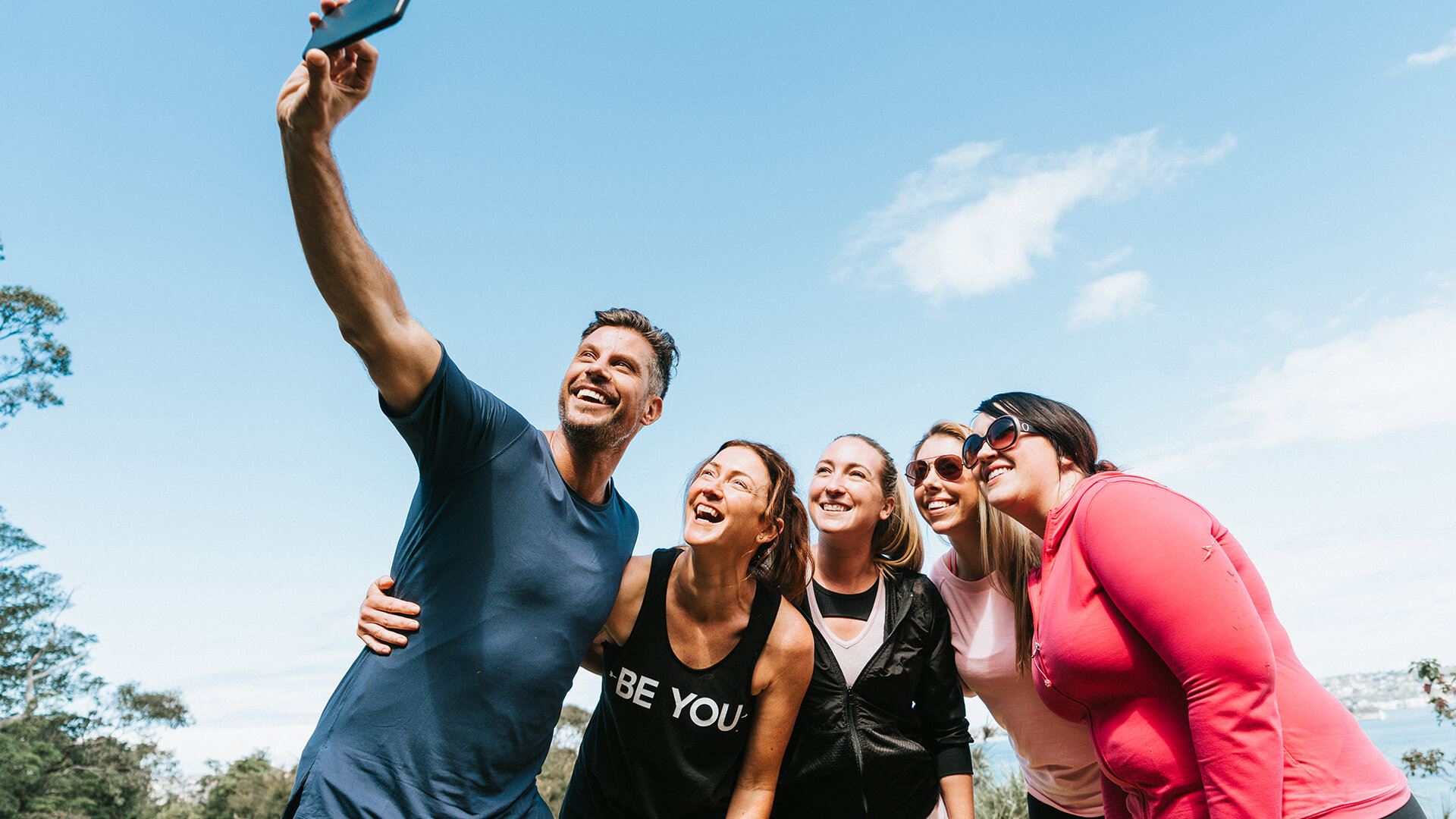 As seen on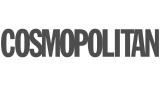 ---
BUDGET & FAMILY-FRIENDLY MEAL PLANS
Meals customised for you
Take the hassle out of preparing meals and knowing exactly what to eat with our customised meal plans. We'll also have exclusive content in the app from our Head of Nutrition Sarah!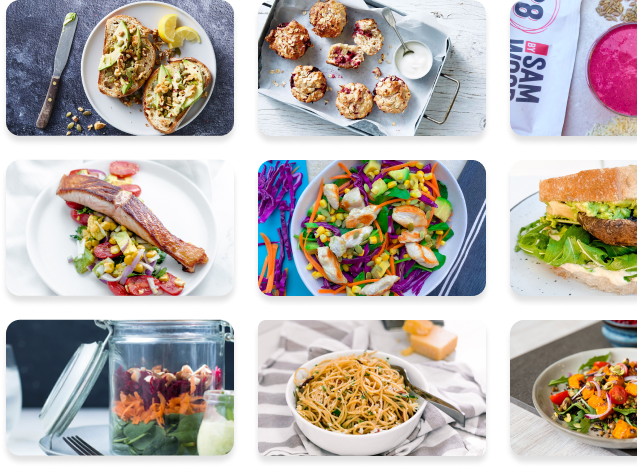 ---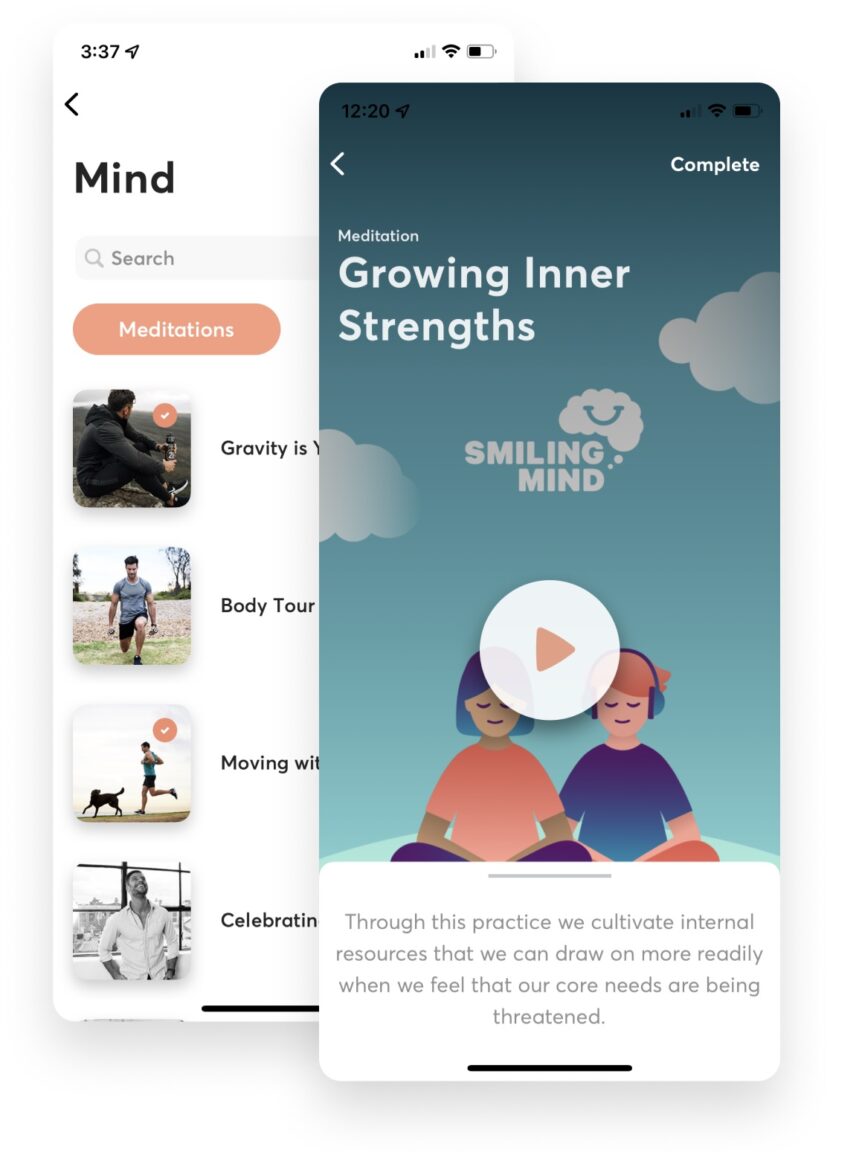 ---
MINDFULNESS ACTIVITIES
Meditations for you
We know how important it is to nurture a healthy mind, as well as a healthy body. Access a range of meditation and mindfulness resources to take time out for yourself.