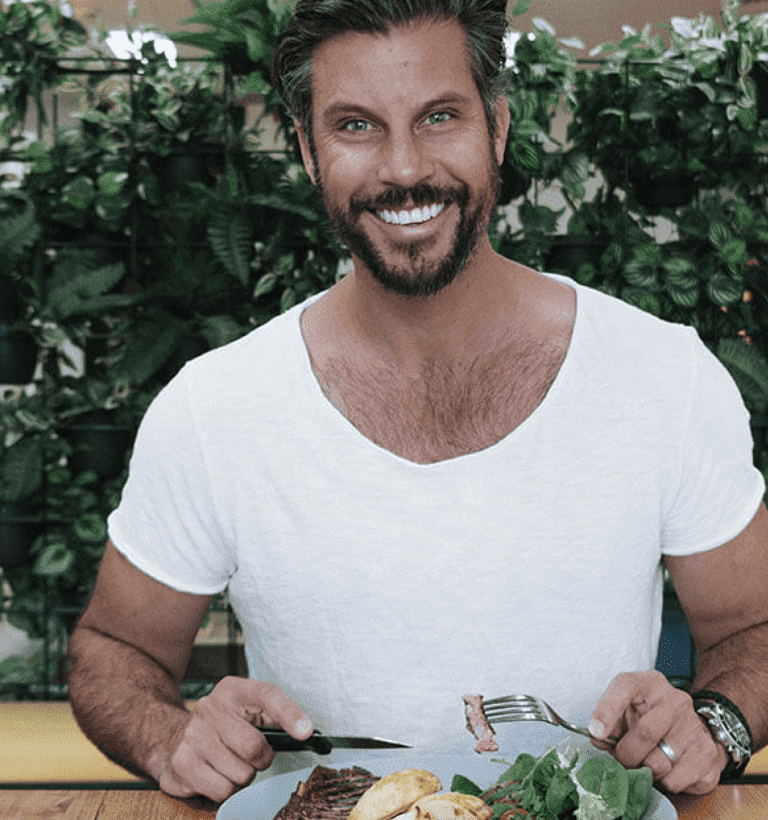 Beer-Belly Busting Recipes To Ditch The

Dad Bod
Tasty, bloke-friendly recipes to lose your beer belly… fast!
If you want to get rid of your dad bod but you don't want to give up your favourite meals, I'm here to give you some good news. You can lose your beer belly without saying goodbye to burgers or bangers and mash!
How to take your Dad Bod to "Dat" Bod
Ditching the beer belly and getting in shape doesn't need to be complicated. To get stronger and shake off those extra kilos that have crept up, you need to focus on these three things:
Create a healthy weekly routine you enjoy
Exercise smarter, not harder
Get your nutrition back on track (without feeling like you're on a diet)
If it sounds simple, that's because it is. Of course 'simple' doesn't always mean it's easy. Lucky for you, that's where my free Beer Belly Busting Recipe eBook comes in, because most dad bods are made and lost in the kitchen!
How to blast away your beer belly for good!
Are you ready to eat delicious food to help you ditch the dad bod and get your energy back?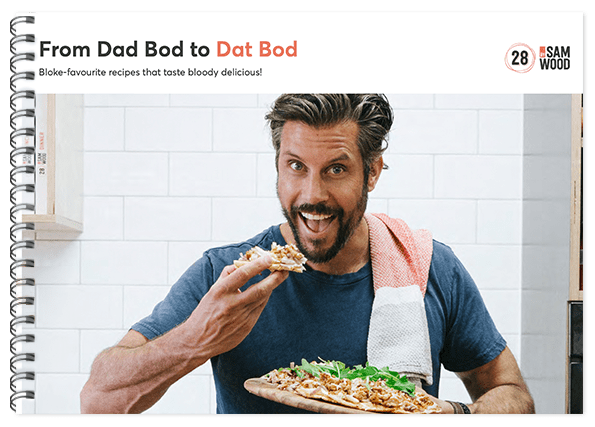 Get your FREE dad bod recipe ebook now!
Delicious bloke-friendly recipes, fast workouts and simple tips to make 2020 your best and healthiest year yet!
By signing up, you agree to our Privacy Policy and Terms of Use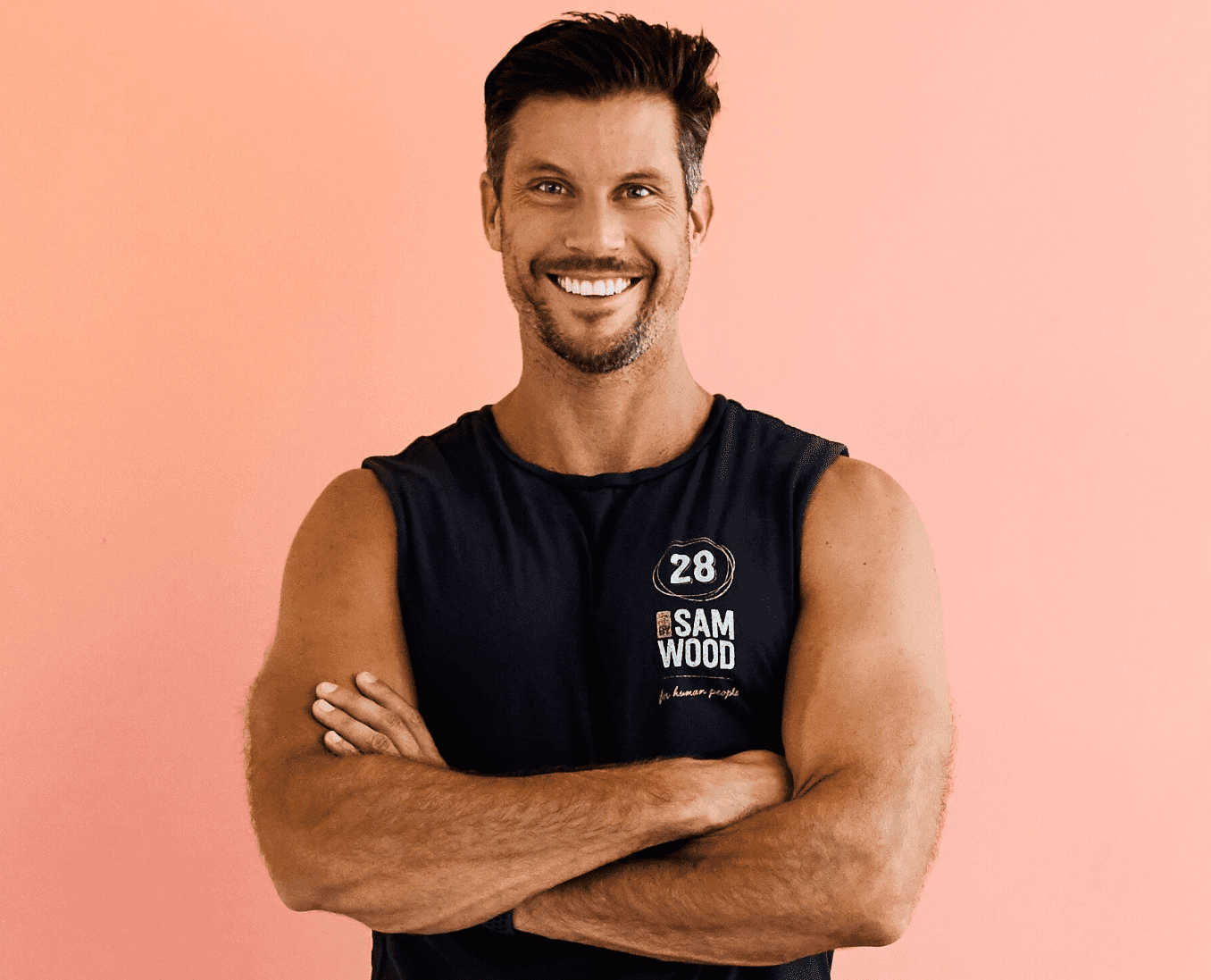 Once we become fathers, it's common to find that a bit of weight gain can sneak up. It can happen to us all, me included!
As someone who has worked in the health and fitness industry for over 18 years, I'm normally pretty good at maintaining my fitness routine and keeping my weight in check but, around the time of the birth of Charlie, I noticed I had gained some abdominal weight. For the first time in my life I had a new (and very stubborn) 'spare tyre', and then it occurred to me: I had developed a 'dad bod'!
I wasn't feeling great about being out of shape so I knew it was time to take my own advice that I always give my 28ers. I had to move more and eat healthier, without ditching all my favourite foods.
The good news is that it doesn't matter how long you've let your health and fitness slide, once you start eating nutritious 'real food' and get your body moving again, it won't take long to turn it all around.
Remember, you might retire from the sporting field, but you really can't afford to retire from taking care of your health.

As Featured In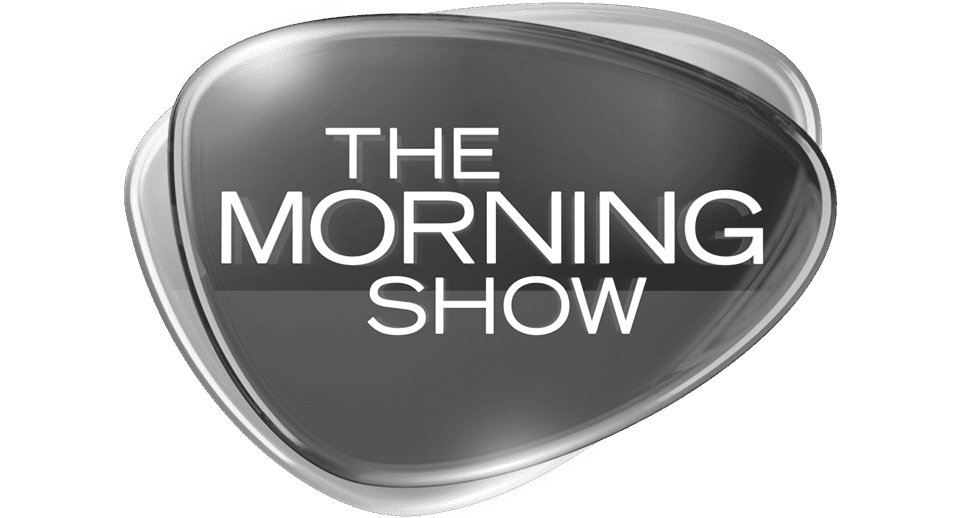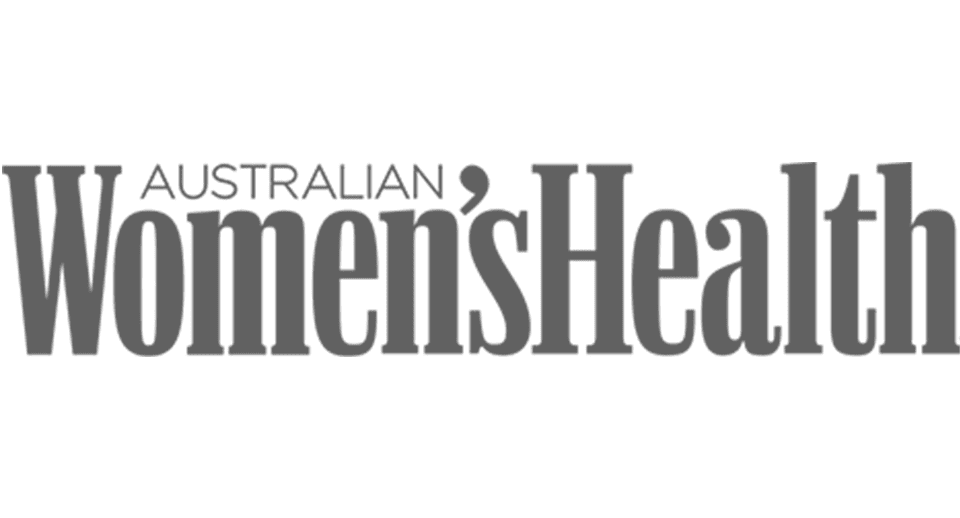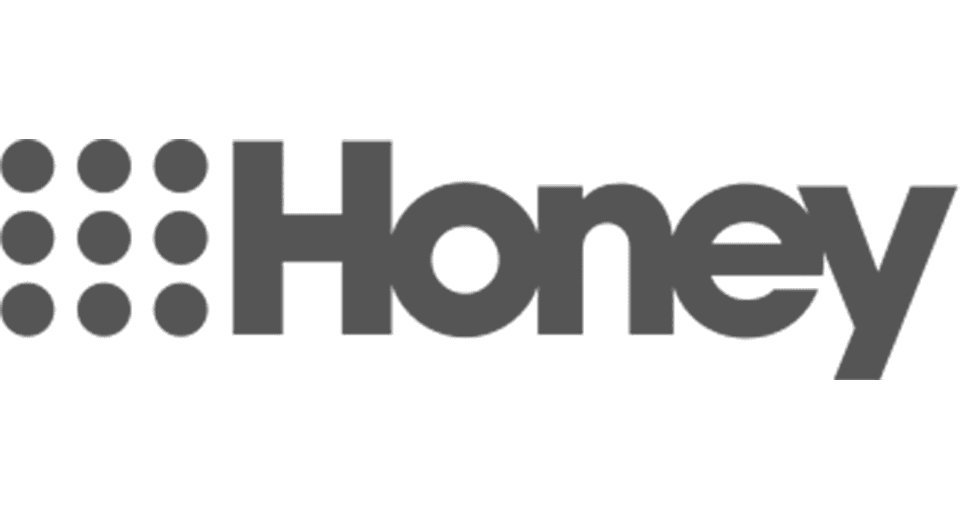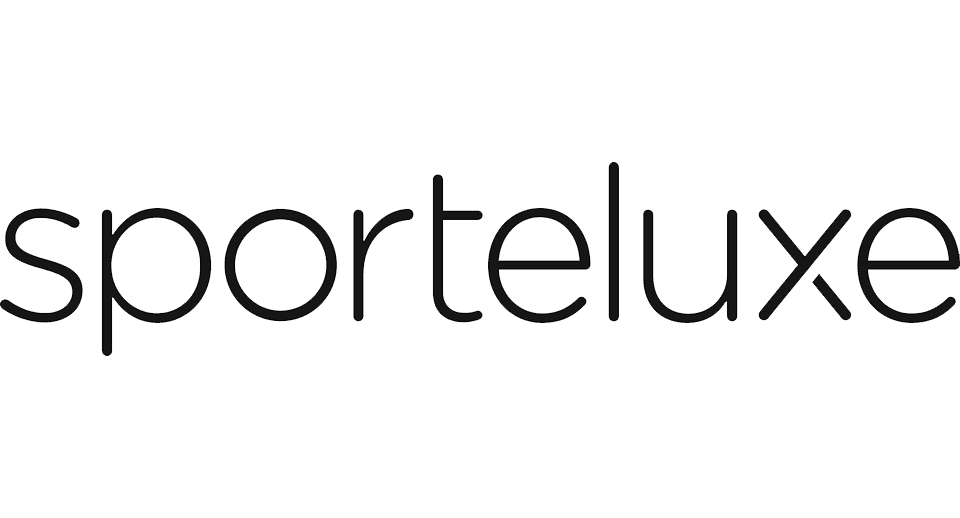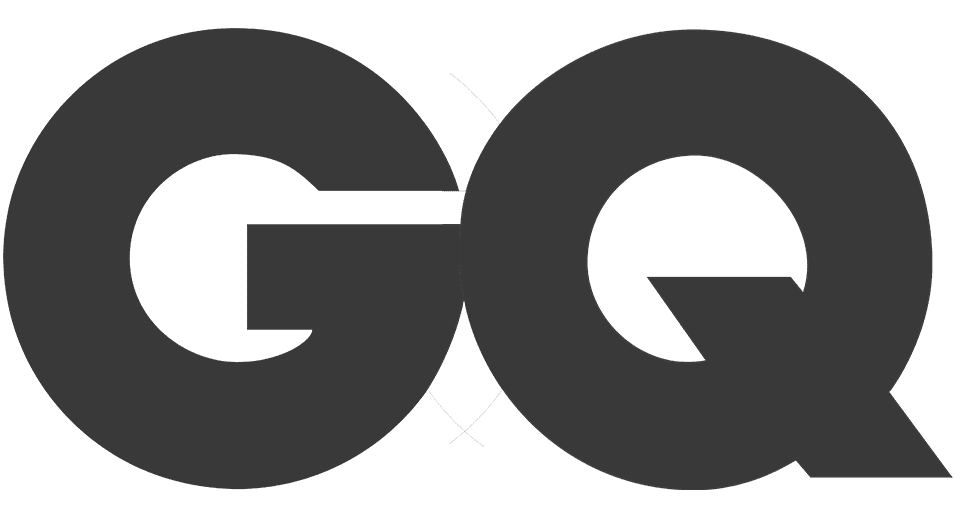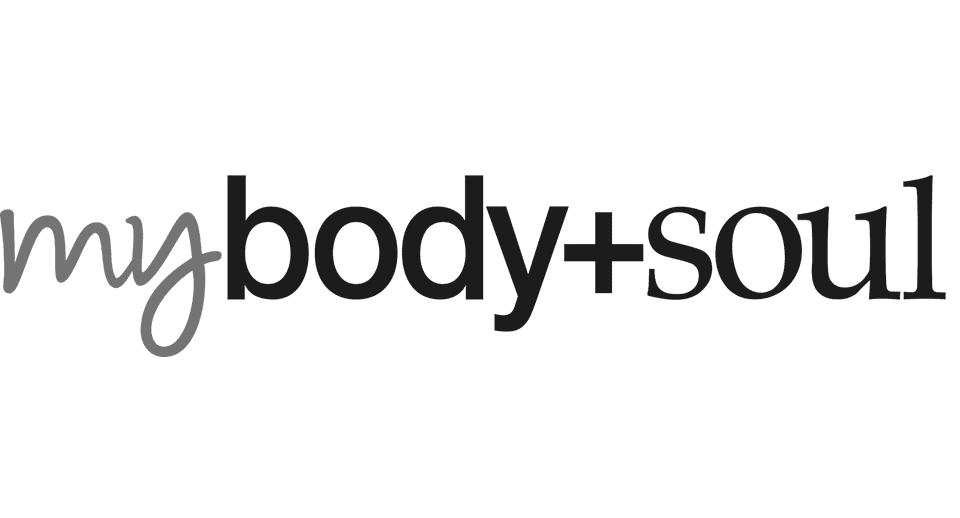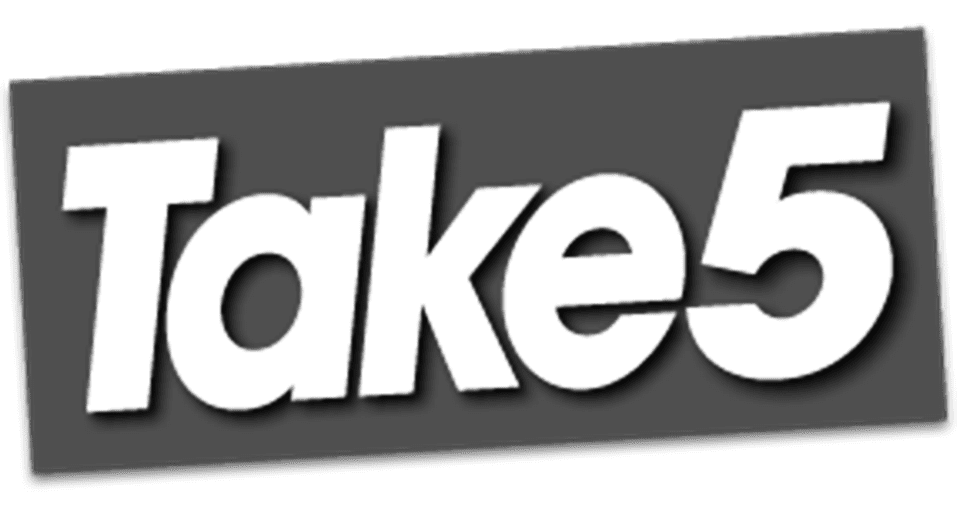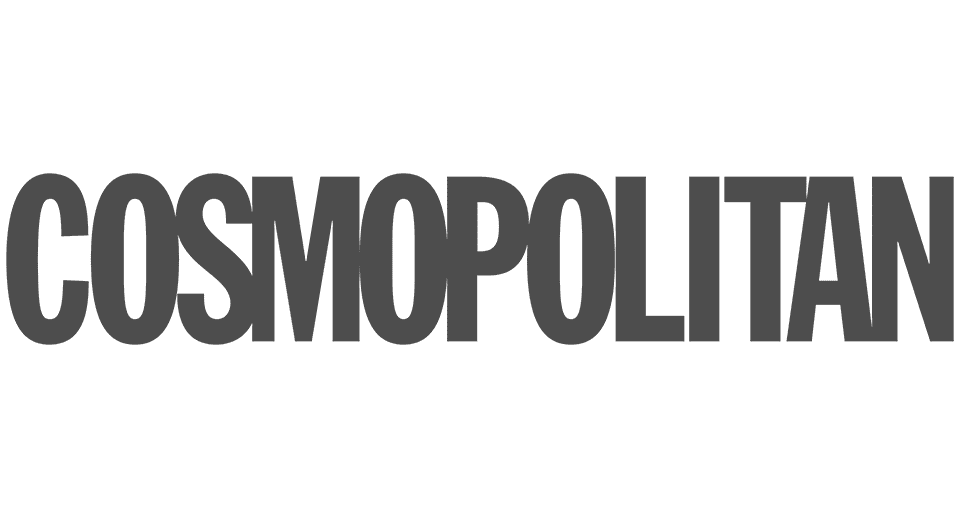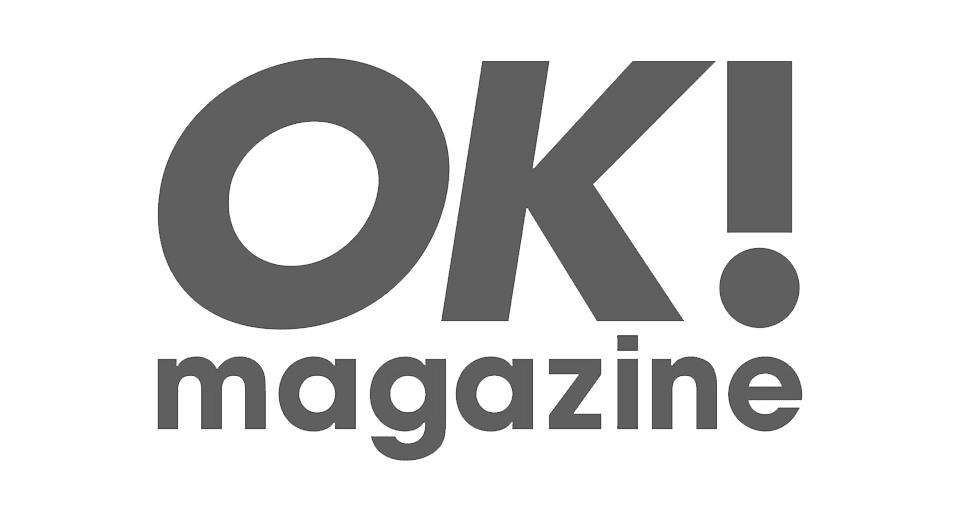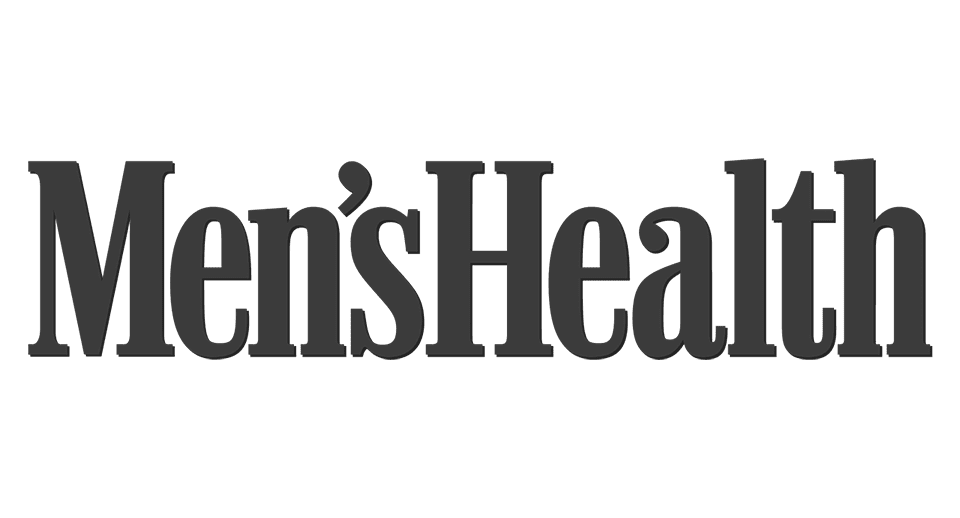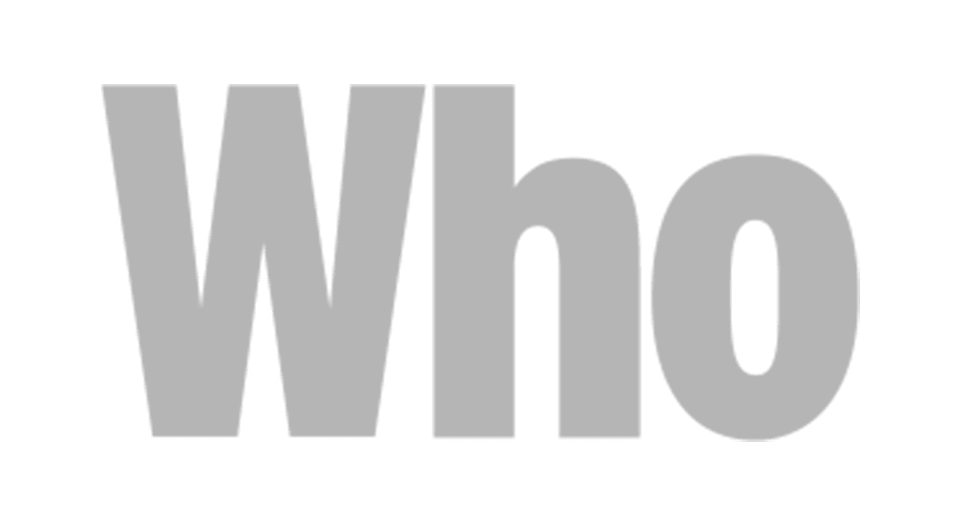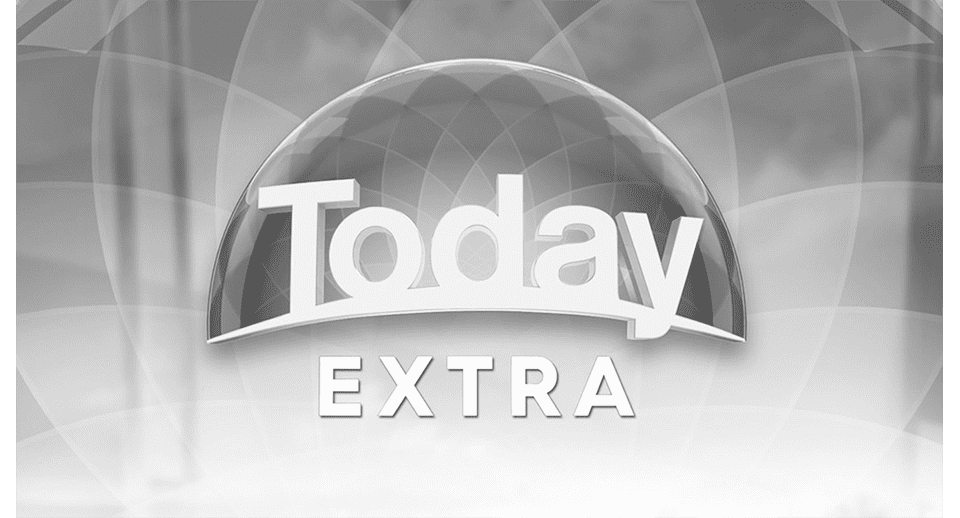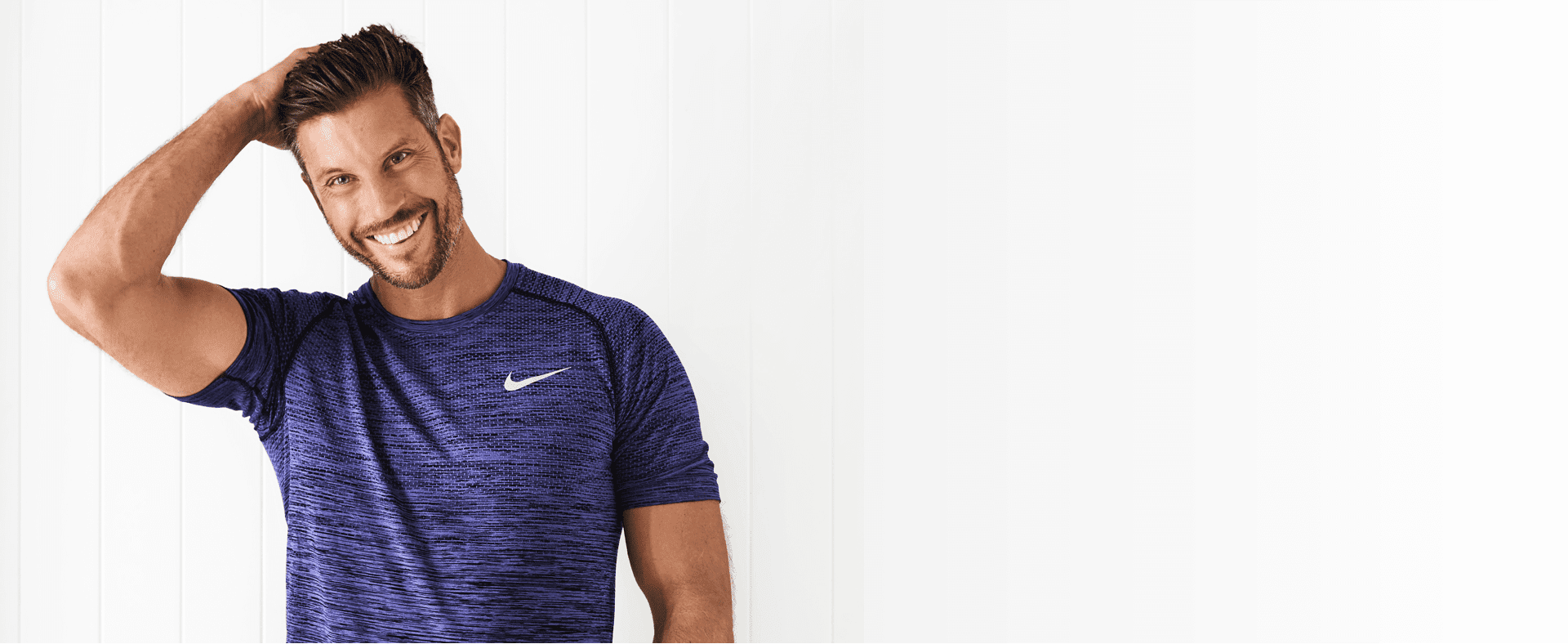 ---
About Sam Wood
Sam Wood is one of Australia's leading fitness experts and a personal trainer with over 20 years of experience in the fitness industry. Sam's methods and training techniques have achieved incredible results with thousands of people worldwide. The reason? He keeps things simple, gets what works, gets what doesn't work and loves people.
From a humble fitness instructor at his University gym during his first year of Exercise Science to a personal trainer doing 90 appointments a week and opening Gecko Sports (Australia's first ever kids gym), a company he built to 30 + national franchises, Sam has been lucky enough to experience it all. Today Sam is the very proud owner of The Woodshed, Australia's largest personal training studio in Brighton, Victoria. He's also a celebrity trainer and media commentator, with a refreshingly honest and relatable take on all things health and fitness and the founder, mentor and trainer at 28 by Sam Wood.
Join my online fitness program
We've helped over 500,000 people lose over 4 million kilos… and counting!