How I look after my gut health.
The food philosophy at 28 is, and always has been, to JERF. Just eat real food.
Why? Because when we eat real food, we feed our bodies whole foods and nutritious ingredients and therefore reduce the dangers that come with added sugars and processed junk. The food we eat and how we look after our bodies all contributes to our gut health.
A balance of both good and bad bacteria is vital for proper digestion to take place and to beat the bloat. You can promote good health by consuming foods rich in probiotics (like sauerkraut, kimchi, kombucha, miso soup and yoghurt) or by taking a probiotic supplement.
Here's how I look after my gut health:
1. I eat real food.
Highly processed foods wreak havoc and lead to an imbalance of bad bacteria in the gut. Healthy whole foods help to promote good gut health so keep food as real, fresh and as close to its natural state as possible.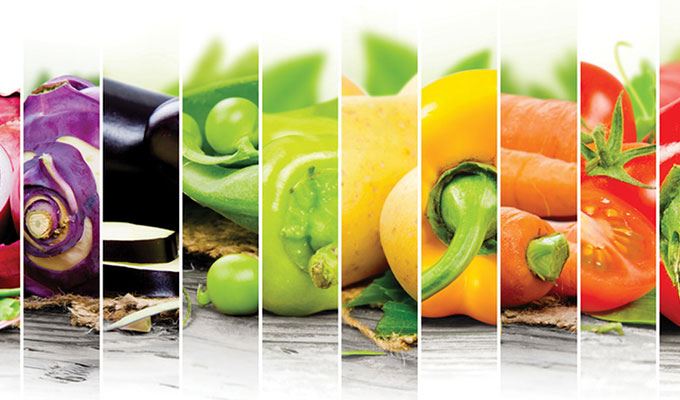 2. I manage Stress.
Stress is a normal part of life, but did you know that it's something the gut is extremely sensitive to? I try to manage my stress levels by getting quality sleep, going for a long walk or getting in a great workout.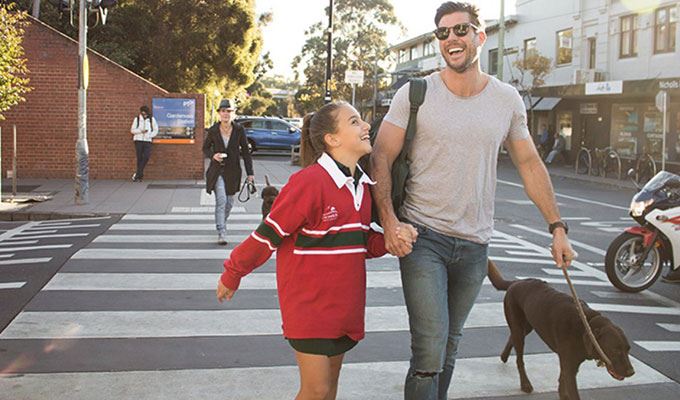 3. I eat probiotic foods.
Yoghurt, kimchi and sauerkraut are some of my go-toss to help promote good gut health. I also love a good glass of kombucha every now and then.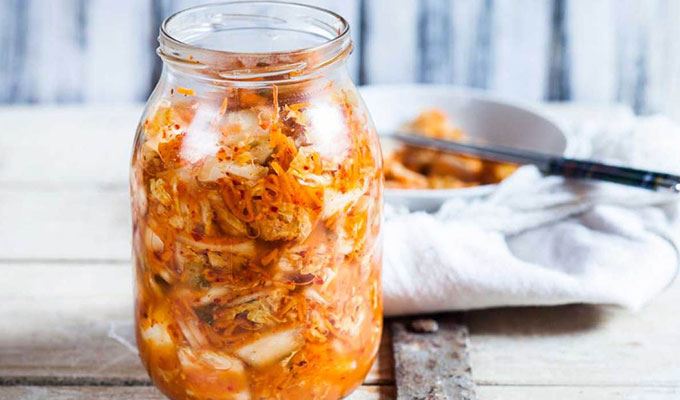 4. I eat fibre-rich foods.
Getting enough fibre ensures you keep your gut cells healthy and helps your digestive system to work efficiently. Some of my favourite fibre-rich foods include raspberries, peas, avocado, brown rice and oats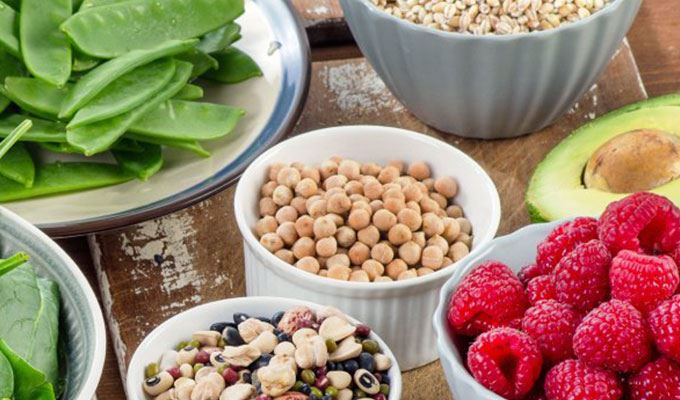 5. I drink kombucha and ACV
It's no secret I'm a huge fan of Remedy Kombucha. With no sugar, naturally, they're the best kombucha going around. I love to mix it up and will often interchange a Kombucha with their Switchel range to get a dose of Apple Cider Vinegar. ACV can aid digestion and is good bacteria for your gut.