There is nothing better than sharing a beautiful platter with your loved ones, especially in Spring & Summer. Platters can often get a bad rap for being unhealthy, particularly when they're piled with chips, chocolate or highly processed meats. The good news is that it is so easy to make a delicious and healthy platter, incorporating a variety of healthy ingredients while still catering to all tastebuds.
So if you want to prepare an impressive, nutritious and delicious platter but don't know what to include, let me tell you what I put on mine: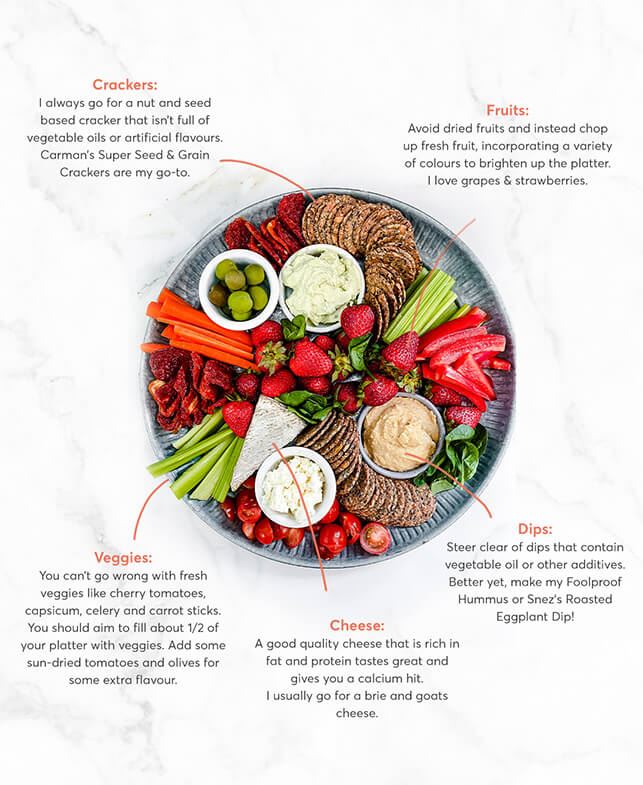 Many conventional crackers are highly processed, which removes much of the original fibre and nutrients from the grain. Opt for an unprocessed cracker made up of whole seeds and grains (like the Carman's Super Seed & Grain Crackers). These will contain more nutrients and fibre than your standard store-bought cracker, which means they'll keep you satisfied for longer.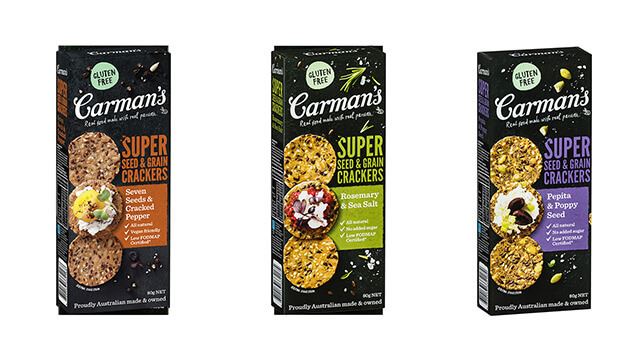 When it comes to dips, homemade is generally best, but if you're purchasing one do take a look at the ingredients list and find the best option. Some things to look out for are of course additives, preservatives and thickeners while also checking which oil they use. Choose dips that utilise extra-virgin olive oil instead of more inflammatory oils like sunflower oil, canola oil or other vegetable oils.
Here's a few ideas from our nutritionist to get you started:
Did you know that sun-dried tomatoes are high in many important minerals? They have good amounts of potassium, iron, magnesium and zinc to name a few. Add these to your platter for a great nutrient boost.
Goat's cheese can be easier on our digestive system than dairy from cows and is really delicious and creamy. If you're feeling really adventurous, the same goes for Sheep's cheese.
Fresh fruits such as summer berries are a great way to boost the antioxidant content of your platters.
Veggie sticks are a great addition to any platter; include capsicum for a brilliant source of vitamin C.
Incorporate a variety of colours and types of foods on your platter. This means we're getting a range of different nutrients from different foods. Our microbiome thrives off variety, making a rainbow platter great for gut health.
Now you know how to pull together a fabulous platter that will impress, construction nutritionally balanced morsels of deliciousness is as art of its own. See some of our favourite cracker combos below!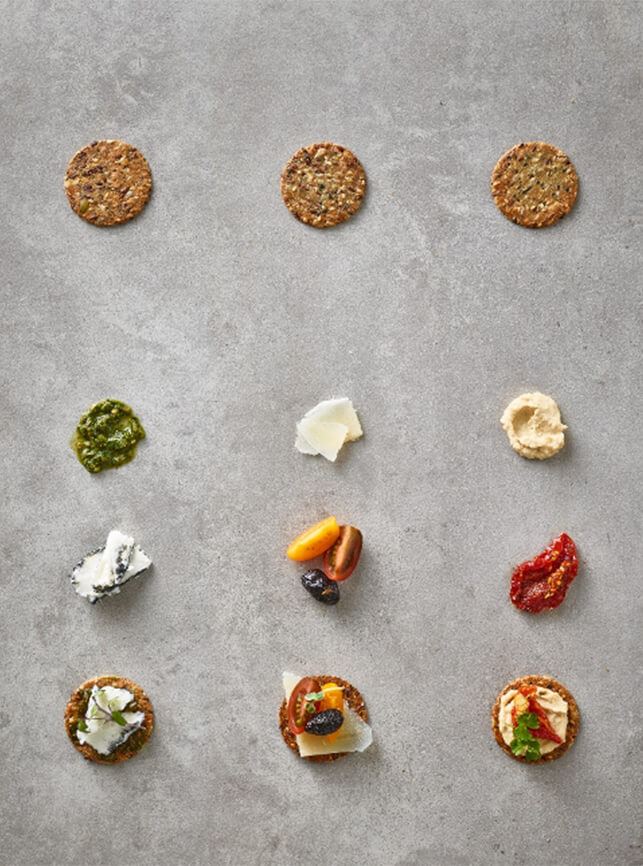 No need to be afraid of enjoying a platter with a friend with these healthy tips. Make sure you share your platter with us via our Instagram or Facebook page, as we would love to see how you entertain this summer!