Spring is here! So, we're all keen to shake off winter mode and get into some fun new routines that embrace the longer, warmer days. Whether you're a runner from way back who's taken a break during the colder months, or you're brand new to this kind of workout, we've pulled together a few tips to get you into pounding the pavement this spring.
The Right Gear is Really Important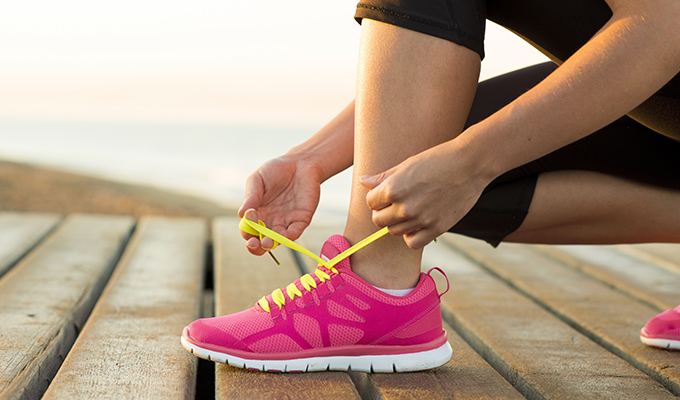 Running puts impact through our joints and muscles, which means that you need to make sure that you're running in good quality shoes that support your particular feet. If you spend money on any part of running gear, please make it your shoes! We highly recommend going to a running store where the staff assess your running gate and style to match you to the right shoe.

It's All About Pacing Yourself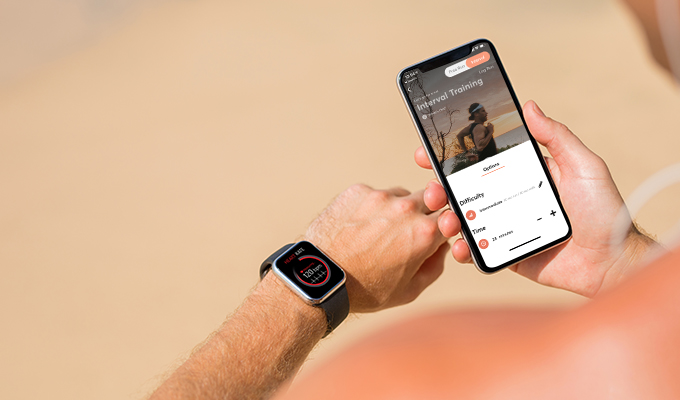 It's so easy to hit the pavement that first time with the determination to make serious strides straight off the bat. But chances are if you've been out of the running game for even a couple of months, you'll be hitting a wall pretty quickly if you go too hard! Use the running function in our 28 app to guide you through getting started. Select your experience level, your weekly goal, your distance goal you want to work up to. Once you've done that, you'll find your custom running training in your Locker!

Good Tunes Will Do You Wonders
It's amazing the impact the right music can have on our mindset while we're running. The right beats and melodies can drive our motivation, help us concentrate more and have an almost meditative effect! Put together a playlist of your most motivating tracks to help keep you on track. If you're using our 28 running feature, you can integrate your Spotify playlists with your training sessions so it's all nice and seamless.