Tips to taking healthy breaks from the news and daily churn from the world
You don't need me or any of my team at 28 to tell you that this is a challenging time for us all. With the current global situation weighing on our shoulders and the daily news churn and social media rabble encouraging us to never ever switch off – I'm here to remind you of how important doing that really is. Our minds need rest, and peaceful space to stay healthy. Here are my top tips for getting some headspace every day…
Take a walk without your phone
We like to track our steps and KMs, but choosing to completely disconnect for half an hour or so is a great self-preservation. Even if you say you're not going to look at your phone while you walk – the temptation and the awareness of it in your pocket is always there. Take a few walks a week, if not daily, without your phone to allow yourself to be really present. Look around as you walk and notice your surroundings more. Take your dog with you and spend some quality time with them. I assure you, you'll feel refreshed and grounded afterwards.


Meditate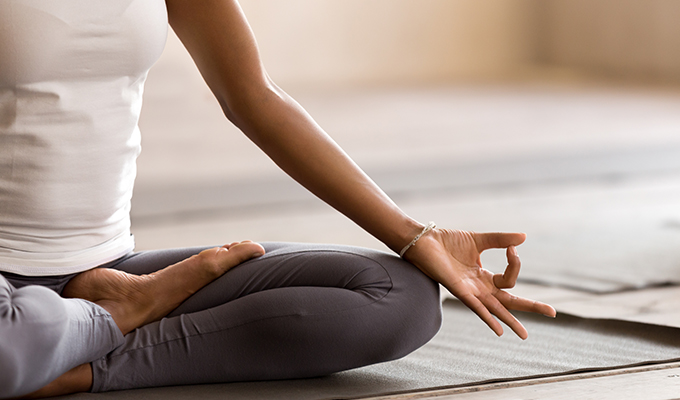 I know, it's a scary word. But trust me when I say even the smallest amount helps! You don't need to be a Zen Master to get the benefits of meditating. Something as short as 5 minutes of guided meditation each day has been shown to have huge benefits on our wellbeing and our ability to think and process things in a calmer, more positive manner. Try our guided meditations narrated by Hamish Blake, or jump on YouTube to find 5-minute guided meditations you can do anywhere, anytime.


Practice Gratitude
It's easy to get lost in the billions of decisions we make every day, and also to let the negatives outweigh the positives. Try setting aside 5 minutes a day to sit down with a pen and paper. List five things that you are grateful for, and take a moment to reflect on them. And don't over-think it! Your list might include that great cup of coffee you enjoyed this morning, or a really interesting episode of your favourite podcast that you listened to. This simple ritual encourages us to acknowledge the positive aspects of our lives, to take joy in the small wins and simple pleasures we encounter every day.


Prioritise Sleep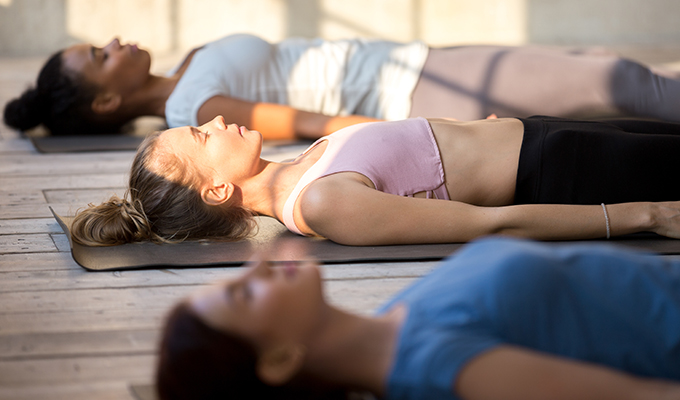 Allowing our mind and body ample downtime to rest and recover is so very important. We all know it's not always possible to get 8 hours of sleep (dad life, am I right?) but we can create the optimal environment for getting as much regenerative rest as possible. Try embracing a few good night time habits, such as sleeping with your phone on the other side of the room from you so that you don't take it to bed. Try getting rid of bright lights once the sun has gone down by embracing the use of dimmers, lamps and candles – this helps to avoid feeling over-stimulated in the evening. And start enjoying a cup of calming caffeine-free herbal tea after dinner to help you wind down – try chamomile or peppermint, both of which are great for relaxation.