There is definitely a little more Forrest Gump in some of us than others. But becoming a runner isn't as hard as you think.
Some of us love to run, the freedom, the "goods' pain, the social aspect, the challenge and of course, the reward. For others, it is our nemesis and the sheer word makes us cringe. So, if you are in the second group and are looking to start running and see what all the fuss is about – this one's for you!
Firstly, I must say that we all have a runner in us.
A great runner, a majestic runner, an Olympian even… well, perhaps not. But once you take the focus away from performance and aesthetic and allow yourself to experience the fun and freedom, I promise you won't look back.
Running is a very efficient way to work towards weight loss, smash those calories and get in a great workout that you can do virtually anywhere.
I have thrown down the challenge to many clients over the years to give it a go and see if they can discover the runner within with great success. Here are my seven tips so you can too.
1. Get prepared.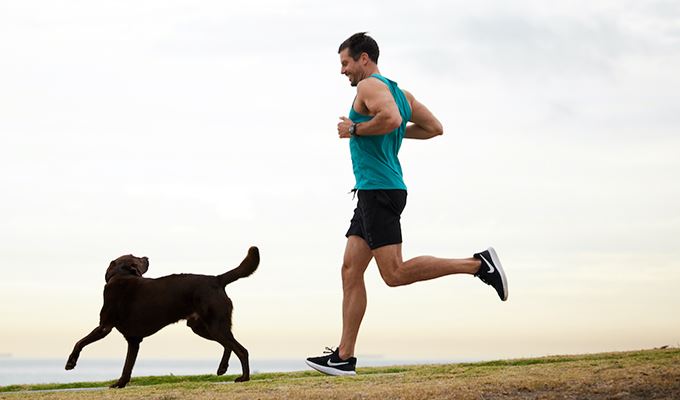 Without spending a fortune and worrying about making a fashion statement, make sure you at least have running shoes that support you correctly and some comfy breathable running gear.
2. Start small and build up.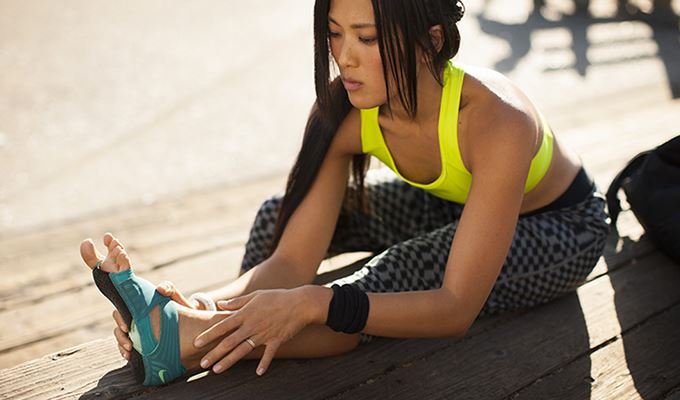 Running puts impact onto our joints and muscles. This impact, when managed correctly, is a good thing as it strengthens and tones. But our bodies (particularly if untrained) need time to adapt and recover. Build up your volume gradually, week by week, and make sure you stretch and roll out (using a foam roller) those sore muscles between runs. I recommend 2 runs per week for beginners with a few days of rest in between.
3. Start slow.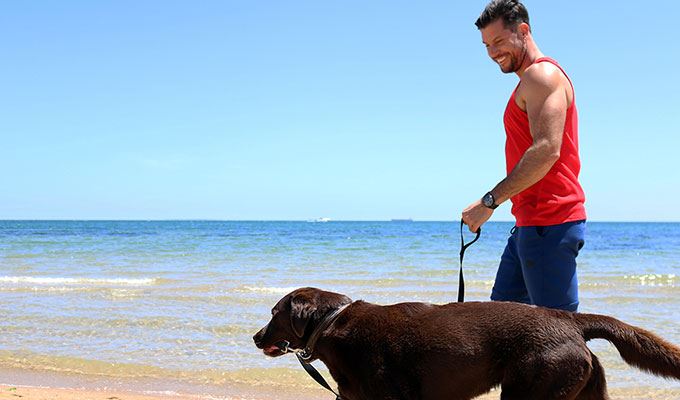 Many of us don't have a fond association with running as we associate it with pain, shortness of breath or a dagger like stitch in our side. Much of this can be reduced or even avoided by starting out slowly. Try and settle into a comfortable rhythm with your breathing early and then maintain it throughout. Remember, walking and jogging intervals is absolutely fine. The important thing is that you're out there having a go!
4. Make it social.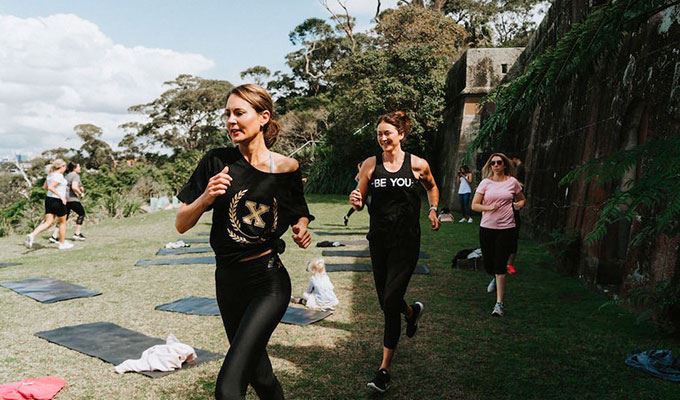 Find a friend of a similar fitness level and hot the track together. This will make the time go faster and keep you more accountable if you commit to each other.
5. Play that funky music.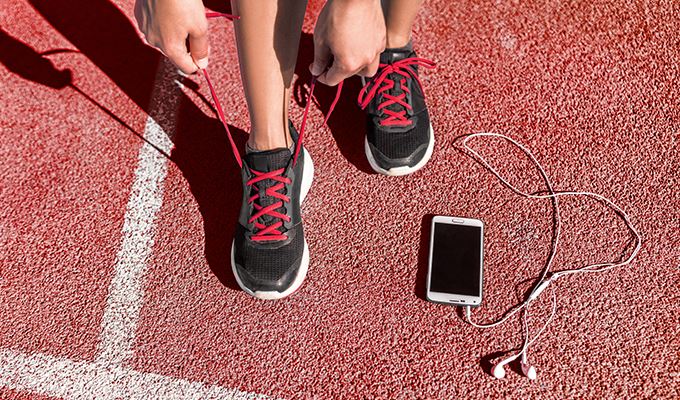 If you want to start running but social running is not your thing, then have your favourite go to killer playlist to help you along.
6. Commit to a fun run.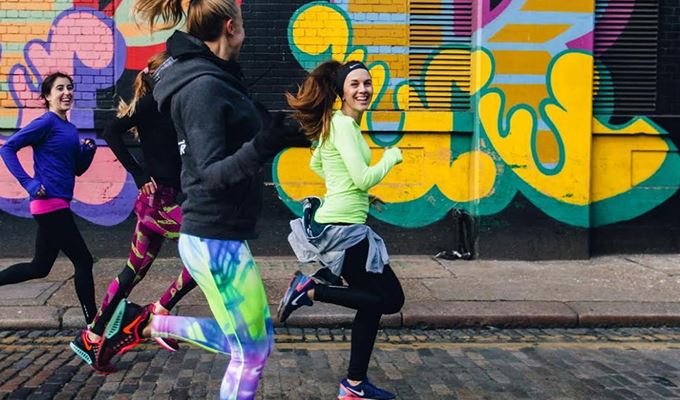 Once you get a taste lock in a run of a distance that will challenge you and go for it. Aim to be able to run that distance in practice a week before the big day and then taper off in the lead up.
7. Mix it up.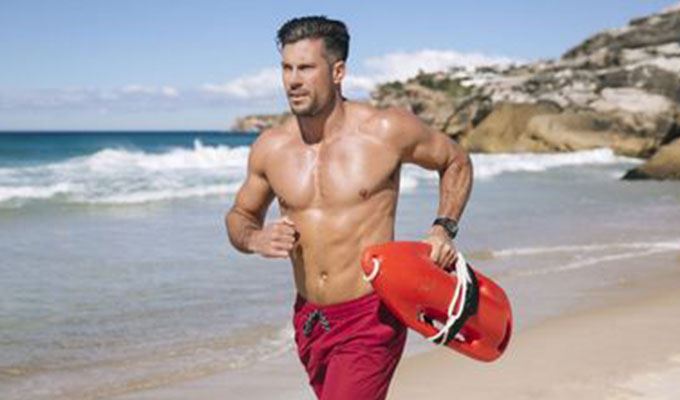 Running does not have to be only one pace. In fact, mixing it up with some intervals, stairs, hills or soft sand sprints is a great way to break through plateaus, accelerate results and keep you stimulated.