Ever finished a fitness challenge and felt like you aren't sure how you're going to go after the challenge is up? We've all been there! It is easy to be motivated in the beginning. You get to see all of that sweat, hard work and soreness paying off. But what about when you've finished your challenge and keep working out? What motivates you after you finish your fitness challenges?
The key to keeping up with your new fitness routine is to make it a part of your lifestyle. Here are some tips on how to stay motivated when you finish a fitness challenge:
1) Keep track of your progress.
It's important that you know where you started, what it took for you to get there, and how far you have come since then. Keeping track of your progress in any way that feels right to you, whether that's photos or writing down a list – can be really motivating. Remember, your only competition is you!
2 ) Keep Your Goals in Mind
Don't let the end of a challenge mean the end of your goal-setting. It's important that you keep your goals in mind as you move forward so that they're top-of-mind when making decisions about food and exercise! Keep track of them in a journal or planner so they're easily accessible wherever you go – this really helps with accountability.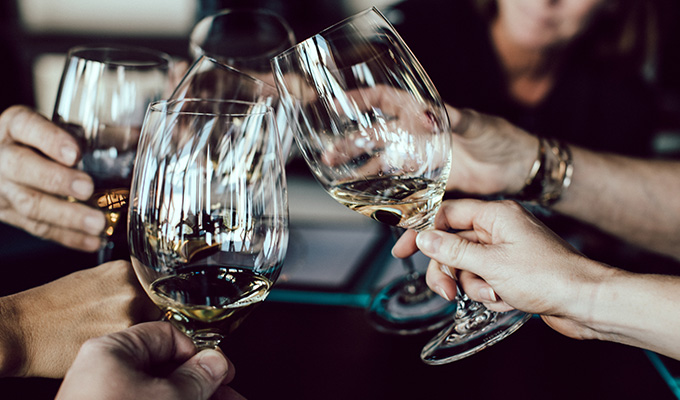 3) Reward yourself!
When you've hit a new milestone – don't forget to celebrate every little win. This can be anything you feel that you need. Maybe it's a nice hot bath to relax your muscles, or your favourite dinner out on the weekend! It's all about balance, so remember to enjoy yourself!
4) Make it fun and social!
There's nothing better than getting your family and friends involved to help keep each other accountable! That way you can also have some fun and catch up with a loved one whilst doing something good for the both of you.
No matter what kind of fitness challenge you're doing, these are some things to keep in mind so that you stay on track after the end date. Remember, it's about building that healthy habit and keeping it going!
What tip do you think you'll implement?