We pack 28 By Sam Wood full of a huge variety of workouts so that you can find something you'll enjoy doing every day. However, we understand that choice can be good, and choice can be overwhelming! Struggling to decide which workout to do? Here's a handy guide for you.
Firstly, let's touch on planning your workouts. At 28 we're constantly being asked the question: how many workouts should I do a week?
We recommend aiming for 3-4 workouts per week. That means finding 28 minutes in your day to book in a workout out – be that first thing in the morning before your day gets started, as soon as you finish work, during your lunch break, before you pick up the kids from school – wherever it fits! On days you're not working out, we still recommend moving your body to keep circulation moving, and keep your metabolism pumping. A gentle walk, a stretch, or simply playing with your kids outside. Because movement isn't just key to getting your body fit and healthy, it's also absolutely crucial for mental health and happiness.
Now, let's talk about the kinds of workouts on 28 to help you find something you'll enjoy!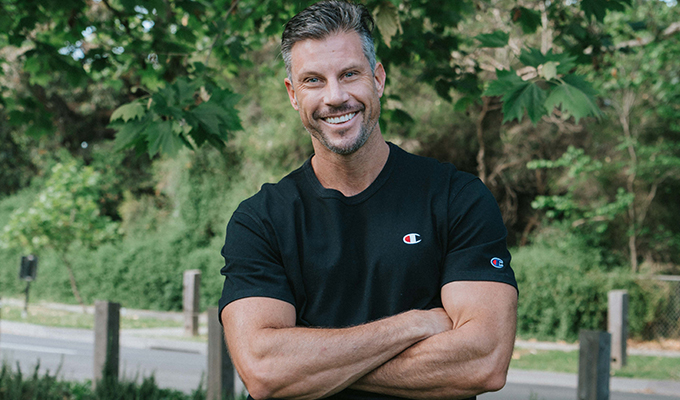 HIIT with me
HIIT stands for High Intensity Interval Training. It consists of a selection of exercises that you do for a set period of time, followed by a small rest. Depending on which fitness level you've chosen for your 28 program, these moving and rest periods will differ in length. We like to mix up these HIIT sessions, but more often than not you will get a full body workout that will raise your heart rate and get you sweating!
Great for: Those who love a workout that is easy to follow and will get the heart pumping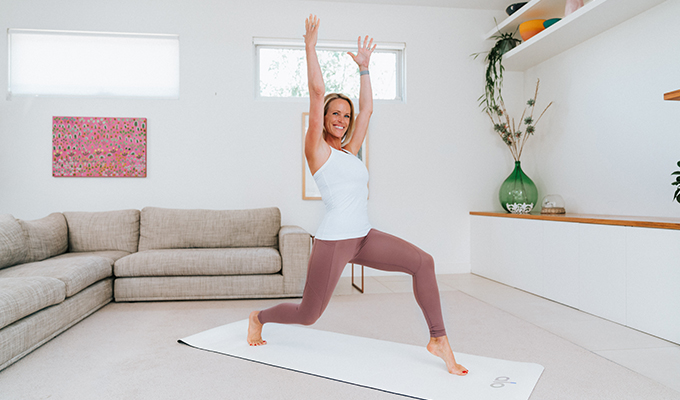 Pilates with Alice
Alice takes our Pilates classes which focus a lot of mat work and body weight work for strengthening. This is a shoes-off workout that works on core development, small precise movements and position holds. Trust us, you'll discover muscles you never knew existed!
Great for: The ultimate in core strength and body weight work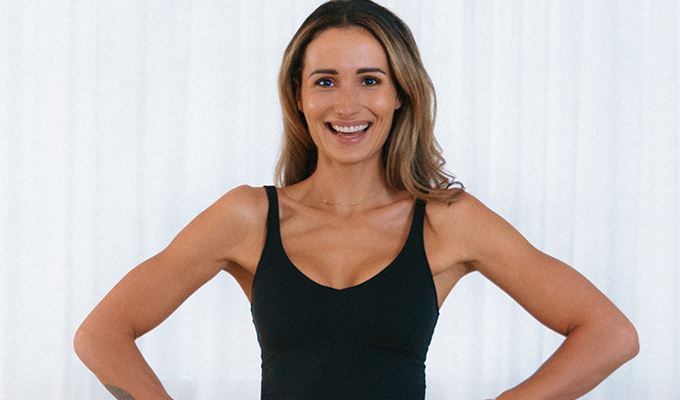 Strength with Sarah
Sarah is our 28 Strength Coach. If you've ever been curious about training with weights, this is your workout. Sarah will guide you through how to build lean muscle and burn calories using simple equipment such as dumbbells and resistance bands.
Great for: Building lean muscle and learning how to utilise weights with correct form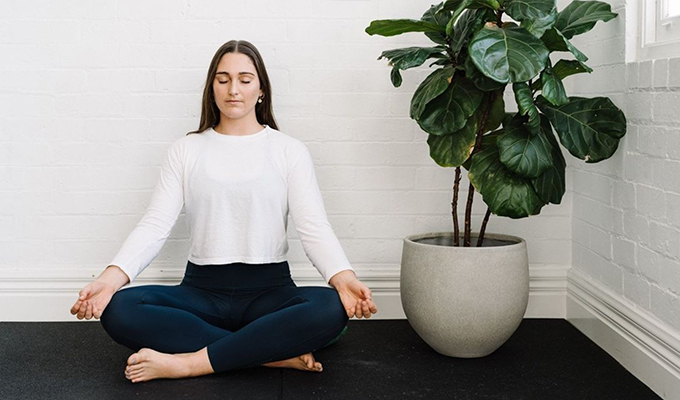 Yoga with Zoe
If you're looking for a workout that will have your muscles feeling beautifully stretched and your mind wonderfully grounded, Zoe's Yoga sessions are for you. Combining stretching, deep breathe work and strengthening poses, these Yoga workouts will help you engage every inch of your body.
Great for: Gentle movements that lengthen your body, helping you feel connected and at peace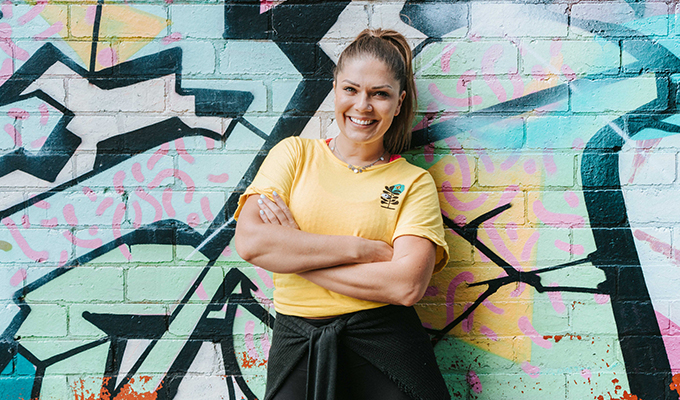 Dance-Fit with Lucy
Are you that kind of person that just cannot stand still when there's a beat? Dance Fit might be for you. Lucy guides high energy dance sessions with simple but fun dance moves. Combining a wide variety of tracks and dance styles, this is a great cardio workout that get those endorphins absolutely pumping.
Great for: those who love a boogie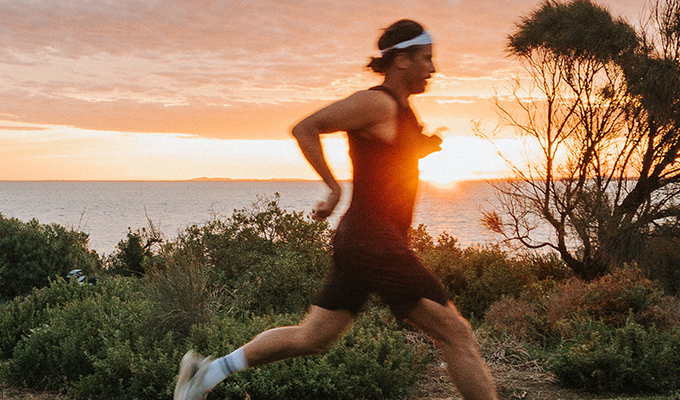 Running with me
A little bonus feature in our app – because we know there are some of you that love pounding the pavement, and some who are interested in getting started. Utilise the running feature where I guide you through how to get started, and how to push yourself to progress.
Great for: those who love to pop on their headphones and clock up a km or two
There's no one size fits all with workouts styles. Really, we encourage you to try as many as possible! Every workout is designed to be approachable, easy to follow and enjoyable. So choose one or two that you're interested in having a go at this week, and just start from there!