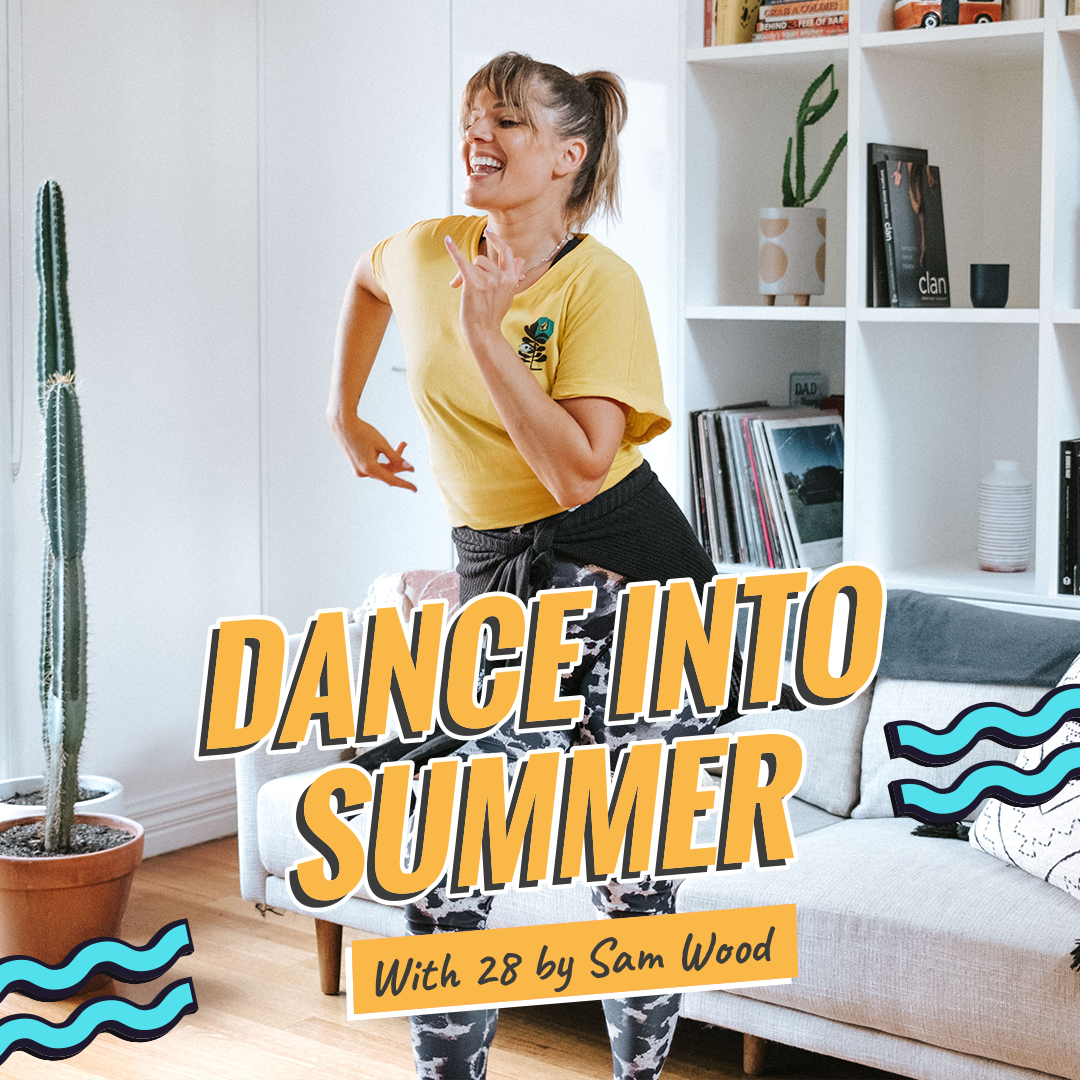 Join 28 this November and have fun working up a sweat as we Dance our way into Summer.
Enjoy a dance workout each day as we countdown our 30 most popular Dance workouts of all time!

You'll love Dance Fit!
You will LOVE Dance Fit with our friend and dancing extraordinaire Lucy Carr! Besides being hugely fun, what's so good about dance workouts? Whether you can twerk it with the best of them, or you're rocking two left feet, these are just a handful of the benefits that this kind of sweat sesh can deliver.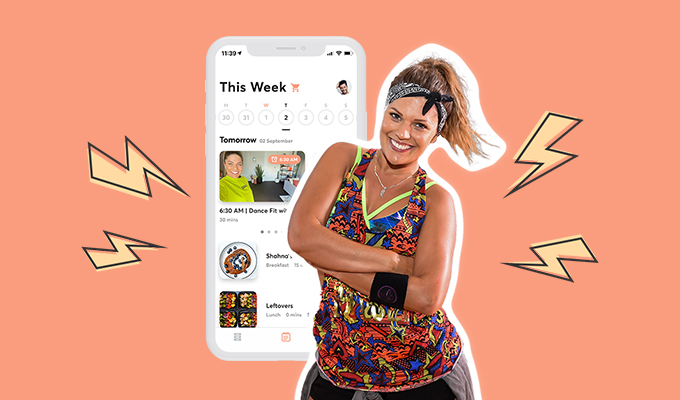 Meet Lucy
Lucy is 28's Dance Fit Instructor! With 29 years of dance training, performing and teaching under her belt, she brings some serious spice to these super fun workouts.
Her bubbly nature and positive vibes are utterly infectious. Trust us when we say you can't get a minute into one of her workouts without realising that you're smiling from ear to ear! Whether you're at home on a dance floor, or you're rocking two left feet, you'll love the approachable and light-hearted nature of Lucy's Dance Fit sessions that pump up the beat and get a serious sweat on!
Full Body Workout
Dance moves incorporate the shape of your entire body. You'll be using big and small muscles you probably don't work that often without even knowing, and burning calories like a machine!


More Flexibility, Less Stiffness
There are a lot of moves in Lucy's routines that don't mimic things that we do every day. Putting this fresh movement through your muscles and your joints is going to have wonderful impacts on your circulation, improve your flexibility and reduce body stiffness.


Brain Power
The brain is a muscle – a big one! And the more you work it by trying to remember dance moves in these routines, the stronger your mind will get. Coordination challenges improve our ability to focus and increase our memory capacity!


Serious Mood-Booster
When was the last time you burned it up on a dance floor (or in your own living room) without a smile on your face? Dance workouts have been shown to greatly reduce depression, increase confidence and self-image, and reduce stress! Go for it, dance your cares away and enjoy that buzz!