We love having Zoe Klein as our 28 Yoga Instructor. Her daily Vinyasa and Yin flows are incredibly popular with all of our 28ers. And that makes us super happy, because Yoga is so good you in so many ways.
Hard and fast workouts are great for working on your cardio and strength, but your body needs to workout in different ways. Stretching and lengthening the body, opening up the joints and getting different slower movement through has a huge range of benefits. Not convinced? Check out our list of some of the wonderful benefits of regular Yoga practice: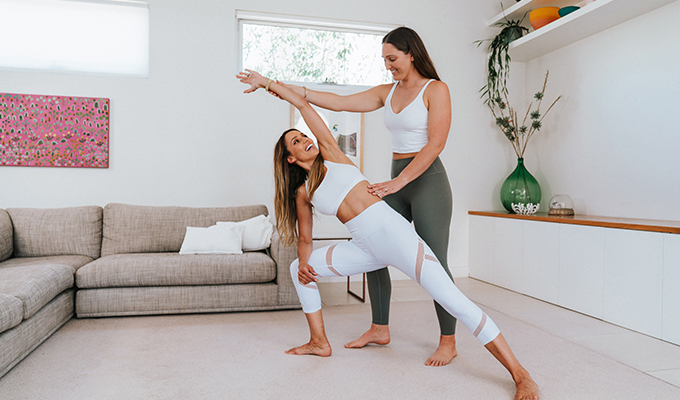 Stretching the body and opening up the joints
When we're pushing through intense workouts, our muscles and joints naturally get tight and close up. Yoga routines open up the entire body, putting slower movement through your joints and allowing for increased bloody flow to these areas that would otherwise remain tight.
Developing your minds connection with your body and your breath
A lot of the focus in yoga is not only working your body, but coordinating your breath and really focusing on how your body is feeling and reacting to the movements. As you continue to practice, your awareness and understanding of your body and mind increases.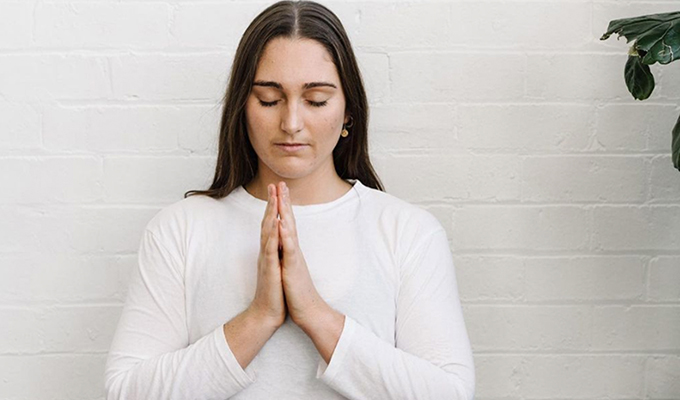 Improving and strengthening your posture
Yoga works by activating the whole body. This means, as you practice, your awareness of your core and its strength get better. This aids in lengthening your spine and strengthening your posture.
Stress management, and better sleep – leading to more energy!
Yoga quietens the mind by focusing on breath and slow precise movements. This conscious effort to find mental space in our busy lives helps to lower cortisol levels and relax the body, aiding in better, more restorative sleep.
Truly amazing benefits! Keen to try some yoga yourself? You can join us for Zoe's wonderful Vinyasa and Yin flows, created for all fitness and yoga experience levels, on the 28 program now!