As parents we all want our children to develop healthy eating habits that will benefit them throughout their lives. One way to encourage this is by teaching them about the origins of the food they eat. I think there is such an important role as parents to teach our kids from a young age about supporting local in Australia, what our farmers do, and how important it is that we continue to learn more about the produce farmed in our beautiful Australian backyard.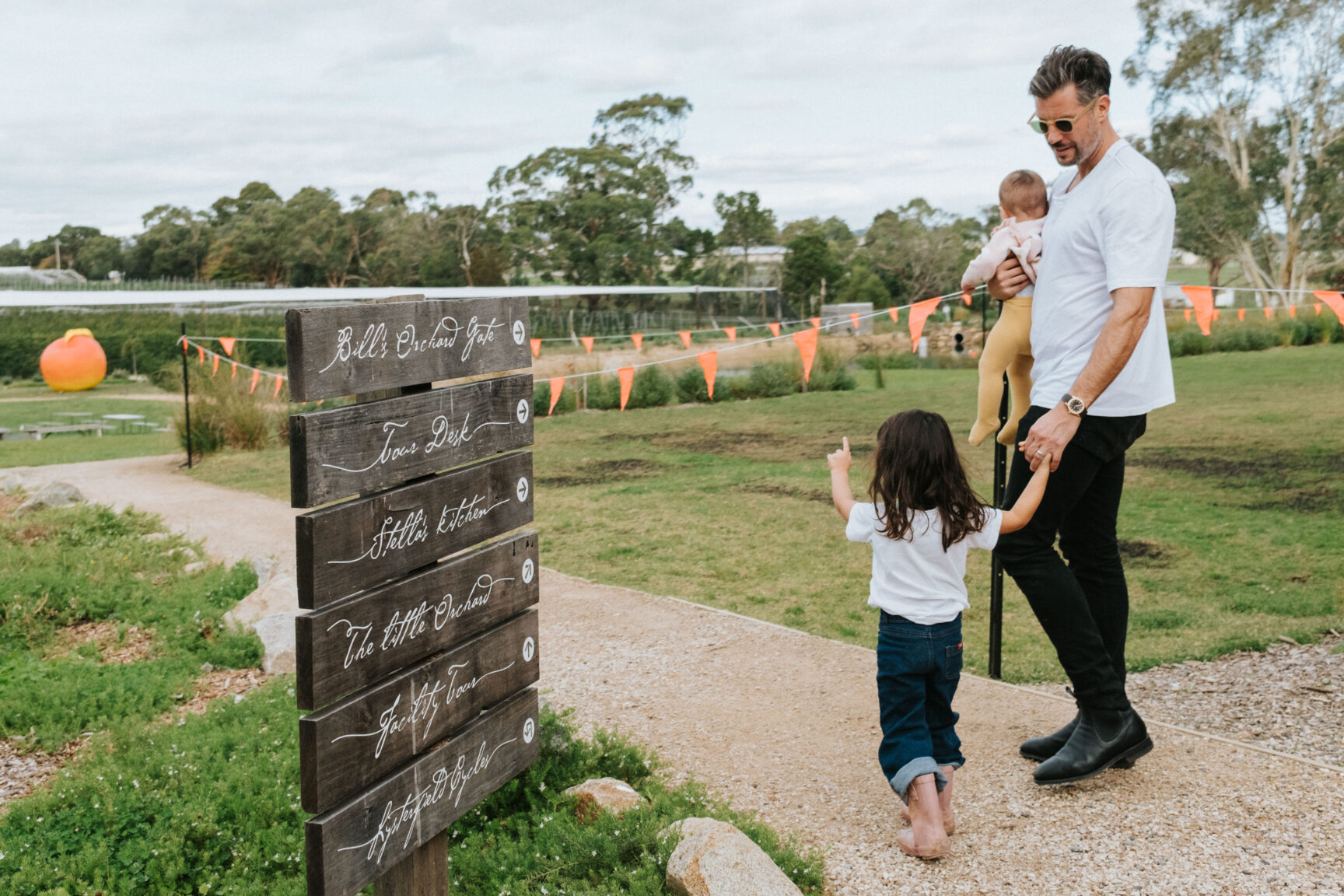 I was fortunate enough to take my girls to the Orchard at Montague, just a short drive outside of bustling Melbourne a couple of weeks ago. Seeing their faces amongst the orchards was priceless. Getting the girls out of the city and demonstrating how JAZZ™ apples end up on our table will help them to have a greater appreciation for the hard work and care that goes into producing fresh, healthy food. JAZZ™ apples thrive in orchards.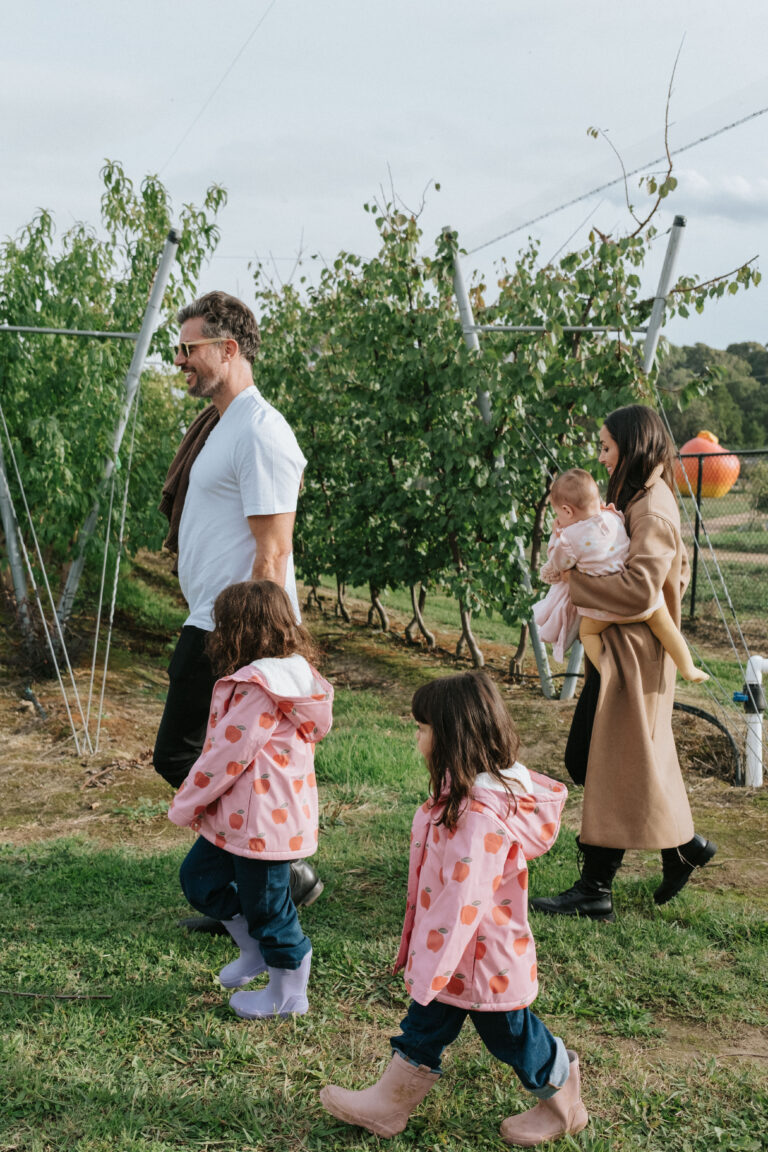 with rich soil, high rainfall and summer sunshine so they are grown in regions including renowned apple territory, Batlow (NSW) and Tamar and Huon Valley (TAS).
Charlie was firstly very impressed that an apple could even be that big! All jokes aside, we wandered through the beautiful orchard and were told that all of the apples are handpicked.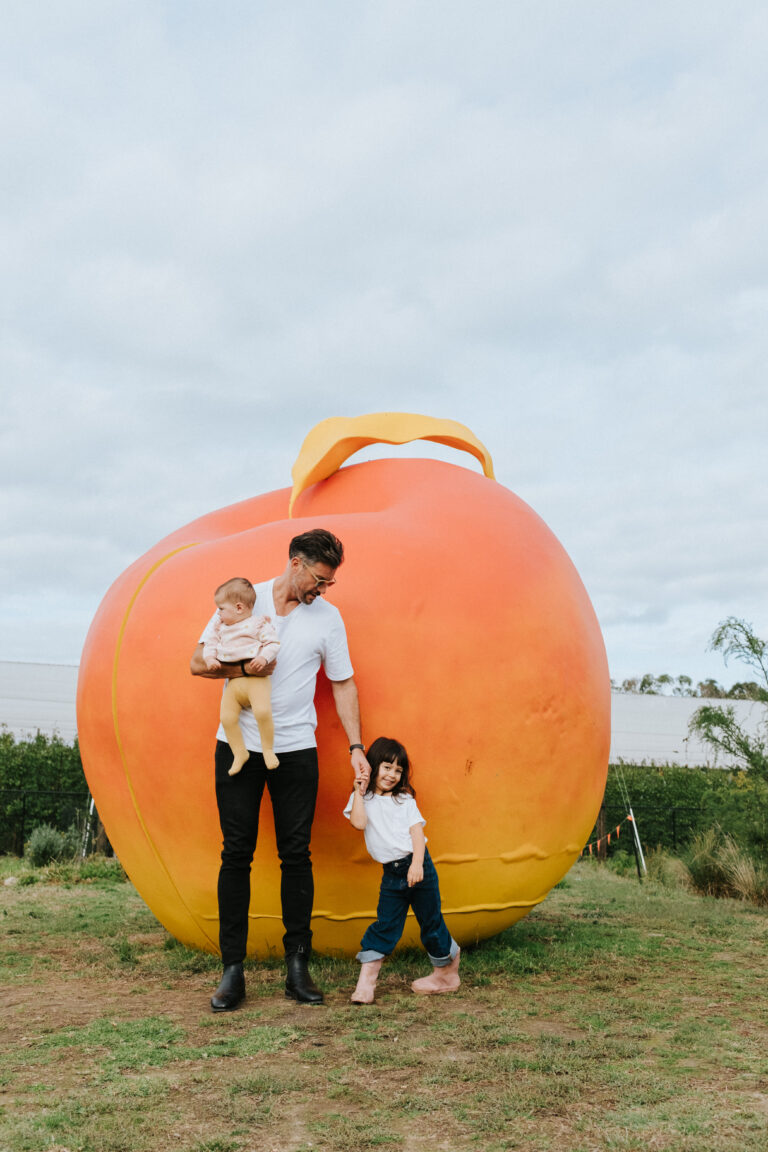 I know how crazy school holidays can be, especially with trying to find new activities to do with the kids but I found that getting them out and about, active, and also educated in fun ways is a great way to combat the school holiday chaos.
After taking the apples home you could even look at the various treats you can make with apples, such as a healthy apple and berry smoothie as an after school snack!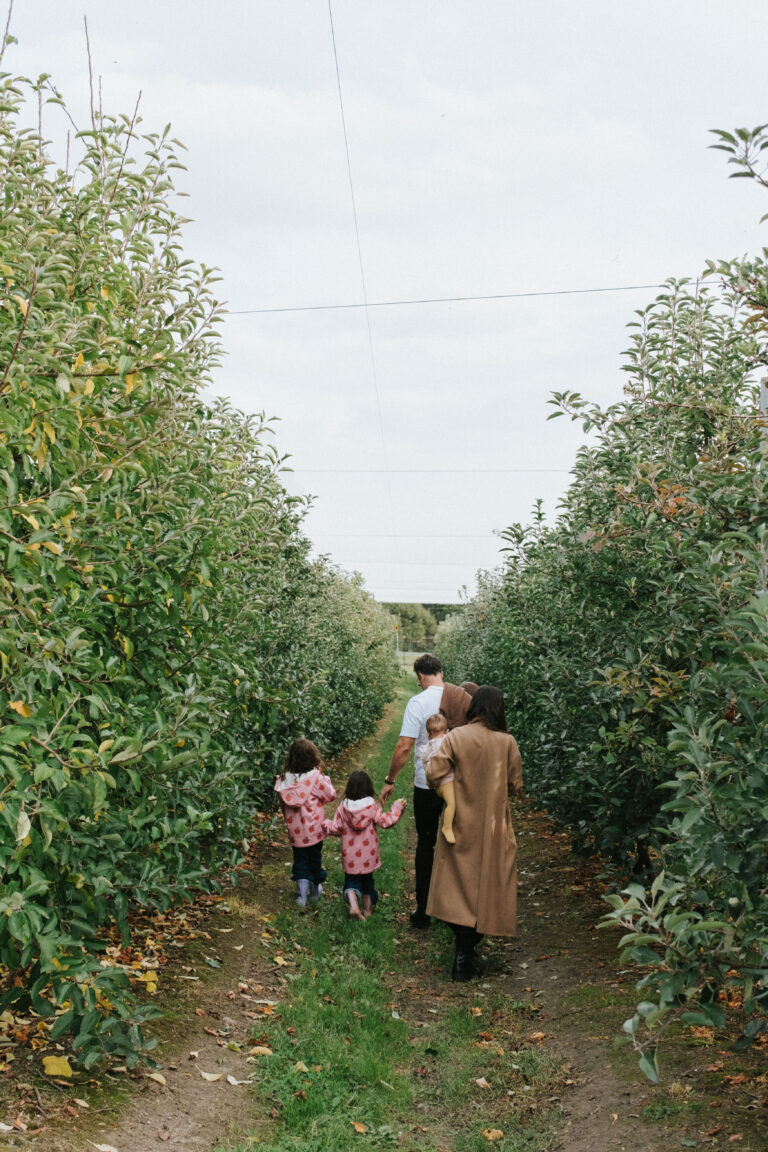 P.s handy tip from me, be sure to fuel up on brunch at the Stella's Cafe and grab some apple juice before you jump back in the car.
Sam x