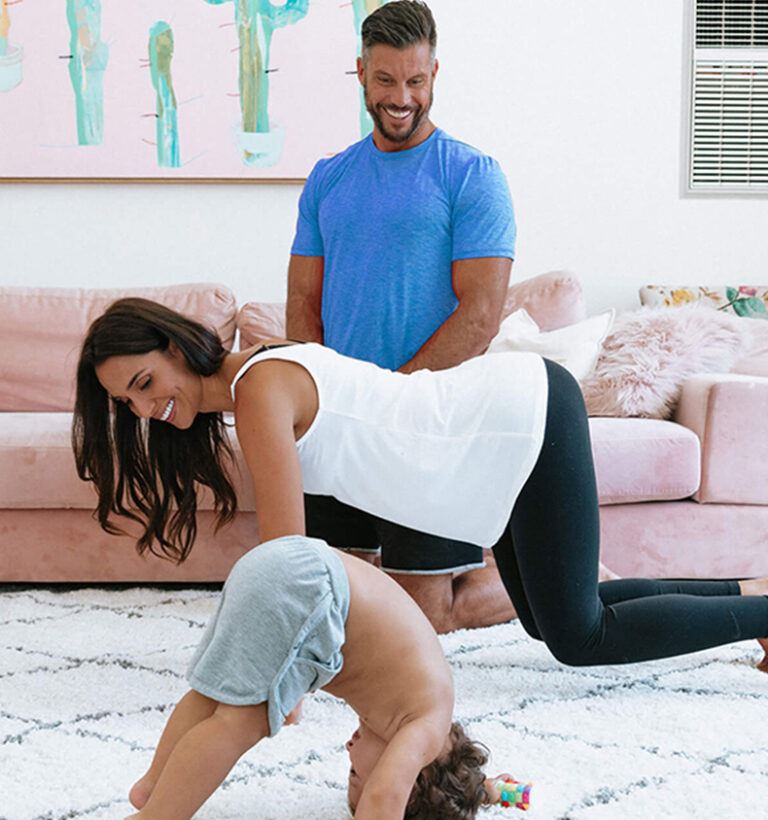 Get Healthy At Home

Bupa Offer
Join Australia's #1 at-home training and nutrition program
Bupa's special offer to eligible Bupa Customers ended midnight 14th June 2020 – but you can still join Australia's #1 home training & nutrition program for less than $2 a day! My online program has helped over 400,000 people get fit and healthy from the comfort of their own home, and I'd love to help you too.
See how my online home program works!
As soon as you join the 28 family, you'll receive daily home workouts with me, on-demand yoga classes, plus 10-minute quick HIIT sessions for when you're short on time. You'll also receive a delicious weekly healthy eating plan, mindset and motivation tools, as well as live support from me and my Australian crew, 7 days a week.
The easiest way to get fit and healthy at home
Just $59pm. No ongoing contracts. Cancel anytime.
Real people – Real results
Over 400,000 people are living healthier lives with my home fitness & nutrition app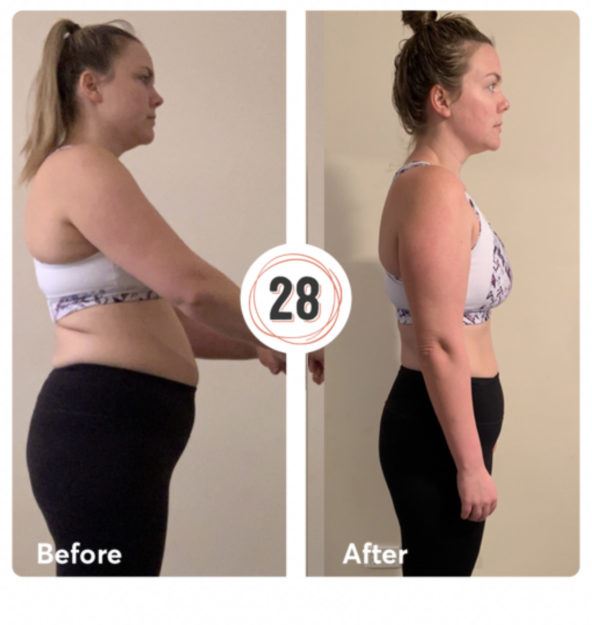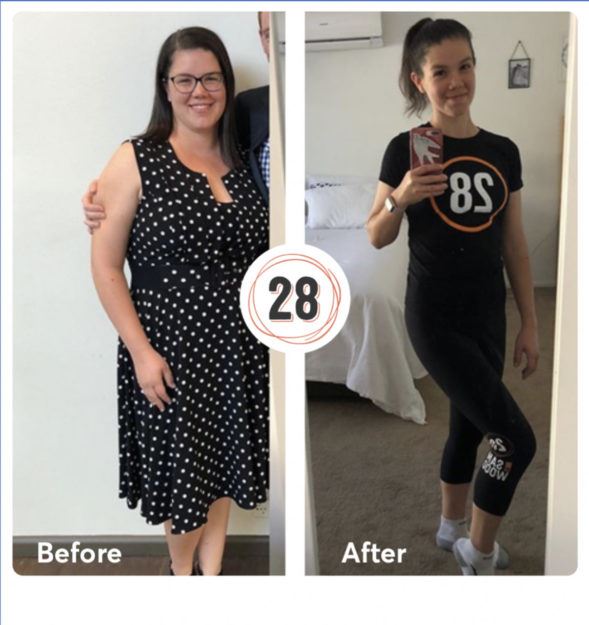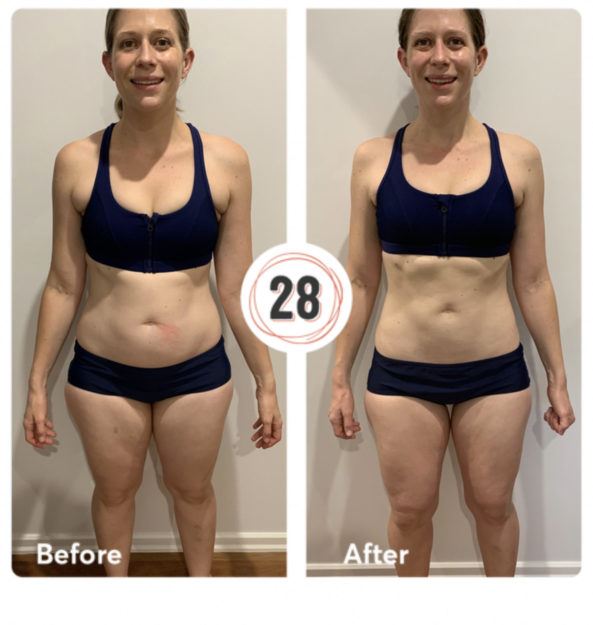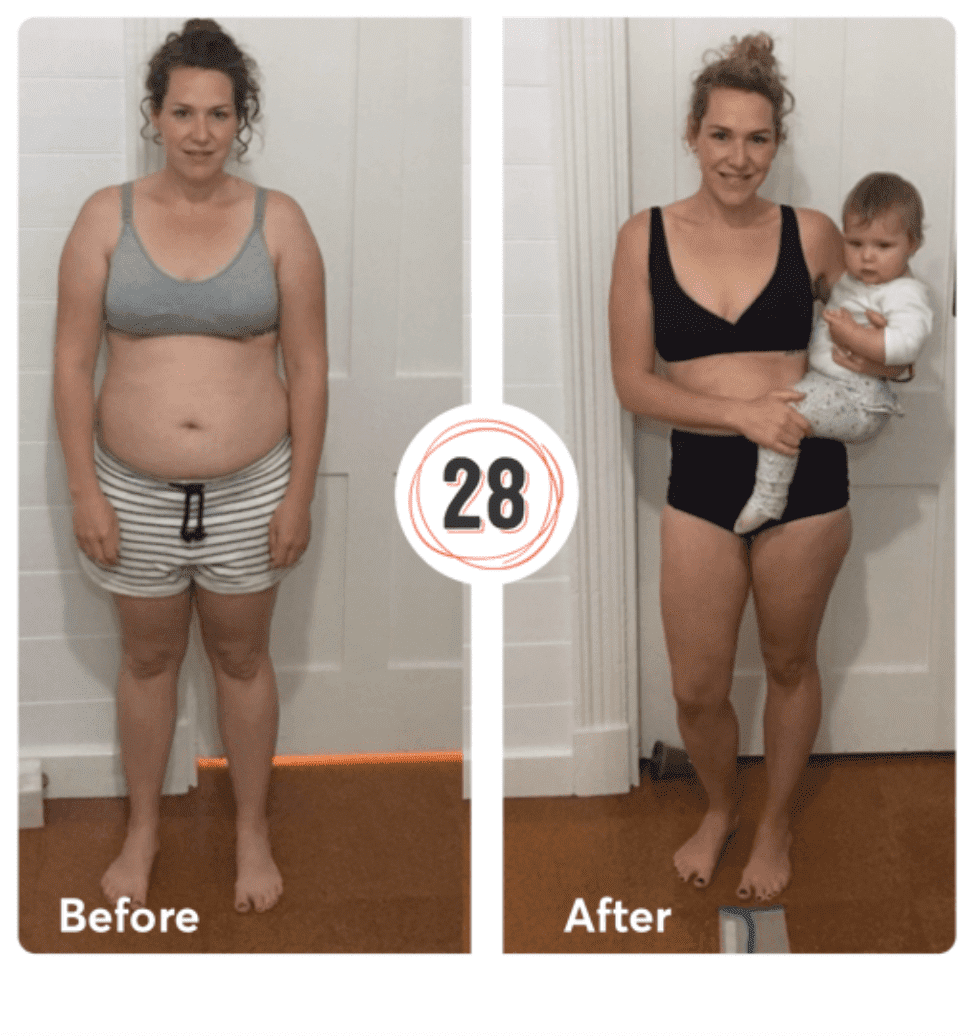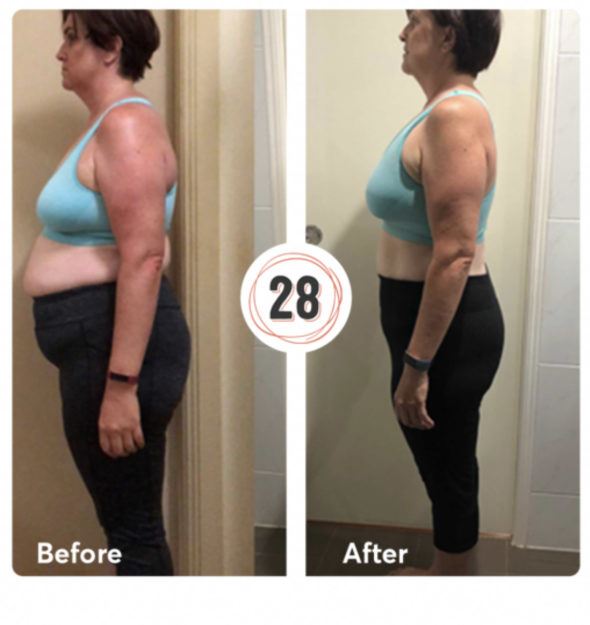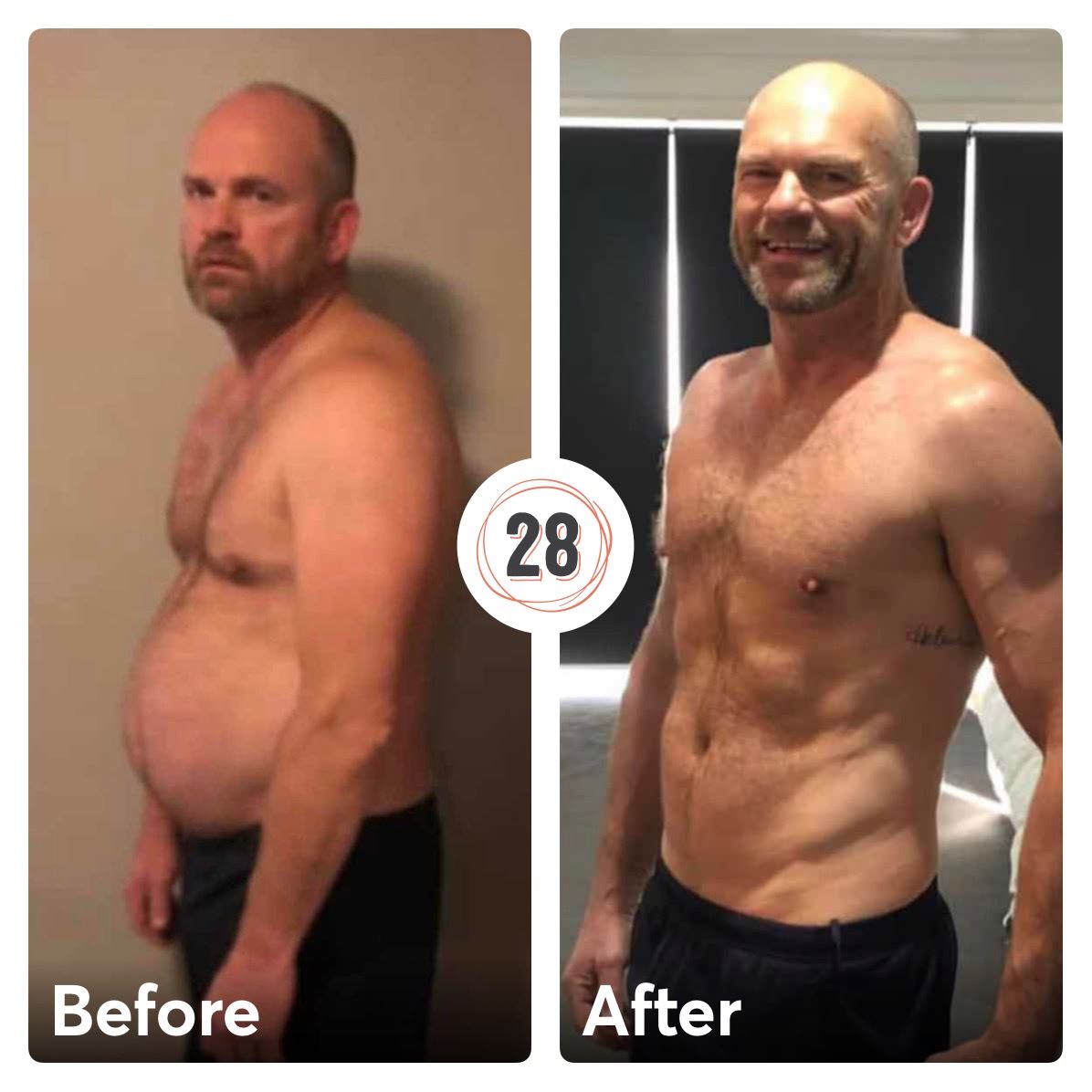 Bupa's Customer Offer has ended, but that doesn't mean you should miss out on joining Australia's #1 home fitness & nutrition program. You can learn about our home fitness program here – or join us now by clicking the big button below!
Just $59pm. No ongoing contracts. Cancel anytime.

Bupa Customers, get fit from the comfort of your own home!
With home workouts, daily motivation and live support, Bupa and I will be here with you every step of the way. You don't need any equipment, and you can do it all from home. It just takes 28 minutes a day.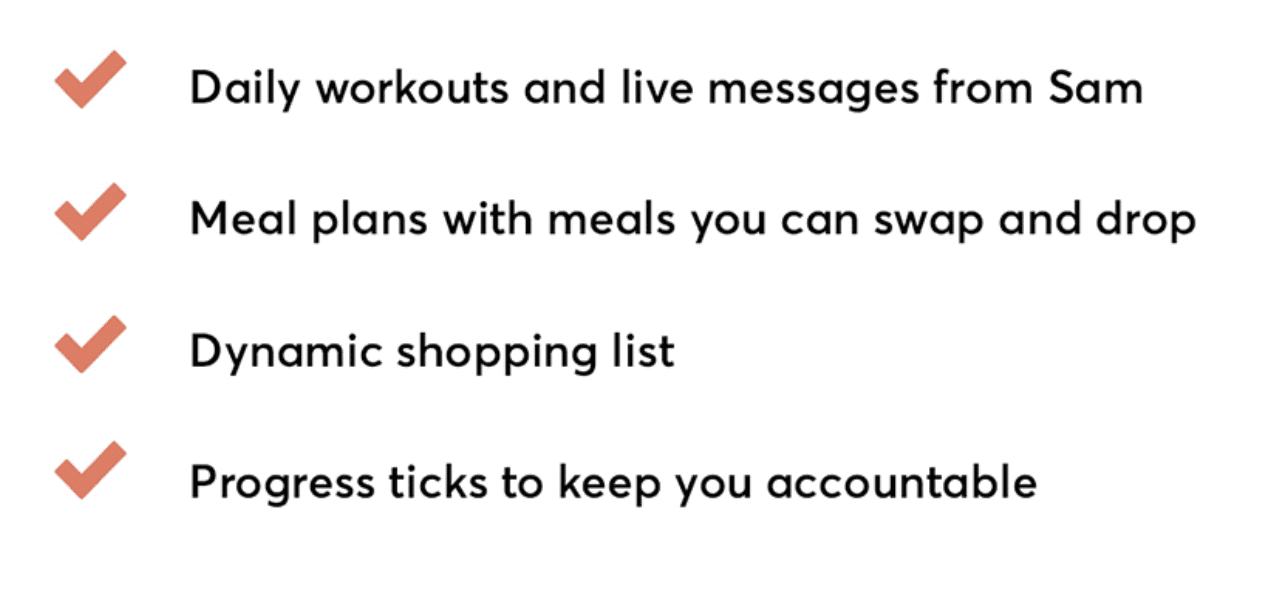 Fully customizable meal plans for all tastes
Every week you'll receive our head nutritionist's recommended weekly meal plan – this will be based on your dietary preferences and health goals. If you don't like a recipe you can always "Swap" or "Drop" the meal and replace it with something else. Once you've confirmed your recipes for the week (and how many servings you need to cook), your app will compile your weekly shopping list. It's that easy!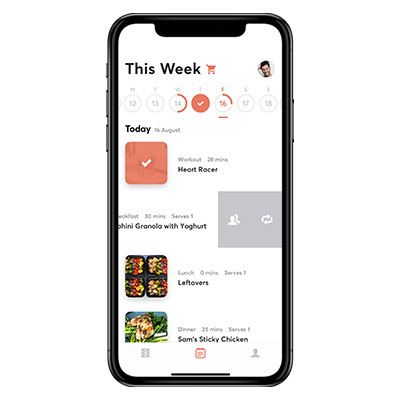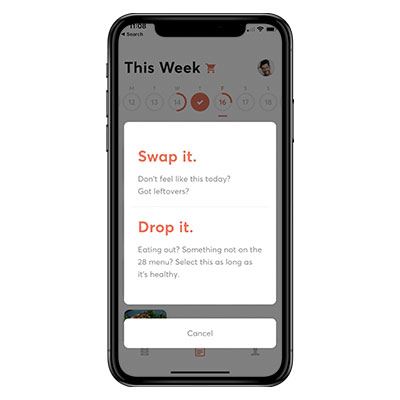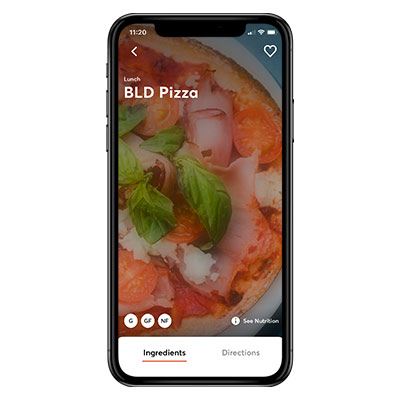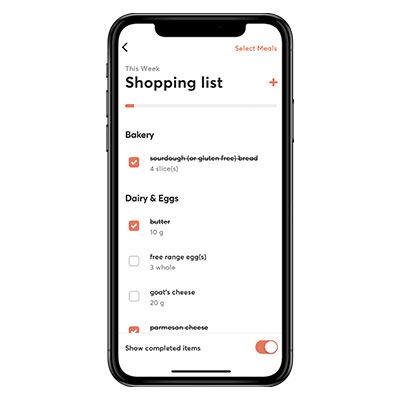 Real Time Support & Motivation
When you join my 28 family, you're never alone. My crew and I are here to help you, 7 days a week. You can reach us via email or via live chat in your app, and you can connect with us in 28's private Facebook group too!

At 28, you are never alone. I will be with you every step of the way.
Daily video streams from me – in real time!
When you join the 28 family, you'll receive daily messages from me via my 'Sam Cam'. Of all the features on my app, this is my favourite, because it's how I get to connect with you in real-time.

As soon as you join my program, you'll have instant access to everything 28 has to offer!
See the 28 fitness & nutrition program in action!
At 28, we keep it simple. Join my 28 program to receive daily at home workouts, delicious weekly eating plans, real time motivation & support, and so much more! Watch the video to learn more.
Simple & effective
Real food – real results – real easy
Weekly nutritionist-created meal plans
Daily, customisable 28 minute workouts with Sam
Australian support
Daily motivation from me via my 'Sam Cam' streams
24/7 support from my crew of professionals
Access our supportive private Facebook community
Our app works for you
You can follow the plan or customise your program to suit you
Monthly and quarterly subscription options
No lock-in contracts – you can cancel any time
How to claim your Bupa Customer offer
Join my online program by 14th June 2020, and download the 28 app – it's just 2 simple steps!
Step 1: Join my 28 home fitness program
Unfortunately, the Bupa Customer offer closed on 14th June 2020. But, if you're looking for a way to get fitter and healthier at home, you can still join the 28 program here, and then download your 28 app to get started on a healthier you!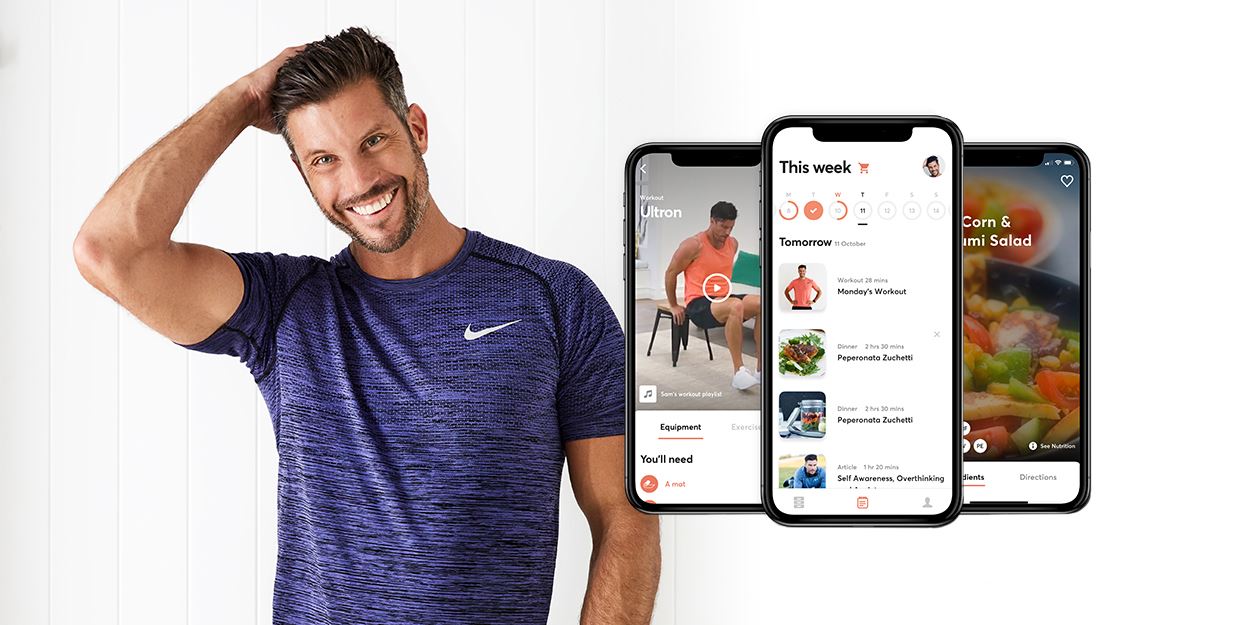 Not a Bupa Customer? Join our 28 family here
Step 2: Download your 28 app (Apple or Android)
Once you've completed your registration, download the 28 app from the app store, enter your email and new password for 28, and you're all set to get healthy at home!


Need help? Send us an email and we'll be in touch ASAP.
LET'S DO THIS!
I've been so excited to support Bupa Customers at a time when it's never been more important to stay healthy at home.
Even though Bupa's offer has ended, I'd love you to stay fit & healthy at home with 28. Join me now, and let's do this together!
RRP $59 a month. No contracts. Cancel anytime.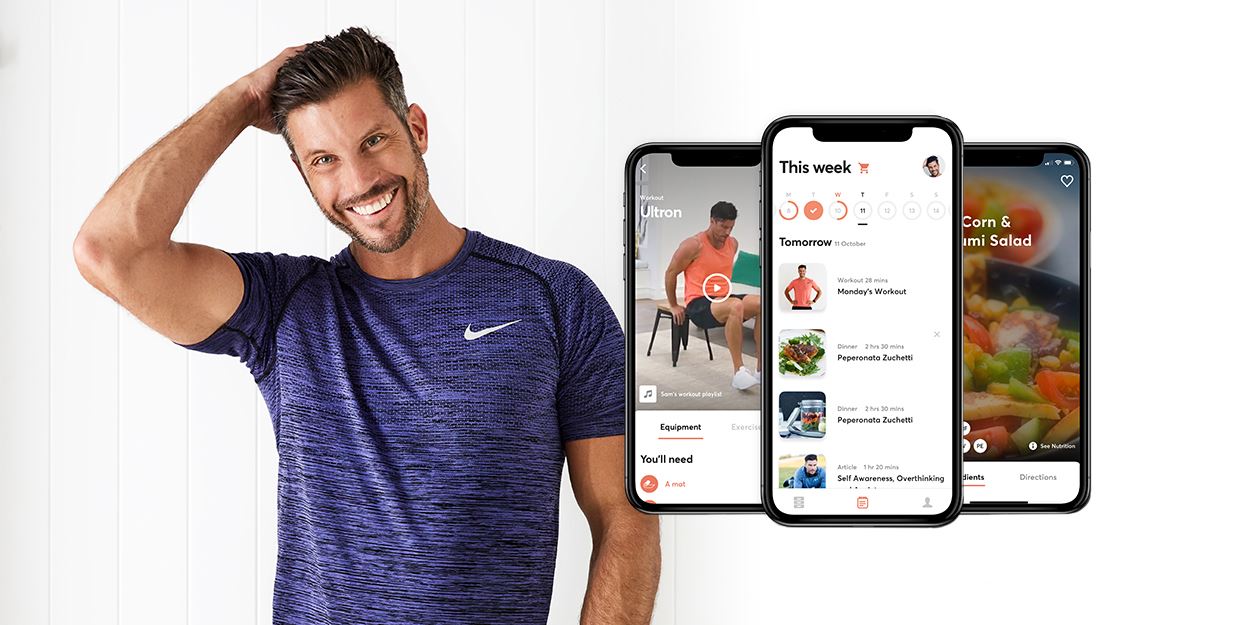 Need More Help?

FAQs
Got a question? Send us a message below and we'll get back to you ASAP
[simple_contact_form]
Terms & Conditions For The Bupa Customer Offer:
*Eligible Customers will receive free 3 months access to 28 By Sam Wood program (the Offer) from Bupa HI Pty Ltd (Bupa) and Australian Life Tech Pty Ltd (28 By Sam Wood). To be an Eligible Customer you must reside in Australia, be over the age of 18 and be any person who, at the time of taking out this Offer (a) is covered by any private health insurance product from Bupa HI Pty Ltd; (b) who currently holds any General Insurance product distributed by Bupa HI Pty Ltd; or at any time on or after 4 November 2019 (c) purchased any services from a Bupa Dental clinic and can show a valid proof of purchase for those goods or (d) purchased any goods from Bupa Optical online, any Bupa Hearing or Bupa Optical store and can show a valid proof of purchase for those goods. The Offer is not available to Australian Defence Force members who would otherwise meet any of the above eligibility criteria. The Offer expires 14 June 2020. 28 by Sam Wood will share your personal information, (including, where applicable, the health information and details of purchase set out in any proof-of-purchase provided by you to 28 by Sam Wood) with Bupa for the sole purpose of validating eligibility. View full terms and conditions of this offer here bupa.28bysamwood.com.