Thank you!
Your Immunity Boosting eBook is on its way to your inbox!
Your guide will be sent to you within the next two hours and you can make sure it doesn't get lost in junk by marking hello@28bysamwood.com as a safe sender.
There's more to explore!
Here's some of my most popular fat loss tips…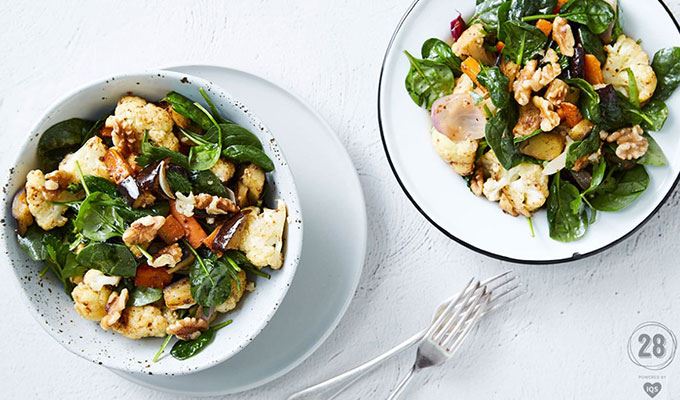 I'll show you how to fire up your metabolism so your body becomes a lean, mean, fat-burning machine!
Is 28 minutes each day enough to get real results?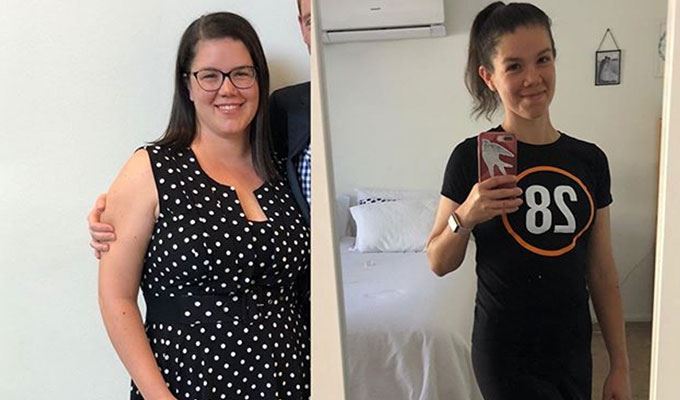 Yes! 1000s of people, just like you, have joined my online fitness program and they've achieved amazing results.
Tried My Home Fitness & Nutrition Program Yet?
Available on both Apple iOS and Android devices, the 28 By Sam Wood program has changed the lives of over 500,000 people, and we'd love to help you too.
Step 1: Signup here to join my home fitness program
It's only $59 a month (or $49 a month on our 3-month subscription). No contracts – you can unsubscribe at any time.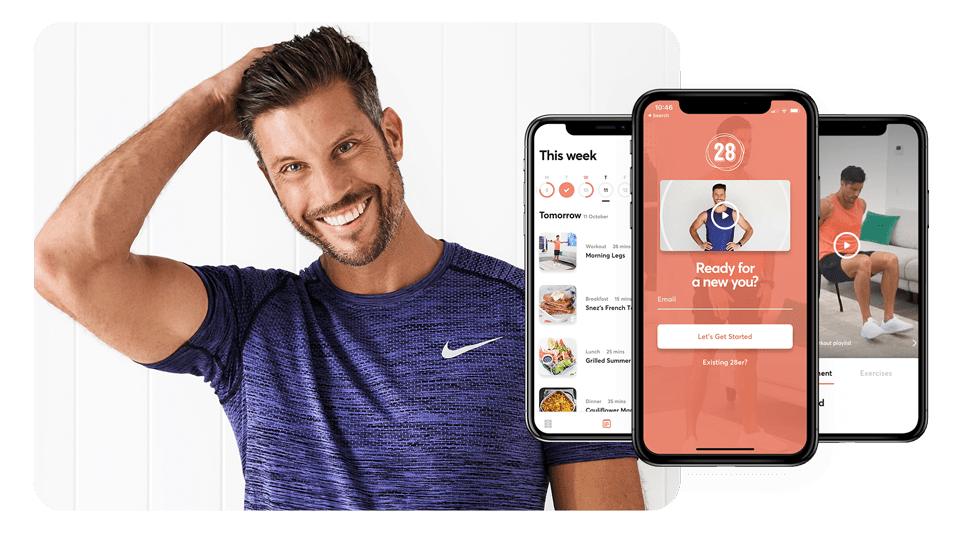 Let me be the personal trainer in your pocket!
---