Join Australia's #1 At Home Fitness Program
Your complete home workout & weight loss program
Suitable for all levels of fitness
Customised meal plans and thousands of nutritious, delicious recipes to choose from
Support every step of the way from Sam & the team
REAL RESULTS
Over 500,000 people have changed their lives on my program.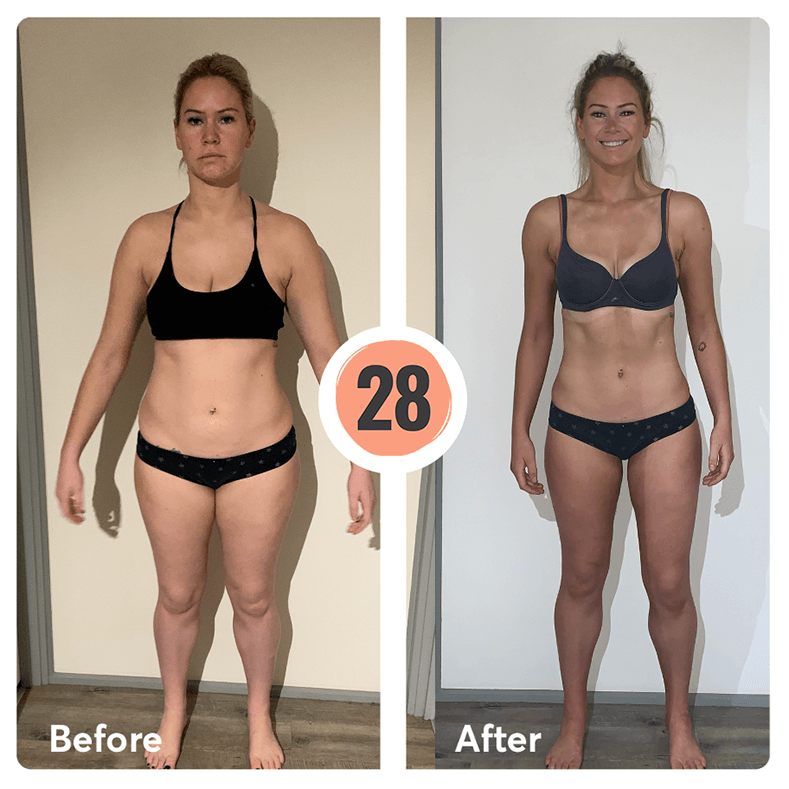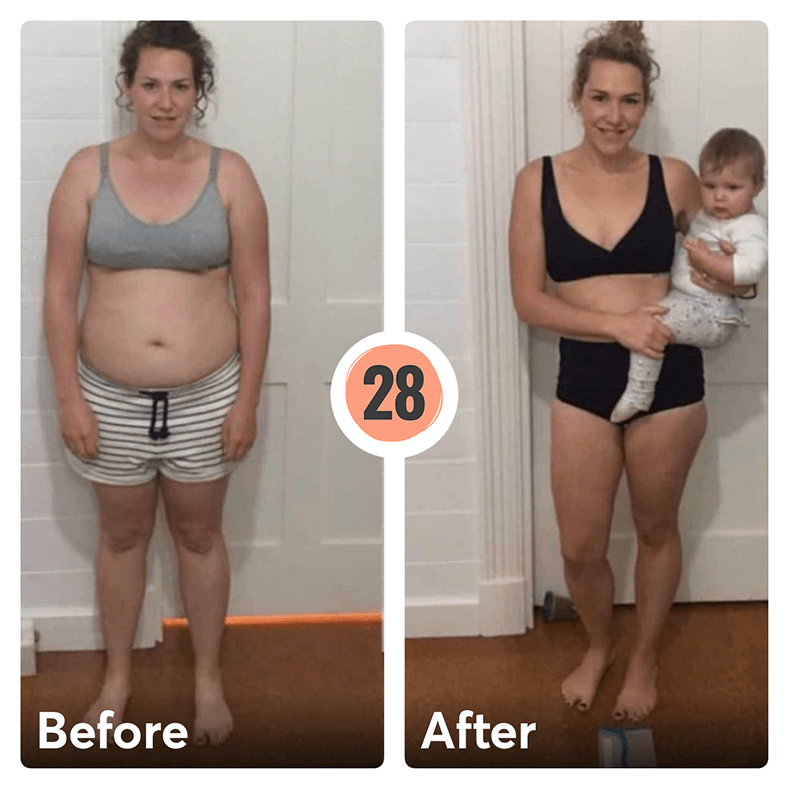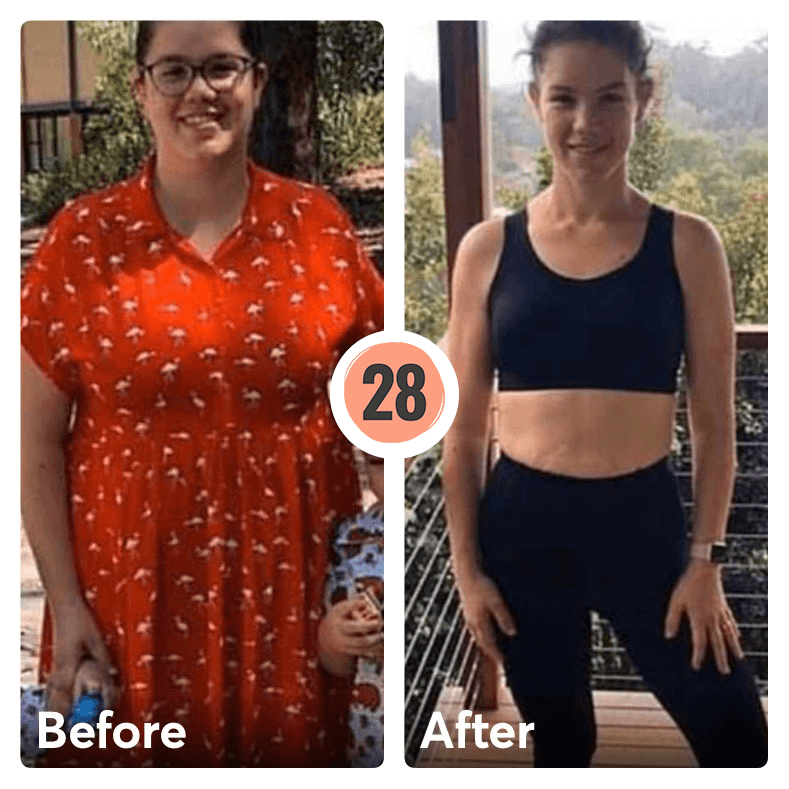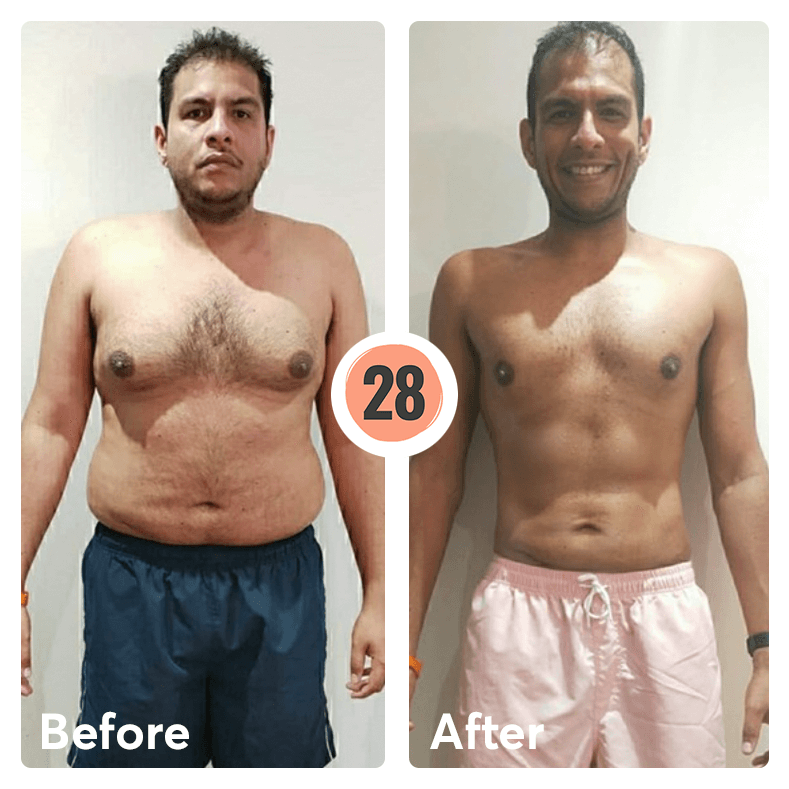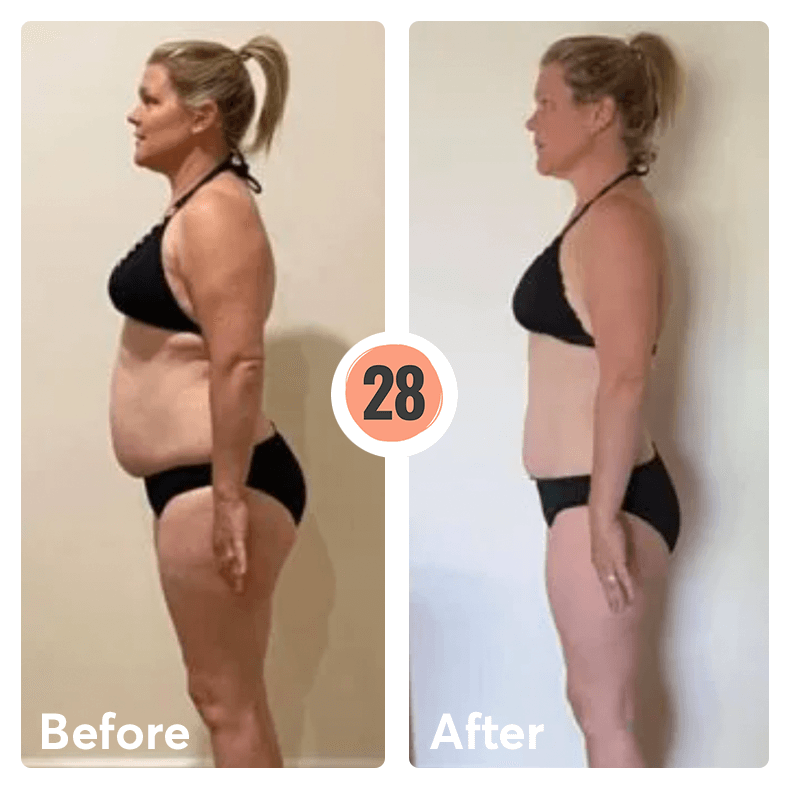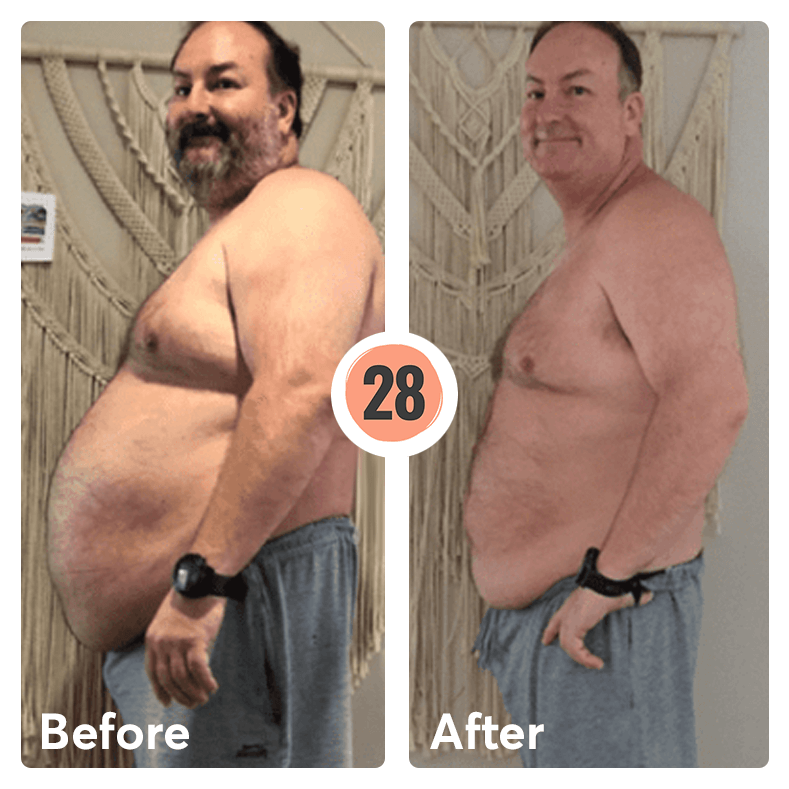 Be inspired by Linda's 60 kg transformation
One of our original 28er members, Linda Wawrzyniak, has become a 28 icon and a source of inspiration for so many of our members. Since starting the 28 program, she has lost over 60kg and has transformed her life.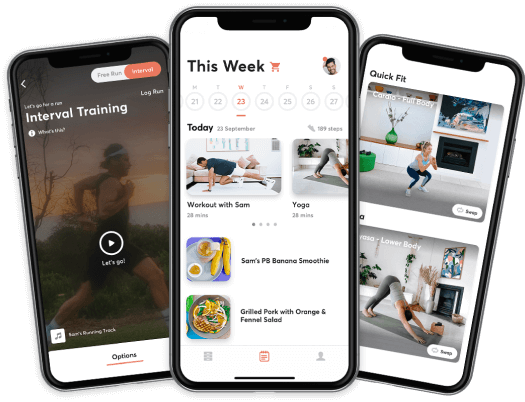 The 28 app
All you need is your phone!
Install my app for Apple or Android and get me as the personal trainer in your pocket! Or you can log into your program via the web browser on your tablet or computer.
SUPPORTIVE COMMUNITY
We're all in this together.
At 28 we're not just a community, we're a family. You'll meet so many amazing, supportive 28ers though our private Facebook group.