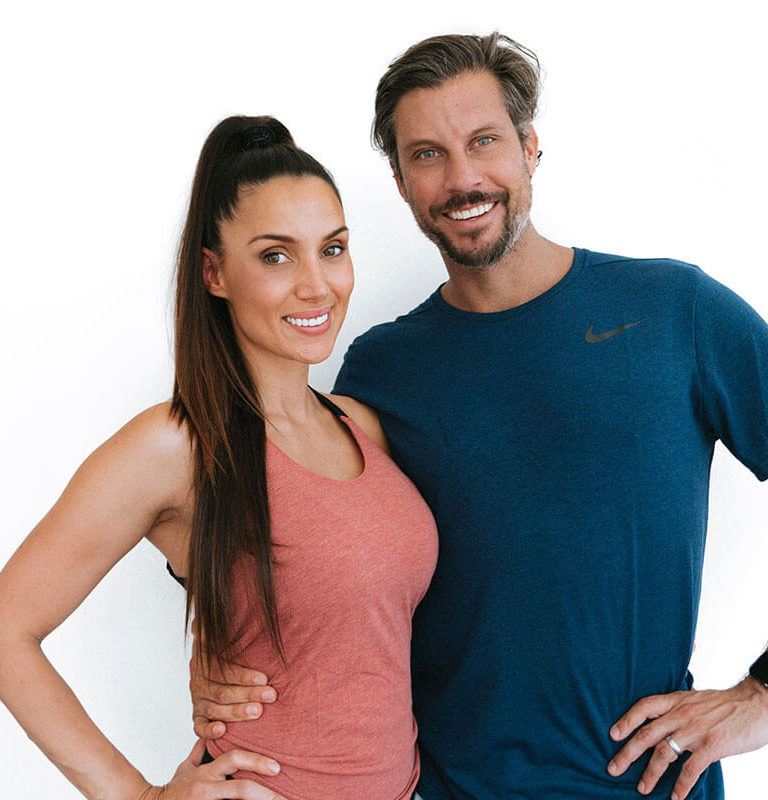 How To Create Healthy New Year's Resolutions

...That Last!
Get my FREE guide to creating and sustaining healthy new habits so you can make 2021 your best year yet!
Do you create New Year's resolutions only to break them within a few months? Do you always start the year with the best of intentions and maybe you're really focused at first but, but somehow, you find that you're back to your 'bad old ways' within a few months? If your healthy new year's habits never seem to stick, you're not alone.
As a personal trainer for over 20 years, I've seen so many people make New Year's resolutions that didn't last. And you might have seen it too, especially if you've ever been to a gym in January when it's packed with people who made New Year's resolutions to get fit or lose weight and, although everyone starts with the best intentions, most wouldn't even last to February. The funny thing was, that I'd often see them again the following year, giving it another crack.
The definition of insanity is to do the same thing repeatedly, expecting a different outcome.
If nothing changes, then nothing changes. In other words, if you weren't able to stick to your 2020 New Year's resolutions, you can set another resolution for 2021, but if you use exactly the same approach, your chance of you failing again is pretty high.
The good news is that there is a better way. 2021 CAN be different. You just need to do something different.
How you can create healthy New Year's resolutions that stick
With my help, you'll be able to do things differently this year.
The good news is that you CAN get healthy in 2021. You CAN create New Year's resolutions that last. You just need to be prepared to try something different, that actually works! So grab my free healthy habits guide and follow my advice, and together we can make some healthy New Year's resolutions that you'll be able to maintain!
To create a successful New Year's resolution that will get you sustainable results, you'll need to do four things:
Identify what your healthy New Year's resolution is
Be clear on what a successful resolution would look like
Set smaller 'SMART' goals designed to help you achieve your resolution
Then, find a plan that works for YOU, that gets you to where you want to be
If it sounds simple, that's because it is. Getting healthy doesn't need to be complicated, but simple doesn't always mean it's going to be easy. Lucky for you, that's where my free healthy New Year's resolution guide comes in!
Success doesn't come from a date on a calendar, success comes when you have a simple plan that works for YOU.
Download your FREE healthy resolutions guide and let's make 2021 your best year yet!
Learn how to set achievable and sustainable health & fitness goals for 2021
Seasonal recipes to make 'eating healthy' both easy and delicious
Fast and effective HIIT workouts to kick start your resolution to get fit
Motivation & mindset tips, so your New Year's resolutions will last this time around!
Download your FREE New Year's resolution guide now!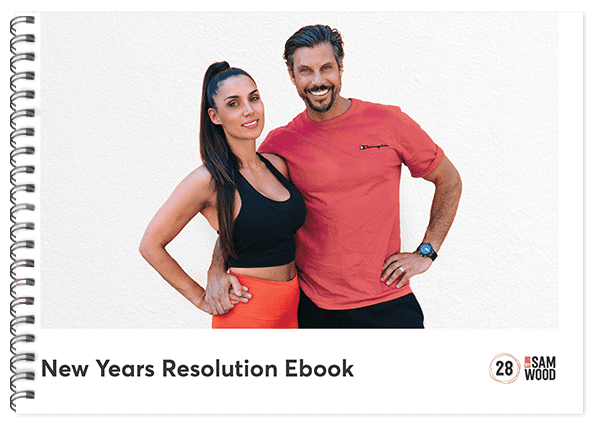 Download my FREE New Year's resolution eBook full of delicious recipes, fast workouts as well as tips and advice to make 2021 your best and healthiest year yet!
By signing up, you agree to our Privacy Policy and Terms of Use
As Featured In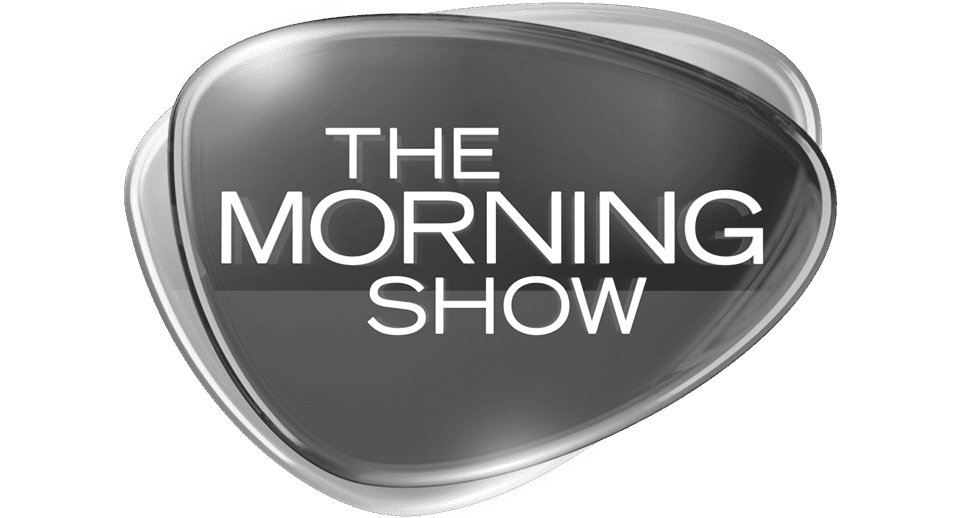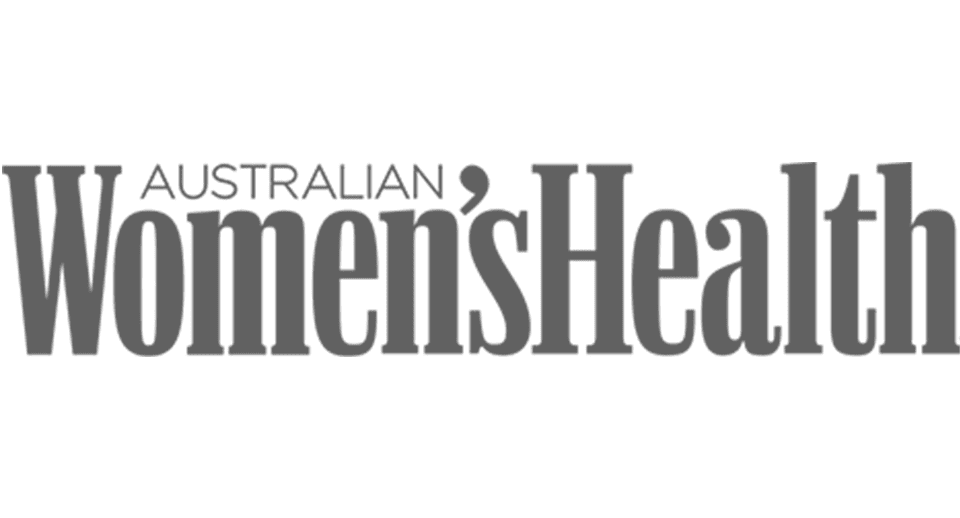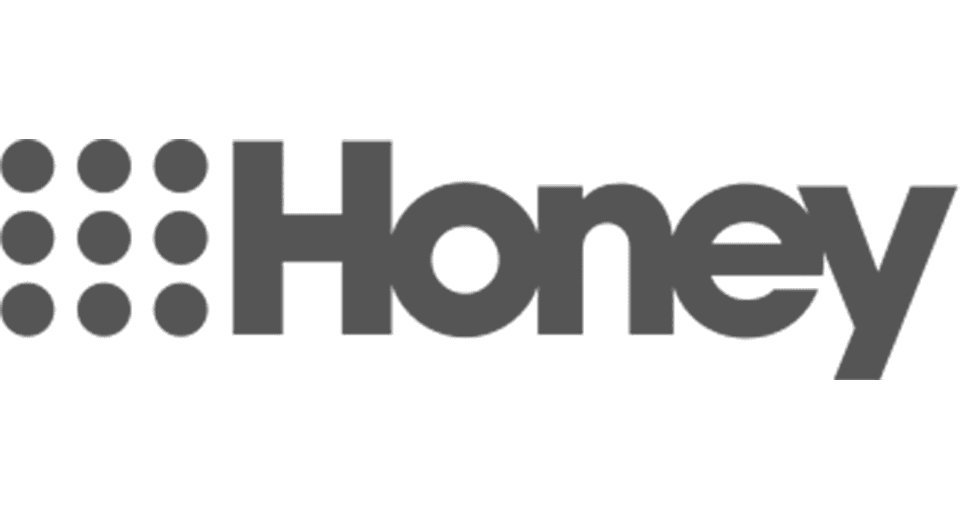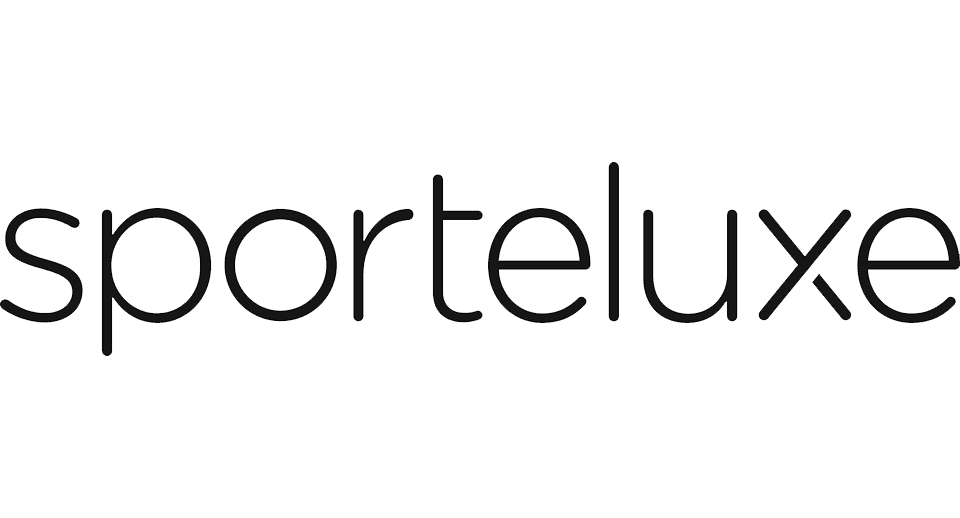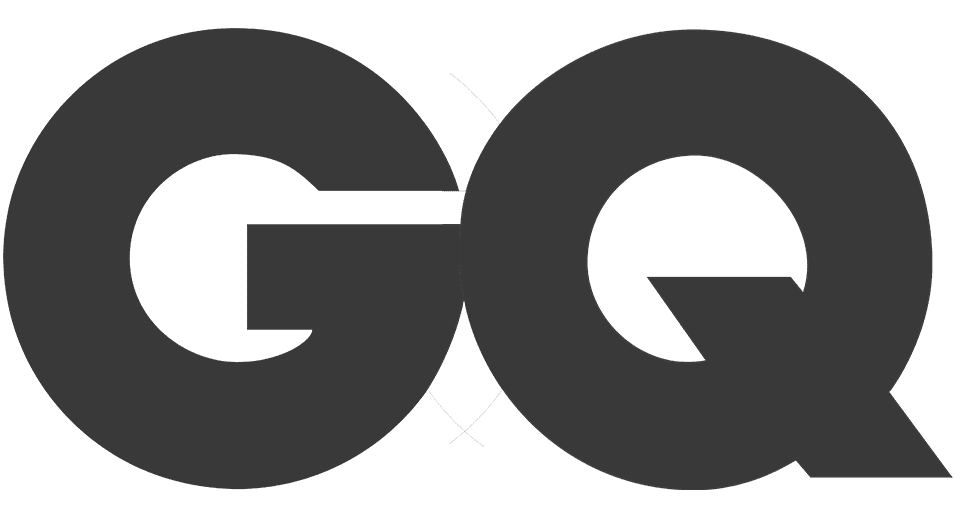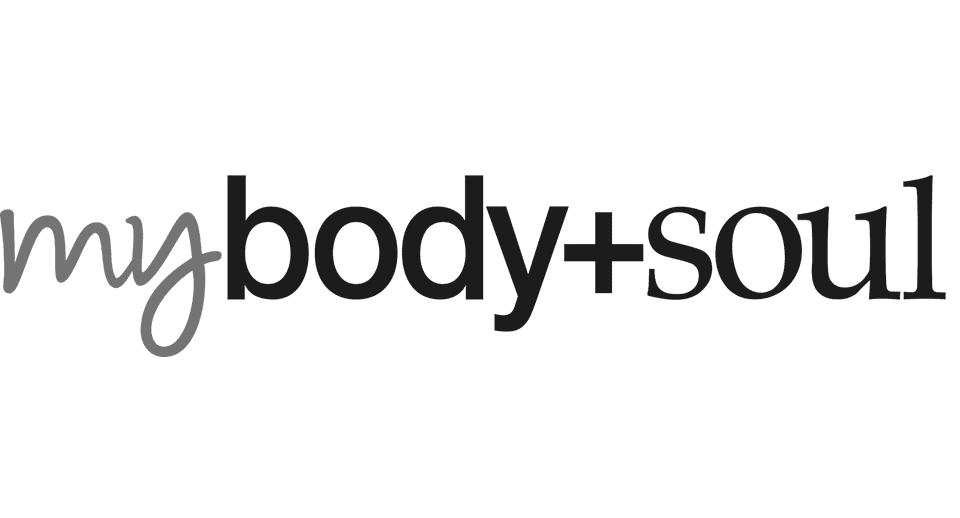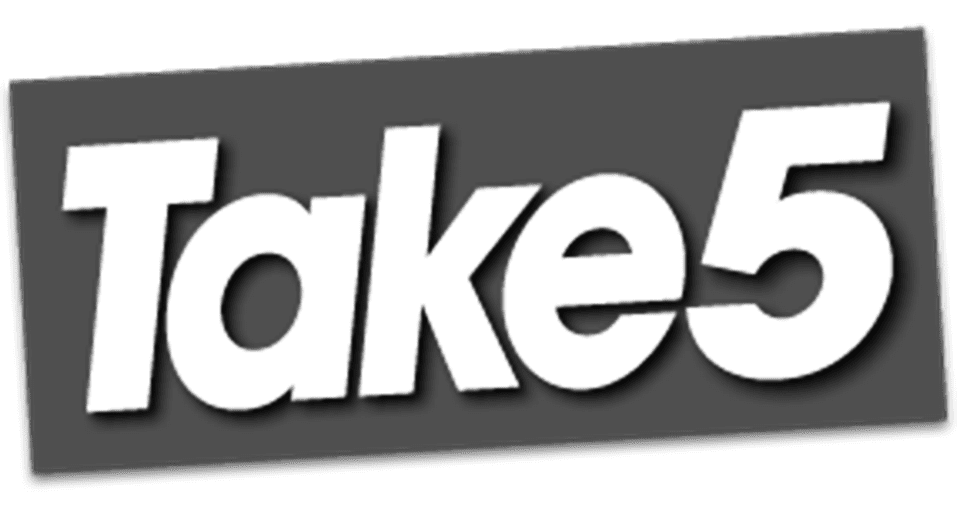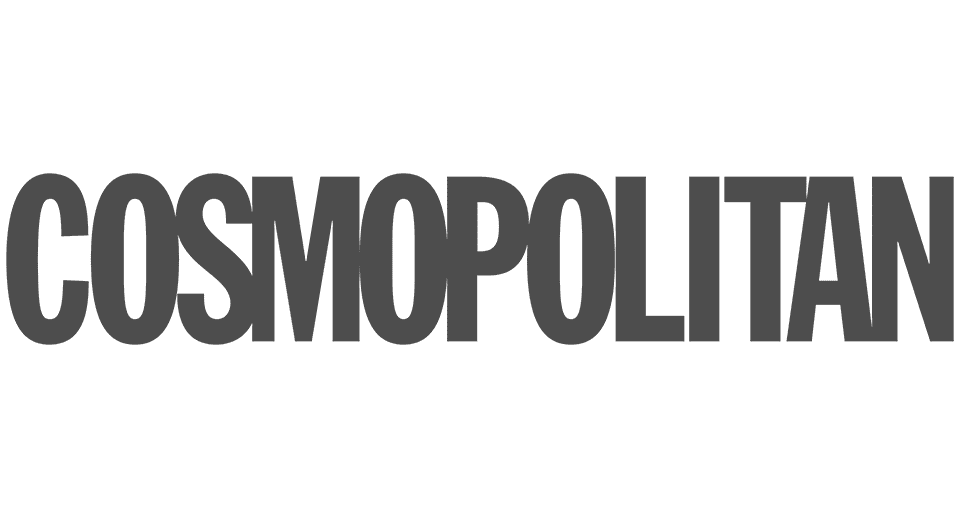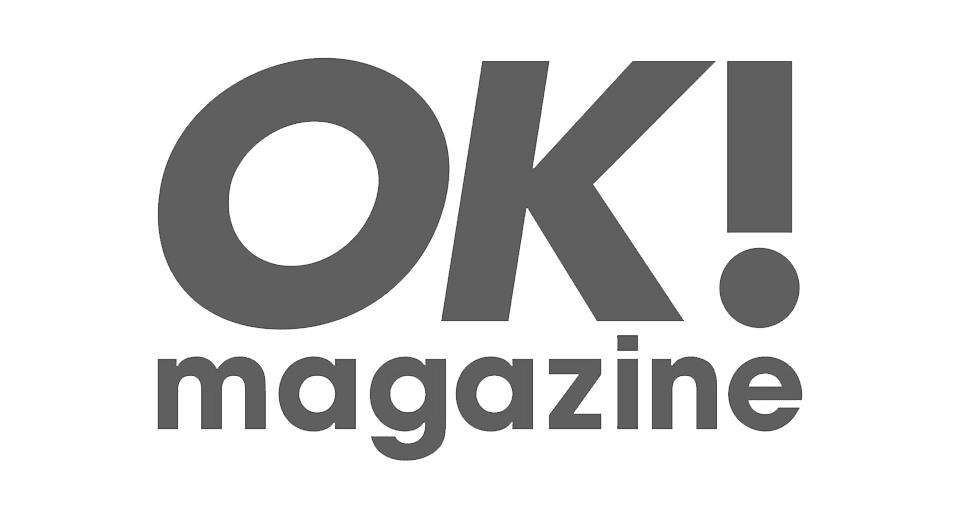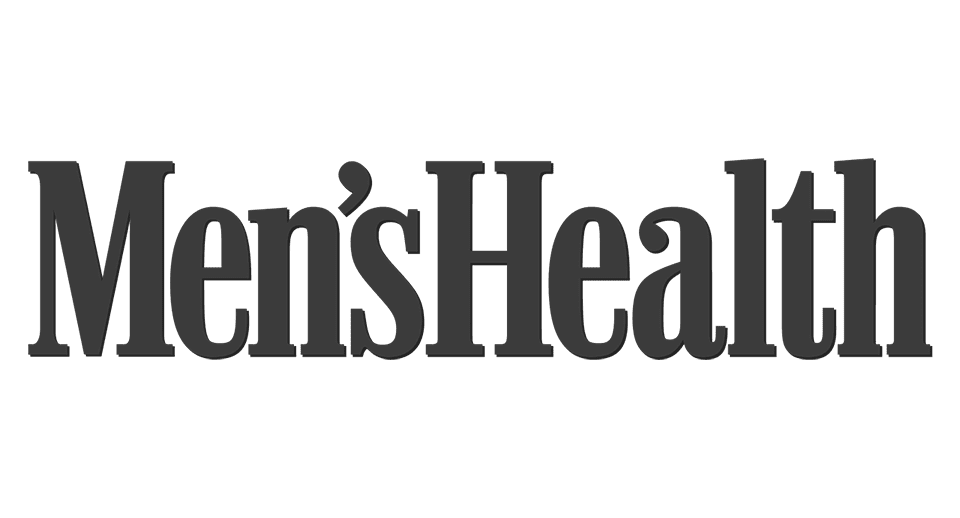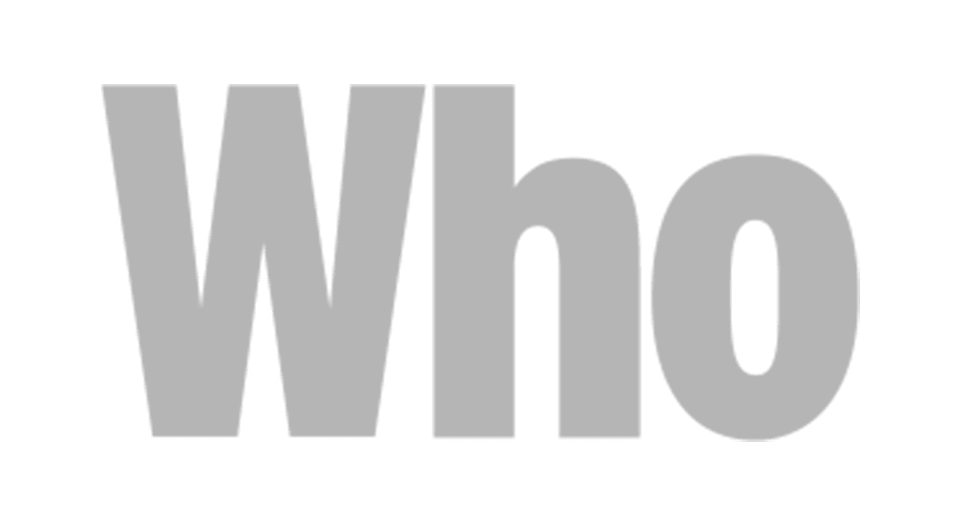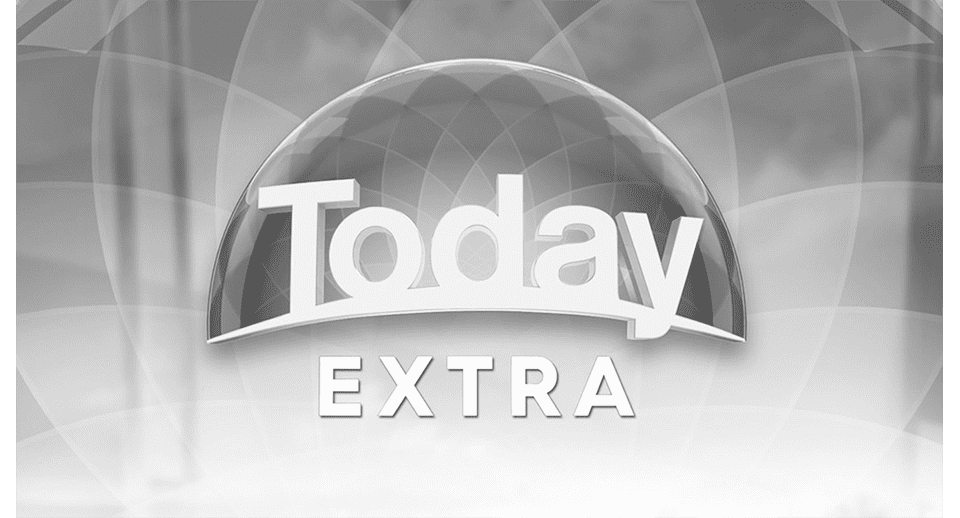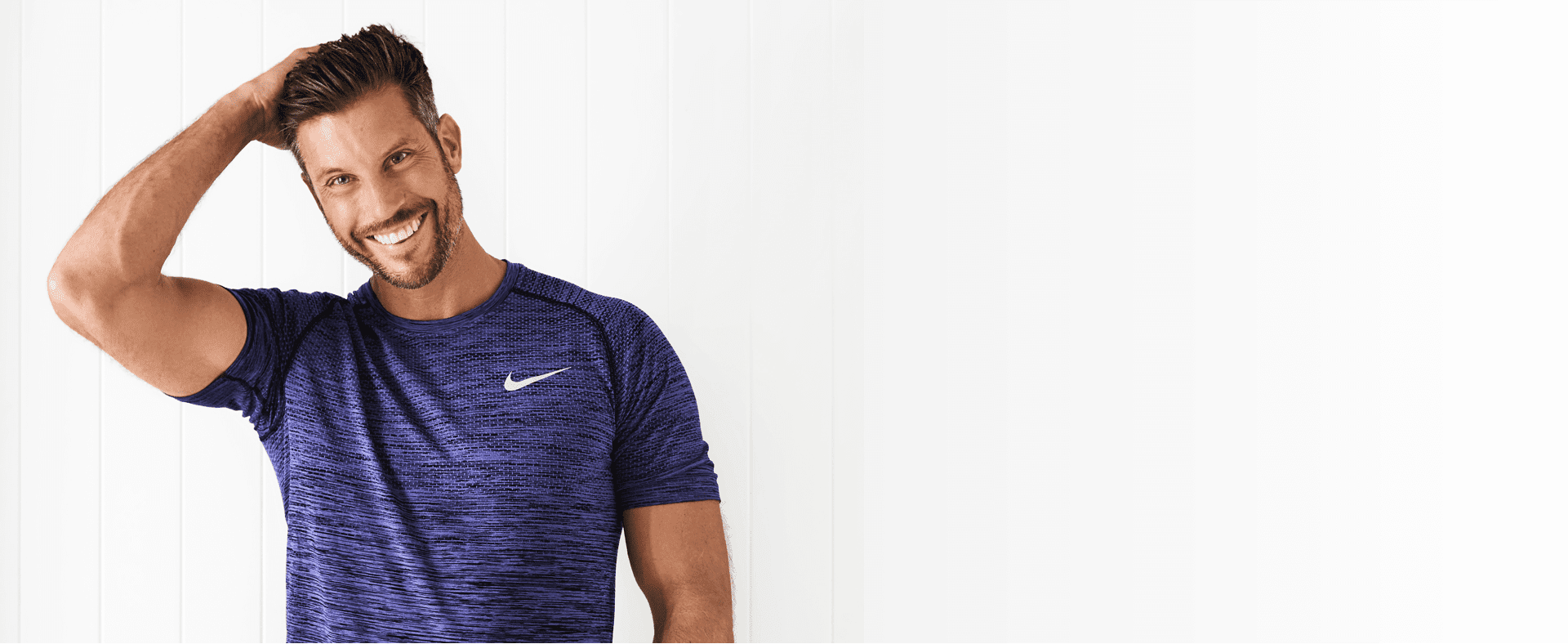 ---
About Sam Wood
Sam Wood is one of Australia's leading fitness experts and a personal trainer with over 20 years of experience in the fitness industry. Sam's methods and training techniques have achieved incredible results with thousands of people worldwide. The reason? He keeps things simple, gets what works, gets what doesn't work and loves people.
From a humble fitness instructor at his University gym during his first year of Exercise Science to a personal trainer doing 90 appointments a week and opening Gecko Sports (Australia's first ever kids gym), a company he built to 30 + national franchises, Sam has been lucky enough to experience it all. Today Sam is the very proud owner of The Woodshed, Australia's largest personal training studio in Brighton, Victoria. He's also a celebrity trainer and media commentator, with a refreshingly honest and relatable take on all things health and fitness and the founder, mentor and trainer at 28 by Sam Wood.
Join my online fitness program
My at-home program has helped 500,000 people lose over 4 million kilos… and counting!
Less than $2 per day on a monthly subscription., No contracts, cancel anytime.