Gone are the days where religion, footy teams and rock bands were the only groups to amass cult followings. Anyone who has heard of F45 or CrossFit knows that fitness fanaticism is well and truly alive and coming to a suburb near you (if it hasn't already arrived).
Are 'fitness cults' good for you?
These fitness "cults" are something you've got to be in to properly understand. They can confuse, polarise and ostracise but their devoted members wouldn't swap it for the world. So before you take the plunge, here's a look at some of the pros, cons and things to look out for.
F45 – What is it?
Starting in Sydney in 2011, F45 is a franchised fitness training company who specialises in CrossFit training classes. Their motto is "team building, life-changing". The F45 franchise has swept across Australia, with 500+ clubs over the country, and is now starting to do the same in the US.
The concept is to do functional, 45-minute group training workouts combining resistance, metabolic and cardio movements.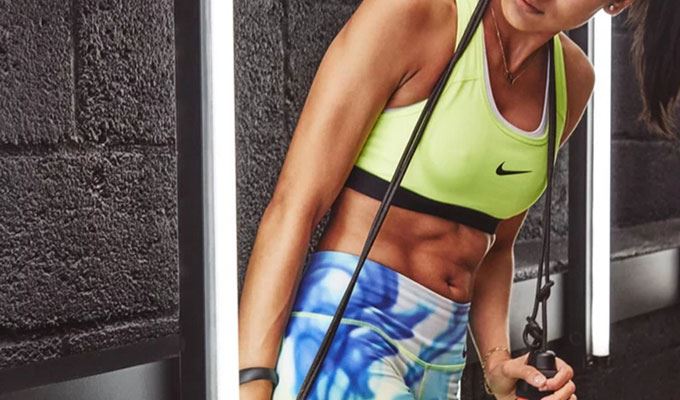 F45 – Is it good for you?
Some F45 clubs, in my opinion, are not that good whereas others are great. It's definitely a case of not assuming that all clubs will be the same.
Pros of F45
Quick but effective – you're definitely getting bang for your buck.
When training in a group environment you tend to push yourself harder.
Good music, good energy. Lots of high-fives.
Cons of F45
Lots of high-impact movements so not suitable for everyone.
There can often be inexperienced trainers as there are TV screens demonstrating each exercise to help you with technique (while the TVs are a good idea, they can make trainers lazy).
It might be a case of trial and error – some F45s are definitely better than others (but that is the reality of franchises).
You don't have reciprocal rights across all clubs with your membership.
Too many high-fives!
---
CrossFit – What Is It?
Born out of the US in 2001, CrossFit involves constantly varied functional movements that are born from weightlifting, gymnastics, running, rowing and other high-intensity movements.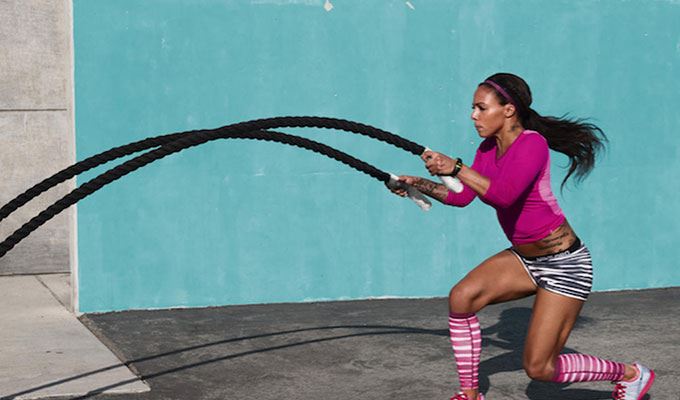 CrossFit – Is it good for you?
Pros of CrossFit
A very tight-knit community with very committed members.
It's an exciting atmosphere that keeps your body guessing as there is often a different workout of the day.
CrossFit will definitely help you build muscle and gain considerable strength.
There's a competitive aspect to it. Just look up the latest global phenomenon of the CrossFit games. The male and female winners took home $275,000 each in 2017 with the total prize pool sitting at just over $2 million.
Cons of CrossFit
Renowned for injuries as people are pushed too hard too early.
Very high-intensity and high-impact on your body with complex movements that often require progressive instruction that may or may not be provided.
Some clubs have very poor progression so many people are forced to do movements that they simply aren't ready for.
You really have to like strength training because it's a big part of the program.
Too many lame acronyms (not my thing).
---
9ROUND & 12RND – What Is It?
The new kid on the block and one to look out for as they are improving all the time, 9ROUND and 12RND aren't too dissimilar to F45, however, they have more of a boxing focus.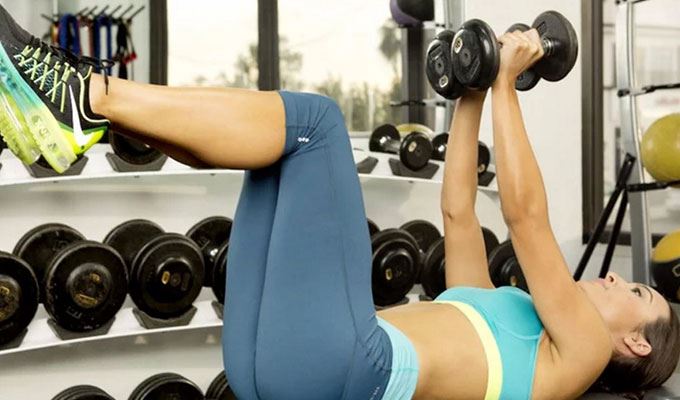 9ROUND/12RND – Is It Good For You?
Pros of 9ROUND/12RND
Boxing really is one of the best workouts you can do.
No set class times, new circuit starting every three minutes.
Just rock up and go.
Workouts change every day and only go for 30-45 minutes.
Cons of 9ROUND/12RND
Often quite small facilities.
The lack of screens with exercise demos means you might not know what you're doing when you get to each station, particularly if your instructor is 1:1 boxing with another member.
---
Pilates & Yoga – What is it?
We all have a friend who's a yogi or Pilates convert.
Pilates was invented by Joseph Pilates in the 1920s. It focuses on proper postural alignment, core strength and muscle balance.
Yoga is an ancient practice originating in India. It focuses on breath and developing flexibility, and it can be both spiritual and physical depending on the type of Yoga you choose to practice.
Pilates emphasises core strength whereas yoga emphasizes flexibility.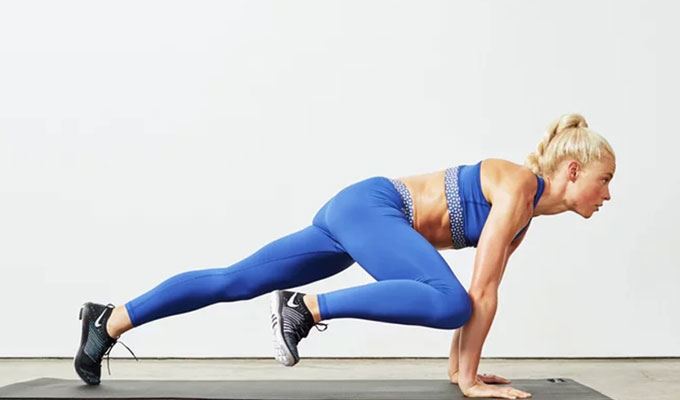 Pilates & Yoga – Is It Good For You?
Absolutely. Yoga and Pilates are fantastic workouts for mobility, flexibility and, often underestimated, strength building.
Pros of Yoga & Pilates
Very accessible with a range of price points.
A great low-impact workout that works a lot of muscle groups.
Good for flexibility, strength and mobility.
It's a great complementary workout to your metabolic and cardio training.
Cons of Yoga & Pilates
I absolutely love yoga but in my humble opinion, it serves your body best when you are alternating your yoga/Pilates with high-intensity workouts on other days.
It can be hard to find the right studio or instructor for you as teaching styles can vary considerably.
Don't get discouraged if you try a few classes and still haven't found the right type of teaching for you, keep looking!
Finding the right exercise option that works for you
Don't get me wrong, anything that gets people out and moving, making friends and is a safe place definitely gets my tick of approval.
We tend to be fascinated by "the group over there" that we aren't in (and are perhaps a bit intimidated by). But every person is different so I do believe it is important to find the right option for you.
Be curious, be brave, find your tribe and never look back.
---
---