At 28, we are so fortunate to have thousands of amazing members hailing from all parts of the globe. Our online community has become a truly special space where our members can connect with one another, share their struggles, celebrate their triumphs as well as support, encourage and motivate each other through their 28 journey to better health.
I couldn't be more proud of Linda, she lost 60kgs following my program
One of our original 28er members, Linda Wawrzyniak, has become a 28 icon and a source of inspiration for so many of our members – and for good reason!
As a Bachelor fan, Linda had closely followed Snez & my journey after our Bachelor season ended. So, when I posted about the launch of my 28 By Sam Wood program on my Instagram page, Linda took this as a sign to jump on board and join my program.
Linda joined my 28 family in February 2016 and I'm so glad she did. At 52 years old, morbidly obese and suffering from migraines and high blood pressure, Linda weighed 122kg and hadn't exercised in years.
Starting is always the hardest part for most people, and I couldn't be more proud of Linda for choosing to take action and take that important first step to starting on a healthier, active lifestyle.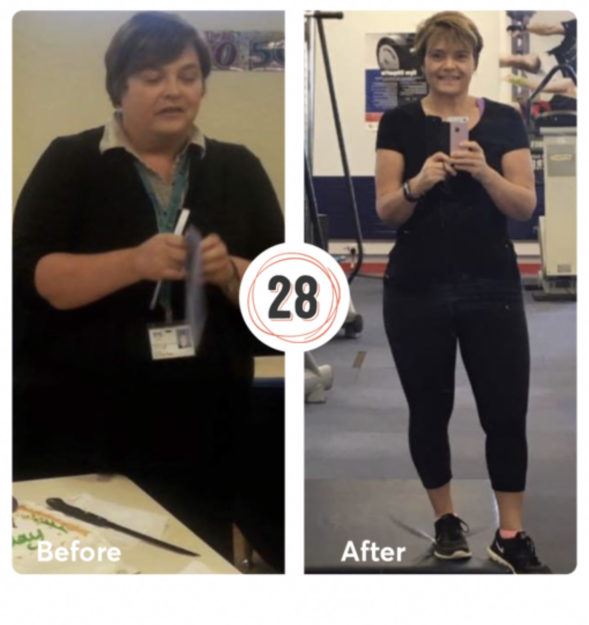 Joining 28 was the first step of many in her amazing and incredible journey. Linda completely committed to the process, and never missed a workout. She made consistent, healthy improvements to her lifestyle, and soon the weight started to fall away.
When she first joined me on my program, we talked about Linda aiming for 50kg weight loss, but of course, Linda being Linda, and she exceeded her weight loss goal. Linda lost a staggering 60 kilos! I am so humbled Linda chose me and my 28 program to support her in her journey towards an active, healthier life. And I'd love to share her story with you.
When Sam meet Linda…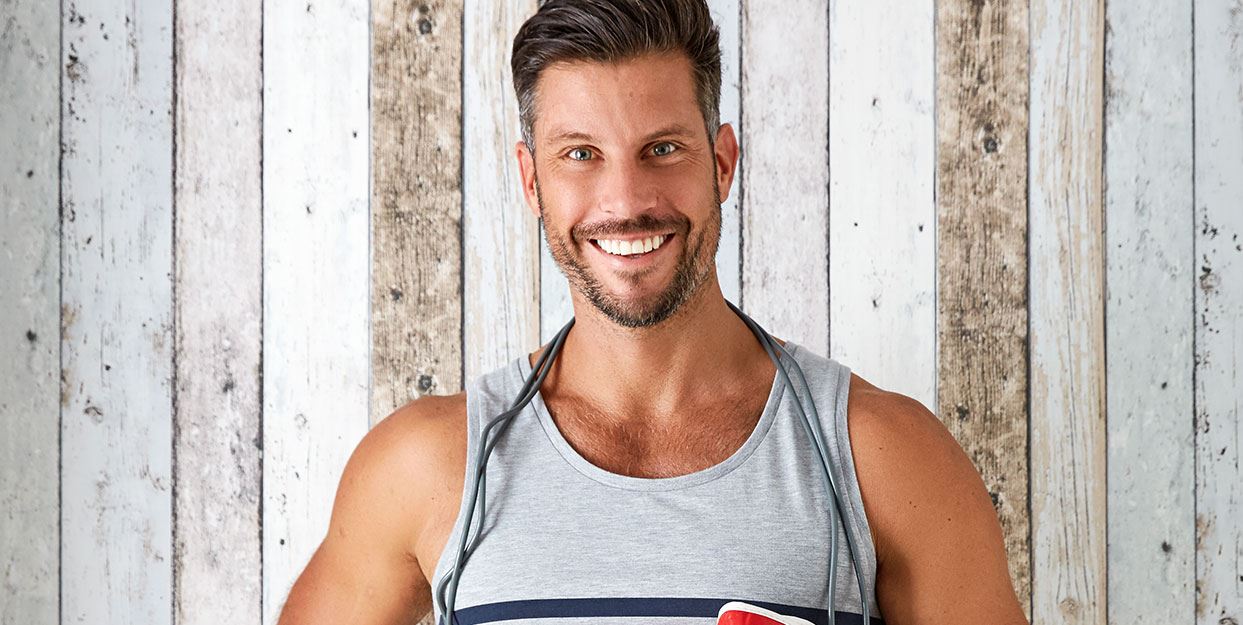 "I was so humbled to have been a part of Linda's journey to better health so, although she lived on the other side of the world, I just knew I had to meet her. So Snez and I jumped on a plane for Scotland…"
Ready for a fitter, healthier you?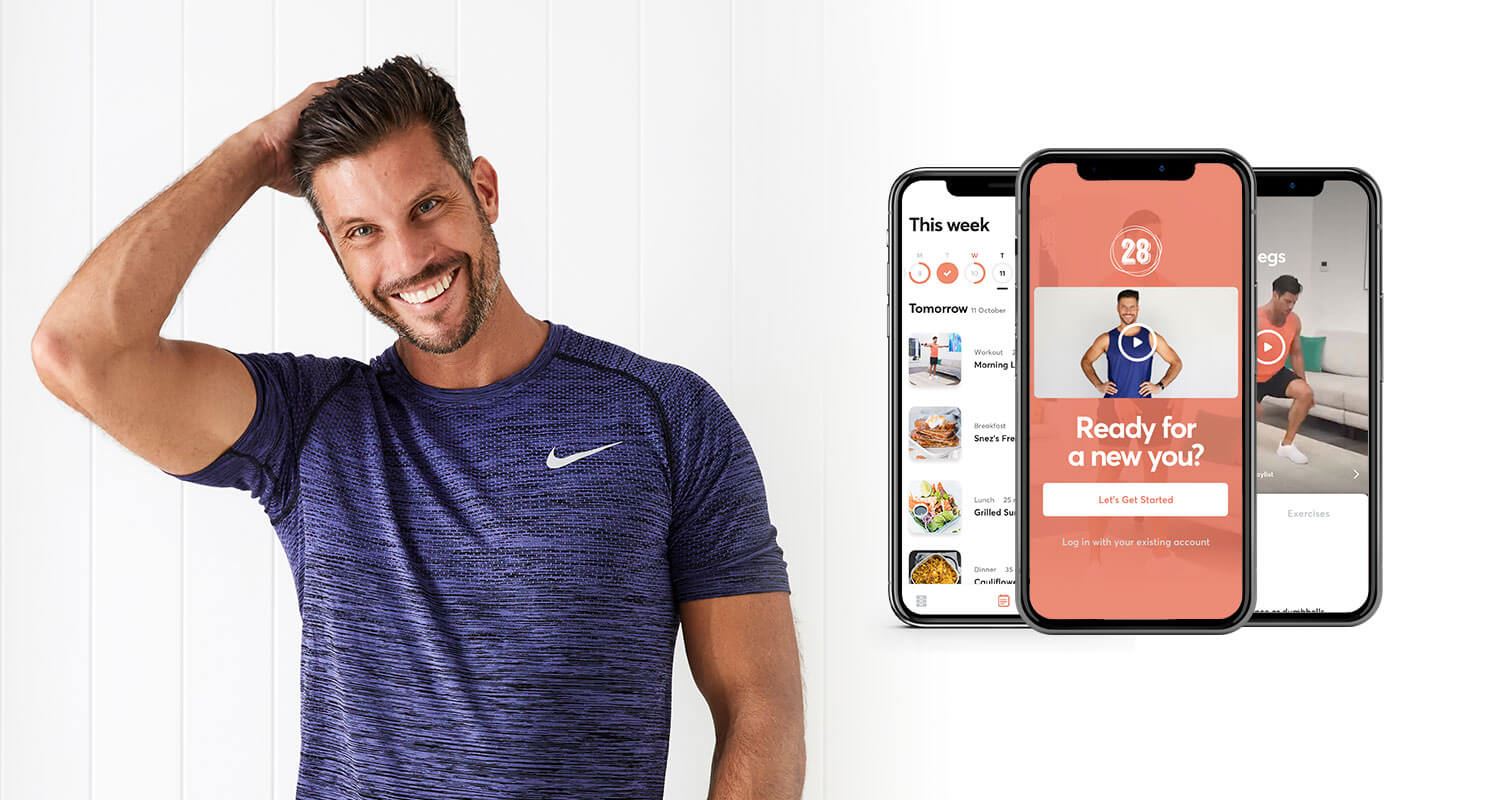 Need More Help?

FAQs
Got a question? Drop us a line and we'll get back to you ASAP
[simple_contact_form]