So you had a big few days of overindulging? Maybe it was a weekend full of pasta, wine and chocolate and snowballed into a few consecutive days of treating yourself. Suddenly your favourite jeans a feeling a little more snug, and you don't seem to have the same energy as you did pre blowout. You're worried that this will set you back from reaching your goals and essentially undo of all of your hard work.
Firstly (and most importantly) remember that my motto here at 28 is progress, not perfection. This means taking any mistakes we make in our stride and bouncing back from any slip ups we may have. It also means remembering that a few missed workouts and meals are just that. So, if you've gone a bit overboard and are wondering what to do next, just take a look at my advice on what you should and shouldn't do after a blow out.
What you should do after a diet blow out
Forgive and forget.
Remember, you're only human and it's absolutely natural to over indulge and treat yourself. And trust me I know, I do it too! One strategy I adopt is to turn a negative into a positive and use the first day after a blow out as momentum to jump head first into the new week and commit properly to a goal (normally 28 days). Often, blow outs like these can act as the perfect catalyst for change and give you a much-needed push to commit to achieving your goals.
Get moving.
The best thing you can do after a period of over indulgence is to jump right back into your routine and immediately get that momentum going. It's going to hurt but try to squeeze two workouts into your day until you have made up for the ones you missed. If you're needing some workout inspiration try this At Home Fat burner to get you sweating.
Stay hydrated.
When we have a big few days on the booze, food and sweets, it's so important to properly rehydrate the body. Focus on getting around 8 glasses of water a day and avoid any alcohol for a week.
If you need a little help getting those eight glasses in, try adding some flavour to your water like my Sugar-Free Lemonade.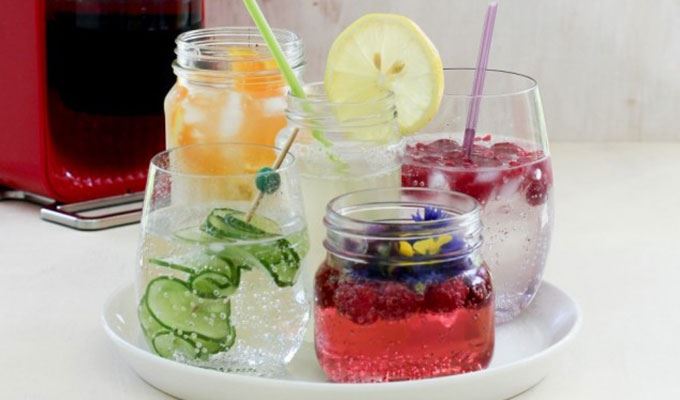 What you shouldn't do after a diet blowout
Don't get into an 'all or nothing' mentality.
Too often when we have a blow out we slip into an "all or nothings' way of thinking. We've had a few bad days of eating and this can turn into an excuse to completely throw in the towel on your hard work. Ditch this mentality and remember that by committing to routine, like my 28 program, you are naturally incorporating balance into your lifestyle and should never feel deprived.
Don't skip meals.
Skipping meals and starving yourself is one of the worst things you can do post blow out. This can easily lead to another period of overindulging and overeating as you're left feeling starving and deprived.
My advice is to stick to your healthy meal plan, even better if it's the 28 meal plan, and stick to your usual number of meals a day. Think about cutting any unnecessary snacks instead. And if you're still craving those carby meals, try and make healthier choices.
Remember creating a healthier balanced lifestyle doesn't mean that you have to sacrifice foods you love, just make smarter choices, like my Skinny Carbonara.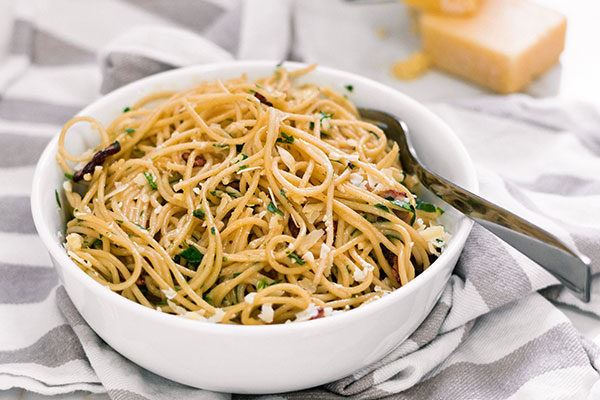 Skinny Carbonara
Looking for some comfort food without the guilt? Look no further than my Skinny Carbonara! This healthy carbonara recipe will take you no time to whip up and is sure to satisfy your comfort food cravings.
Get the full recipe
Don't punish yourself.
Remember, time spent beating yourself up about your big few days is time that could be better spent getting your workout ticked off or prepping your meals for the week. As long as you don't let your few days off the diet snowball into a few weeks of unhealthy eating, then there's no need to stress. Progress, not perfection, that is what creates long-term, sustainable results.