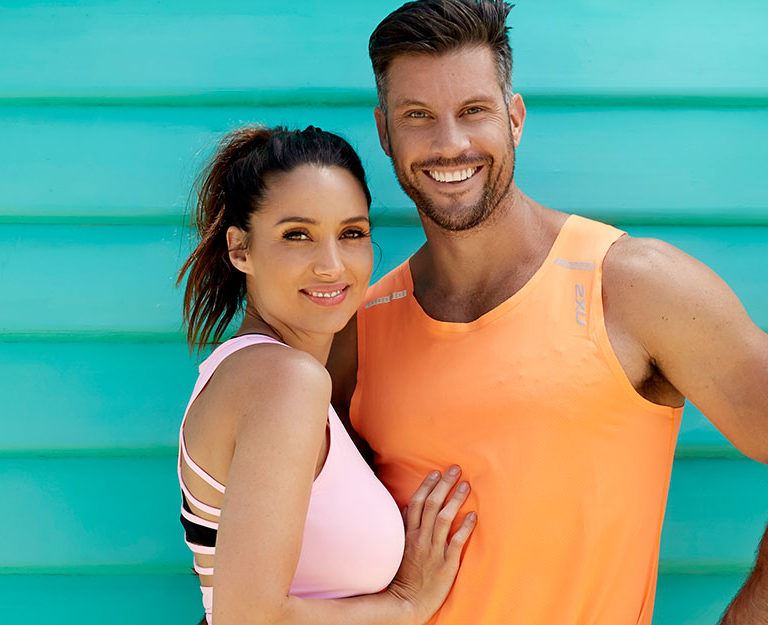 Get into great shape for summer….fast!
As the founder of Australia's #1 online fitness and nutrition program I've had a lot of people asking "Sam, how do I get my summer body, fast?". It's normal to want to look and feel your best over summer, especially if you're heading down to the beach for some fun in the sun.
As a personal trainer of over 20 years, I can help you get fit and toned, but I always like to start by gently reminding people who ask for a 'summer body' that all they really need is for it to be summer (which it is) and for them to have a body (which they do). Having said that, if you're ready to get in shape this summer, and you want to feel fit and 'beach ready', then I have created a free 7-day guide to getting a summer body that will help you transform your body!
The main steps to achieving a summer body are:
Eat more of what I call 'real food' that nourishes and fuels your body;
Eat less packaged and processed foods;
Learn to cook quick and healthy, nutritionally balanced meals;
Move your body, every single day.
If it sounds simple, that's because it is. Of course, simple doesn't always mean easy. Lucky for you, that's where my 7-Day Summer Body Guide comes in!
Download your 7 Day Summer Body Guide and let's do this together!
Learn how to set achievable health & fitness goals for summer
Delicious & nutritious recipes to turn you into a lean fat-burning machine
Fast and effective HIIT workouts to kickstart your metabolism
Motivation & mindset tips so you stay on track to get that summer body!
Get your FREE Summer Body Guide now!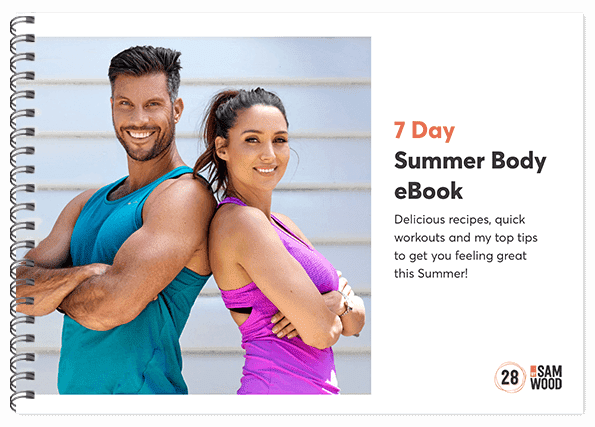 Download my FREE Summer Body guide – it's full of delicious recipes and fast workouts. You'll also get my best tips on making 2021 your best and healthiest year yet!
By signing up, you agree to our Privacy Policy and Terms of Use
As Featured In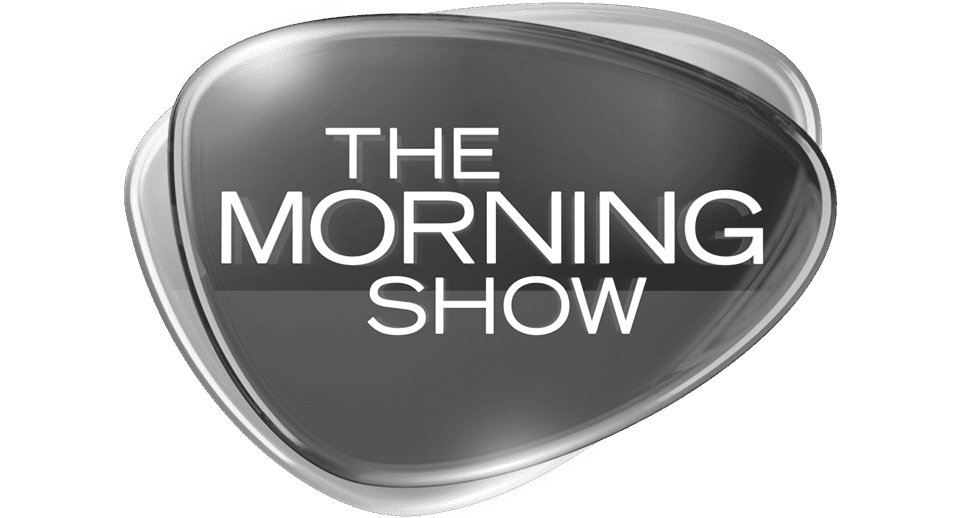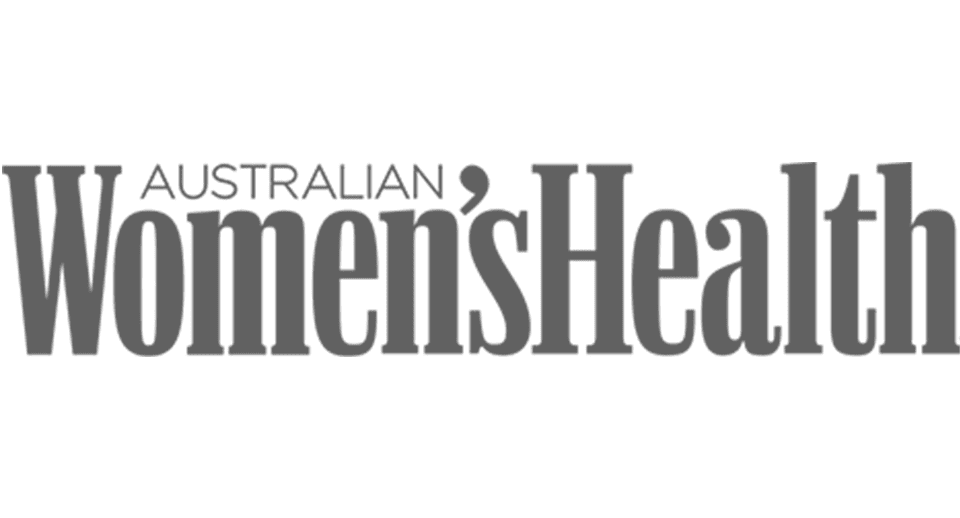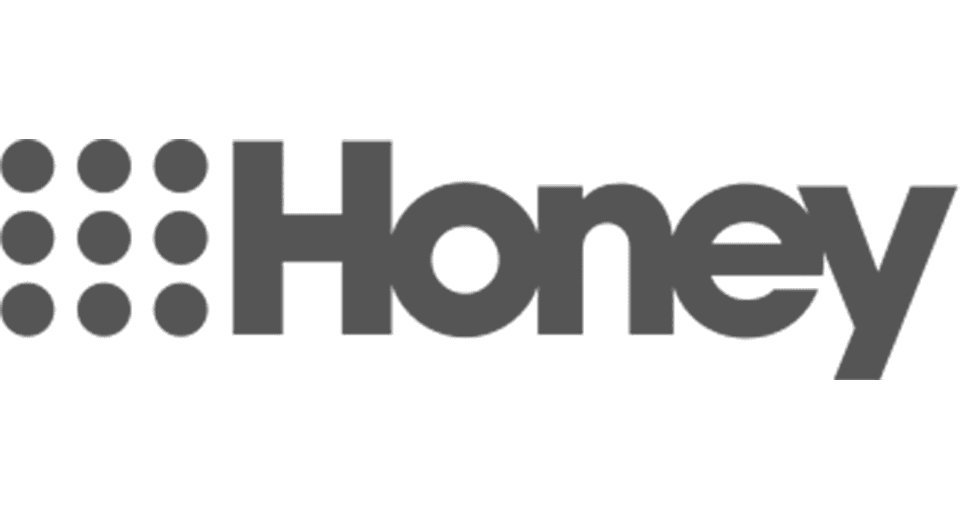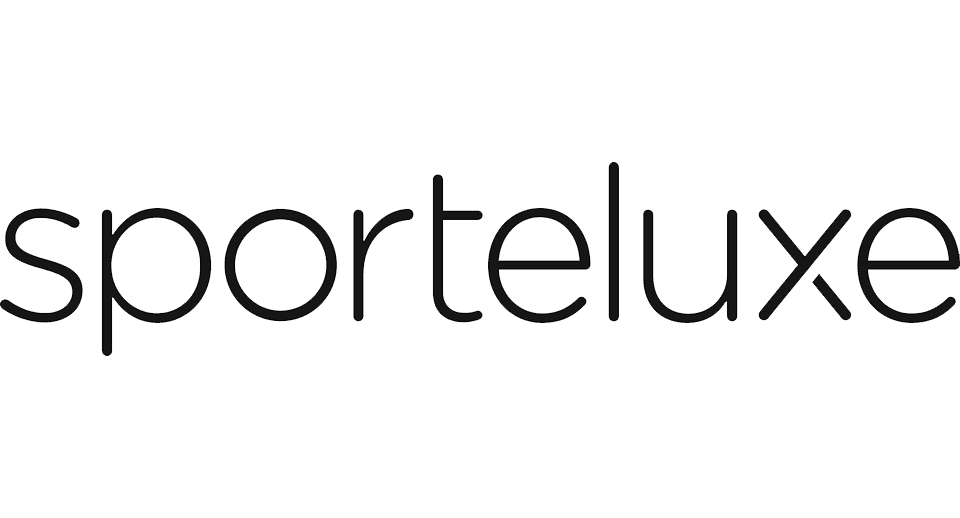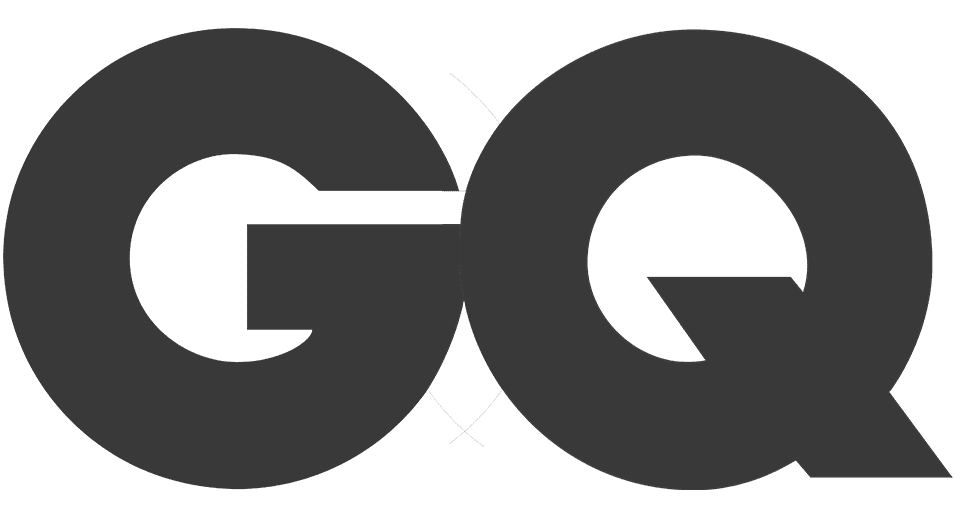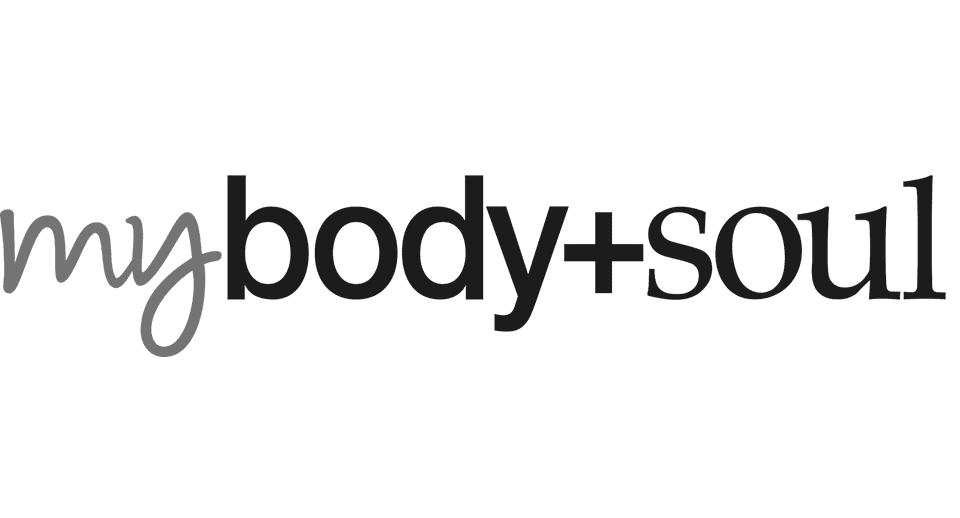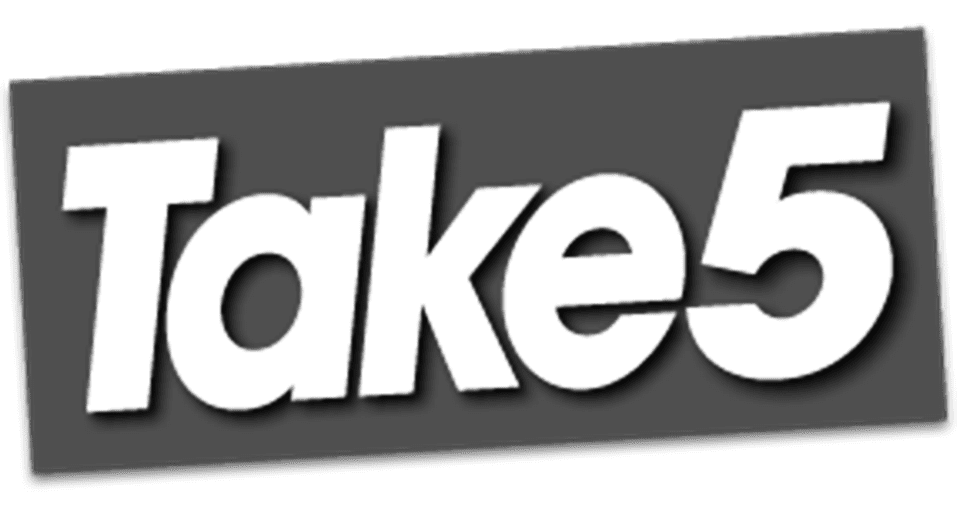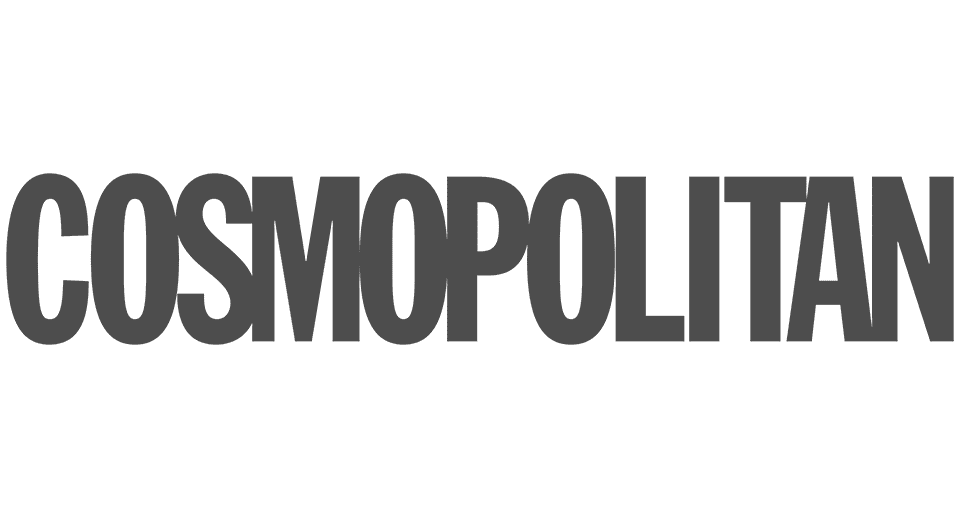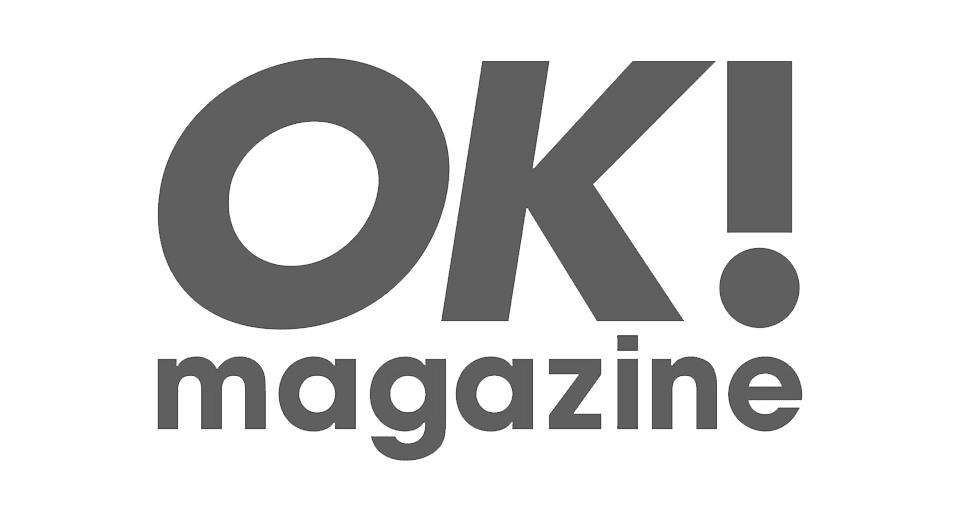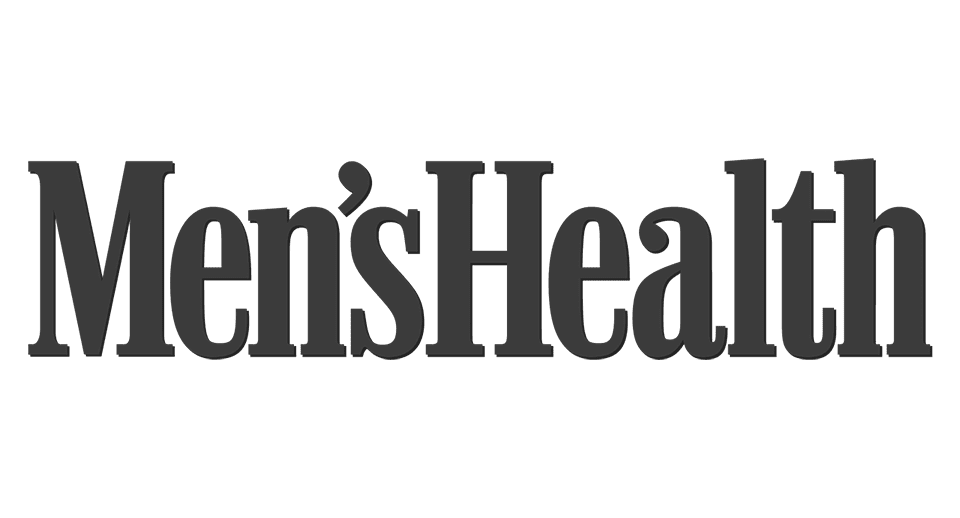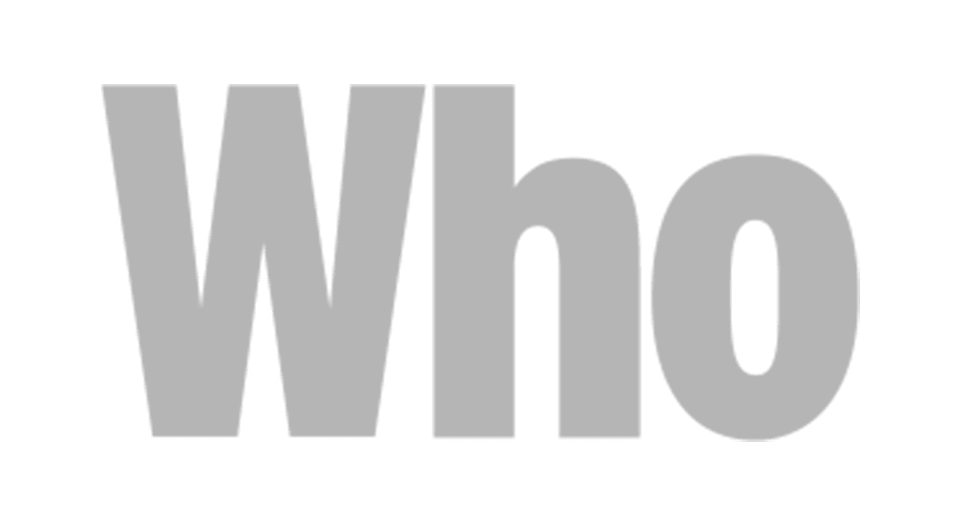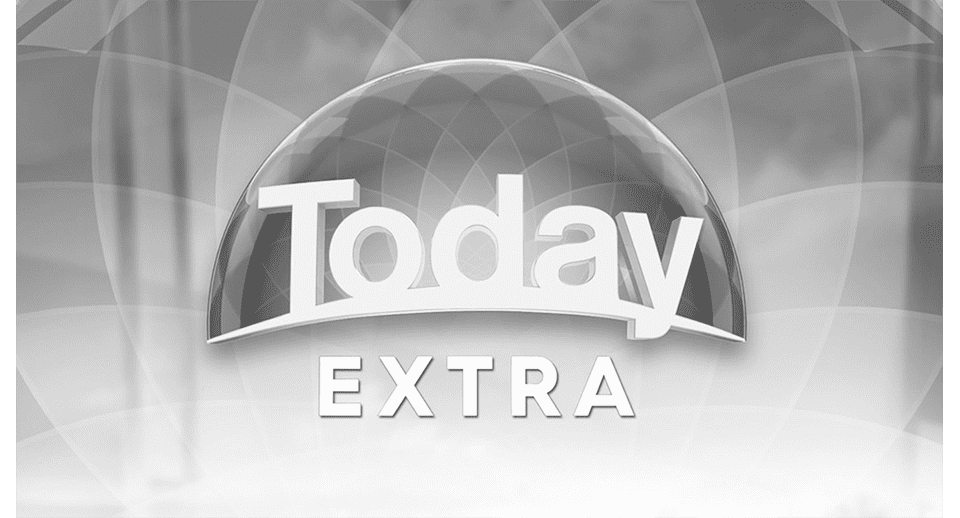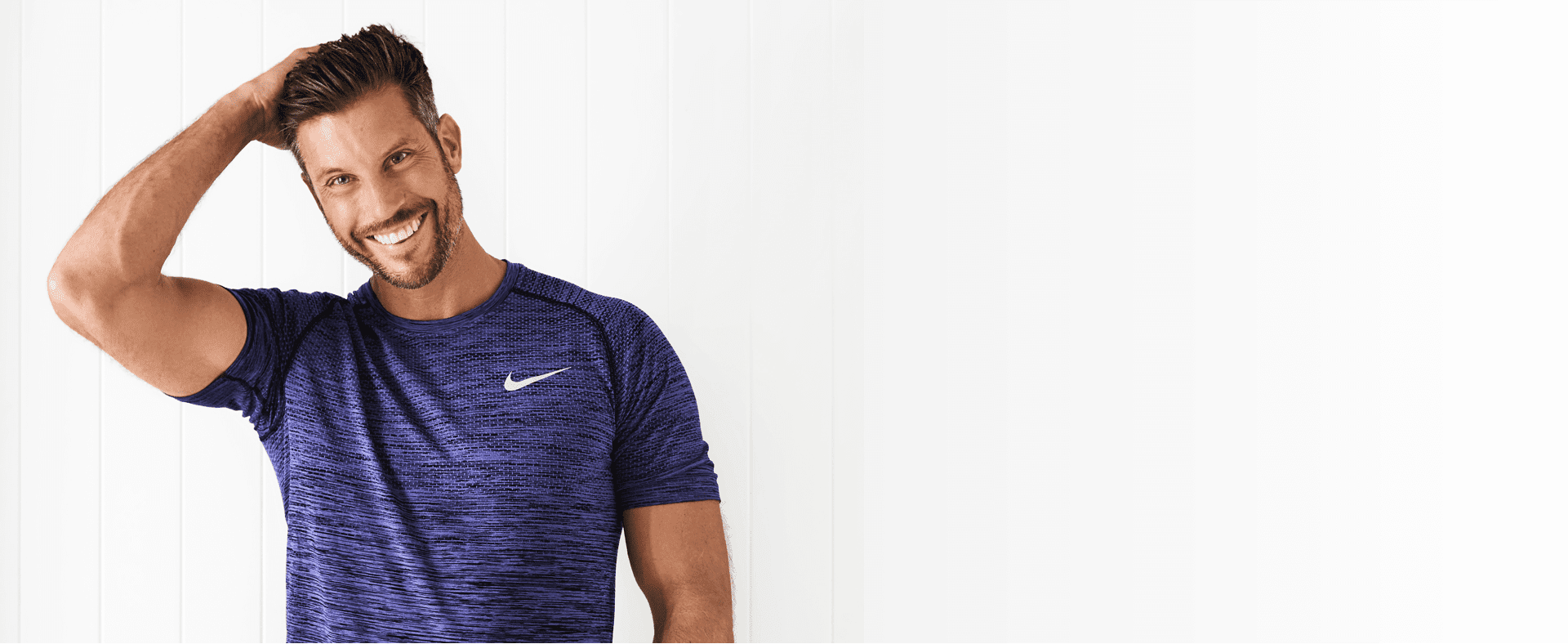 ---
About Sam Wood
Sam Wood is one of Australia's leading fitness experts and a personal trainer with over 20 years of experience in the fitness industry. Sam's methods and training techniques have achieved incredible results with thousands of people worldwide. The reason? He keeps things simple, gets what works, gets what doesn't work and loves people.
From a humble fitness instructor at his University gym during his first year of Exercise Science to a personal trainer doing 90 appointments a week and opening Gecko Sports (Australia's first ever kids gym), a company he built to 30 + national franchises, Sam has been lucky enough to experience it all. Today Sam is the very proud owner of The Woodshed, Australia's largest personal training studio in Brighton, Victoria. He's also a celebrity trainer and media commentator, with a refreshingly honest and relatable take on all things health and fitness and the founder, mentor and trainer at 28 by Sam Wood.
The easiest and simplest way to get fit for summer is… not an extreme diet!
I've helped over 500,000 people lose nearly 5 million kilos, and the simple truth is that highly restrictive diets can hurt more than they help. The easiest approach to weight loss and improving your fitness is to find a plan that will help you build new habits and live a fitter, healthier lifestyle. Of course, if you want results faster, and you'd like to have a personal trainer in your pocket, I'd love you to join my 28 family and workout with me! My 28 program will help you speed up your results so you can tone your body quickly, naturally and safely.
---
Learn about 28, Australia's #1 online weight loss and nutrition program
---
Join my online fitness program
My at-home program has helped 500,000 people lose over 4 million kilos… and counting!
Less than $2 per day on a monthly subscription., No contracts, cancel anytime.