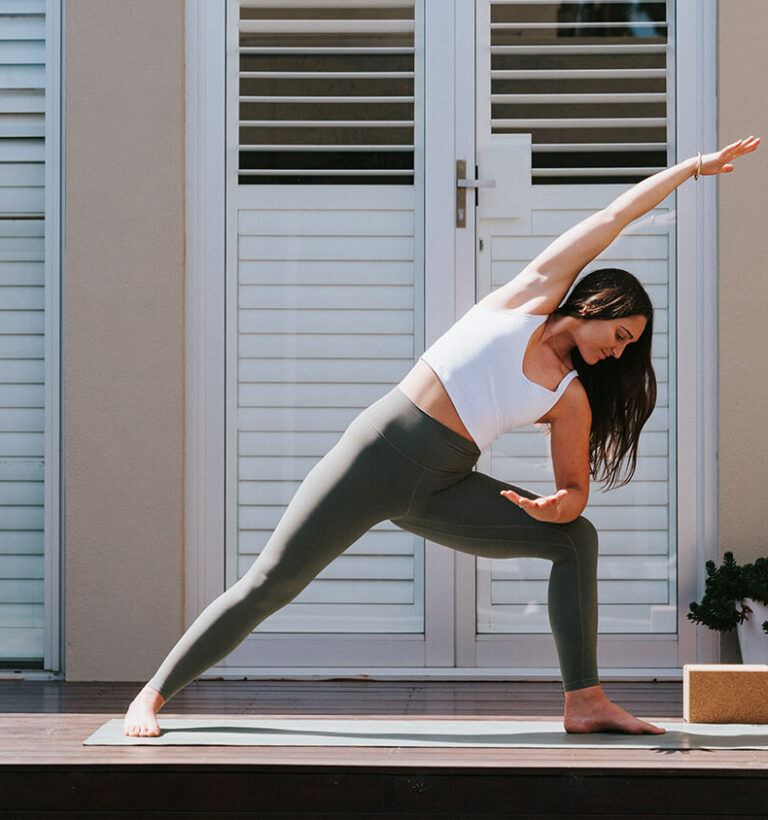 HOW OUR HOME YOGA WORKS
Your 28 yoga master, Zoe, will guide you through a progressive 20-minute yoga practice each day. Work out in real-time through a mixture of Vinyasa, Slow Flow and Yin for the ultimate at-home yoga experience. Whether you're a beginner or an advanced yogi, our yoga flows allow you to listen to your body and progress at your own pace.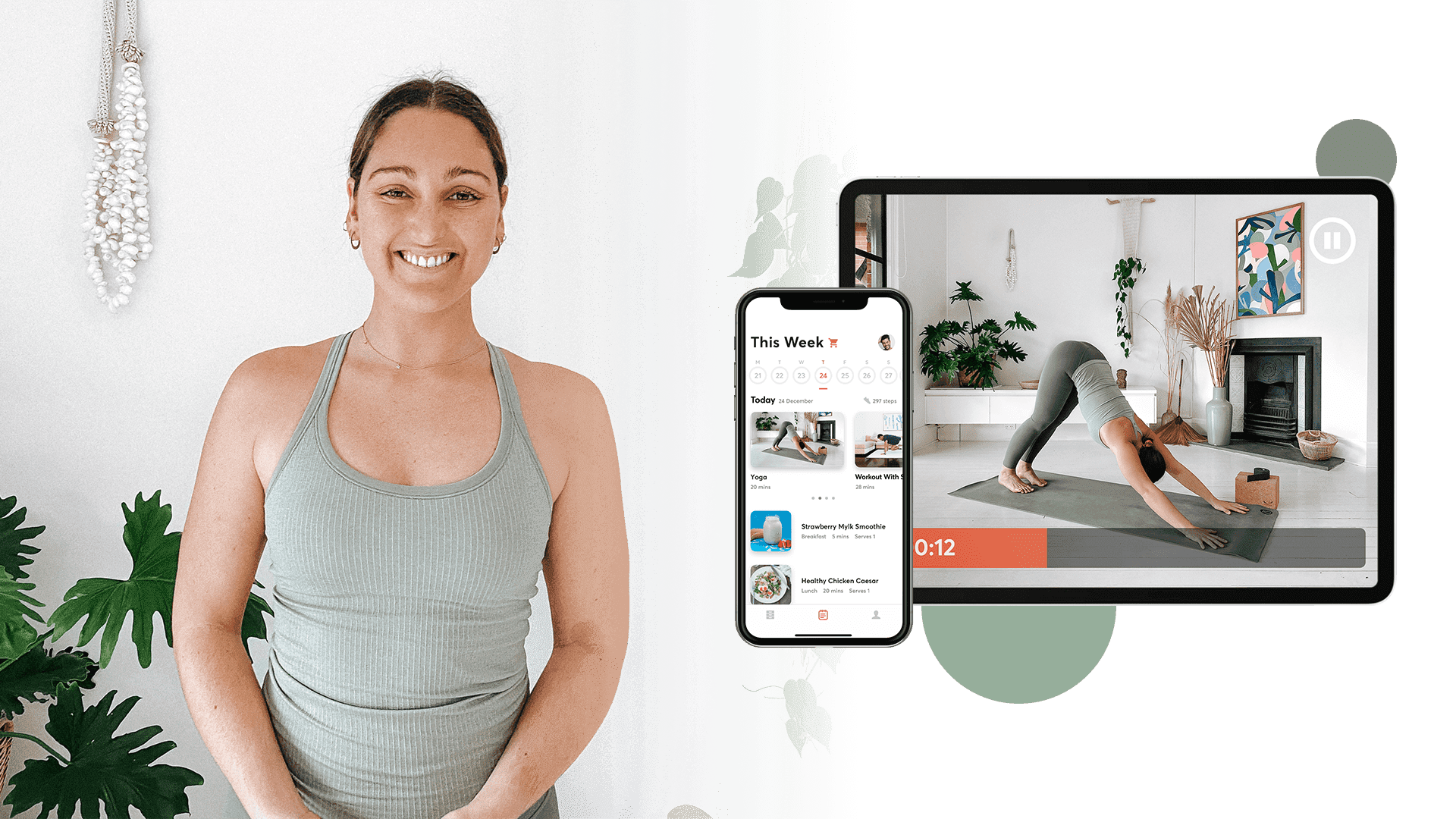 Join Australia's #1 at home program and use the app to unlock UNLIMITED yoga workouts to lengthen & tone!
Join Zoe for a 20-minute yoga session (vinyasa, slow flow and yin flow styles available)
A progressive yoga program that continues to help increase flexibility, lengthen and tone your body
Online Australian support crew to answer your questions, 7 days a week
It's less than $2 per day on a monthly subscription. No contracts
When you join 28's online program you will have UNLIMITED access to a range of strength and cardio workouts options, including HIIT, yoga, Pilates, barre & 'learn how to run' tutorials too!
Meet your online yoga instructor, Zoe
Zoe Klein has been teaching yoga and meditation since 2015. Her teaching style is fluid, creative and laidback with the perfect amount of physical challenge and mental calm.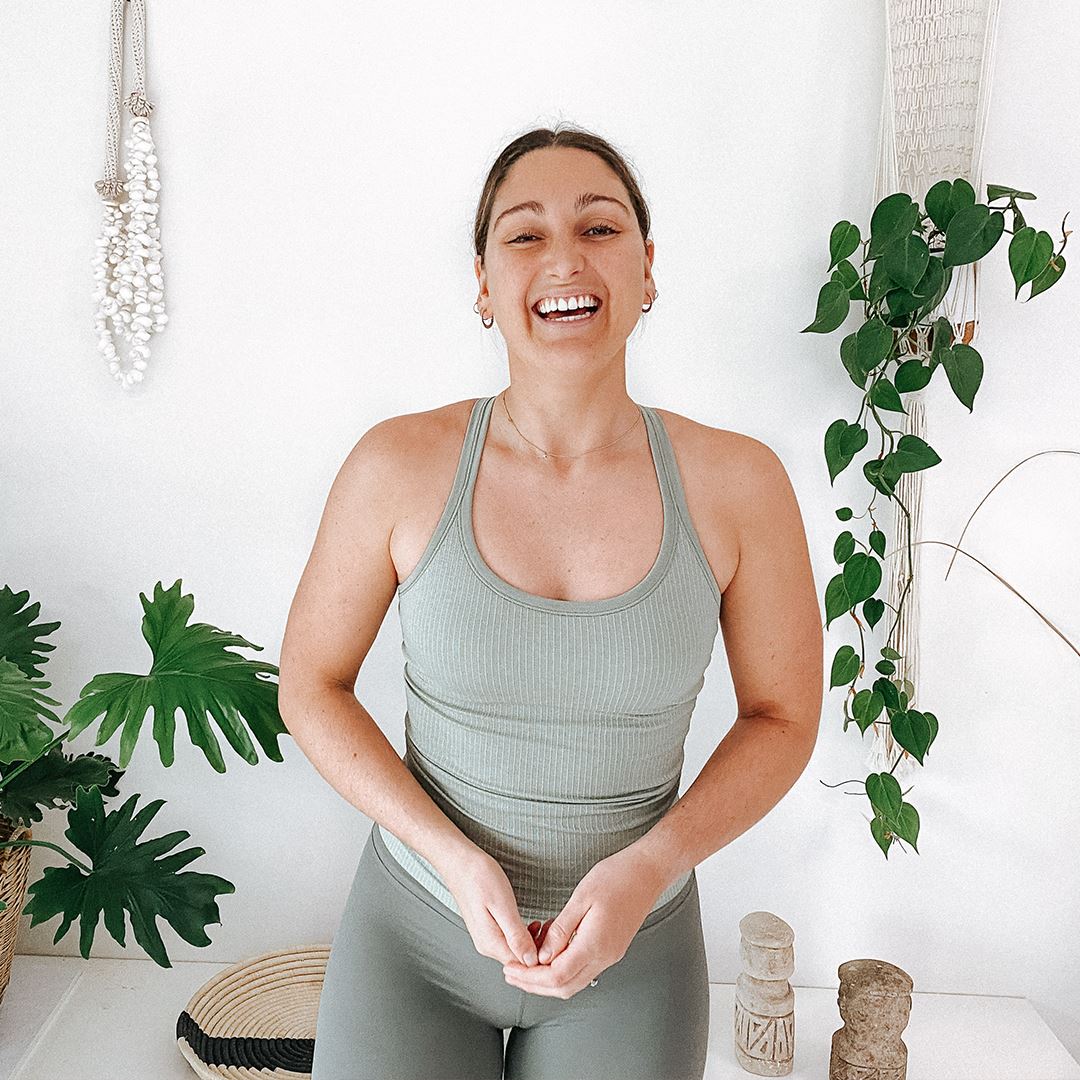 Zoe Klein is our new yoga trainer. She loves to make each yoga workout fun and relatable, so you'll often find she's chatting and laughing as she shows you each yoga flow. Most importantly, Zoe values giving you her undivided presence, and this comes through in all her online yoga classes via the 28 app.
What types of online yoga does Zoe offer at 28?
Vinyasa: A full body flow that is designed to lengthen and strengthen your muscles to create balance.
Slow Flow: This yoga style places an emphasis on the shapes and poses held to create strength and will also help improve focus and increase your sense of calm.
Yin: Yin is great for yogis of all levels. Stretch and relax into the poses as you are guided by Zoe.
Why include yoga in your weekly workouts?
Improves posture
Tones and strengthens
Increases flexibility
Improves core strength
Improves your balance and stability
Helps improve your focus and calm
Australia's #1 fitness app gets results!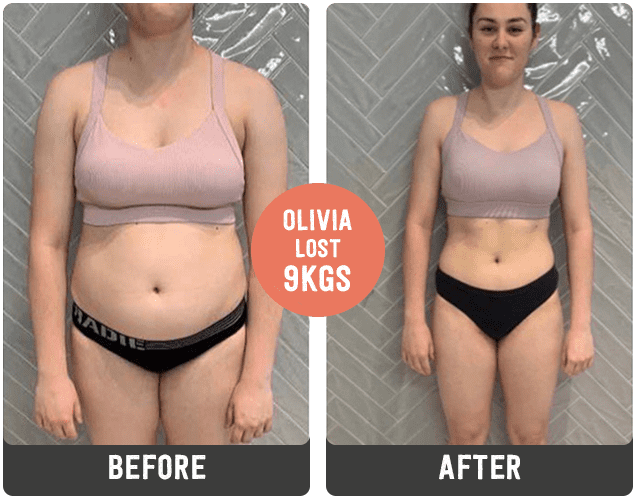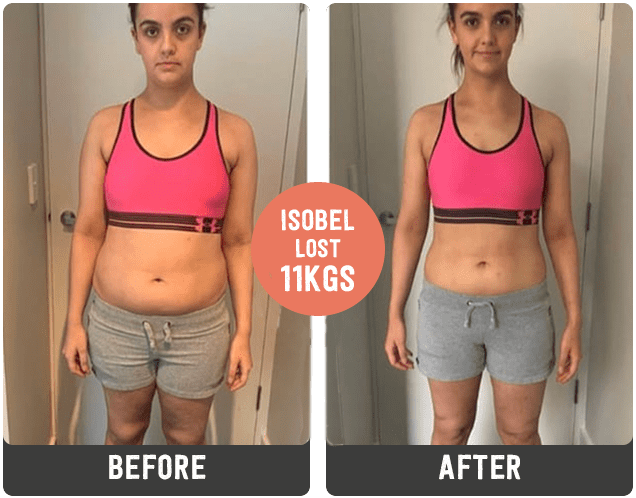 It's less than $2 per day on a monthly subscription. No contracts

Need More Help?

FAQs
Got a question? Drop us a line and we'll get back to you ASAP
[simple_contact_form]