In my job I have the privilege of meeting amazing foodies all the time, so I'm going to be sharing some of my favourite recipes every month. Lucky for myself, my 28ers and now you, this one can be found right here at 28 HQ! I would love for you to meet Shahna Sarpi, Head of Nutrition at 28, the talent behind Project Nourish.
Shahna has shared some of her most popular sweet treat recipes with us. They are absolutely delicious.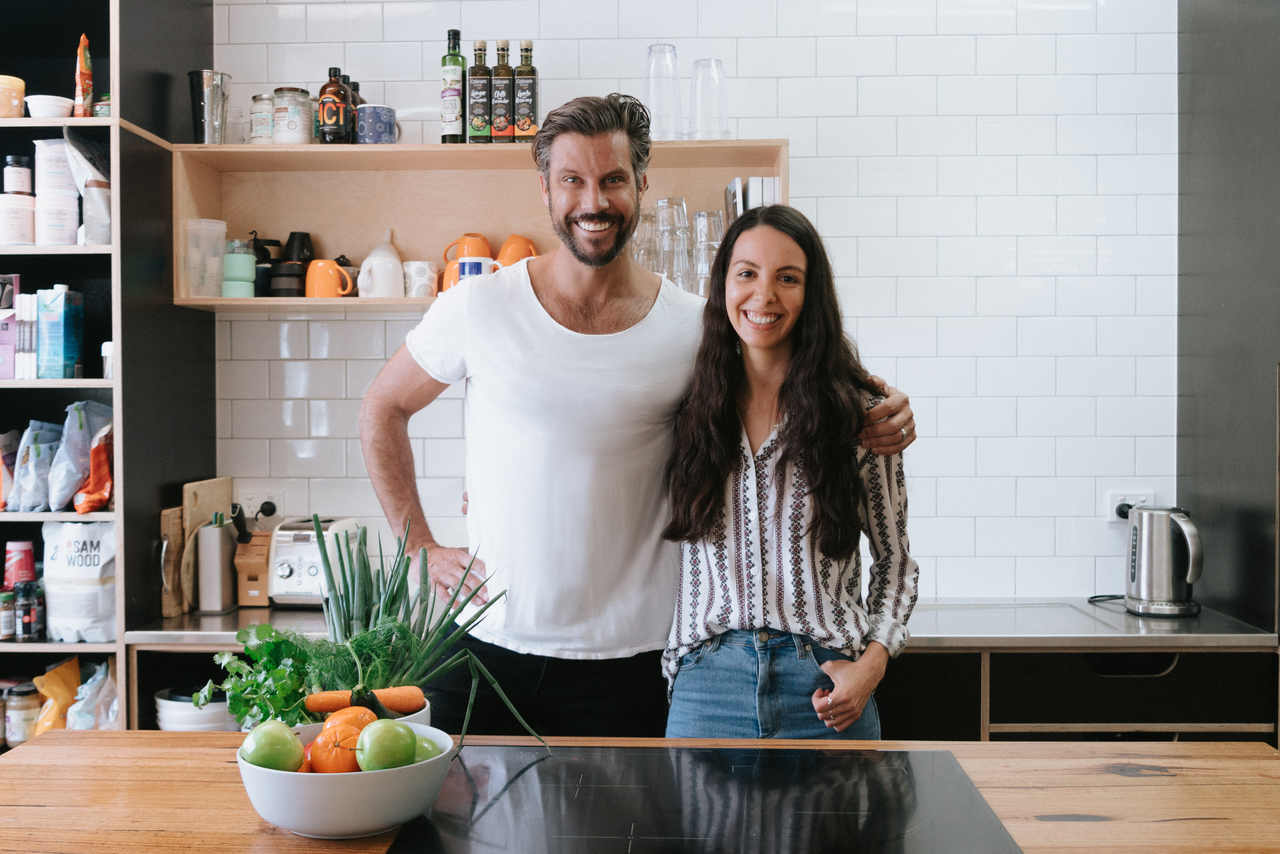 About Shahna
Shahna is a qualified nutritionist and is passionate about helping people live a nourished life through healthy eating and lifestyle practices. Utilising a whole foods approach to nutrition, Shahna aims to educate and inspire people to become their healthiest selves. With a love of food and being in the kitchen, she enjoys cooking up a storm and creating healthy recipes that everyone will enjoy. Let's get into her delicious recipes now!
Cookie Dough Bites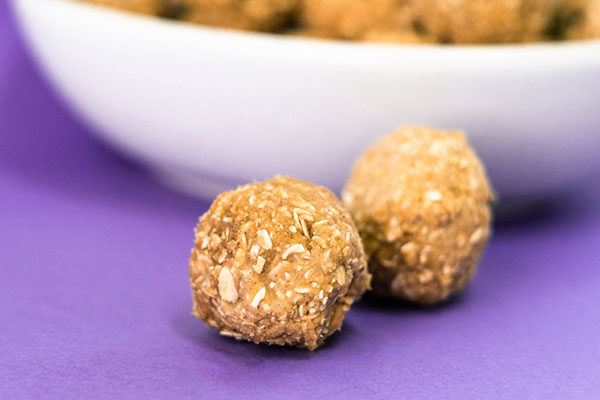 Cookie Dough Bites
We think almost everyone loves cookie dough. And now here is a healthy cookie dough snack recipe for you to try, guilt free!
Get the full recipe
Chocolate Black Bean Cake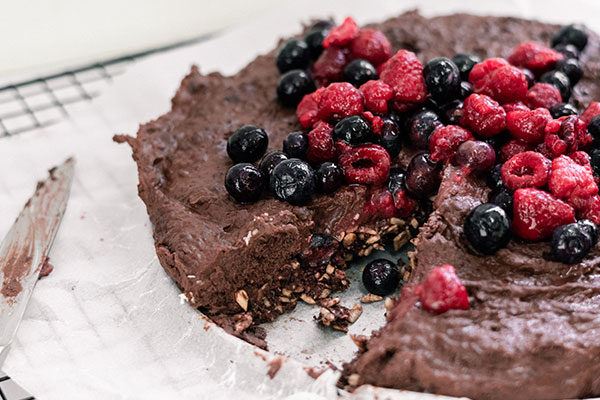 Raw Chocolate Black Bean Cake
This is a decadently rich 'no cook' cake worth giving a go as an occasional treat!
Get the full recipe
Blueberry Blondies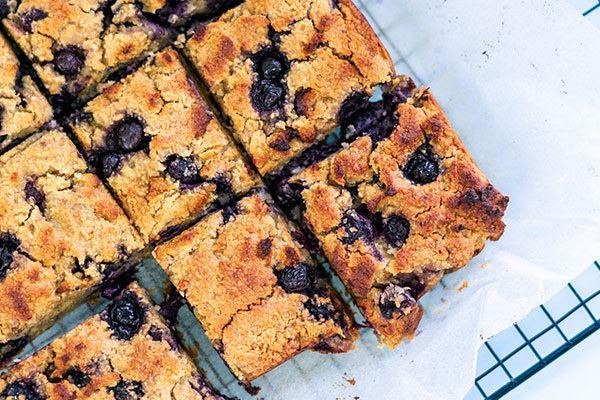 Healthy Blueberry Pudding Cake
This delicious healthy treat is a lot like a blueberry blondie, but it has a soft pudding-cake like consistency which lends itself to be eaten warm on a winter's night.
Get the full recipe
Lemon Slice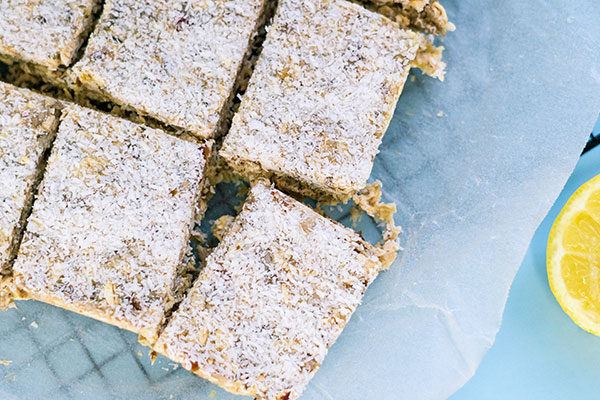 No-Cook Lemon Slice
A healthy 'no cook' vegan snack that and only takes 10 minutes to make… and 1 hour to wait!
Get the full recipe
Healthy Rocky Road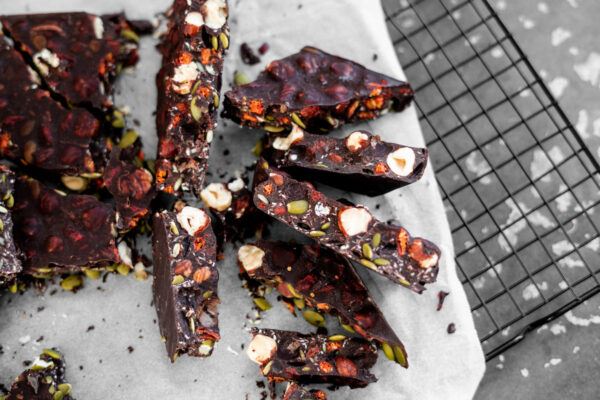 Shahna's Healthy Rocky Road
As a chocolate lover, Nutritionist Shahna Sarpi has created this healthy version of a rocky road. Great to have as a treat as something the whole family can enjoy… guilt free!
Get the full recipe
Ready for a fitter, healthier you?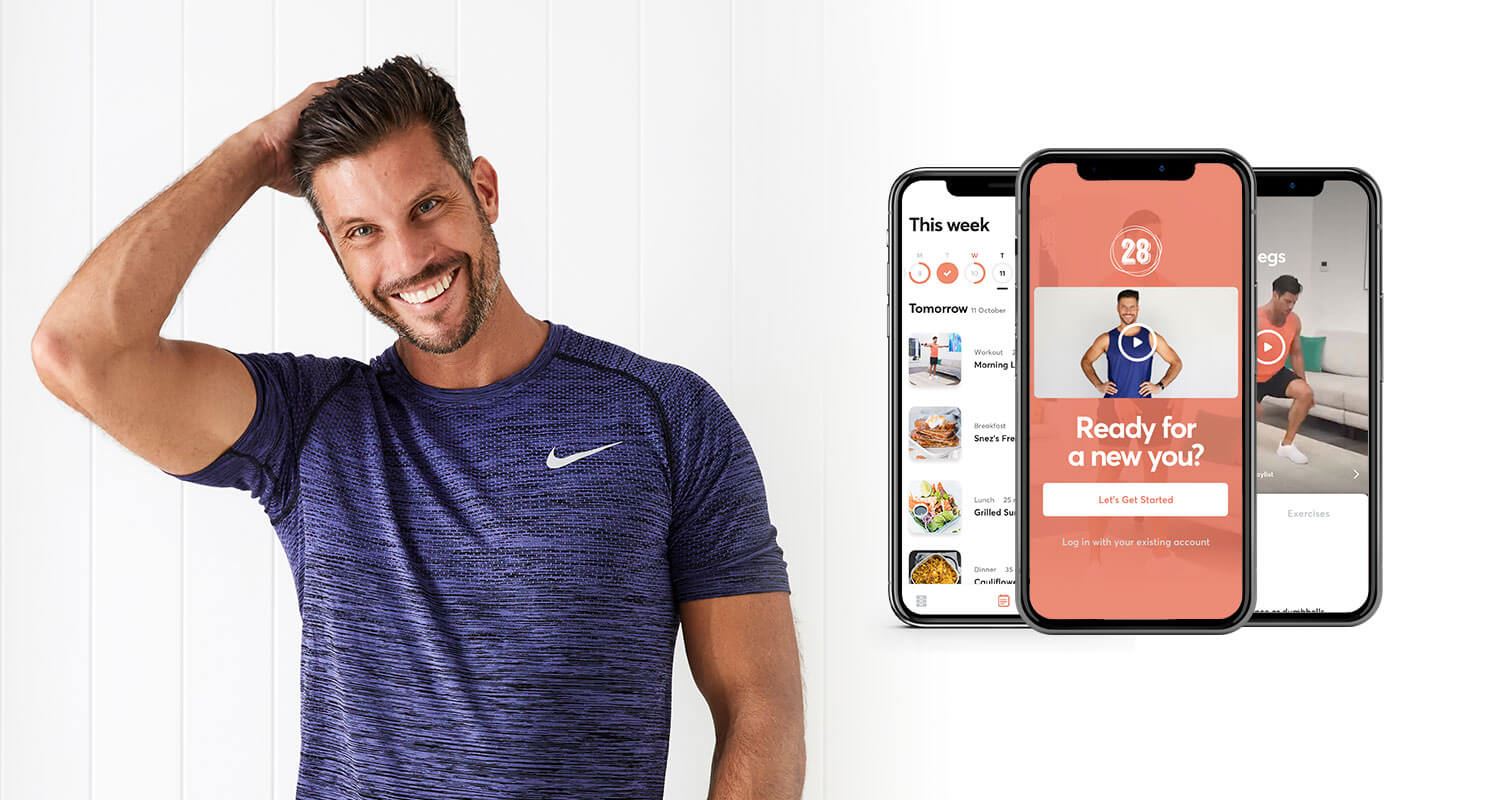 Need More Help?

FAQs
Got a question? Drop us a line and we'll get back to you ASAP
[simple_contact_form]