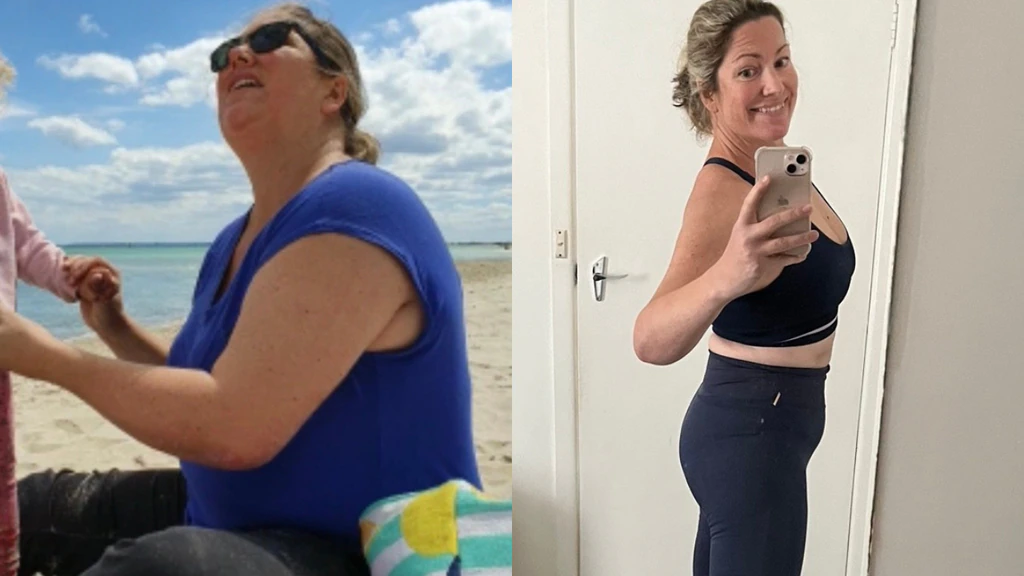 Helen's story
With the toll of the pandemic weighing heavy on Helen's mental and physical health, making a total lifestyle shift was never going to be an easy task. But with strong discipline and a focus for self-care, Helen now knows, anything is possible.
Helen, a dance studio owner from Melbourne, is the kind of person that will put everyone and everything before herself. It's one of the reasons why her students adore her. But it's also one of the reasons why Helen's weight gain crept up on her.
Before she embarked on her weight loss journey, Helen was an active person. She was conscious about healthy food choices and adopting healthy lifestyle practices when she could fit them into her daily routine. However, the toll of the pandemic and the extended lockdown periods effectively stripped Helen's motivation towards health.
Much like many others, the stress of the pandemic affected Helen's life in more ways than one, with the associated stress being the biggest impetus for her consequent weight gain.
How her journey started
From day one on the 28 by Sam Wood program, Helen was fully committed to the routine. She swapped out all her regular meals for clean alternatives which she claims shifted her general mood almost immediately.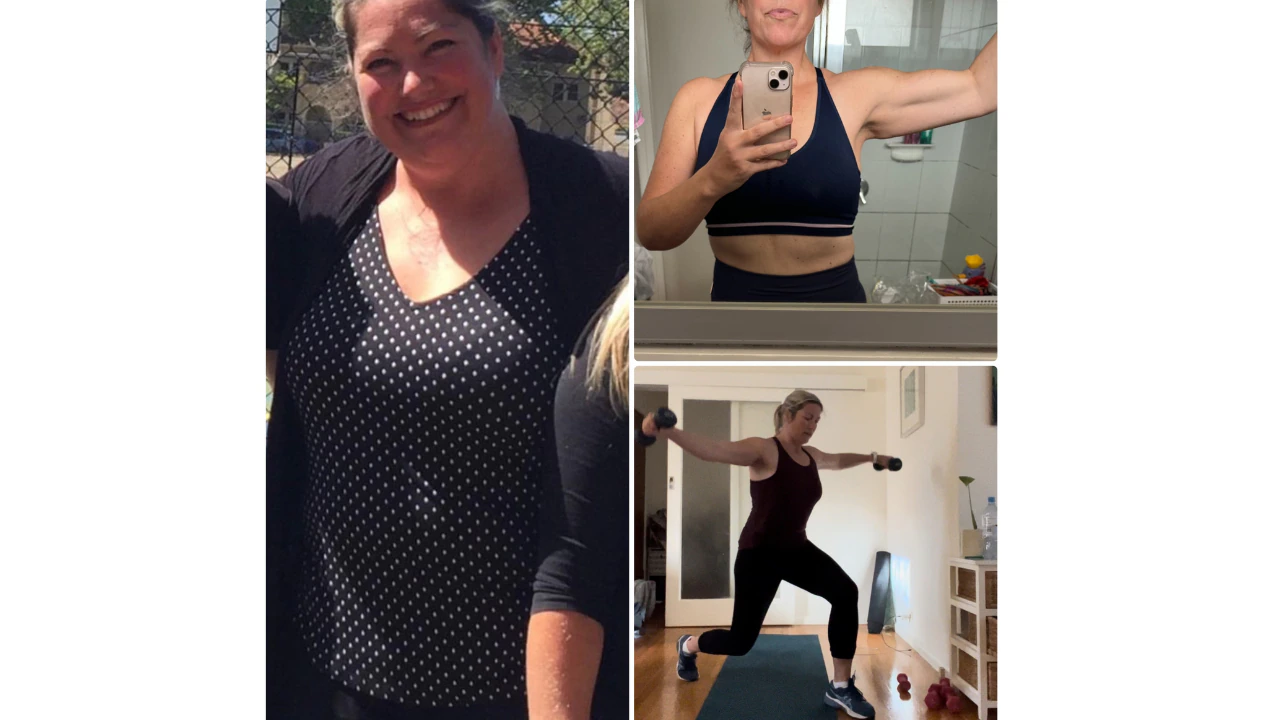 What was the one habit Helen needed to shake?
"I decided on one non-negotiable and I quit chocolate cold-turkey, which was a huge deal for me. I wanted to give myself one thing that I would be tough on but I would forgive myself in all other areas."
While it may sound small, Helen says this diligence to her goals is what helped her regain her self-confidence and motivation to keep going.
Where is Helen now with her health and wellness journey?
Two years on and Helen says she'll never go back to her old eating habits, including those pesky chocolate temptations.
What was her typical exercise routine?
When it came to exercise, adopting a regular routine was initially a difficult transition, but after a couple consistent weeks, Helen was amazed by her body's ability to bounce back.
"My body was sore but in a good way. I managed 3 x weekly workouts with Sam in the first 2 weeks and then felt stronger and fitter so I upped it to 5 x weekly."
However, there were certainly challenges along the way, but Helen, with the help of trainer Sam, made a conscious effort to tailor her training needs to her physical capacity, resulting in some pretty amazing results.
The result?
Since commencing the program over 20 months ago, Helen has lost an astounding 30 kilos, and she puts it all down to self-care and discipline.
"I'm using the tools and education from 28 in all aspects of my life, including my work with children, predominantly girls. Not only do I feel as though I am setting a great example to my daughter, but I also love being an example of a strong and healthy woman to my students."
And when things get particularly hard and Helen feels as though her motivation hits an all time low, there's always a way up. For her, it was the mutual support from the 28 by Sam Wood community that helped her get back up every time she felt knocked down.
"Connecting with the 28 community has helped me so much. When my head is in a funk, I log into the Facebook group and sometimes all I need is to read a post by a 28er who has just done a great workout, or made a delicious-looking meal!"
Advice for others?
If there's one piece of advice Helen would give anyone else looking to make a change for their own betterment, it would be to have wholehearted faith in yourself.
"Dig deep into where you are at, be brave enough to face your reality, be kind enough to yourself to forgive the choices you've made and then be determined enough to make a promise to yourself to make small decisions each day in order to lead you on to the path towards real change."
This article is originally from Body & Soul.