We finished 2020 with our BIGGEST challenge ever. Over 5,000 28ers took part in my 8-week home fitness challenge wanting to transform their lives and win their share of $28,000 in cash and prizes. With summer just around the corner, it was the perfect time to set some goals and finish the year strong.
Recent challenge stories from our 28 community
Take a look at some of the stories our challengers shared as they got fitter, cooked healthier and made great progress towards their health goals…. at home!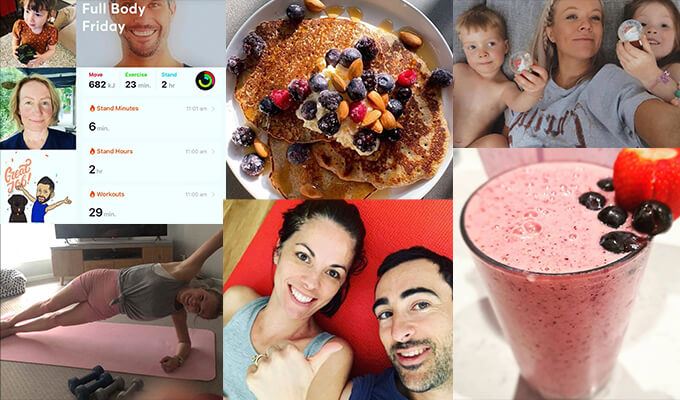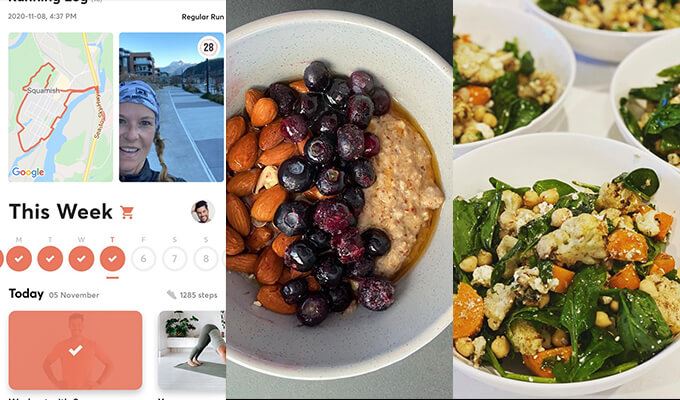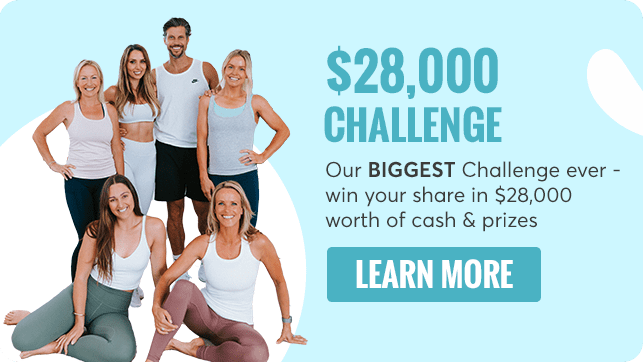 Choosing the challenge winners (December 2020)
Choosing winners can be a really hard decision because this is not a weight loss challenge – it is a mind and body transformation challenge. So, when deciding on finalists, we consider the healthy changes you've made to your lifestyle, improvements in your mental wellbeing and, of course, your overall body toning, too. To do this, my team and I spend hours going through all the amazing photos and inspiring stories, and it really is the best job in the world!
Meet some of our challenge finalists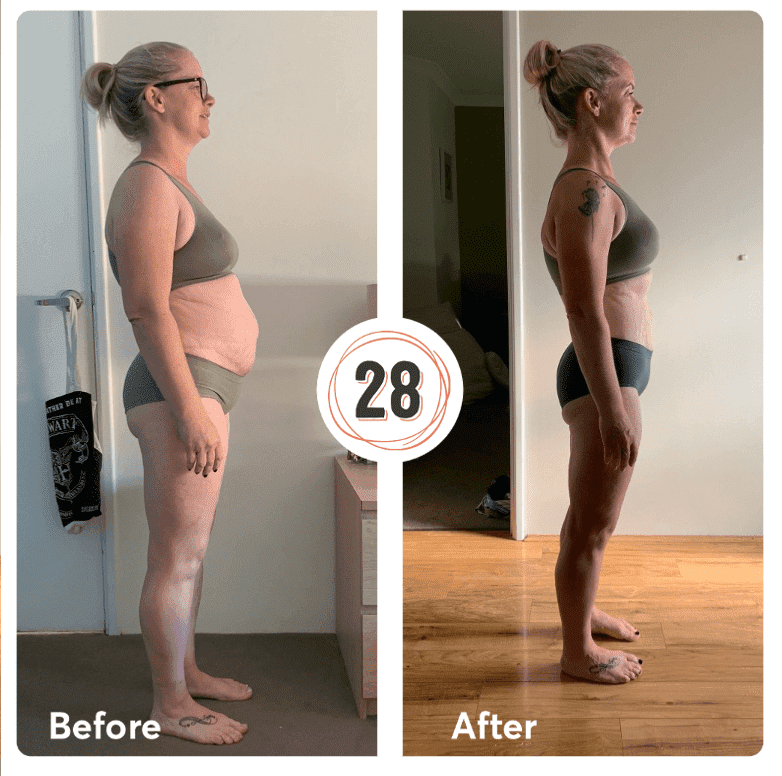 Heidi lost 8KG in 8 weeks
"28… opening of my mind, starting to end the self hate of my stretch marked body, amazed at what this body can smash out! Fantazidozie! 2021 come on!"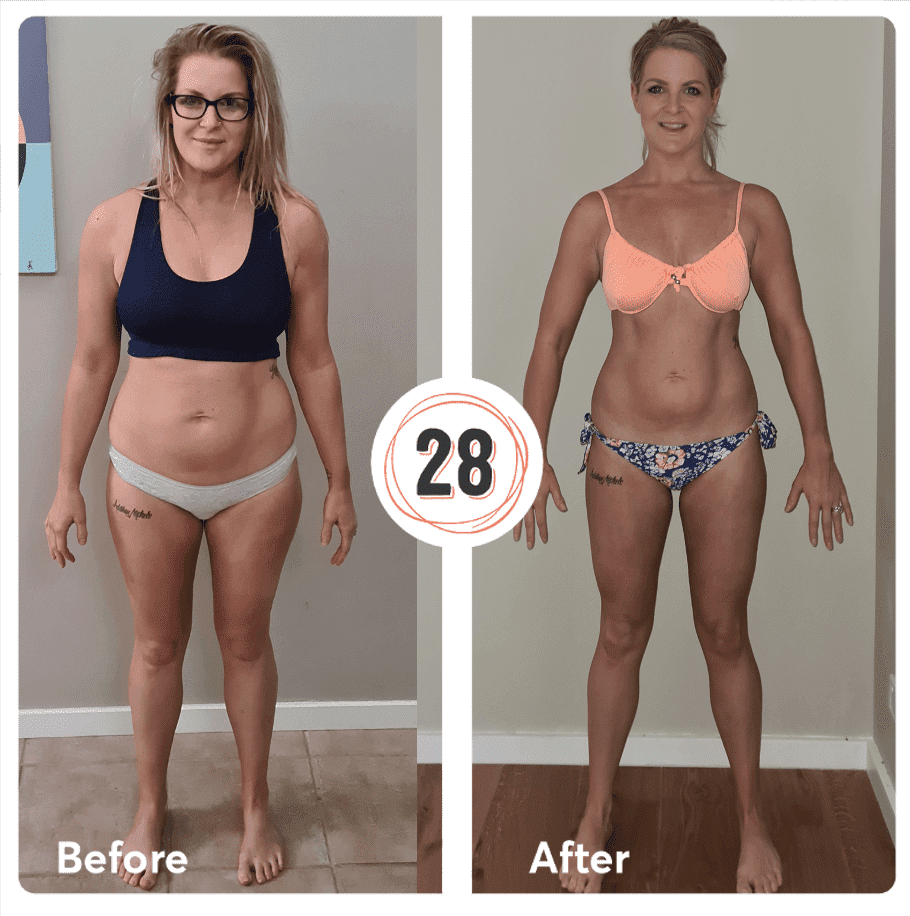 Madeline lost 6KG in 8 weeks
"I feel my healthy self again. Not sluggish, more energy for my 4 kids and happier everyday. Feeling educated and empowered is an amazing thing!"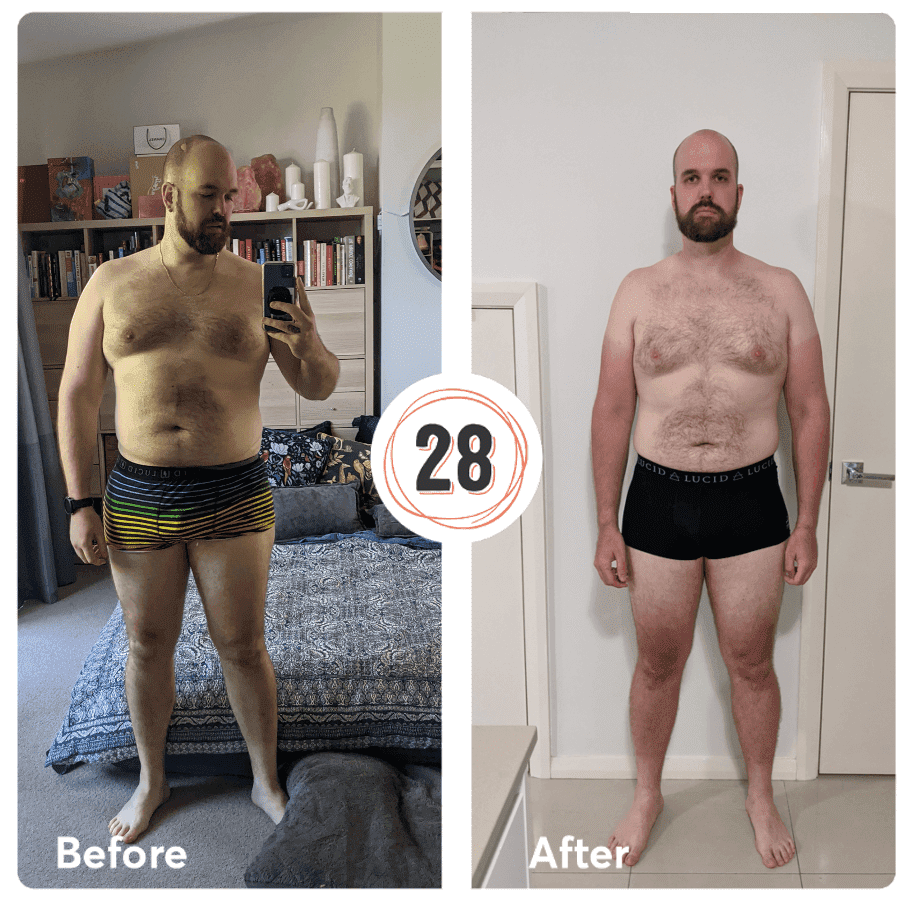 Chris lost 20KG in 8 weeks
"Feeling awesome and full of life. My heart is full knowing I'm now able to play with my kids and will be there to see them grow up."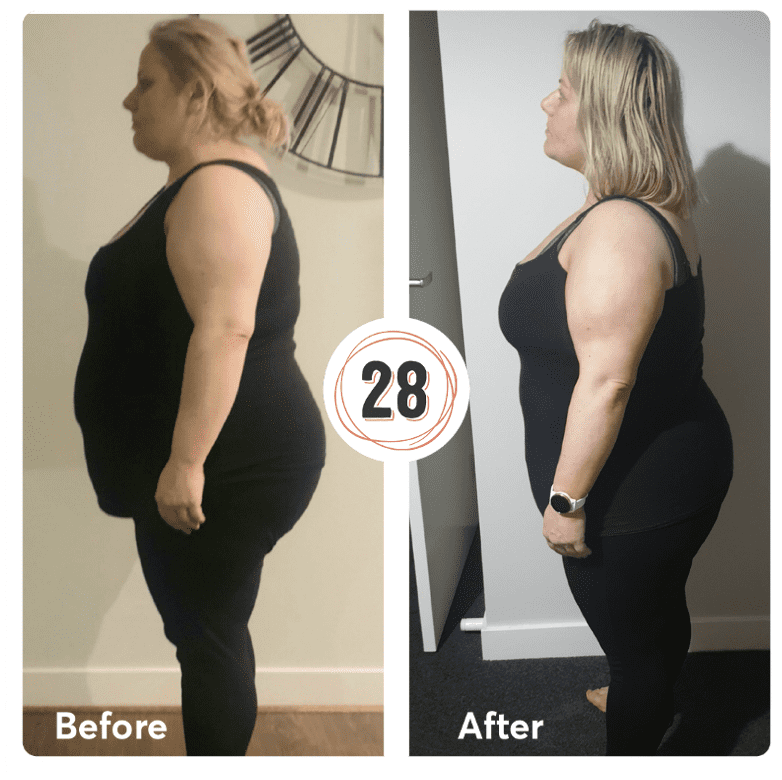 Nadia lost 14KG in 8 weeks
"This transformation is everything to me, it has made me be in control. Most importantly, I now don't feel ashamed to be in photos with my beautiful children. Thank you!"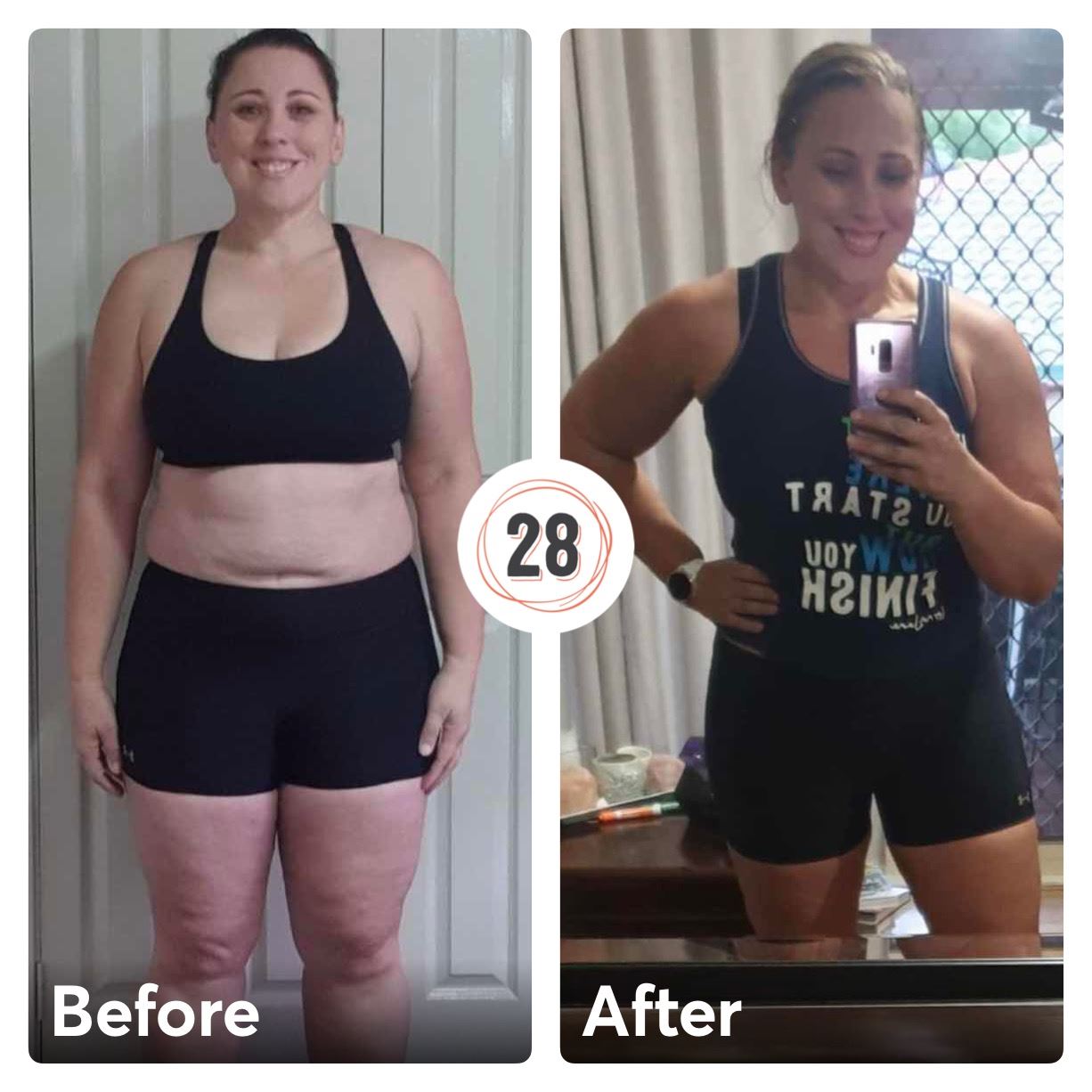 Felicity lost 15KG in 8 weeks
"I lost 14.5kg and 30 years of self doubt. I believed in myself, pushed hard and became who I am meant to be. Happy, confident, fit, strong, unstoppable!"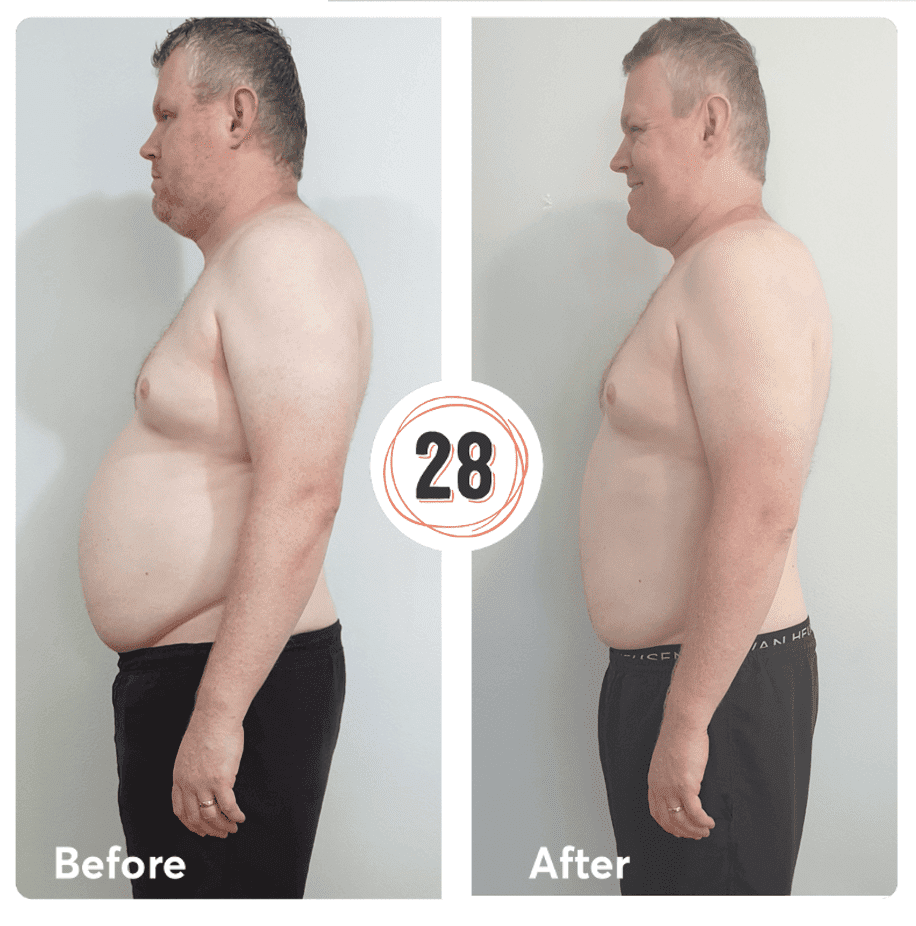 Ben lost 16KG in 8 weeks
"I honestly can't believe I got my health back in such a short time. Can't wait to keep smashing it, 28 at a time :)"
Meet our challenge winner, Marc
Marc was the winner of our biggest ever challenge, winning the grand prize of $10,000!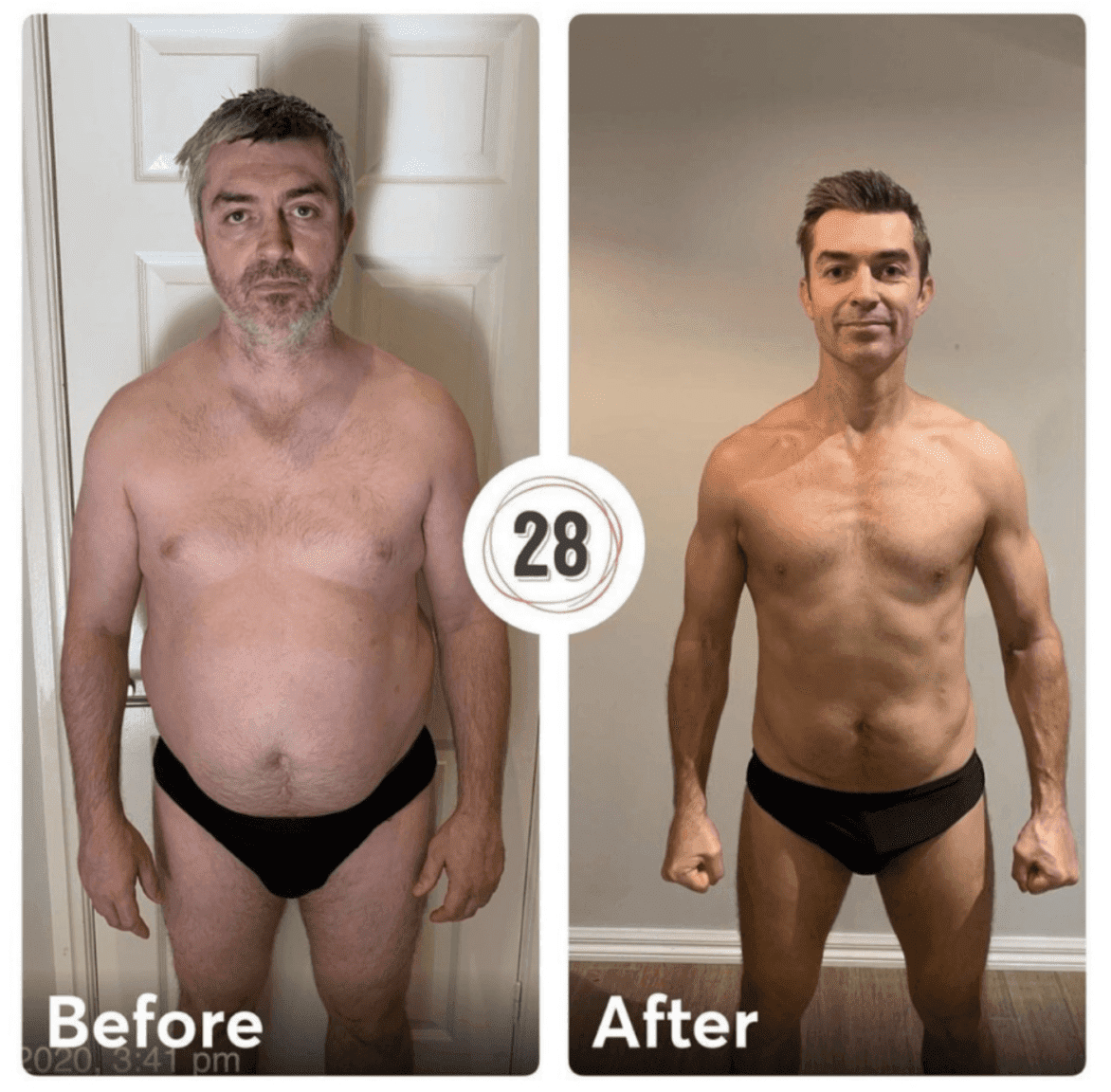 28 returned my health and confidence. I've discovered resilience. I have skills to eat healthy, enjoy varied exercise and relax by managing my mental health. I'm so happy!


Marc Peterson, winner of our 8 Week Challenge, December 2020.
---
Want to learn more?
See how our 8-week home fitness challenge works
---