After 4 years of infertility, 8 unsuccessful rounds of IVF, 4 miscarriages and what she describes as a whole bunch of heartache, Carly finally became a mum to two beautiful, miracle boys. As so many mums do, Carly gave motherhood her all but, in the process, she put her own wellbeing on the backburner and gained a lot of weight.
Carly said she felt gross and unhappy, "I realised that if I continued on in the state I was in, I wouldn't be here for long. They deserved more than that".
After looking through family photos of Christmas Day back in 2017, Carly decided it was time to take control of her health. "My weight was always something I was aware of. I knew I wouldn't be around for my boys if I didn't do something about it."
Carly decided 2018 was going to be her year of change.
Carly joined the 28 program on the 1st of January, 2018. With the support of her family (her young boys even joined in some of the workouts), Carly stuck to the program and over the course of 12 months she underwent an inspiring transformation.
Keep reading to see what Carly had to say about her 28 experience below: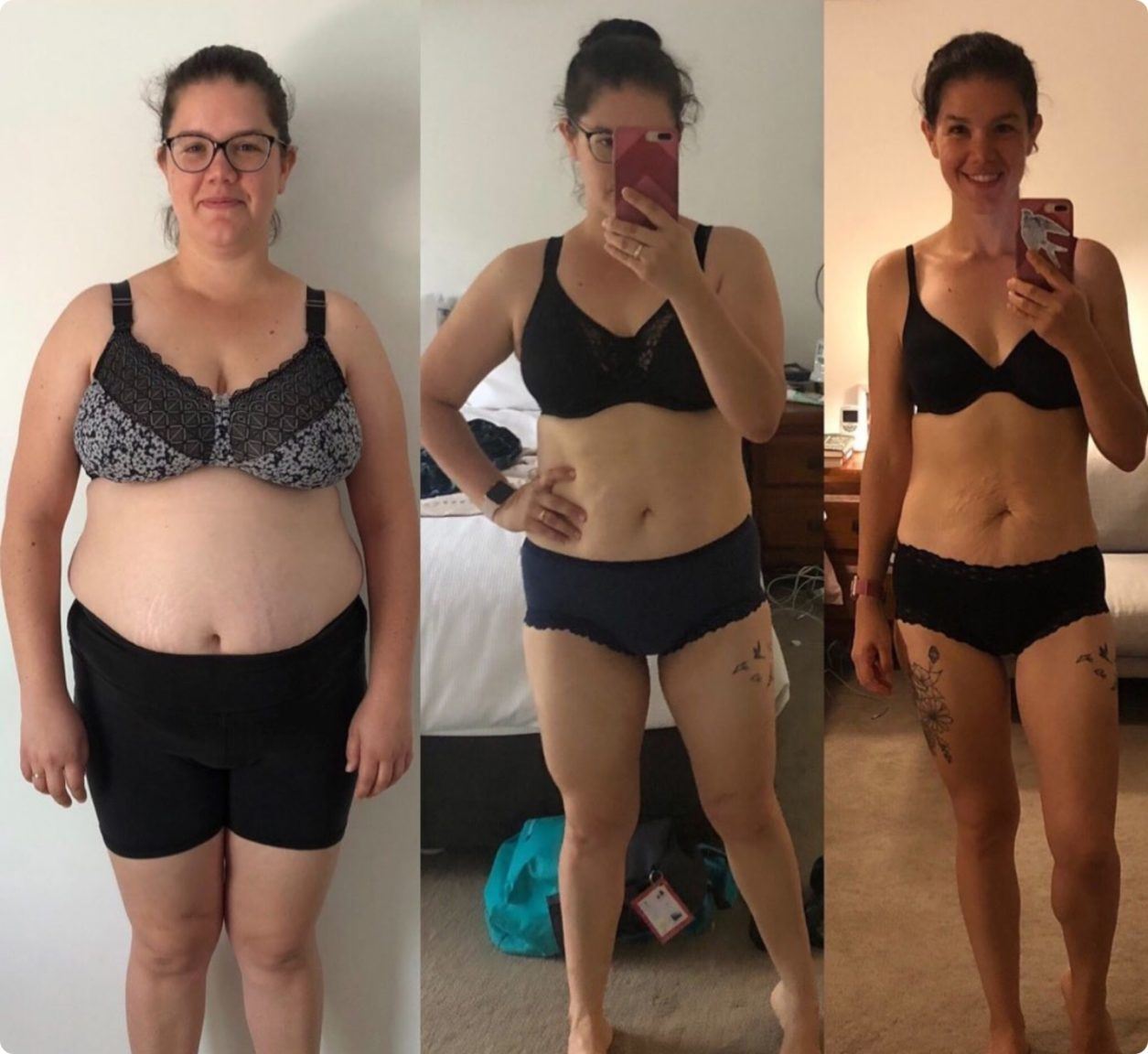 The changes I made have been realistic and sustainable and that is the beauty of 28 by Sam Wood. Nothing crazy. Nothing extreme. Just eating real food and moving my body every day. I struggle, I fail, I get going again, and I know at the end of the day I just need to do my best and that is enough. I have never felt this good – this healthy, positive, energetic, and happy.
I'm not happy because I'm 'skinny', I'm happy because I can keep up with my kids, go on adventures with my family, dress for the weather rather than covering up, and know I've done my best to ensure I'll be here for my family for the long haul.

So, that's me. I'm daggy, saggy and awkward, but also so keen to support others who are on the same journey. I hope that somewhere in amongst my wobbly skin slow-mo's and gratuitous activewear Mumbod shots you can find a little bit of inspiration to keep going when it's hard, do it even when don't want to, and put yourself first enough to live your best life. It's worth it.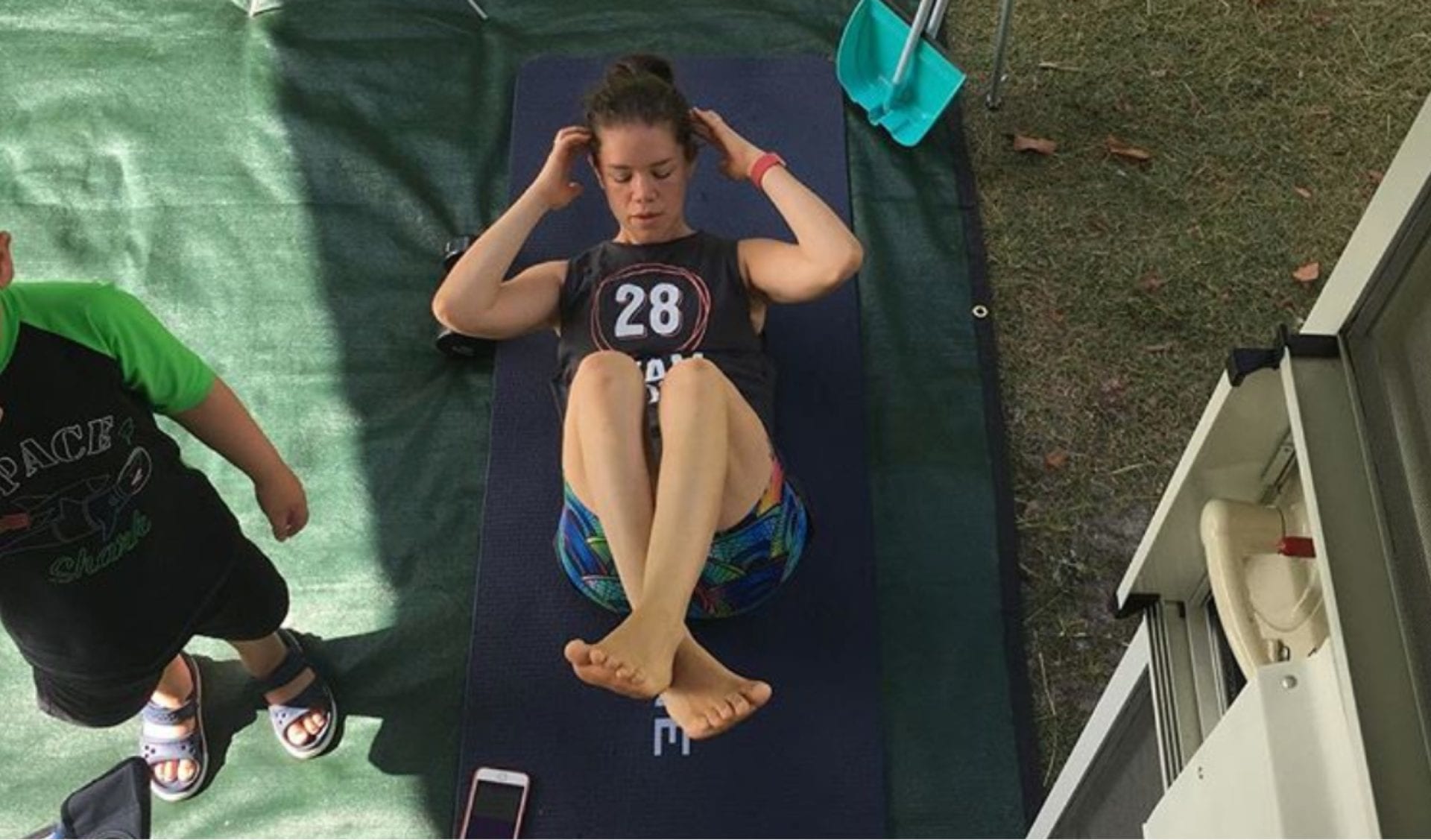 ---
Ready to become a fitter, healthier you?
My online fitness, nutrition and mindset program costs less than $2 day. To join thousands of other 28er's, just like you, register today, and let's get started!
or
---