In our 2nd ever 8 Week Fitness Challenge, thousands of 28ers entered and put themselves into the running to win a family holiday to Port Douglas.
Our challenge began in April 2019, just after Easter, a time where we traditionally overindulge in delicious chocolate treats. A post-Easter 8 week challenge was a great way for thousands of my 28ers to get their health and fitness back on track before winter arrived here in Australia.
Beyond the physical, there's a lot of other kinds of positive transformations that come from doing a fitness challenge.
Announcing the challenge winners!
Choosing the winner and runners up was one of the hardest decisions I have ever had to make. My team and I spent hours going through all the amazing photos and stories, feeling so proud to have the best jobs in the world.
A big congrats to our Port Douglas holiday winner, Jacinta Weatherly!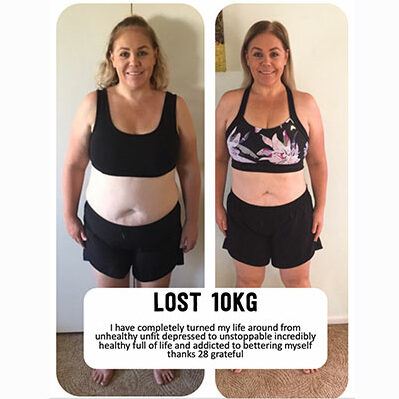 ---
Challenge stories shared by our supportive 28er community
The beautiful stories people share about getting fit and healthy with my challenge is a wonderful reminder of why I love what I do. Every day I wake up with a big smile on my face because I know I'm helping people live their best lives, it really is the best job ever.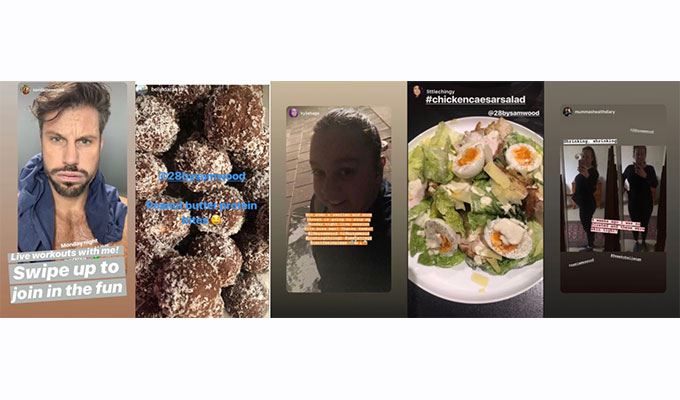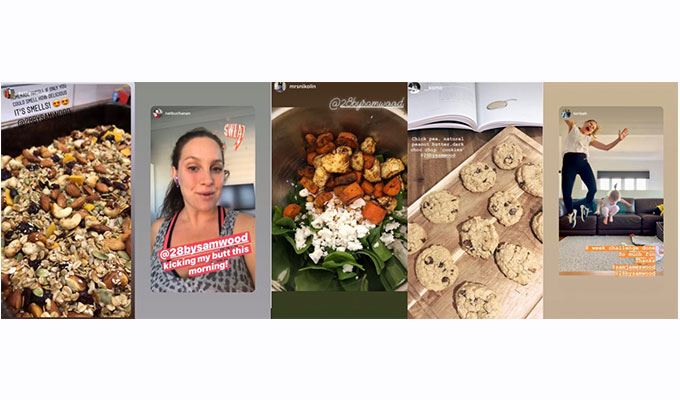 ---
8-week challenge runners up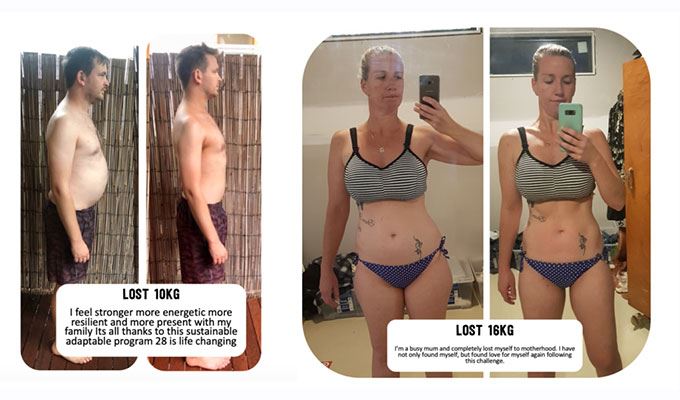 You can transform your body in just 8 weeks, just like these wonderful 28ers have. But the transformation doesn't stop at the size of your jeans, you'll also find there are so many mental benefits to following my fitness & nutrition program, as well.
---
Ready for me to be the personal trainer in your pocket?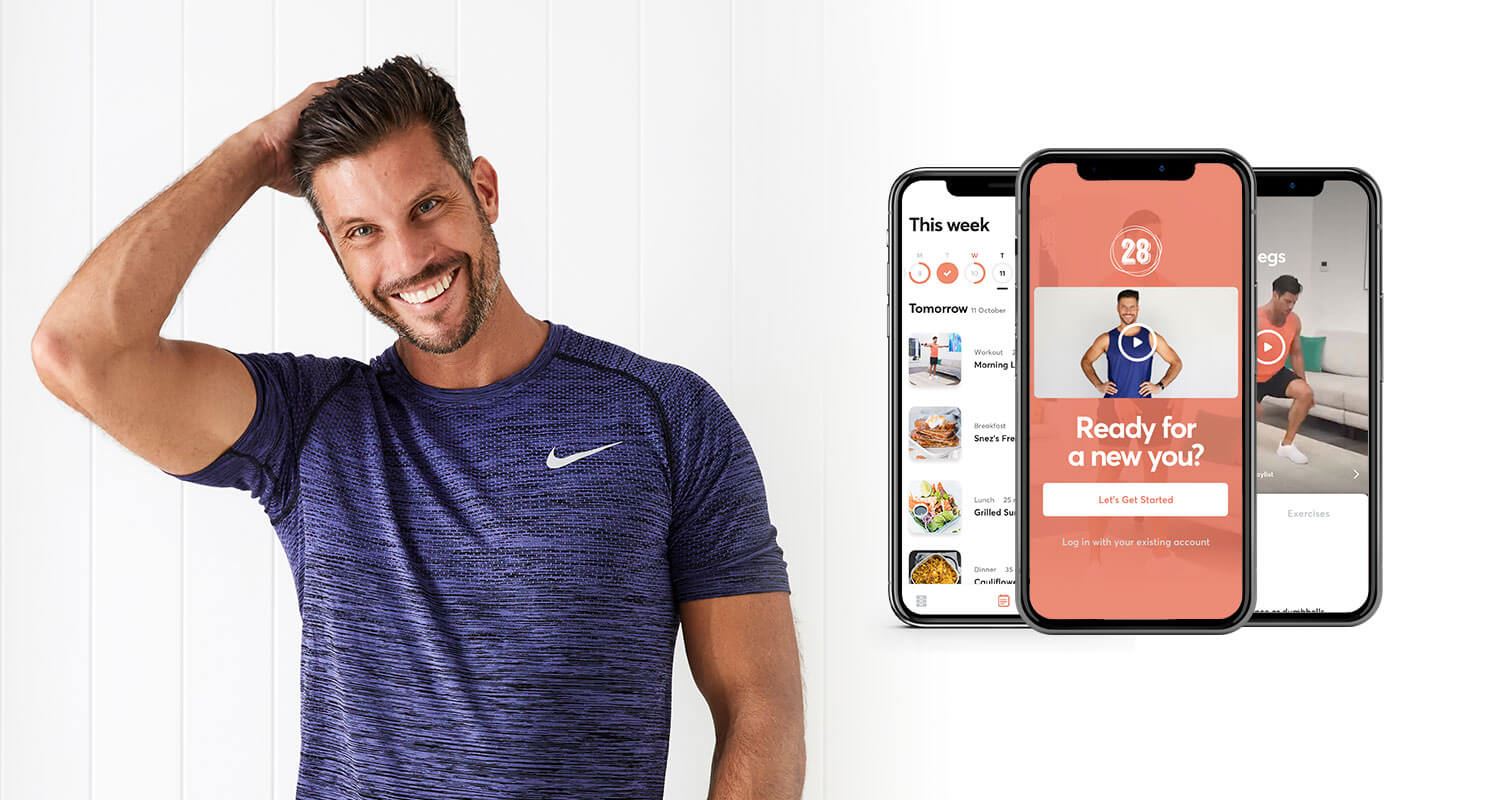 Get fitter and healthier at home with 28
I've helped over 400,000 Australians live healthier lives and lose nearly 4 million kilos with my online program. Join now for immediate access to home HIIT workouts, yoga, delicious seasonal meal plans, mindset & motivation resources, live Australian support, and more!
It's less than $2 a day. Monthly subscription. Cancel anytime.