G'day 28er. For a lot of us, it's been a long and rocky and uncertain couple of years. We've adopted new routines, adjusted to some huge changes in our lives and carried extra responsibilities all over the place. We've had good days and bad days (and some seriously up and down days to say the least). And now that we're heading back to offices and seeing our loved ones again, it's time for even more change!
It's fantastic to be seeing friends and family again, and to be feeling that sense of normality return. We want you to always be aware of your own energy as we re-enter the world and embrace new routines. So here are a few things to consider as our weeks transform once again.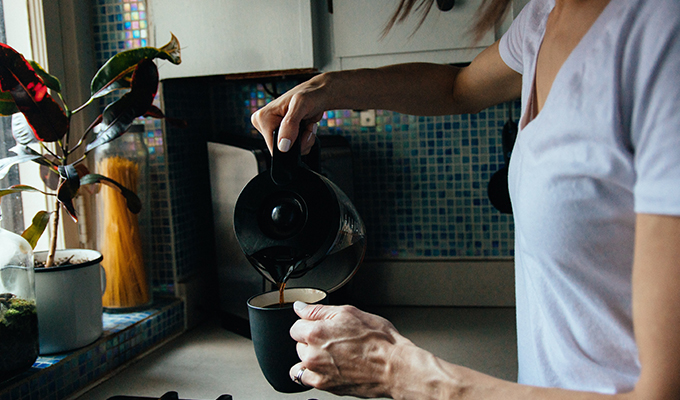 PUT SOME TIME ASIDE TO REASSESS YOUR CHANGED SCHEDULE
Lots of us are now doing school runs again, going back to the office or have changing shifts. With all that change, it pays to take a moment to replan your rituals. Maybe you don't want to fall back into the routine you had previously? What are your ideal changes? What have you started doing over the past year that you want to continue? Don't forget your 28 app has a scheduling feature to help you integrate your workouts with your calendar app. Plan for your success!
EASE INTO NEW ROUTINES WHERE YOU CAN
Many of us are keen to book in all the social catch ups now that we can! Try to plan your days with buffers where possible so that you don't burn yourself out. Allow plenty of time for things like meal breaks, travelling between appointments and winding down at the end of the day. A 10-minute guided meditation before bed can make all the difference – explore the mindfulness section of your 28 Locker to find one that you like!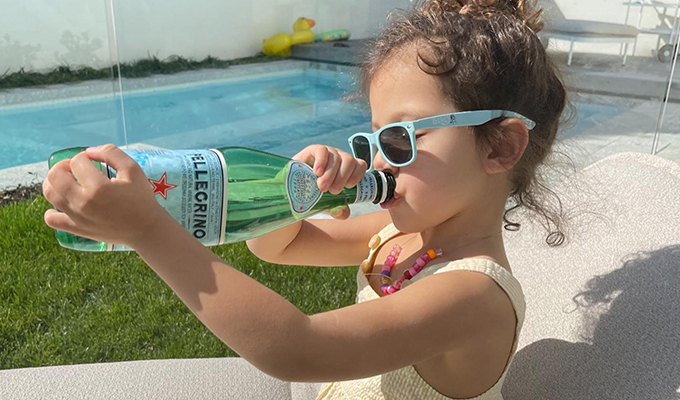 DON'T FORGET THE BASICS (THAT MAKE ALL THE DIFFERENCE!) DURING THE DAY
It's easy to forget to prep the things we've gotten used to having on hand all the time! Make sure you have a good size water bottle on hand if you're heading out. Pack some healthy snacks if you're going to be out all day or at work, like these Chocolate Power Balls or our Peanut Butter Protein Slice.
If you have made healthy changes and improvements during these lockdown periods, that is fantastic. Remember WHY you made those changes and make space for them moving forward. Be conscious of your energy, fuel your body with wonderful healthy food, get plenty of movement in and rest where you can.