Are you hosting a Christmas or end-of-year gathering with friends or family this year? Fantastic! There's nothing better than spending quality time with your nearest and dearest this time of year. And with our focus on balance this month, we have rounded up some fabulous recipes that will not only add serious flavour to your next event, but they'll do that without any nasty ingredients or hefty calories. Created by our incredible Nutritionist team at 28, these are our favourite recipes for festive hosting.
NIBBLES
We love to graze! And it's no secret that our 28 Polenta Chips are a winner at parties. Served with an olive tapenade, they are an absolute treat. And speaking of dips, you know we love a homemade vegie dip for entertaining. This Roasted Beetroot Dip with crostinis is free of all that extra vegetable oil that supermarket brands so often are loaded up with, and it adds a beautiful splash of colour to your spread! Lastly, if you want to serve something hot to begin with, you've got to try these Walnut No-Meat Balls. You will be blown away at the taste factor and the lovely texture of these little bite-sized morsel.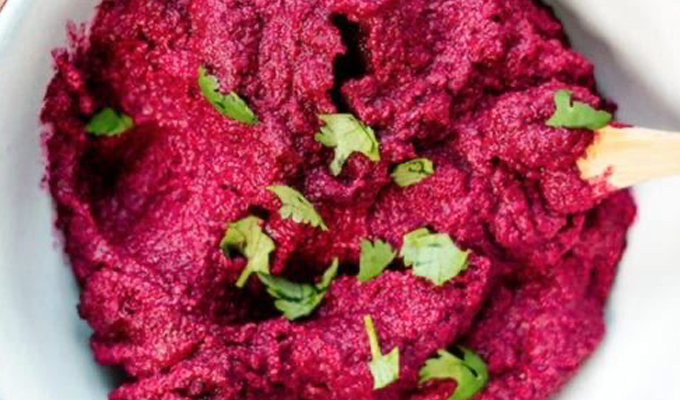 SWEETS
There are plenty of sweet tooths in the 28 crew! And thankfully our Nutritionist Shahna really has a knack for recreating classic desserts with a healthy spin. If that's right up your alley then you will absolutely love this White Christmas Macaron Trifle. Made with homemade macaron biscuits and coconut whipped cream – your guests won't believe it's so good for them! And if you have some chocolate lovers on the guest list, you'll certainly wow them with our Chocolate Cherry Ripe Cheesecake. Using fresh or frozen berries, dark chocolate and coconut cream, this is certainly one of our more indulgent recipes that is still full of ingredients your body will love.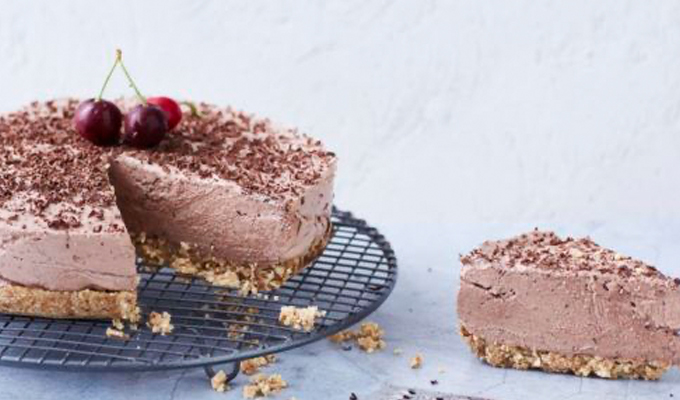 DRINKS
Want to whip some festive drinks for your guests? No problem! If you're after something super refreshing, try our Wild Berry G&T Mocktail – you can make this using any kind of non-alcoholic gin substitute. If citrus is more your thing, jump onboard the Sugar-Free Mojito train, made using fresh mint, lime and a touch of stevia for sweetness. And lastly, if you want to get your buzz on with a cheeky Espresso Martini, get around this sugar-free version here!