Meet Noa, our guest foodie of the month! Noa has shared five of her top healthy treat recipes with us and, as you'll soon see, her speciality is creating recipes for what may be seen as a 'naughty' treat in a not-so-naughty way (because, as we know, eating healthy can and should taste delicious!).
Noa started @noashealthyeats to motivate and inspire anyone wanting to join her on her own journey to live a healthier, more active lifestyle. so don't forget to check her page out on Instagram and… happy healthy snacking!
---

---
Here are Noa's 5 healthy versions of everyone's favourite 'naughty' treats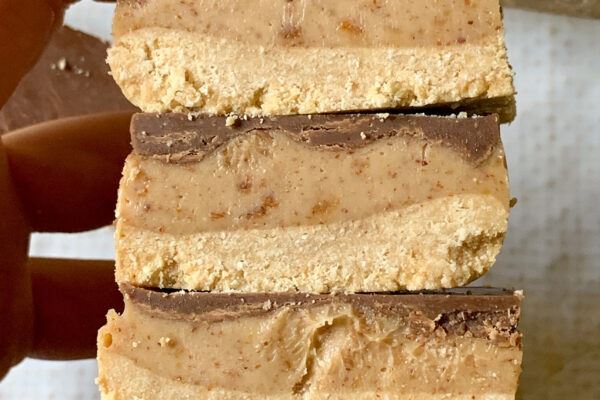 Raw Millionaire's Slice Recipe
Noa's Healthy Eats serves up this healthier version of a Millionaire's Slice. Get it for a delicious slice full of choc-caramel goodness!
Get the full recipe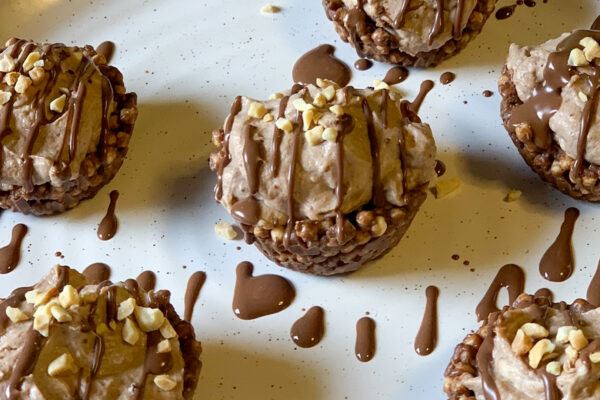 Chocolate Sundae Crackle Cups
Noa's Healthy Eats has created a healthy bite-sized version of a chocolate sundae on a chocolate crackle base. When you make these tasty bite-size cups, they won't last for long!
Get the full recipe
Cookie Dough Fudge
Three words: COOKIE. DOUGH. FUDGE. Get around Noa's Healthy Eats delicious fudge!
Get the full recipe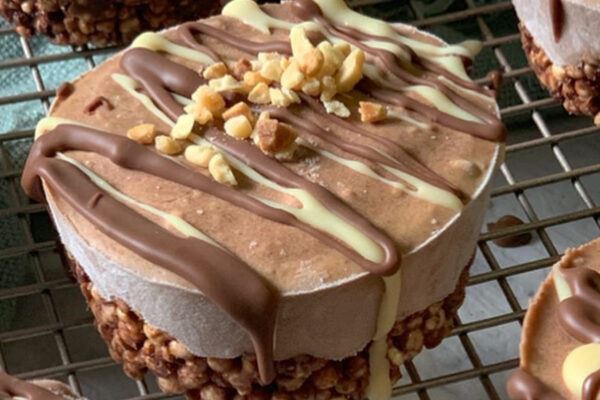 Healthy Chocolate Crackle Mousse Cups
Noa's Healthy Eats brings you this delicious treat combining two favourites Chocolate Crackle and mousse, you can't go wrong!
Get the full recipe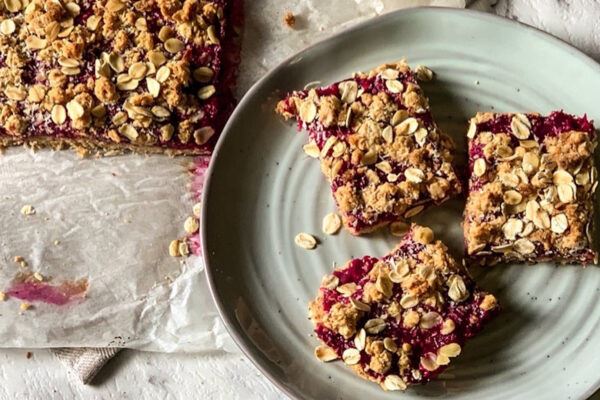 Strawberry Shortcake Crumble Bar
These bars from Noa's Healthy Eats are bursting with flavour & nutrients – and very low sugar and fat! NB: if you add the optional toppings, they'll change the nutrition amounts slightly!
Get the full recipe